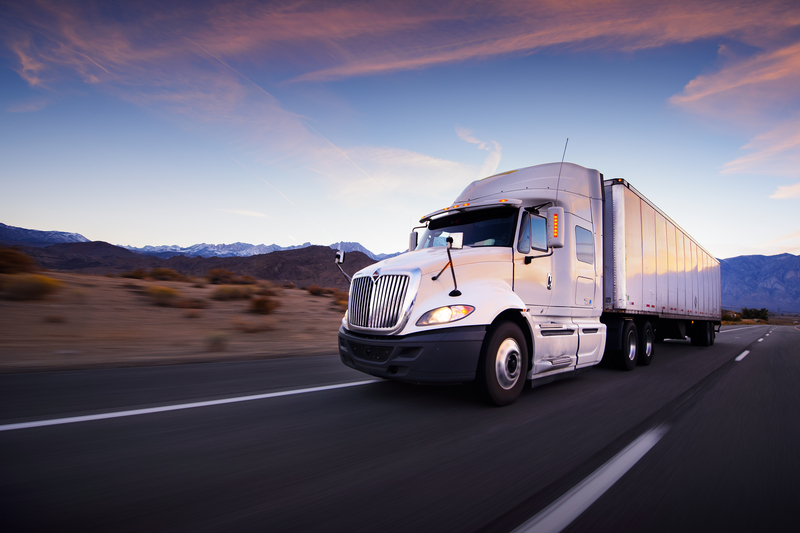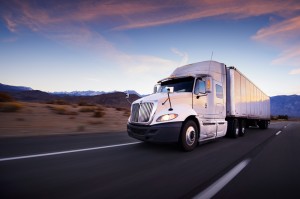 If you've purchased a wine cabinet, you already know what you're about to read…
Shipping is, hands down, the hardest part of our business, even though we have relationships with the best freight carriers in the industry. Our freight carriers are contracted – and paid – to provide white-glove delivery service, which includes inside placement and set-up of your wine cabinet, as well as leveling and door alignment, and removal of packaging.
We spend tremendous time and effort building the highest-quality wine cabinets on the market, offering straightforward pricing and providing excellent customer service. So far, our customers are telling us that we're doing a great job. From the styling of our products to the quality of our construction, we've received high marks in extensive customer questionnaires.
We rely on freight carriers to deliver our wine cabinets to our customers and provide the same level of high-quality service. Though we've taken extraordinary measures to educate and guide our freight carrier partners, we have found that inexperienced, unresponsive and/or careless movers have been used all too often.
So what can be done to improve the delivery process? On our end, we will continue to insist that the freight carriers follow directions, act professionally, take proper care and learn more about how to properly set up our wine cabinets. In addition, we will continue mailing the Owner's Manuals so that our customers will have them in advance of the wine cabinet delivery.
Customers also have the responsibility to become knowledgeable about the delivery and inspection process and wine cabinet placement requirements before taking delivery of the wine cabinet.
Together with our customers, we can improve the level of service provided by the freight carriers who deliver our wine cabinets.