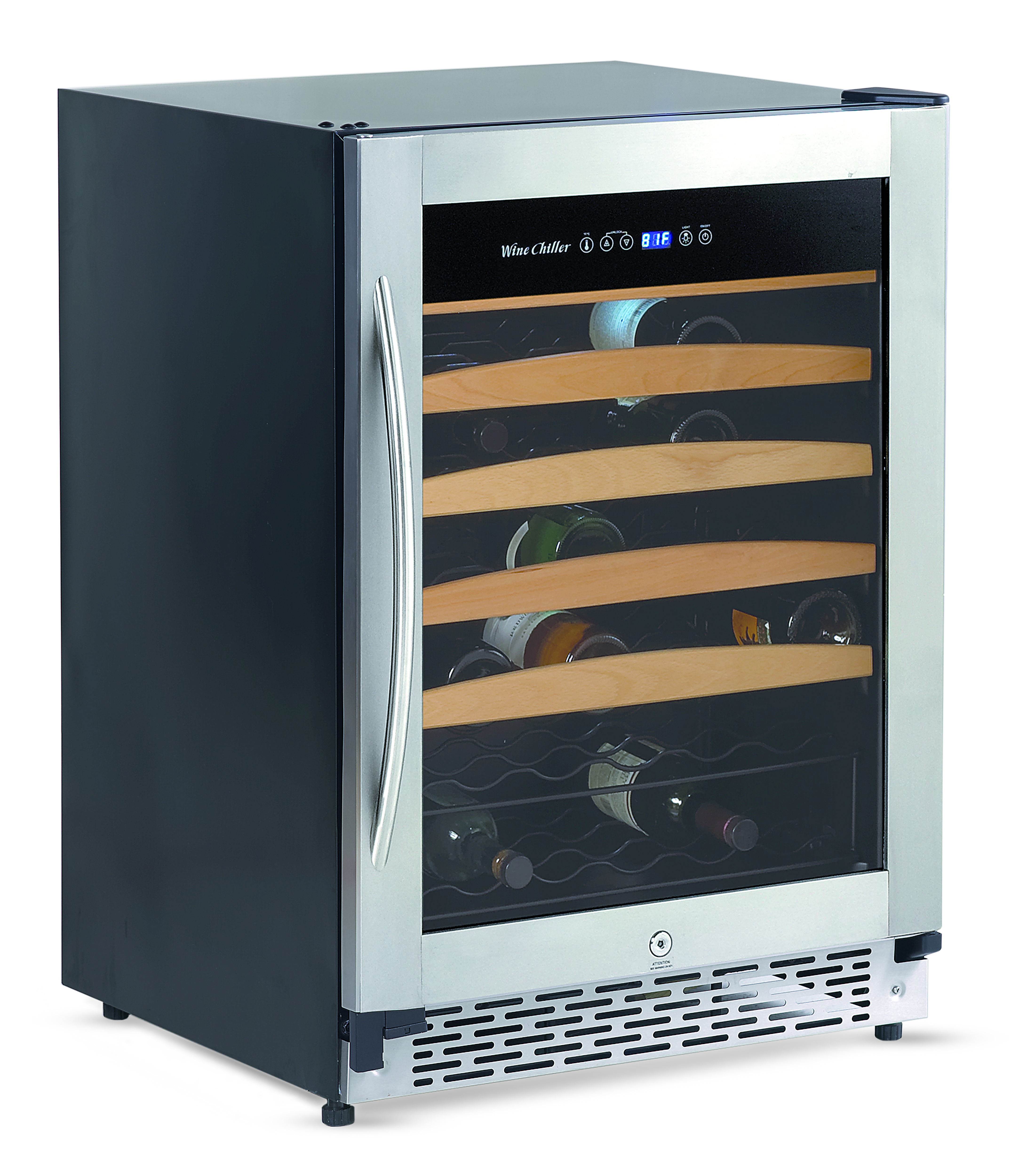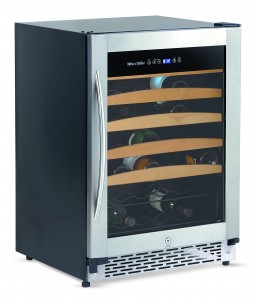 Jeff Grocott penned an interesting article in the Wall Street Journal on August 19, 2005. In the article, Grocott compared three $35 to $55 bottles of red wine that had been stored for 4 years in his Haier wine cooler against three bottles of exactly the same wine that were "professionally" stored in temperature-controlled storage areas.
According to Grocott, "every time [his Haier wine cooler's] motor kicks on, it jolts the 45 bottles inside. [The Haier wine cooler's] cooling and moisture levels are all over the map: According to the the $20 digital thermometer-hygrometer that [he] bought at an electronics store and keeps inside the fridge, the interior air temperature has ranged from 57 to 75 degrees in the past year or so; its humidity has bounced from 30% to 80%."
Grocott held a blind taste-off with a five-person "panel of professional and amateur tasters" and, in every case, the panel preferred the wine from Grocott's cooler over the professionally stored wine.
Grocott's test is interesting, but it's not very scientific. As Grocott points out, the three "professionally" stored bottles all should have been stored together. Moreover, the six bottles all should have been acquired at the same time from the same source. But most importantly, the test should have included more than three bottles to be meaningful.
If you leave your door unlocked and you don't get robbed, does that mean that you should always leave your door unlocked?
Grocott admits that his tests are unscientific, but his conclusions are clear: First, that "wine . . . is pretty tough" and second, that "there's no guarantee that a wine store or restaurant is doing any better than [he] is at home."
Here's another conclusion: Grocott was lucky. If you care about your wine, take care of it. You won't be sorry.