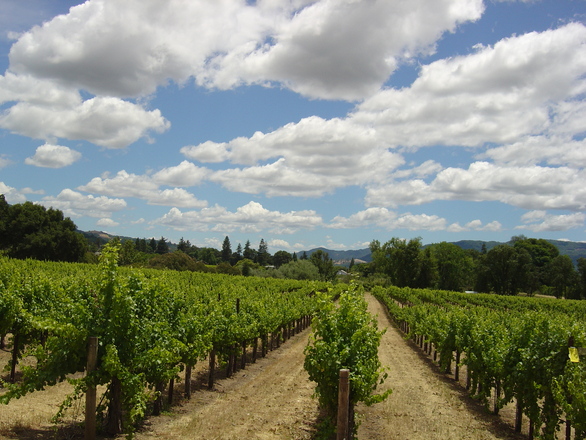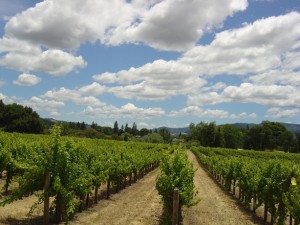 It's the weekend, let's visit some tasting rooms
Mmm, I really like this wine
Let's get a case of it
I'm joining their wine club
Let's drive to the next vineyard
Do any of these sound familiar? Soon cases of wine stack up in the garage and closets, and your stand alone wine cabinet will fill up. When summer arrives, all that wine will be in jeopardy of spoiling. Built-in cellars do not need to be elaborate, they can be as straightforward as converting a closet, or large, filling an entire basement.
IWA wine consultants are experts on cellars, racking systems and cooling units, whether simple or elaborate. See case studies of residential cellars we have created or call (800) 527-4072 x1 for a complimentary consultation.