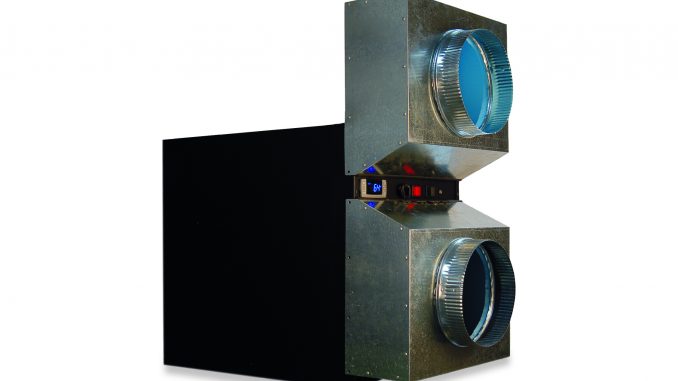 At CellarPro, we rigorously test and benchmark our cooling units against the competition, and publish the results for all to see.  We have benchmarked our wine cooling units against the big boys –  Breezaire and Whisperkool  – in head-to-head comparisons, and have created charts and summaries that can be viewed at www.cellarprocoolingsystems.com.
At this time, we have not tested any Wine Guardian cooling units.  Wine Guardian seems to have a good reputation in the marketplace, and their products are priced at premium levels, but if they're so good, why is their warranty so shoddy?
6 months Parts & Labor
15 months Parts
Wow!  At CellarPro, depending on the model, all of our cooling units offer parts AND labor coverage for 2 to 5 years, and we always cover the compressor for 5 years!
Wine Guardian's warranty is really puzzling in light of their high prices and premium positioning.  In business school we learned about asynchronous information – the concept that, when one party has more information than the second party, there is the potential for the second party to get fleeced.  A common example is used cars, where the seller knows the history of the vehicle, whereas the buyer has no information, so the seller has an inherent advantage.
The point is that Wine Guardian has the most infomation about its products, and one can't help but wonder what the company is signalling how it feels about its products by making the warranty so short.  Either way, CellarPro's warranty policy is the best in the industry – and make no mistake, we ARE signalling how we feel about our products.  Very, very confident!