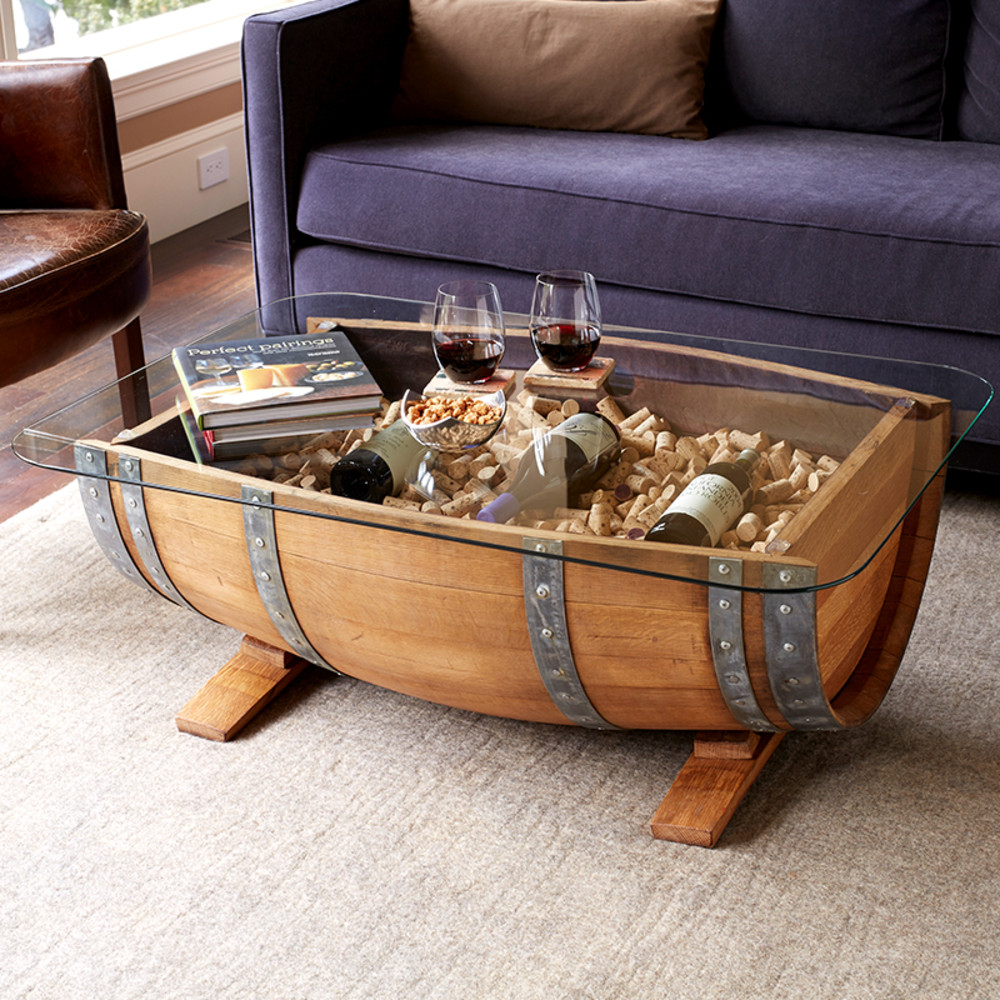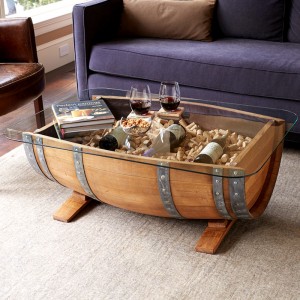 Winegrowing and winemaking are, and always have been, professions guided by nature, the climate and the land.  Each vintage is molded slightly different based on changes in these earthly components.  Combined with our ever-increasing environmental awareness, there are more of us accepting our responsibility as stewards of the land to not only produce delicious and high-quality wine, but to ensure we do it in a way that is safe and dictates a long and bountiful future for our planet and our descendants.  One of the natural products used in winemaking is the oak barrel, which is made from trees in distinct forests in France, America and Hungary in most cases.  Barrels are only used for about 3-5 vintages on average, so what happens to them when their useful life is done?
Understanding why oak is used and where they come from is another entire story.  The most popular and distinguished wood for barrel-making come from the forests of France including Limousin, Alliers, Vosges, Troncais and Nevers.  American oak is used more and more, but it depends on the style of wine that is being made.  Regardless, the important thing to note here is that trees are a natural resource and while these places have implemented sustainability practices to allow these great forests to replenish and thrive into the future, there is still more we can do at the end of the barrel's lifecycle in the form of "repurposing."
View IWA's Extensive Recycled Barrel Collection
The wine stained barrels, toasted in the winemaking process, have a variety of oak hues with natural color contrasts.  Each intriguing piece has distinctive markings, the original cooperage imprints, and the brilliancy of the wood grain preserved and enhanced with careful hand finishing.  The result is a romantic collection of tables, bar stools, wine racks and entertaining accessories to suit any wine lover's palate.  Environmentally friendly pieces are truly one-of-a-kind, and sure to add warmth to any décor.