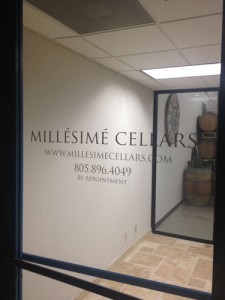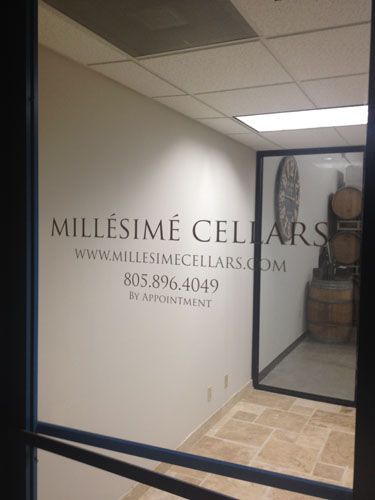 The latest project that International Wine Accessories showcases if the Commercial Wine Cellar and Display project at Millesime Cellars in Camarillo a few miles North West of Los Angeles in California.
Bryan Adams, IWA wine cellar design consultant, developed detailed CAD drawings that show off the layout and design of the wine racking that allowed the owners an important preview before installation.
See photos and read the whole story of this elegant commercial wine cellar installation on IWA.