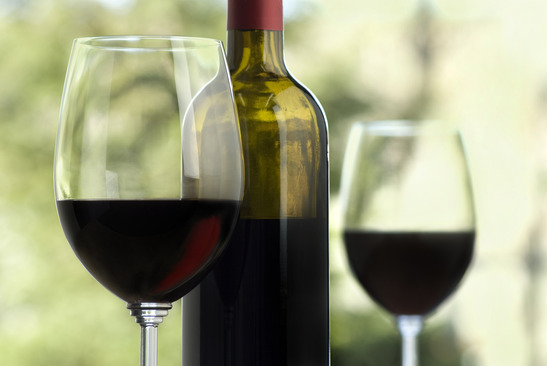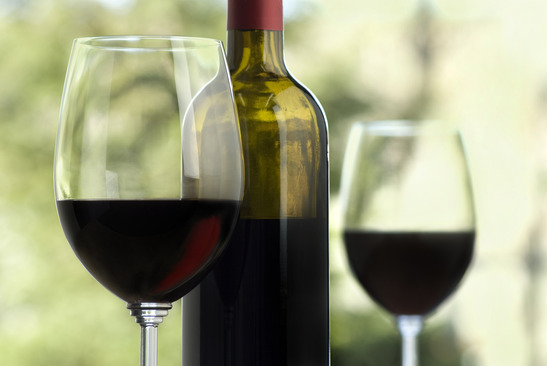 Do you find yourself always picking up the same two or three types of wine when you're shopping? Here are three delicious and rare varietals you may never have heard of or tasted before. Look for these unique wines the next time you're shopping and get yourself out of that wine rut!
Fie Gris
With tart acidity, a little minerality (like licking a wet stone), juicy fruit (like green apple and peach), and just a touch of spice (tiny hints of tomatillo or jalapeno), this wine most closely resembles its offspring, sauvignon blanc. But it doesn't have nearly as many fleshy fruit flavors and has none of the grassiness that Sauvignon Blanc is often known for. If you enjoy a crisp, clean, dry white with just a hint of fruitiness, try Fie Gris. It is a lovely, affordable, interesting alternative to the standby, everyday Sauvignon Blanc.
Varietal history: An ancient parent of sauvignon blanc, today Fie Gris is found only in a select few vineyards in France's Loire Valley. It is thanks to these select producers like Jacky Preys and Eric Chevalier that Fie Gris survived extinction.
Similar to: Sauvignon Blanc
Pairs well with: Fish. Fie Gris is an amazing seafood wine and also cuts the heat of spicy foods. Try it with sushi or heavy Chinese food for a real treat.
Trousseau
As is common with red wines from Western France's Jura region (which is located near the Swiss border), Trousseau is light bodied, pale in color (almost to the point of resembling a dark rose), low in tannins and delicate in flavor. Its wines are typically aromatic with bright strawberry and cherry fruit notes and a pinot noir-like wet-leaf flavor. But Trousseau it is usually less earthy and slightly more fruity than pinot. If you're looking for a lighter food-friendly red wine and you're tired of Pinot Noir's earthy funk, give Trousseau a chance.
Varietal history: Trousseau (not to be confused with Trousseau Gris, a white mutation of the same grape) originates in France's Jura region. It is also well known in Portugal as Bastardo, where it is one of the common grapes used in the production of Port. It shares DNA with French savagnin, chenin blanc and sauvignon blanc. While it is still mostly grown in France, California's Sonoma Coast is breaking new ground and growing some terrific versions of Trousseau.
Similar to: Pinot Noir
Pairs well with: Like Pinot Noir, Trousseau is a versatile food companion. It can accompany anything from spinach salad, to coq au vin, to pork chops. Keep it in mind next Thanksgiving for something different to impress your guests.
Tannat
Truthfully, Tannat is quite unique, but it could probably be compared to a more tannic version of Cabernet Sauvignon. It is full-bodied, fruity (with raspberry and cherry notes), spicy and has moderate to heavy tannins.
Due to its tannic nature, Tannat is usually aged in oak for a prolonged period of time to soften it. Some European and California versions of Tannat are pretty jammy and very high in alcohol, but most South American versions are well-balanced with acidity and fight the inclination towards alcoholic heat. They can usually age well for several years.
Varietal history: Tannat originated in France near the Spanish border. It was used there mainly as a blending grape, but traveled to South America with Basque settlers where it often appears as a single-varietal wine. It is now the main grape produced in Uruguay.
Similar to: Cabernet Sauvignon
Pairs well with: Red meat. This bold wine can stand up to the meatiest of meals. Gamey meats, stews, steaks, you name it. It's as if Tannat was made for meat!
Each of these three offbeat varieties has something unique to offer, both in their flavor profiles and food-pairing potential. Give all three a try and impress your friends with your newfound knowledge of a grape they've likely never heard of. You'll be the most adventurous wine connoisseur in the room!
About the author: Rebecca Cox is a Chicago-based actress, wine lover and wine shop-girl. Check out her blog Chicago Uncorked to follow her thoughts on wine tasting, enology, viticulture and wine in the Windy City.