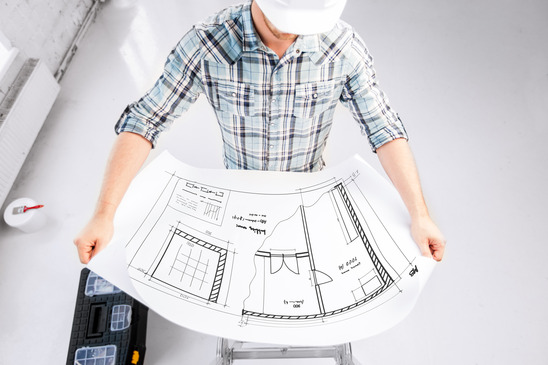 We've been hearing from more and more contractors and builders who are using IWA's products and services when installing wine cellars for clients.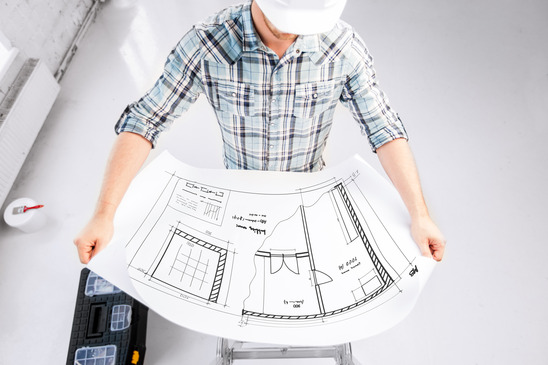 If you're a contractor or builder working on a residential or commercial cellar project, we can help you by taking the guesswork out of cellar performance. We offer:
More than 20 different stick, metal and box wine racking products
Factory-trained wine storage and cooling experts
No-charge equipment sizing (engineered) for optimal cellar performance
Glass enclosures, door systems, auto-drop thresholds, flooring and more
No-charge designs and revisions
Cellar construction recommendations and advice
Here are 3 free ways to get started today:
Need help selecting the right refrigeration system? Complete our thermal load worksheet.
Need designs for a custom cellar? Request wine rack drawings.
Looking for trade discounts? Sign up for a wholesale account.