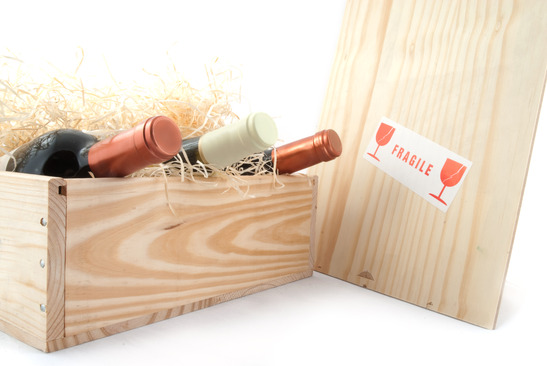 Thinking about joining a wine club? It's hard to deny the excitement of having your favorite wines and new wines to try delivered right to your doorstep on a regular basis. Plus, as a wine club member you may benefit from additional perks like exclusive access to limited production bottles, first dibs on popular wines, members-only discounts on non-club wines and news about what's happening behind the scenes at the winery.
Unfortunately, all wine clubs are not quite as perfect as they sound on the brochure or website.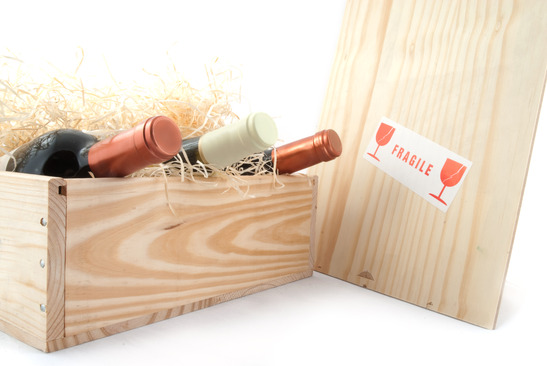 How do you decide if your favorite winery's wine club is for you? Here are four key questions to ask before you put down your credit card to sign up.
1. How much can you tailor your shipments?
If you've found a winery where you like every single bottle they produce, congratulations — you're an anomaly. It's rare to like everything from a single winemaker. Good wine clubs understand this and give you the ability to tailor your wine shipments to match your own personal tastes, preferences and entertaining style.
If your wine club doesn't at least offer a reds versus whites preference, look elsewhere. But many wineries now allow customers to set up more detailed profiles so your shipments are almost a custom personal order. Ask the winery how they select bottles for shipments before you say yes, and whether shipment choices can be changed. It might be more expensive to have a fully custom experience, but having the choice to select which bottles are shipped can be worth it in the long run.
2. Are costs like shipping and handling included?
Some wine clubs do not disclose that the monthly, quarterly or annual fees don't include shipping. The best clubs offer clear shipping estimates or roll the shipping costs into the fees charged.
Shipping wine is a big part of the expense, so make sure you understand up front all the costs included. Other fees that can often result in sticker shock include handling fees, credit card processing fees and taxes.
Add it all up and decide if the extra expenses are worth it before you sign onto a particular wine club.
3. Can you take advantage of the extra perks?
Wine clubs are not just about the wine. The "club" part may extend a variety of fringe benefits to members, such as discounted events, free tasting, exclusive events and discounts from industry partners like restaurants and hotels.
If you don't live close to the winery you're considering joining, these benefits might not apply to you. The costs of these "free" and discounted perks are often baked into the wine club price, so you might be overpaying for your wine. If you don't live near a winery but want to join a wine club, try an online-only club, such as Lot 18, Wine of the Month Club or Uncorked Ventures. If you are interested in the fun wine and food pairings and other "pickup party" events at the winery, consider local options that are within convenient driving distance.
4. What's the cancellation policy?
Last but certainly not least: Read the fine print. Unscrupulous wine clubs have unreasonable cancellation policies that require you to give them notice in writing several months before your credit card is charged.
It is understandable that preparing shipments does take some time; many winemakers offer you the opportunity to cancel your membership around 30 days before your shipment is scheduled. Some might require 60 days advance notice, which is still reasonable.
If the wine club requires more than two months notice to cancel, be prepared. Wine clubs don't send out reminders to tell you about cancellation timetables, so if you're just in the testing phase of a new club, make a note in your calendar so you don't miss the deadline.
Some wine clubs do not allow cancellation within the first year; before signing up, make sure you are clear on when you can cancel if the shipments do not meet your expectations.
5. Are there minimum purchase requirements?
Typically when you sign up for a club, you sign over your credit card information, which will be automatically charged when your shipment is ready. Often, prices for each shipment are variable, so be sure to understand what the estimated cost will be and frequency of shipments. You may also want to find out if you can put your account on "hold" for a period of time or opt-out of a shipment that doesn't interest you.
Have other wine club tips to share? Leave a note in the comments!
About the author: Andy Hayes is a creative web producer based in sunny Portland, Ore. He is also the founder of Plum Deluxe, a community of friends and family that enjoy life's luxuries, big and small.