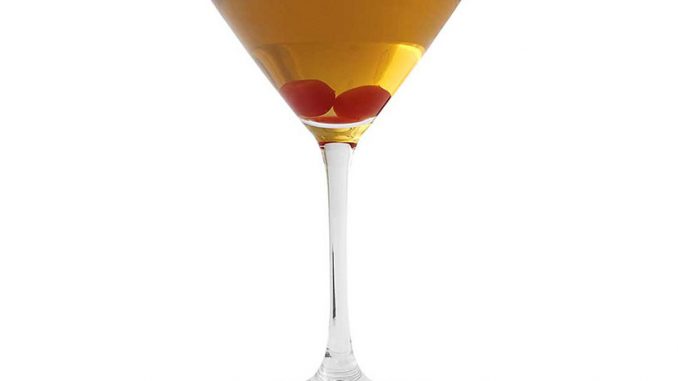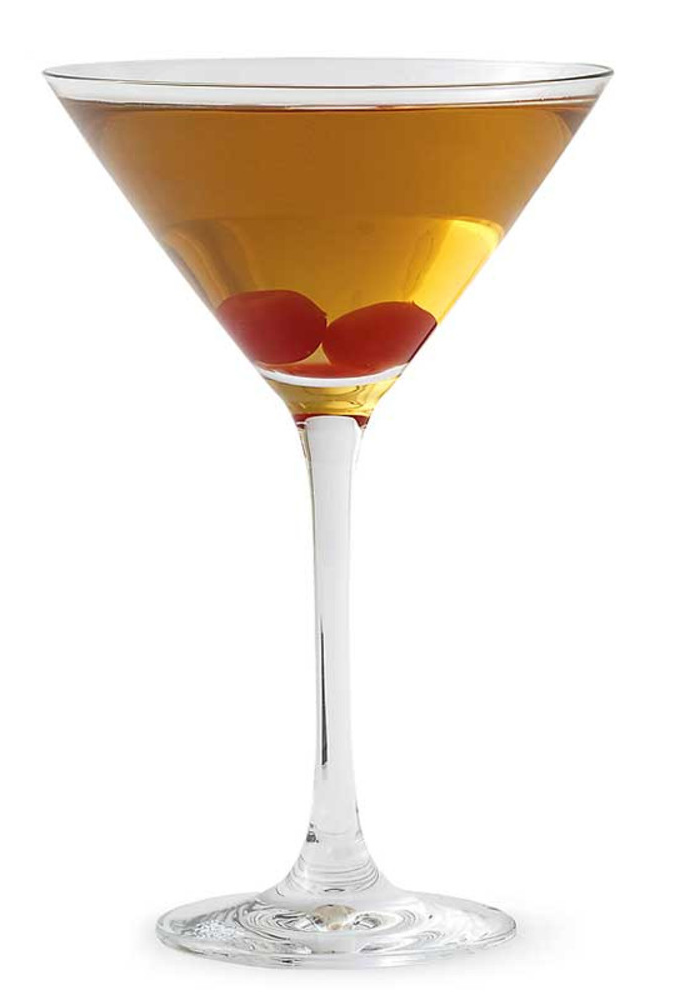 Add a splash of autumn color to your Thanksgiving cocktail gathering with family and friends using the recently popular Gold Rush Cocktail. Drawing on a long tradition of prohibition era recipes, this sweetened comfort drink is sure to make your guests feel welcome.
2 oz Bourbon
3/4 oz Honey Syrup
Fresh Lemon
Cherries (optional)
STEP ONE
To create the honey syrup, combine half water half honey (1 cup of each should be sufficient) heated together until the honey is fully dissolved. Allow it to cool and refrigerate for later use.
STEP TWO
In a shaker, such as our Crafthouse Bar Tools Set, combine 2 oz of a high quality bourbon of your choice with 1/2 – 3/4 oz freshly squeezed lemon juice and 3/4 oz of the honey syrup created in Step One. Vigorously shake until combined, then pour into either a stemmed cocktail glass such as the Classico Martini or on the rocks in an old fashioned tumbler. The etched Lucca whisky glass is an elegant option to showcase the color.
Optional: Garnish with cherries and or lemon twist