Tag Archives: weddings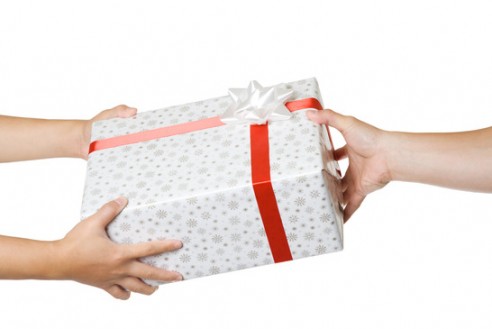 Not feeling the items on the couple's registry? If they love wine, consider these gifts with a personal touch.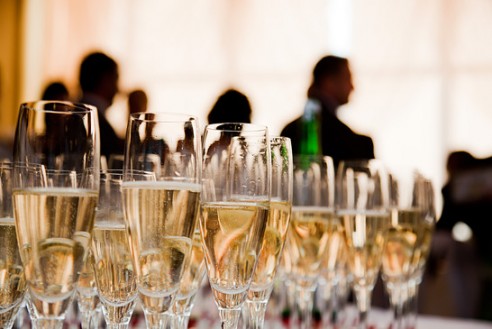 When it comes to serving wine for a large group, do you wish you had an event-planning checklist? Here's everything you need to know about choosing, buying and serving wine at your next event.