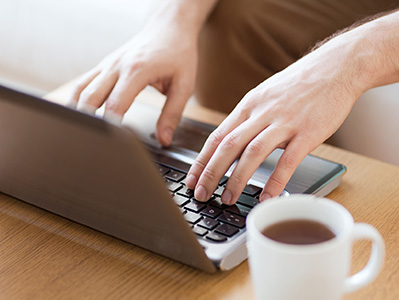 We are proud to announce the creation of the IWA Wine blog, where we will post articles for wine collectors who are interested in learning more about wine, accessories and proper wine storage for aging.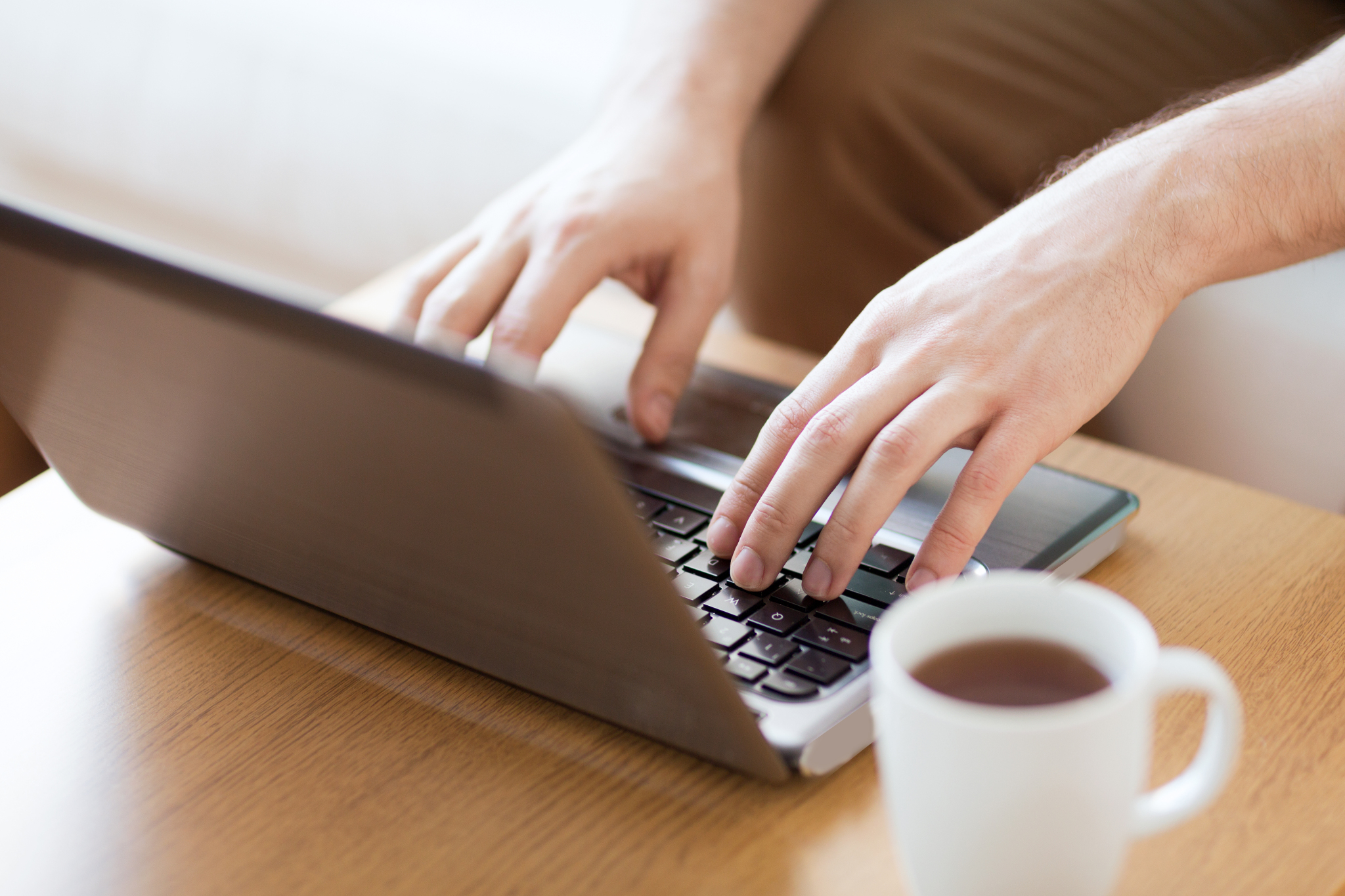 This blog is sponsored by:
Feel free to contact us, either by posting a comment on this blog or contact us directly, if you have questions about wine or suggestions to improve our sites, products or service.
Cheers!