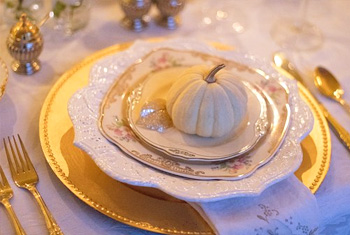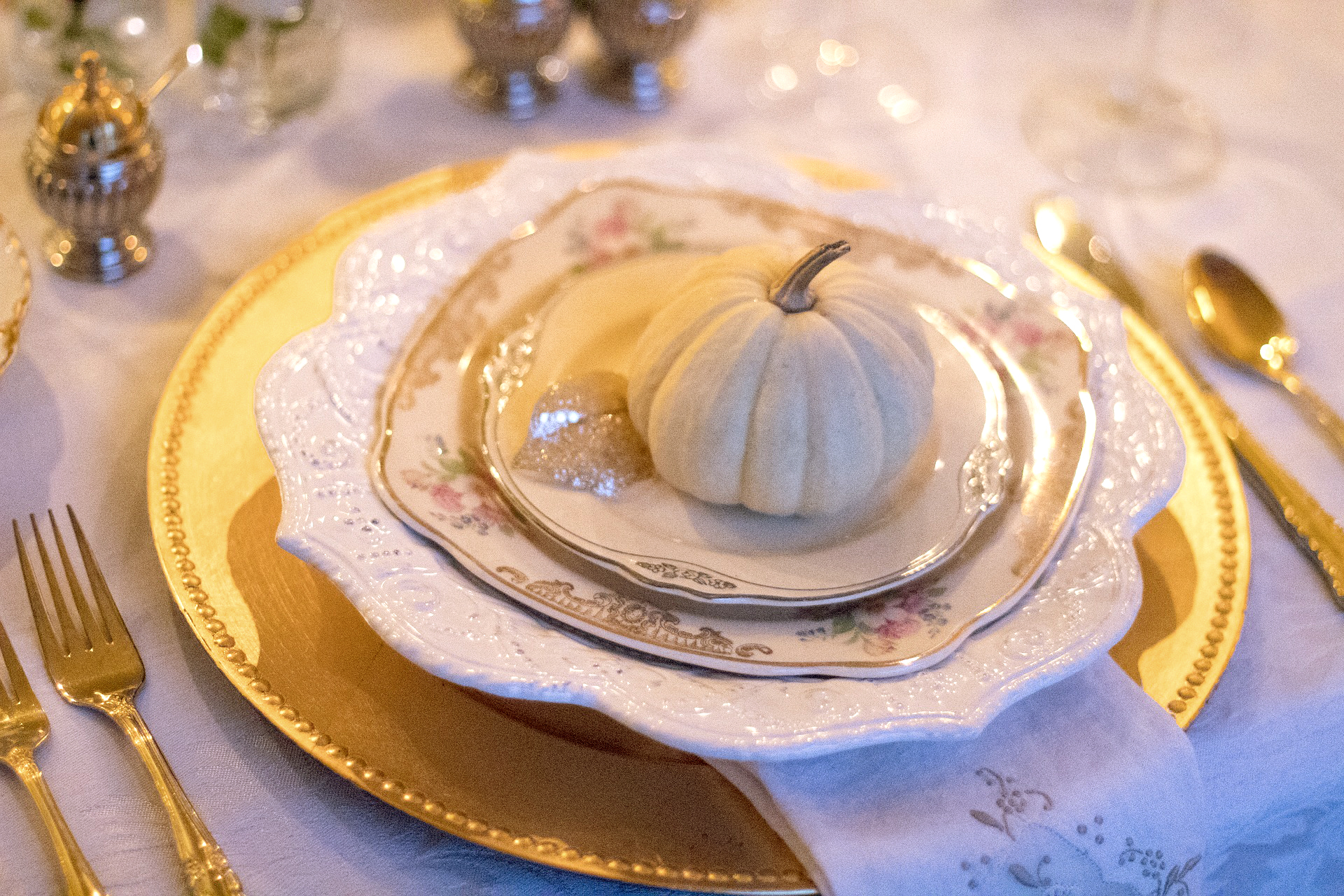 I can't believe it's almost Thanksgiving! Where has the year gone? Well, it's not too late to get your table and wine ready for the holidays. Let's take a look at some ways to dress up your table and serve your wine in style.
Corkscrews
They come in a variety of styles and prices, here's a few that are perfect for the holidays.
Electric Wine Opener
Easy to use, extracting and ejecting the cork in seconds. It's sleek beautiful look will give your guests corkscrew envy. Works with natural and synthetic corks.
Laguiole En Aubrac Waiter's Corkscrew
Perhaps you're a little more traditional. This heirloom quality corkscrew is the one for you. Flawlessly crafted and beautifully finished, this waiter's corkscrew will last a lifetime worth of wine, with a warranty to match.
Decanters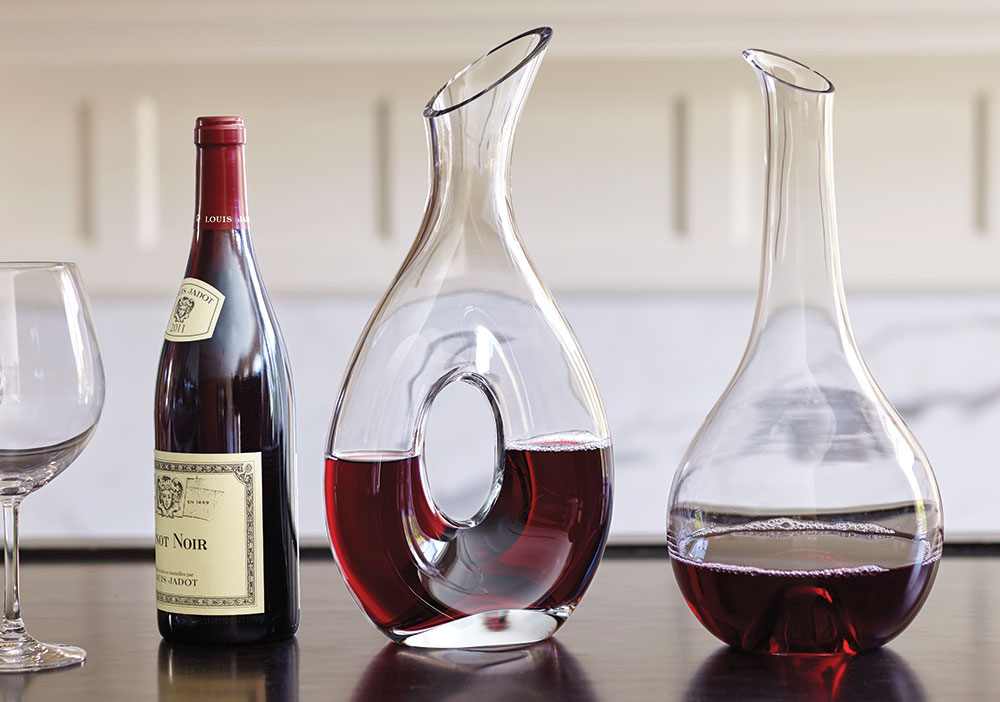 With all the new gadgets out there now to aerate wines, are decanters really necessary? Absolutely. Decanters will never go out of style and it's still the best way to present your finest wines allowing them to breathe while showcasing the wine in an elegant way. And what better time to add a little elegance to a meal than when family and friends gather for Thanksgiving?
Eisch Dripless Captain's Decanter
What make this decanter different from the rest? The surface of the glass on this decanter is specially treated keeping those pesky final drops of wine inside the decanter and off your dinner table. A perfect pour every time!
Shiraz Decanter
The unique design of this lead-free decanter allows for better gripping, and can be positioned upright to save space or on its side for better aeration. Perfect for not only the holidays but also for everyday use.
Riedel Amadeo Decanter
For the ultimate in elegance, the Riedel Amadeo Decanter can't be surpassed for a combination of form with function. Handmade, mouthblown 24% lead crystal crafted in Austria.
Stemware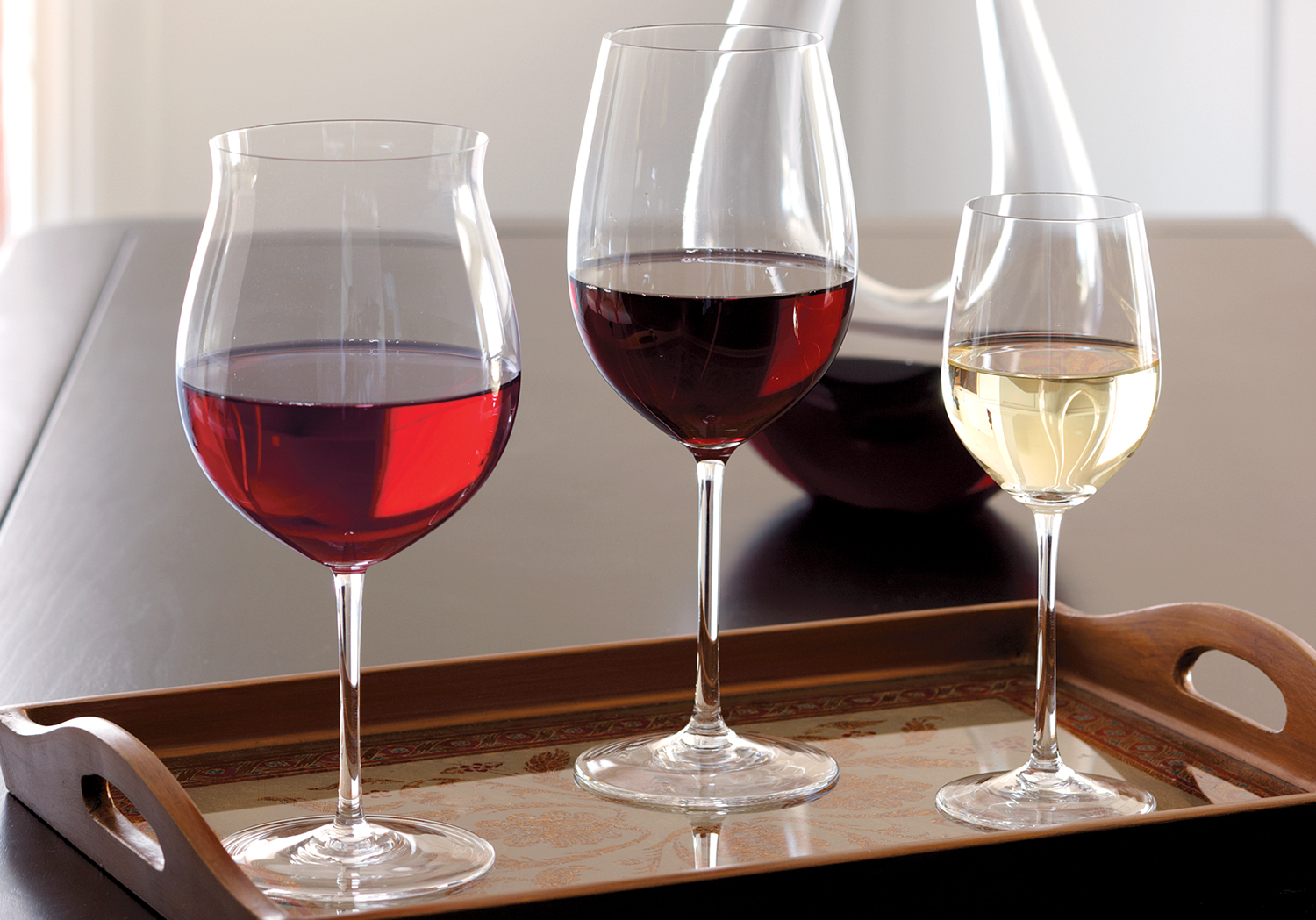 You've had those wine glasses since college. You know the ones I'm talking about: dinky little bowls with a big thick rolled rim. They've served you well, but isn't it about time you kicked it up a notch and invest in a nice set of wine glasses. If you've looked at your stemware lately and said to yourself, "We need to get some better wine glasses," then don't put it off any longer. Here are some wine stems in which you'll be proud to serve wine to your family and friends.
Ultima Stemware
Ultima Stemware is the greatest innovation in glassware since the invention of the stem. They are brighter, stronger and more durable than other glasses on the market. Lead-free and machine-made these glasses are extremely resistant to chipping and breaking. They're dishwasher safe and won't dull or become clouded.
Riedel Stemware
Riedel is your choice for top of the line crystal. Each varietal specific stem is individually mouth-blown and hand-finished to a level of perfection. Their glasses are unsurpassed in their ability to enhance your fine wine experience. "The best wine glasses ever made." Robert M. Parker Jr., The Wine Advocate