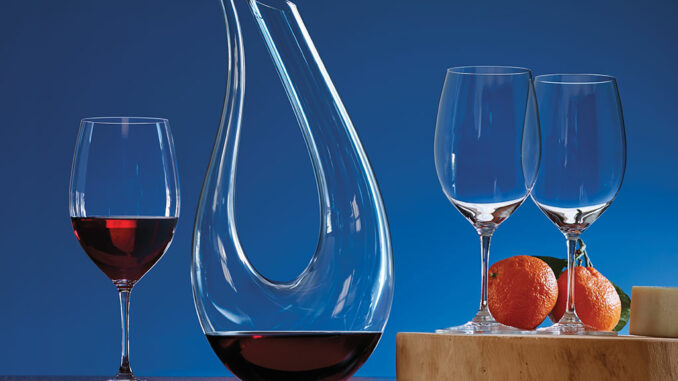 Every birthday and holiday, you struggle with the same challenge. You can't think of anything to give your wine connoisseur father-in-law, longtime best friend, or boss.
Giving wine is out of the question; you've seen their impressive wine cellar stocked with rare and expensive bottles. You worry you'd accidentally insult their taste by selecting a bottle not up to their standards.
Wine glasses or gadgets such as a corkscrew, an aerator or a decanter are also off the table. Their top-of-the-line bar is already stocked with their favorite wine accessories.
Fortunately, we have a variety of unique and inexpensive wine gifts that will pleasantly surprise any oenophile. If you're feeling especially generous, consider putting several items together to make a wine gift basket — a gift guaranteed to keep you in their good graces, at least until the next gift exchange comes along.
Wine soaps and lotions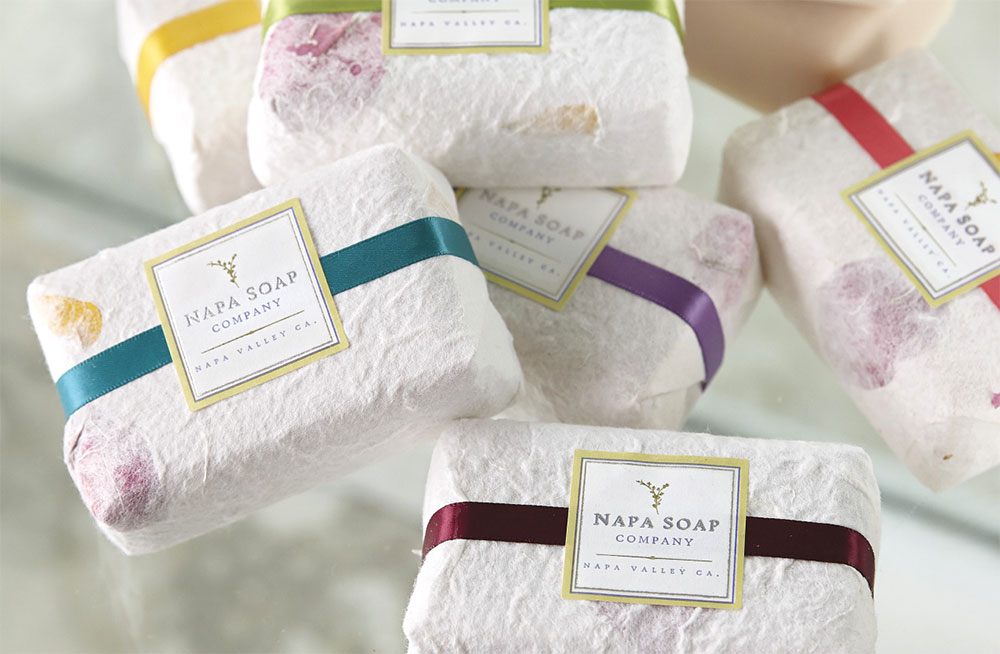 Keep it clean with this practical and fun gift to liven up their kitchen or guest bathroom. Napa Soap Company's products include bar soap, liquid soap and lotion. All are hand mixed and poured in small batches in their headquarters in downtown St. Helena, Calif., in Napa Valley. Napa Soap Company uses local and organic products whenever possible, including a trademark ingredient: cold-pressed grapeseed oil from Napa Valley wineries.
Score bonus points by gifting a soap that matches your recipient's favorite wine. Scents include Clean-O Noir (a juicy blend of red raspberry seed oil, grapeseed oil, olive oil and red wine), Soapignon Blanc (a rich blend of grapeseed, olive, avocado and sunflower oils with a splash of white wine) and the more exotic Figs and Zinfandel (an interesting combination of grapefruit and pomegranate oils).
Fun with corks
The artisan lighthouse cork cage is a nautical way to display a cherished collection, twisting in a whimsical three leveled design with a hinged base to store a bottle of wine instead. Why stop there? Our range of cork cages are crafted from sturdy metal formed in the shape of wine bottles, globes, handbags and more.
Once the last drop of a rare or special occasion wine has been enjoyed, what's the best memento of the event? The cork! Collecting corks has become popular among wine lovers, but everyone doesn't have a good way to display them. Cork collections sometimes go unnoticed in a drawer or bowl. The Cork Trivet Kit is one of our top sellers and allows the owner to make their own creative masterpiece. For a larger work of cork art, consider the Bulletin Board Kit. Both include a solid oak frame, mounting board and glue.
For an easier way to store corks, try the distressed wood Small Cork Catcher Box. Hang it on the wall, or place on the mantle, it holds up to 42 corks and includes clear windows to view the collection.
Riedel Gift Set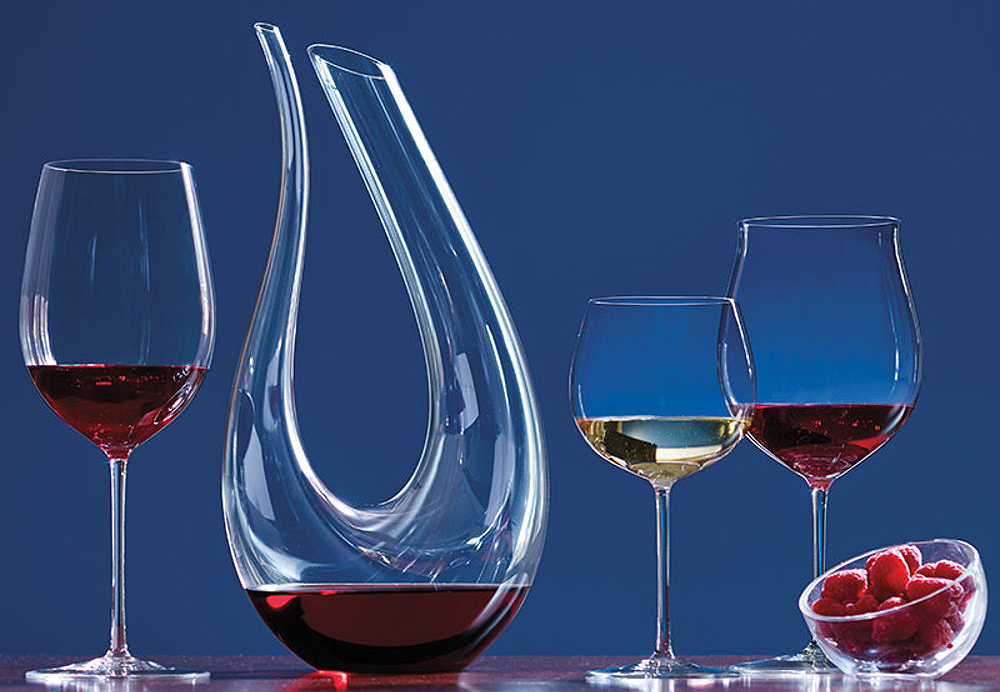 IWA's stunning Riedel Amadeo Decanter and Sommeliers Tasting Set enhances the wine with drama and flair while making an unforgettable gift. This exquisite set includes a Burgundy, Bordeaux, and Montrachet glass matched with Riedel's popular Amadeo Decanter.
Serving platters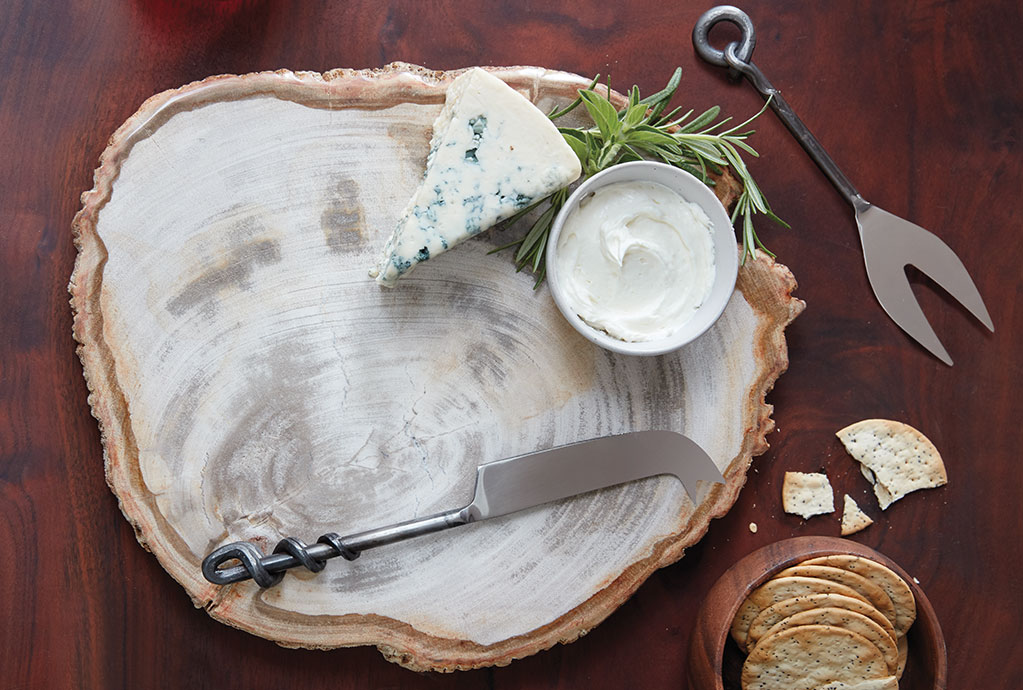 Wine and appetizers anyone? Your wine lover probably also enjoys entertaining. Give them a contemporary chic serving platter for their next at-home wine tasting party.
The Petrified Wood Platter is made from actual mineralized wood that has been covered with a food-safe clear seal. Each platter has unique patterns, formed over millions of years.
The White Marble Serving Set makes for another interesting cheese or appetizer presentation. Constructed from pristine marble, it includes a set of stainless steel cheese knives to match.
Nesting faux crocodile Milano Serving Trays are a popular gift. Imported from Turkey with rich wood trim, they're perfect for a tasting party or as a stylish backdrop for enjoying that special weeknight bottle.
Specialty chocolates for wine pairing
Chocolate is a great complement to wine that can help bring out a vintage's flavors. But not just any chocolate can be paired with any wine. Just as different wines have different tastes and characteristics, so do different types of chocolate.
For those who love both chocolate and wine, the Wine Lovers Chocolate Collection is a perfect gift. This chocolate collection includes six tins, each for a different type of wine: Cabernet, Pinot Noir, Merlot, Syrah, Zinfandel and Port.
Mahogany wine totes
A dinner party, picnic or outdoor concert is a perfect opportunity for a wine lover to bring just the right bottle to share their love of wine with friends. The Mahogany 2-Bottle Wine Tote features a hard Mahogany leatherette exterior, suede-lined interior and handle cutout with snap closures to keep the bag closed. When they're not being used to transport wine, these totes fold flat for easy storage.
About the author: Betsy Mikel is a freelance copywriter who enjoys a strong cup of coffee in the morning and a glass of red wine at night.