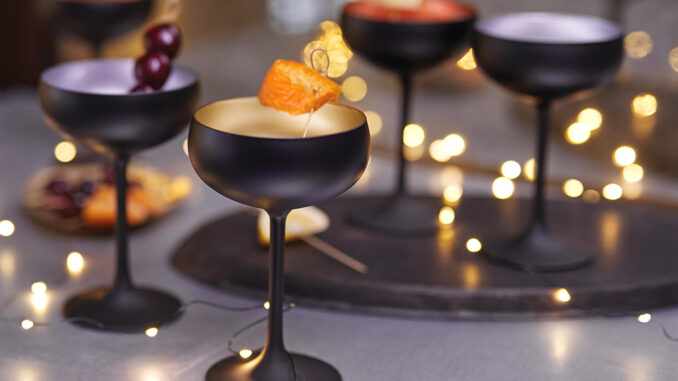 New Year's Eve is around the corner, and the trend these days is hosting your own end-of-the-year blowout bash. Given that most New Year's parties these days are exorbitantly expensive (and often overcrowded), no doubt you can host your friends better than your local restaurants, nightclubs and hotels.
How do you manage to pull off an entertaining fete without lighting fireworks in your backyard? The devil is in the details, as they say.
1. Plan the evening's wine list backwards
You don't need me to tell you the most important item for the whole evening is the sparkling wine of choice to be quaffed at midnight. It's crucial to pick this first, and I suggest centering the evening's theme around it.
Although I sound like a traditionalist, I'm not. I give you permission to serve something other than Champagne — but it had better be sparkling.
For example, I once hosted a Portuguese-themed party because I wanted to have Vinho Verde as the midnight toast, a lightly effervescent Portuguese white wine that I love. I made sure I had it sparkling on ice and away from thirsty guests until just the right moment.
Meanwhile, the night began with other wonderful reds and whites from Portugal, alongside tasty meats, cheeses and pastries I'd enjoyed on my travels through the country. It ended up being a wonderfully memorable night.
2. Set and enforce a dress code
While I prefer keeping it relaxed, this is one night where upping your game is totally the right thing to do. You can have causal events any other night of the year.
Once I rang in the New Year in France, and my hosts planned a New Orleans night complete with masquerade masks. Invitations stated a firm "comfortable sophisticated — no jeans, masks provided," which was a clever way to give guests a bit of leeway.
Keep in mind that when you level up the dress code, the rest of your evening needs to be one-upped as well; you don't want the ladies showing off their diamonds while munching on cheap hot dogs.
Not feeling confident about setting a theme beyond the wine you plan to serve? Ask a couple of friends you know will come to any party what they'd enjoy.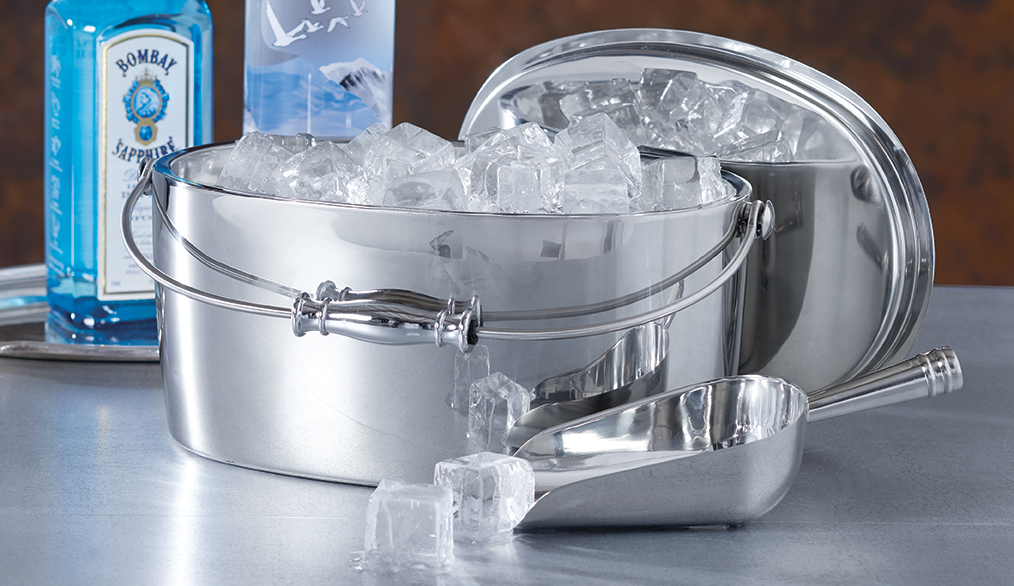 3. Don't forget opening and closing hours
Let's be realistic: A healthy percentage of your guests will party hop. A good host knows this, and it's your job to make it easy for your guests to not feel bad about it.
Easy fix? Set opening and closing hours. If you're planning a sit-down meal, let people know what time dinner will be served (though I prefer buffet-style dining). Specify when your home will be open for entertaining and how late you expect the festivities to go. This sets a clear intention so guests can decide if they're going to accept other invitations for the night.
For example, I'm not huge on the late parties, but I prefer to bring out the snacks early. I tend to give guests a time frame, like 6 p.m. – 1 a.m., so kicking people out after the midnight toast isn't unreasonable.
If you prefer some spontaneity, keep it open ended. But consider including specific instructions to help the night run more smoothly, like "the pork roast will be served at 7 p.m. sharp" or "arrive by 11:30 p.m. to grab your glass for the midnight toast."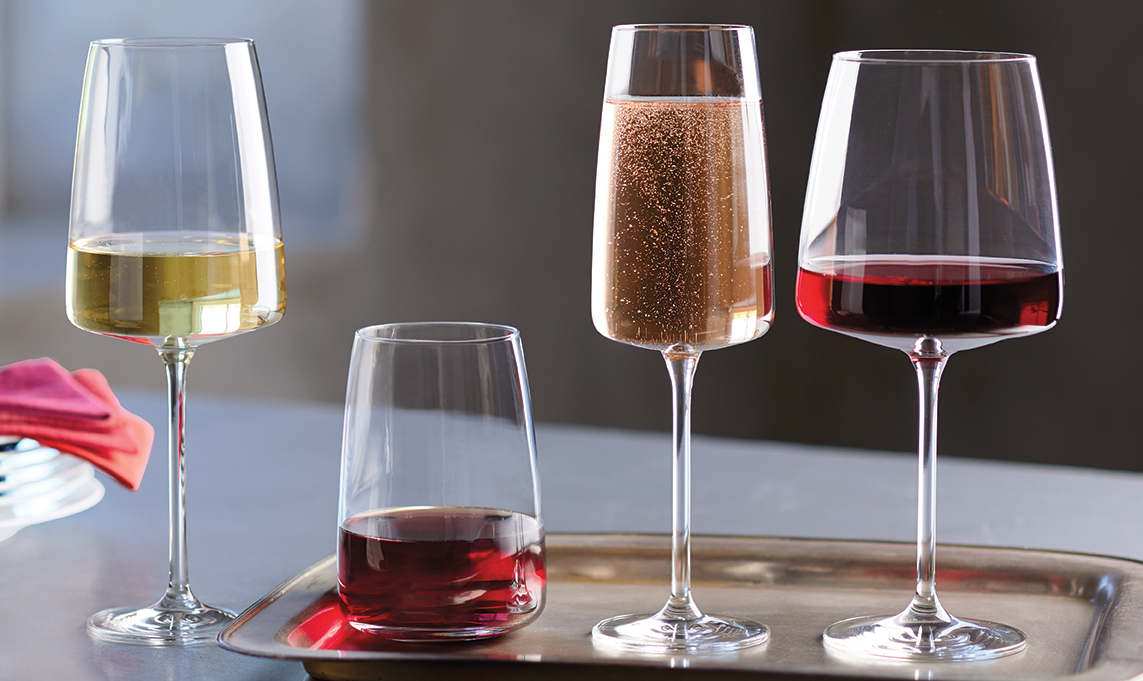 4. Share family traditions with your guests
I fondly remember many traditions my parents had for welcoming the New Year. For example, my mom used to put dollar bills outside on the porch before midnight, which was supposed to bring good fortune.
Inviting guests to participate in your family traditions is a wonderful way to share these stories, and can be a great conversation starter when guests recap their New Year's celebration with work colleagues and friends. A memorable activity or tradition is a lot better than cheap party favors.
About the author: Andy Hayes is the founder of Plum Deluxe, a community of friends and family who enjoy life's luxuries big and small. Connect with him on Facebook or Pinterest.