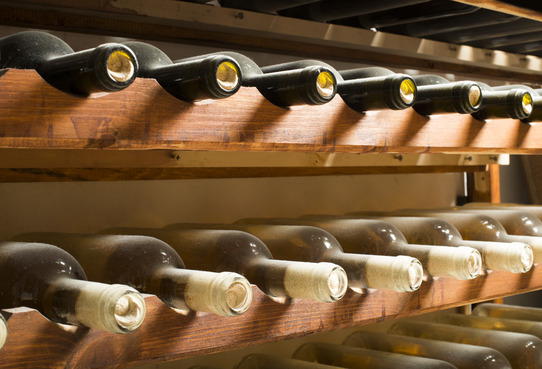 Even if you can't yet detect in a blind tasting a French Burgundy from a Russian River Pinot Noir, you still consider yourself a wine collector — or aspire to be one. You're ready to move beyond drink-now wine purchases and want to learn more about what ages best so you can start building your collection.
Follow these tips to best stock wine cellars to your personal preferences and properly age each bottle.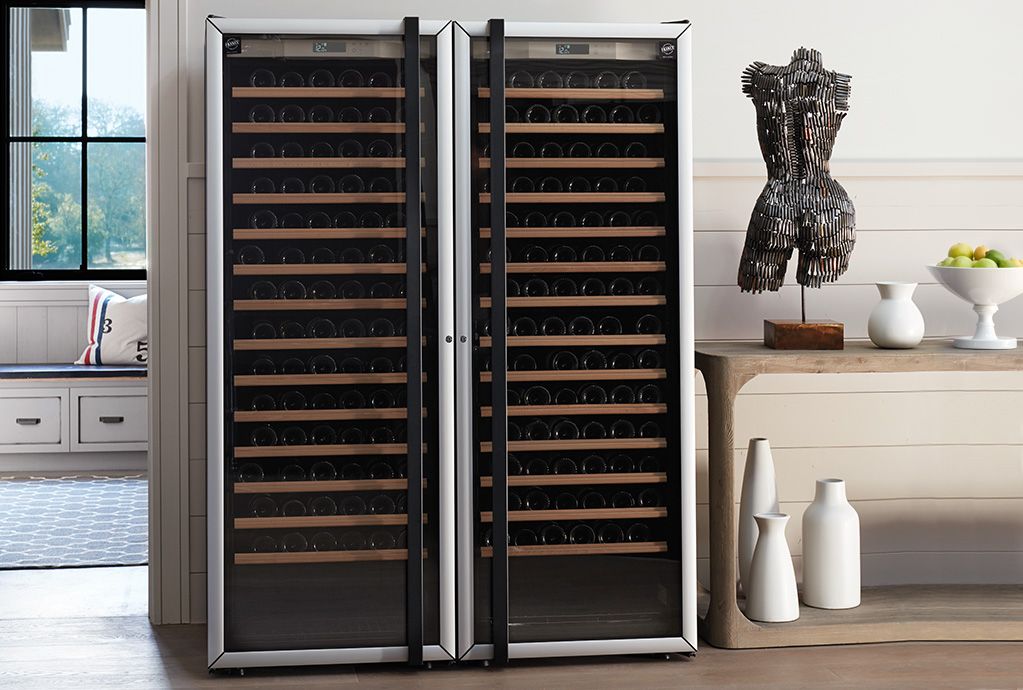 1. Hone in on your own personal objective
Every collector's collection boasts a different appeal. That's because it's all based on palate preferences, not to mention personal budget and geographic access.
If you live close to local wineries, visit their tasting rooms and join their clubs for special access and pricing. Otherwise, stroll through your local wine store to learn about wines from different regions. Although it's easier than ever to order wine online, nothing beats wine tasting at your local wine shops.
2. Avoid buying just one bottle and invest in a case instead
Be picky as you hone in on which wines to add to your collection. From attending frequent wine tastings to subscribing to your local wine shop's email blast, you probably have many options as to where you can purchase.
But once you find a wine you know will age well, stock up. Because you're considering wines for the future — as in, what a wine will taste like when uncorked five, 10 or 15 years from now — it's best to purchase at least a half case of each wine. That lets you monitor the wine's aging process by opening one bottle each year.
Scoop up the wines when you can and at a price that's easy to swallow. As long as you like the wine, continue to buy new releases when they become available. Part of the fun is experimenting with different aging periods. Serious collectors will often host vertical tastings of aged wines — wines from the same winery and same grape, only different vintages — as a theme for wine gatherings.
3. Make informed decisions: Know what wines cellar well and which ones fail
Through the process of aging, a wine initially (at the winery) aged in oak will develop even further when bottled and placed in a cellar.
Consider these rules of thumb when selecting bottles to age:
Does the wine have nice tannin structure?

What about high levels of acidity or residual sugar? (Riesling is a great example)

Is the alcohol content low? (Below 13 percent, ideally)
If a wine demonstrates even one of those qualities, go ahead and pop it in the cellar for a few years. These are all traits that, over time, become even more nuanced and are true testaments to the power of aging.
Do not expect good results aging wines that were aged in stainless steel at the winery or lack any of the above characteristics. They simply don't offer the complexity right out of the barrel to undergo an aging process that will ultimately offer good results.
When in doubt, ask the winery what their recommendation is for that particular vintage. Many bottles sent through wine club memberships will include the recommended aging times in accompanying tasting sheets.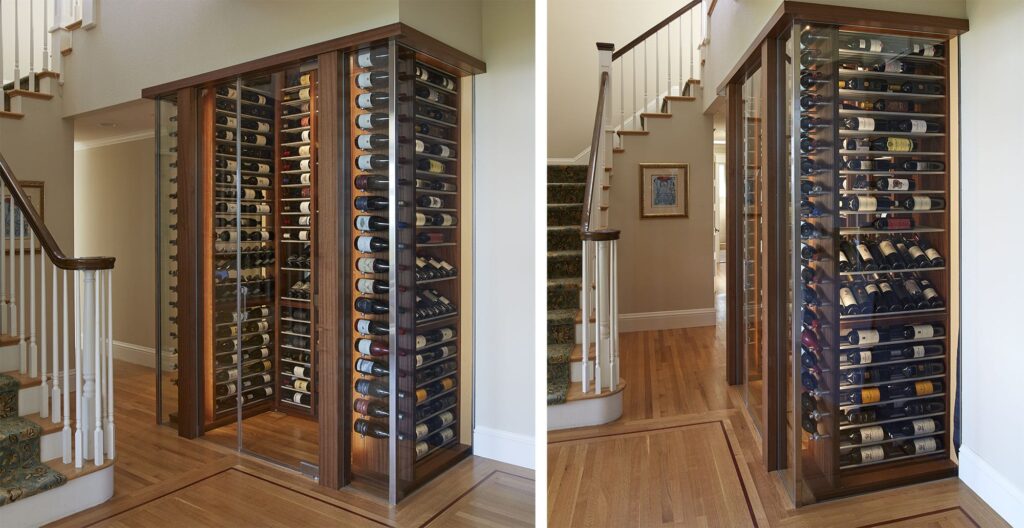 4. Age varietals for the right amount of time
In general, most white wines do not age well. Nor do those varietals that express youthful and fresh flavor profiles, such as Beaujolais Nouveau.
Don't be afraid to consult a wine's tech sheet (available for download on most winery's websites) or your favorite published wine reviews. Often reviewers indicate how many years to age a wine before it opens up to its full potential.
Consider this varietal-by-varietal guide for aging:
Cabernet Sauvignon: Age for between 10 and 15 years

Merlot: Age for between four and seven years

Pinot Noir: Age for between five and 10 years

Nebbiolo: Age for at least 10 years

Chardonnay: Age for between two and three years

Sauvignon Blanc: Age for between 18 months and three years (only if aged in oak at the winery)

Pinot Gris: Age for between one and two years

Riesling: Age for between two and five years
Just like the process of aging wine takes time, so does the development of your wine cellar — but the good news is that it will pay off in years to come. Taking the time now to plot out your selections, and how long you will age each bottle, practically ensures success.
Which wines will you purchase next for your cellar?
About the author: Based in Milwaukee, Kristine Hansen writes about wine for the restaurant industry and consumers alike. Find her online on Twitter @kristineahansen and follow her wine-country travels on Instagram.