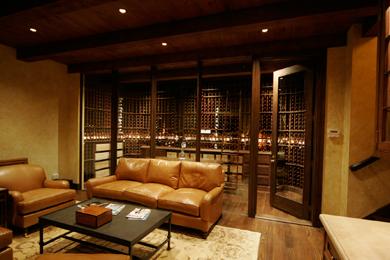 If you're planning to build your wine collection or first wine cellar, a wealth of information exists online, from advice on proper wine storage temperatures to selecting the right wine storage solutions. Yet, as with any new endeavor, the greatest benefit may come from those who preceded you along the same path.
We spoke to several oenophiles with in-home cellars and asked them for advice. Here are their recommendations for new collectors in the planning stages of building their first in-home cellar.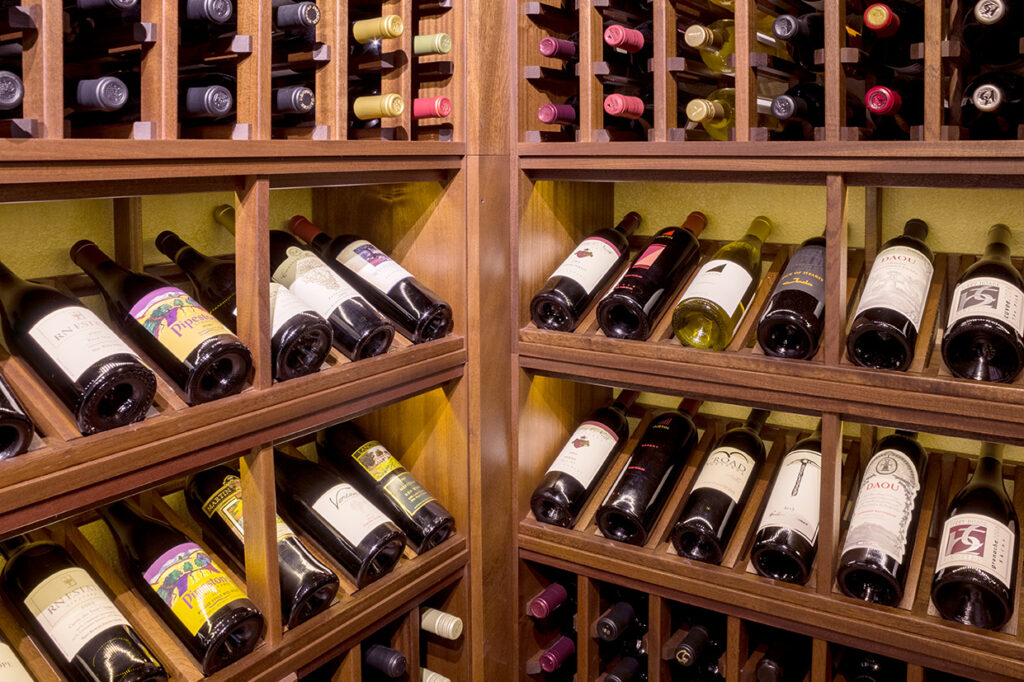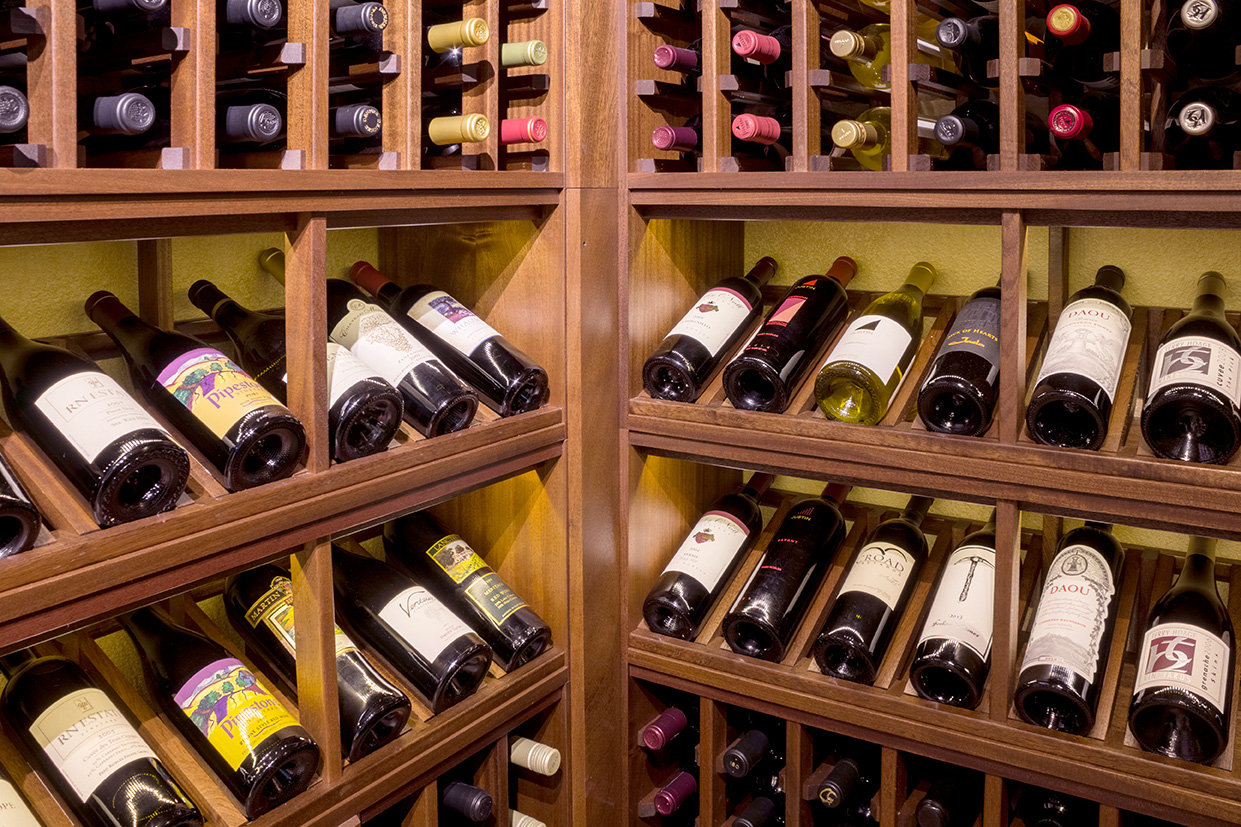 The "do's" for new wine collectors
This advice on what to do when starting your collection comes from Dave Solomon, a San Francisco-based wine enthusiast who has been collecting wine for eight years. His cellar currently holds 1,100 bottles.
Build more space than you think you'll need
Solomon's first wine cellar was an in-home, 400-bottle storage unit. Within eight years, his collection grew and he quickly ran out of storage space. As a result, Solomon now stores 700 bottles off-site, which is inconvenient and expensive. In retrospect, he wishes he started with an 800-bottle wine storage unit.
Lesson: Though your collection will start small, Solomon advises new collectors to build out as much wine storage as your space allows and your budget affords.
Plan for a variety of bottle formats
If he were to start over, Solomon says he would not buy standard Bordeaux-bottle size racks. Standard racks are not large enough for Champagne bottles nor many Burgundy or California wines. He recommends large-format bottle racks, which can hold bottles of a variety of shapes and sizes.
If you don't like the look of different bottle sizes in one rack space, buy a mix of small and large racks.
Keep track of your inventory from the start
You may think you will always remember where that special bottle of Barbaresco is or how you distributed your California whites and reds. Solomon swears you won't.
Implement a cellar management system as soon as you start your collection. While you can do this simply with Excel, Solomon recommends using a cellar tracking software, of which there are many options and prices. With inventory software, you can track the location of each and every bottle and their values.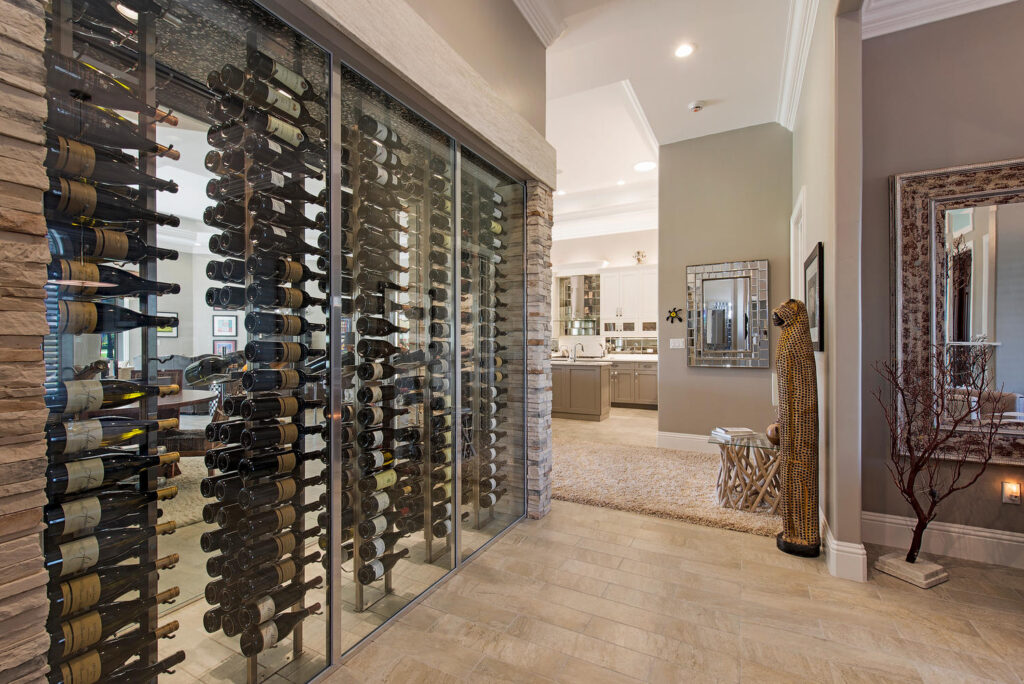 The "don'ts" of new wine collectors
This advice on what not to do when starting your collection comes from Malik Kalfane, whose Berkeley cellar boasts 1,000 bottles he's collected from all over the world since 1999.
Unless it's a rare or expensive bottle, never buy just one
"You may try a wine a few years after you bought it, decide it is too tannic, then wait a few more," says Kalfane. When the perfect moment arrives and the bottle turns out to be phenomenal, you will want a few bottles more on hand.
Kalfane recommends buying at least three bottles for your collection. If the wine requires more aging, buy six.
Don't skimp on the right wine storage equipment
Improper storage conditions will ruin a great bottle. You'll need to maintain not only the right storage temperature, but also take into consideration the humidity, light, circulation and stability of your storage space.
As you buy more bottles that will taste wonderful as they age, investing in superior cellar wine racking, wine cooling and refrigeration and wine cellar management products will prove to be indispensable.
Don't assume your tastes will remain the same
Both Solomon and Kalfane brought up this common mistake in populating your wine cellar. Avoid overfilling your your available space with vintages from your favorite regions. It's likely your palate will evolve, especially as your expertise in wine grows and you explore different varietals and regions.
In a few years, you'll find it difficult to swap out the wines that your palate has outgrown for wines from different terroirs you've grown to love.
Don't rely too heavily on "expert" ratings
Gordana Josovic, who is the wine director at Epic Roasthouse Restaurant in San Francisco and holds a Level III certificate from The Court of Master Sommeliers, notices many new collectors make this mistake.
"The most common mistake people make when starting a wine cellar is buying all their wine based on popular ratings and magazine advice," Josovic says. "One of the most enjoyable things about wine is trying new things, expanding one's horizons and building a cellar and a palate at the same time."
What other tips would you offer for building your wine collection?
About the author: Ivana Ivanovic loves writing and loves wine. You can learn more about the former at ivanasays.com, and trust that her palate will never change enough to stop loving Domaine Faury.