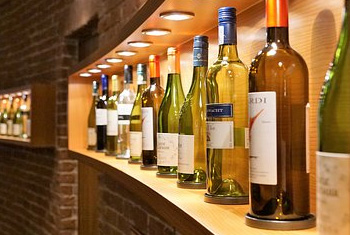 Many collectors grow their wine collections without purpose, buying the wines they know and love until they run out of space. Unfortunately, this approach may result in disappointment as lifestyles change and tastes evolve over the long term. A better approach is to create and follow a plan that will serve your wine lifestyle, answer unplanned demands and maintain a "steady-state" of replacement wines.
Whether you're just beginning to build your cellar or have been into it for years, your wine collection is an investment in money and time and deserves attention in proportion to its costs. Develop an objective for building your collection and you will enjoy great satisfaction in the pursuit of its fulfillment. Here are some tips to making the most of the experience: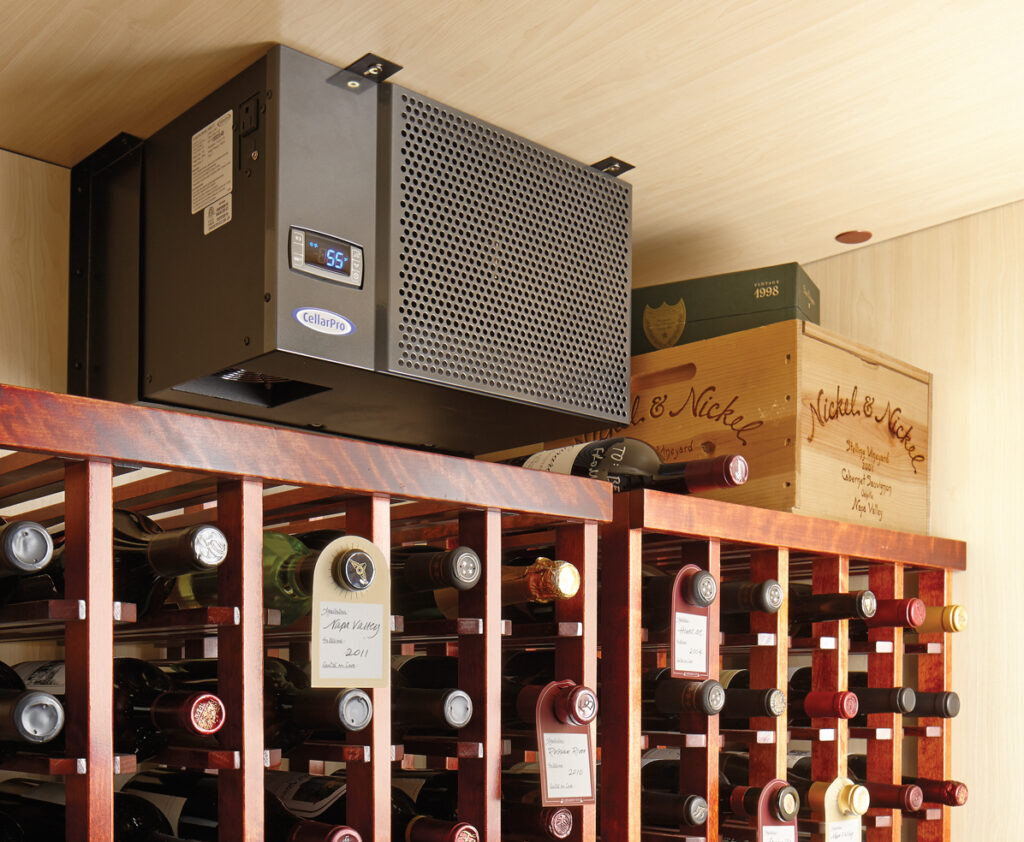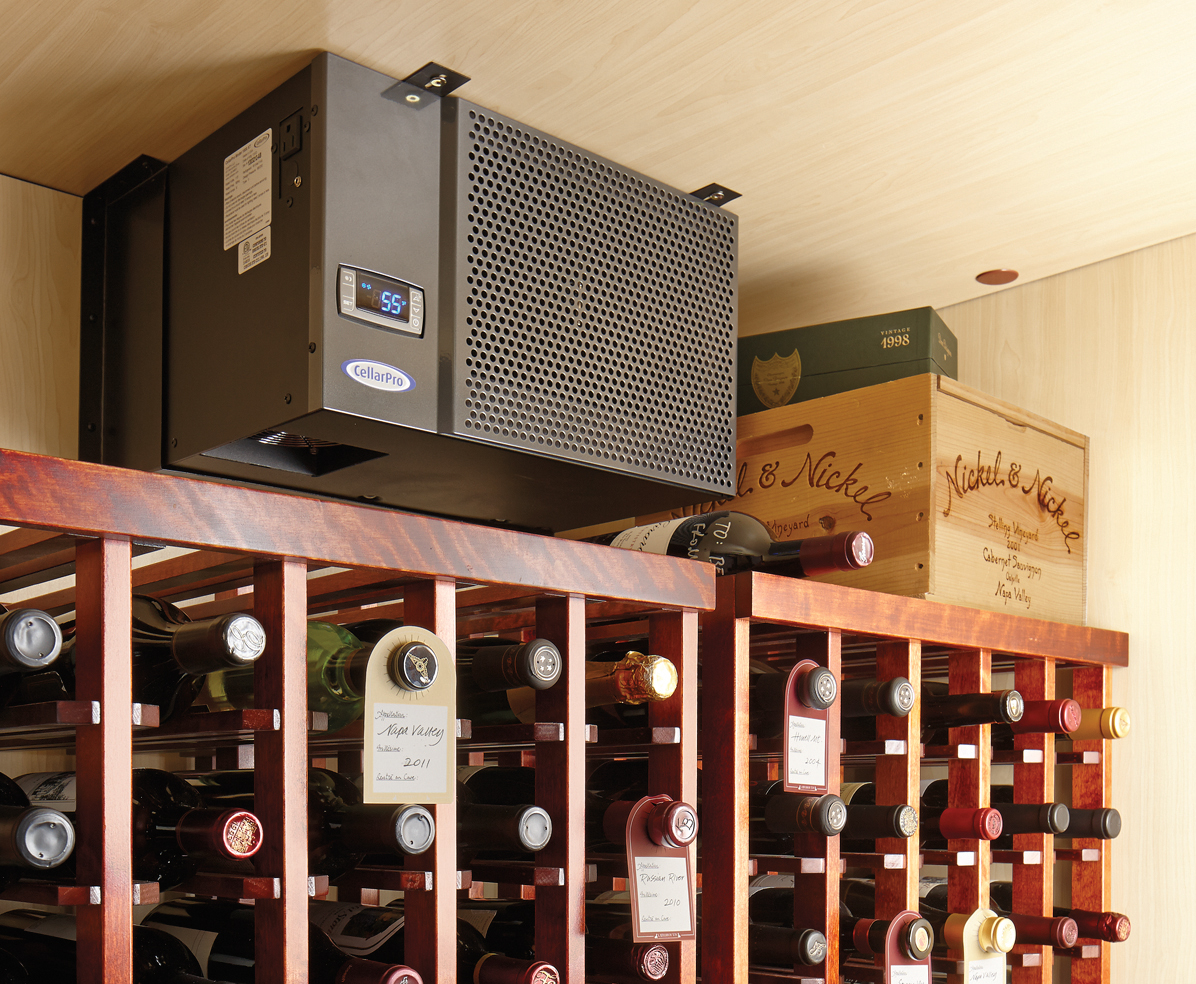 1. Secure your space
If you can devote a walk-in room for wine. Assuming that your space does not naturally maintain constant temperatures between 55 and 65 degrees, and humidity in the range of 55 to 70 percent, you must prepare it for proper storage temperature and humidity control, low light and functional storage racks. If you plan to invest in temperature-controlled wine cooler or wine cabinet, avoid installing your storage unit near a heat source such as direct sunlight, a furnace or heating vent. If the cooler comes with sliding shelves, make sure that the shelves can hold bottles of any shape without touching each other or scraping the label as you pull out the shelf. If the racks are stationary, make sure that each opening can accommodate not only standard-size Bordeaux bottles, but also increasingly popular large bottles like those used for Burgundy and Champagne.
2. Determine your spending strategy
Just as with every hobby, it's easy to overspend on collecting wine. Set a monthly budget for wine expenses, which will actually make the pursuit of wine a fun challenge. Devote the bulk of your month's budget to wines priced at a level comfortable to you, then invest the rest on a few extraordinary wines to keep long-term and on hand for a special occasion. A glance now and then at these gems raises the heartbeat in anticipation of the day when the singular greatness of one of them will pair perfectly with a memorable occasion.
3. Prioritize your preferences
Every wine lover has his or her favorite wines or wine styles. Decide on the types of wines that will dominate the collection and choose the top three. For example, if you love Cabernet Sauvignon, Bordeaux reds and Meritage wines, determine what percentage of your cellar you want to dedicate to those styles. I suggest staying somewhere near 50 percent so you can leave room for a relatively balanced collection of styles.
4. Keep an open mind
You never know if or when your tastes will change. Don't go too heavy on a current fad wine, which you may not like in a few years. You may try a new wine while visiting wine country or traveling the world and decide you've found your new favorite style. Make a point of purchasing at least two quality bottles of a new varietal every time you invest in a case of your favorite wine.
5. Consider your wine lifestyle, and think ahead
Consider your frequency of dining with wine, your preferred cuisines and your frequency of entertaining at home when choosing wines for your cellar. Also think about the people you entertain most often, and the kinds of wines they prefer. Perhaps more important, think about how your wine preferences change each season. Stock up on more white wines, Rosés and barbeque-friendly wines as warm weather approaches and more bold reds and Ports in preparation for winter.
6. Stock "safe" wines
Some wines are more universally liked and food-friendly than others. Examples include Bordeaux, Chardonnay, Sauvignon Blanc, Pinot Noir, Merlot, Zinfandel and Syrah.
7. Follow the rule of threes
Buying and storing a single bottle of a wine for your cellar can be both a tease and a risk. A single bottle will likely be saved for some special occasion, which may be too late in coming relative to the wine's peak performance. And when you finally do open that special bottle, you may love it so much that you wish you had gotten more. On the other hand, if your only bottle is a badly corked wine, you will also wish you had another to open immediately. I suggest a minimum of three bottles per purchase.
8. Keep an eye on flash sales
Take advantage of the various flash wine sales websites to swoop up great wines at discount prices. But you have to act fast — they usually sell out the same day deals are announced by email.
9. Remember the sparklers
An unexpected celebration demands a sparkling wine, so don't forget to keep a few bottles on hand for those surprise moments.
10. Review and replace monthly
Keep a written inventory of your wines and stay on top of replenishing your cellar. Make it a goal to keep it stocked at 80-100 percent capacity all the time.
What other tips do you have for growing your wine collection?
About the author: Wine columnist and Certified Specialist in Wine, Len Napolitano is the author of "Nose, Legs, Body! Know Wine Like The Back of Your Hand." His seven-time award-winning book answers 50 popular questions about wine for the beginner. It is available on amazon.com.