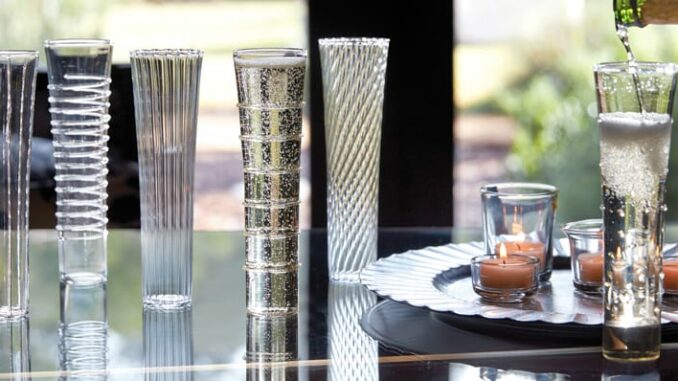 Valentine's Day is overflowing with luscious aphrodisiacs—chocolate dipped strawberries, fresh oysters, fine wine, and shared confidences. Discovering a perfect gift for the evening can be formidable; with IWA Wine Accessories by your side, find the special present that will make your moment unforgettable.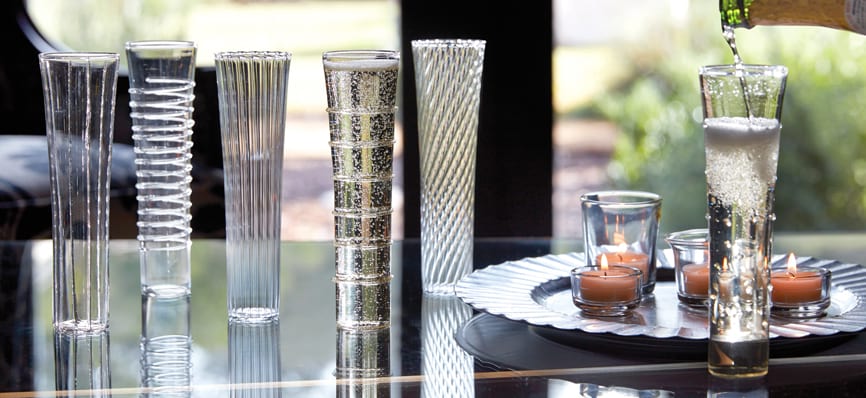 Mardi Gras Flutes
Surprise your loved one with a toast in these unique hand-made flutes. Whimsical dots and swirls decorate the delicate glasses—a beloved gift for celebrations.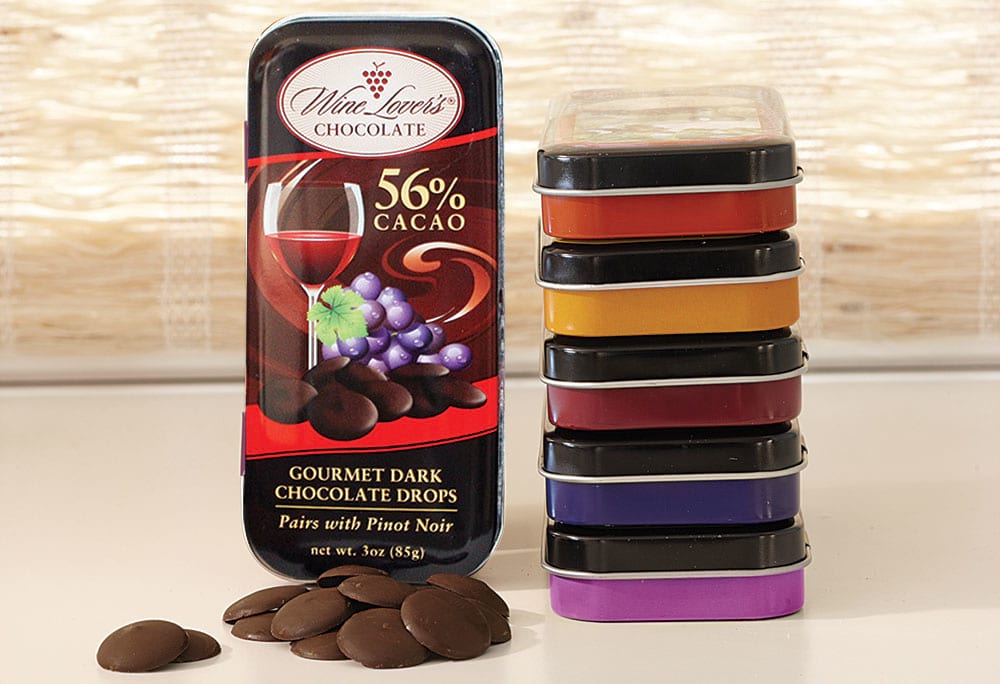 Valentine Food Gifts
What is more quintessential to Valentine's Day than sweet treats? Purchase a gift wine to pair with these tasty food gifts for a classic romantic gesture.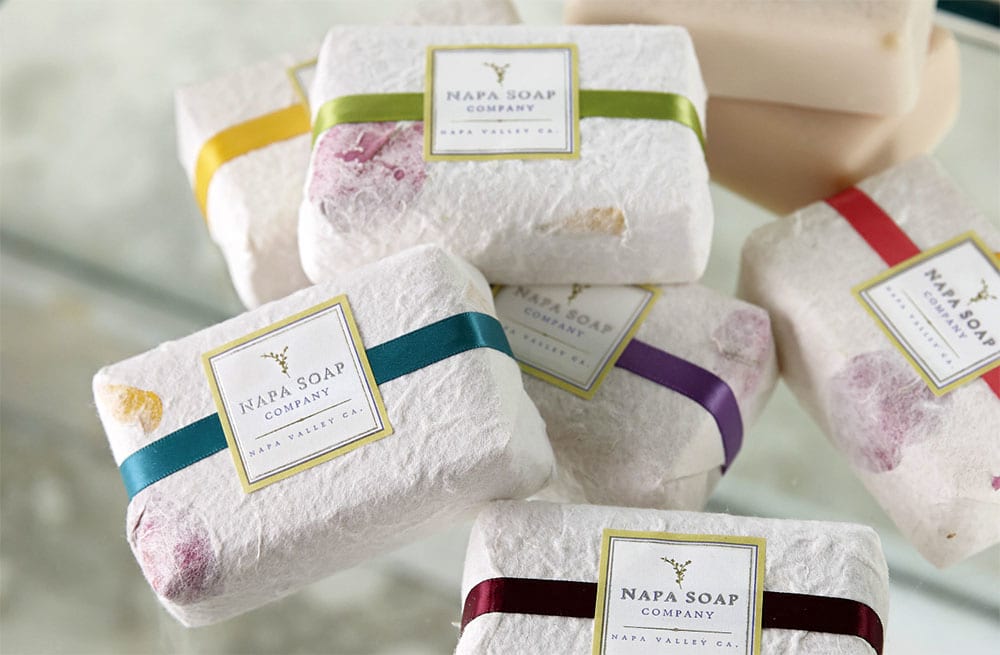 Napa Soap Gift Set
Pamper her with aromatic hand poured soaps in rich Berry Rose, Tea-no Grigio, and Soapignon Blanc wine inspired fragrances. Artfully packaged in pressed flower petal paper and a wood gift box, bring Napa's wine country home with this decadent spa set.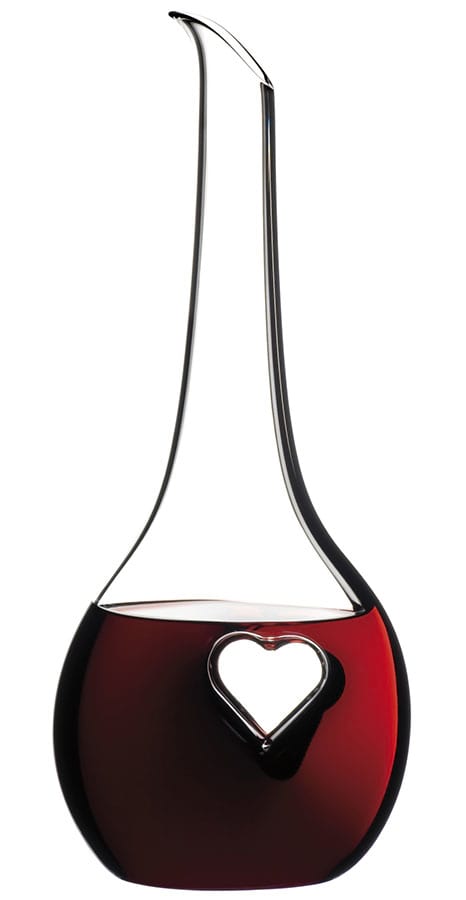 Riedel Black Tie Bliss Decanter
Nothing says love like this crystal wine decanter. Each mouth-blown work of art is accented by a heart and will be a conversation piece for years to come while enhancing the aroma and flavor of your favorite wines.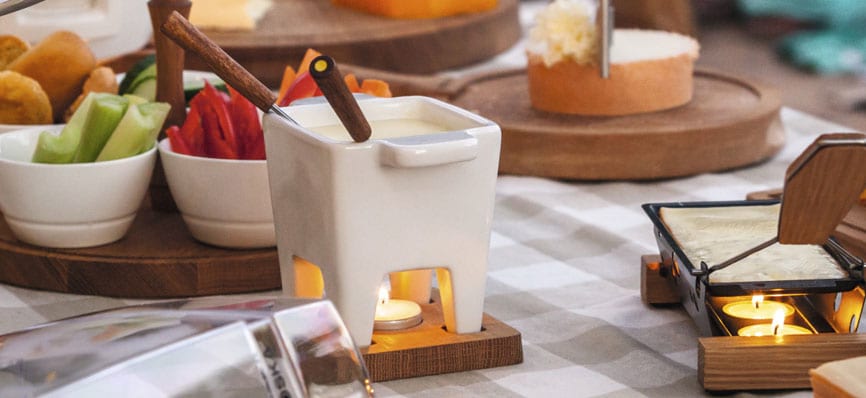 Boska Fondue Set
Create romantic ambiance with a sensual fondue experience of warm appetizers or chocolate. The tea light keeps melted cuisine warm in a comforting earthenware pot with oak base. Also available in black.