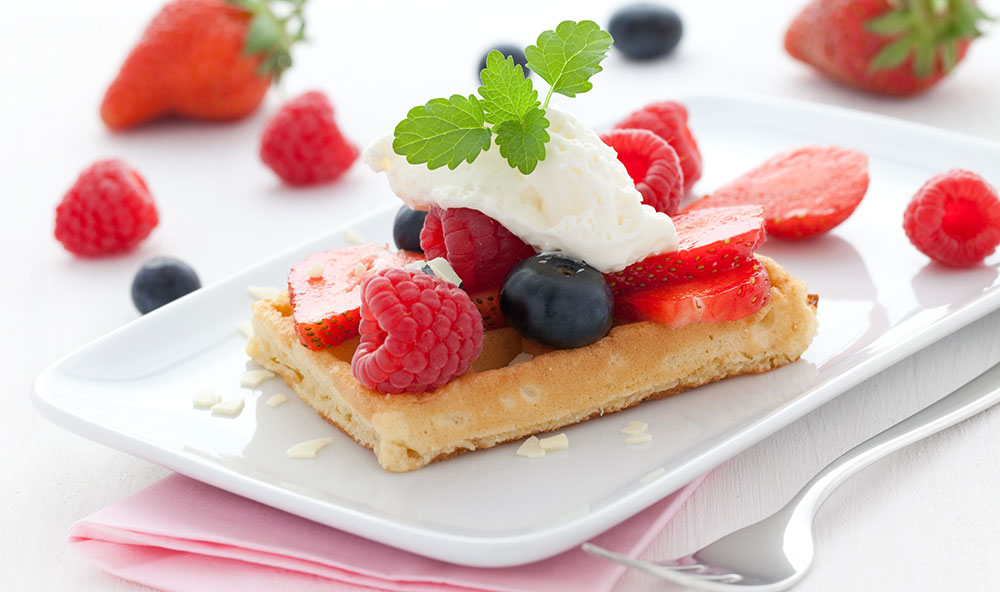 Whether setting the table for an Easter gathering or surprise Mother's Day treat, why wait until dinner to enjoy a lovely combination of cuisine and wine? When planning a brunch with wine, look for a variety of sweet and savory, quick bites and heavier dishes. Single stemmed tulips in clear vases or bright floating flowers will add a dash of color without the formality of large bouquets.
Citrus Platter
Layer blood oranges, grapefruit and orange drizzled in a light dressing of olive oil, vinegar and honey to create a visually appealing and tasty side dish that is vibrant and refreshing. For red wine lovers, reach for the Italian wine Barbera to compliment the acidity of citrus. For an airier choice, New Zealand Sauvignon Blanc is universally admired, or for an exotic pairing, reach for dry sparkling mead with a pleasant floral flavor.
Chopped Salad
Crunchy chopped salads with cucumbers, chickpeas, olives, feta cheese, chicken and watercress are adaptable to a variety of dietary needs and a healthy addition to heavy brunches. Rather than pairing to the ingredients, think of the dressing instead and try to avoid going heavy on the vinegar when mixing it to avoid overwhelming the wine and turning it sour. Rieslings are a safe choice and readily available; for the adventurous, use Grüner Veltliner which will also compliment citrus if that is included in the salad.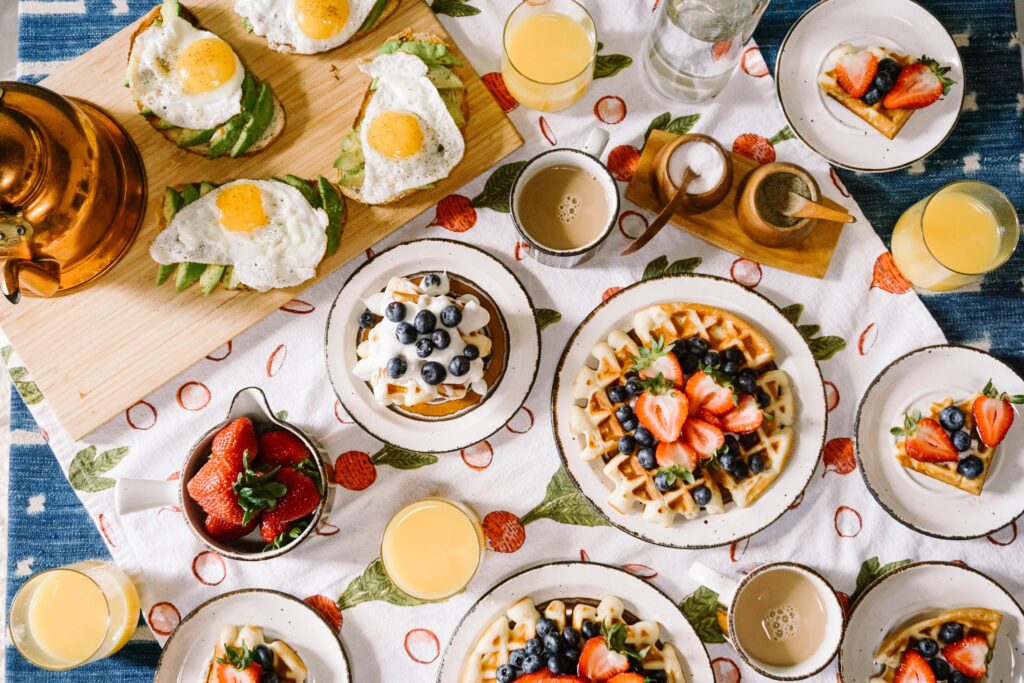 Avocado Toast
This delicious, creamy offering can be heaped with fresh herbs, spicy sauces, fruit and fried eggs. To cut through the buttery flavor, choose a bright, acidic wine. Sauvignon Blanc or a Brut style sparkling wine is an ideal pairing. If you prefer red wine, reach for light or medium bodied wines such as Pinot Noir or Zinfandel. If you enjoy Viognier, ensure it is dry, rather than sweet.
Savory Scones
Cheddar and ham scones are sure to delight when warm from the oven with melted cheese and seasonings such as rosemary and chives. Using sweeter dessert wines augments both flavors, or try Sémillon, a lovely white wine that compliments the savory elements.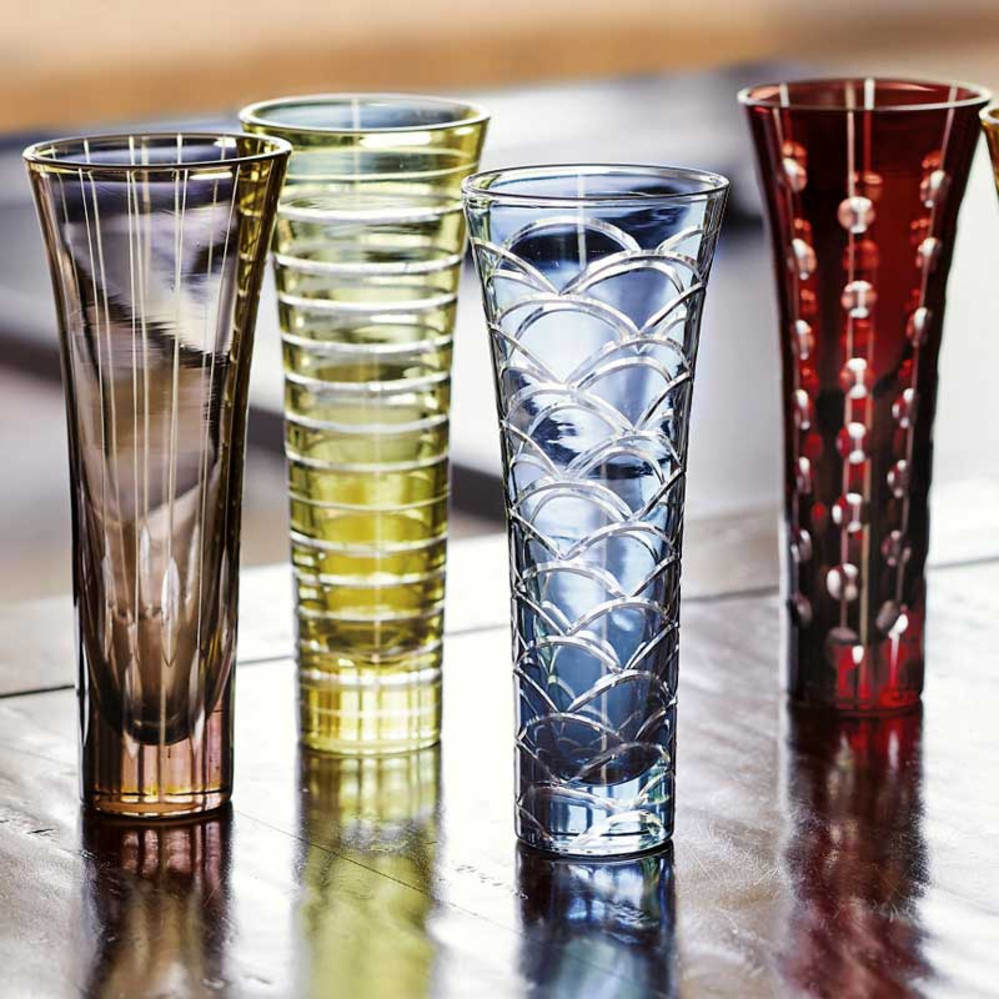 Blueberry Cobbler
Deliciously filling with intense fruit flavors, blueberry cobbler is a staple of Spring feasting. When choosing an accompanying wine, it can reflect the berry flavors, such as a richly aromatic Tempranillo, or for vanilla ice cream enthusiasts, try a later harvest Zinfandel to enjoy the blending of dessert and wine.
Deviled Eggs
It wouldn't be Easter without this tempting bite-size treat that has graced tables since the 18th century. Beaujolais Nouveau is weighty enough to offset the creamy texture with an elegant wine. Champagne's frothy bubbles are a traditional choice with hard boiled or deviled eggs.
Belgian Waffles With Strawberries
Fluffy with a bit of crunch, they can be heaped with berries and cream, or include the ingredients baked in. Red velvet waffles are a luscious choice for presentation and taste. Keep to sweet and light wines such as the low alcohol Moscato or a peachy Albariño.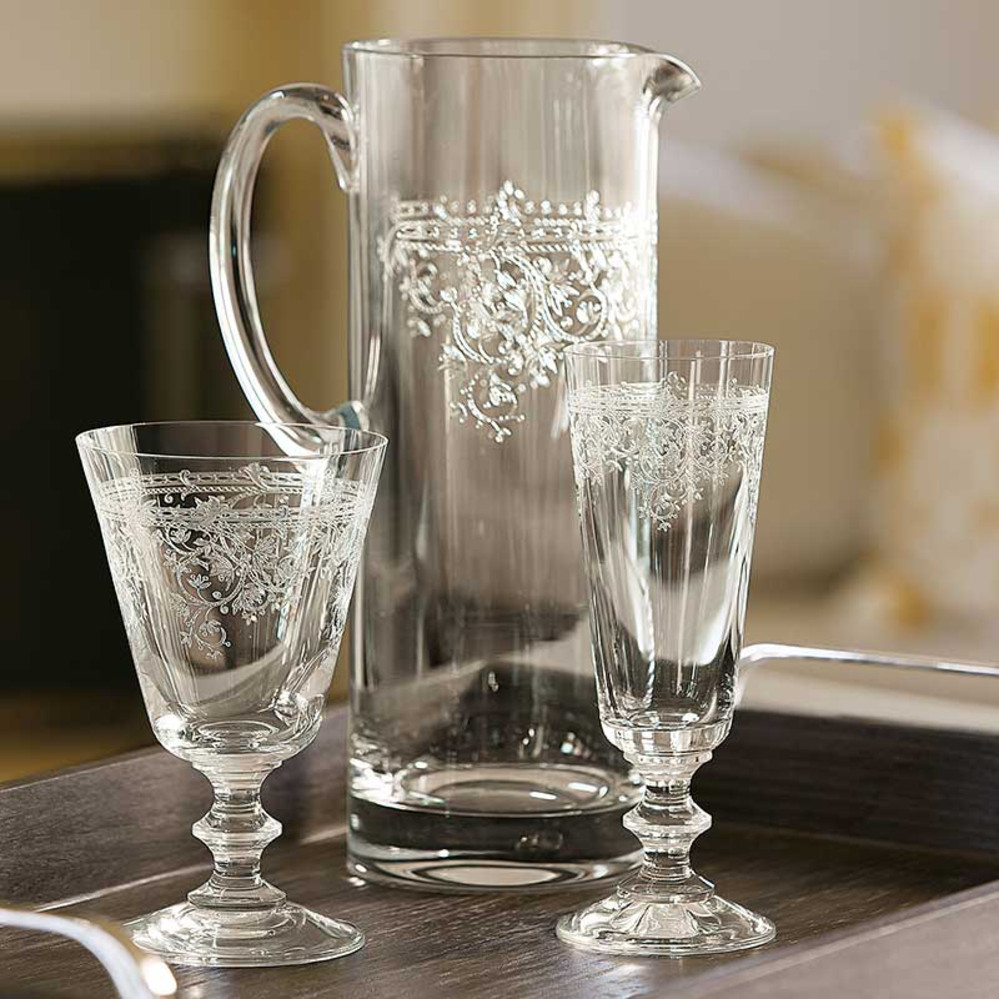 Non-alcoholic Drinks
Not everyone wants a glass of wine with brunch—offering alternative options is a wise choice as host.
Lavender Lemonade
Mix fresh lavender with 1 cup of sugar and add 2 cups boiling water, letting it sit for at least an hour. Stir in 3 cups of unsweetened lemon juice, 2 cups chilled water and refrigerate. Add ice cubes or spheres and give it a quick stir before placing it on the table for serving.
Fuzzy Naval
Combine 3 cups orange juice with 1 1/2 cups peach nectar and 1/2 cup chilled water. Add orange slices with ice when ready to serve.