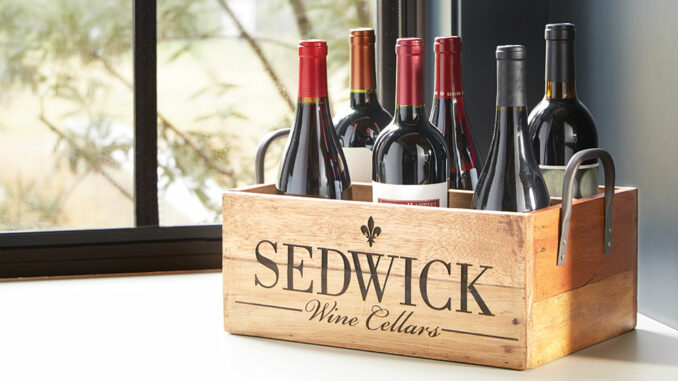 Celebrate the most important person in your life, who deserves the best this Mother's Day. If she enjoys wine or entertaining, these popular gifts will delight her; take advantage of our gift wrap option to ship it directly if you no longer live nearby.
We will hand write your message and wrap it with the loving care she deserves. If you aren't sure what to buy, try one of our popular gift certificates instead.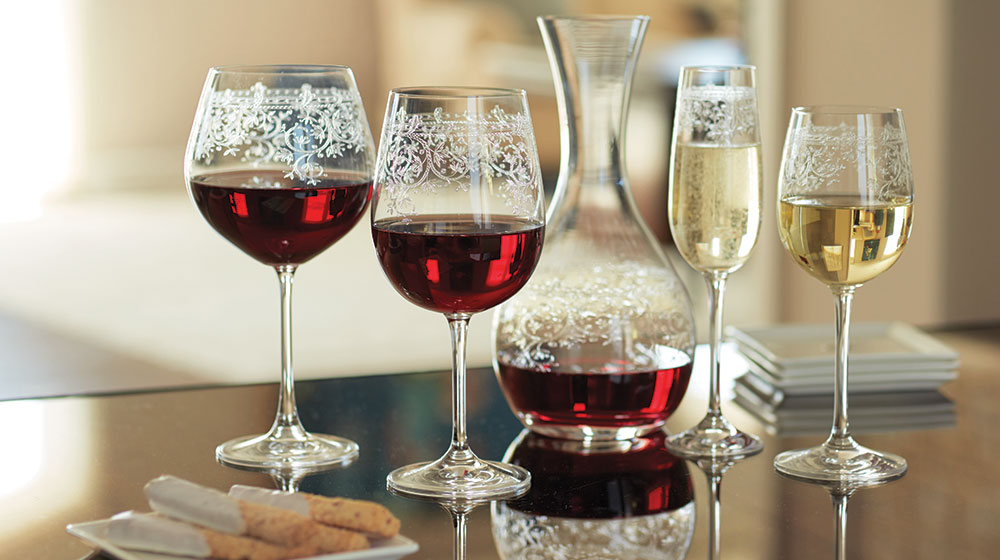 Lucca Wine Glasses
Our customers love these glasses! Machine made from lead-free crystal and safe to put in the dishwasher, they add a delicate, formal elegance to any occasion.
"The etching is absolutely exquisite" – Angela
"These glasses are gorgeous." – Mia
"They are the most beautiful glasses I've ever seen." – April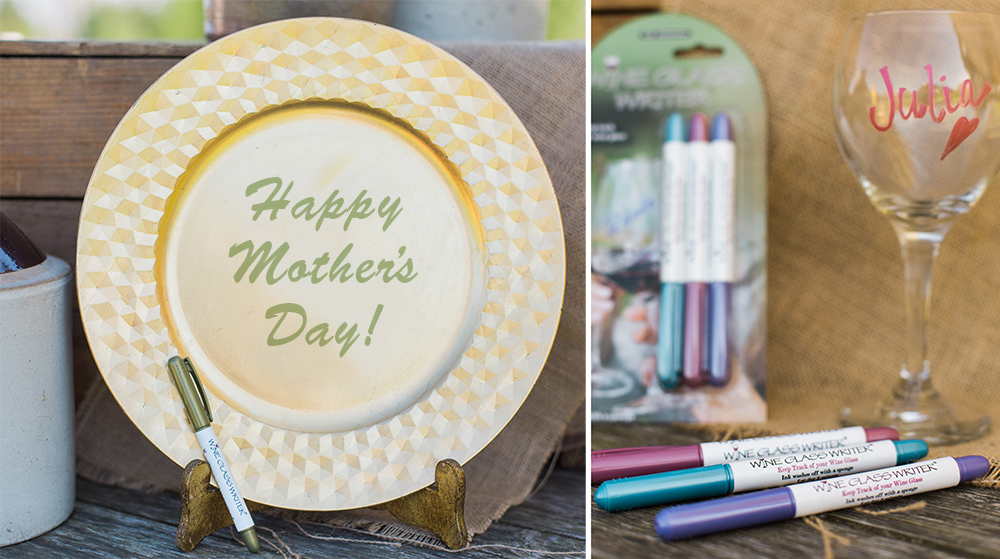 Wine Glass Writer Pens
When preparing a special Mother's Day brunch, label the wine glasses, serving trays and perhaps a decorative mirror with personalized messages that she will love. Wine Glass Writers are non-toxic markers that can also be used on glazed ceramics, and quickly wash off after use. In the chaos of an energetic party, it is easy to forget who had which wine charm, but with these, guests will always know which glass they are using. Purchase a few sets for your mother along with stemware or her favorite wine for a special gift that she will be able to reuse.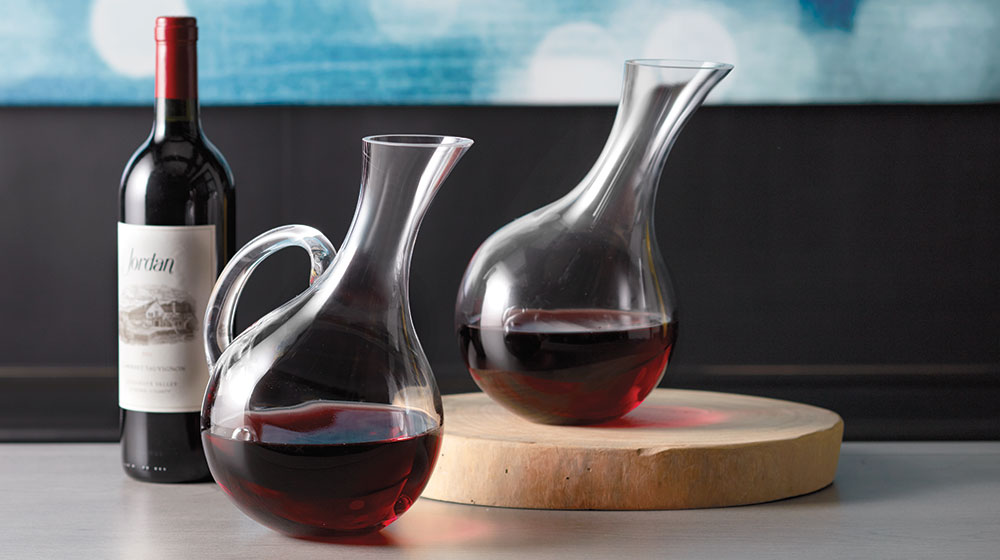 Cupid Decanter
Its cuddly shape is sure to enchant her, and the handle enables easy pouring or carrying the decanter between rooms. The angled, wide base increases aeration and can hold almost 2 full bottles of wine.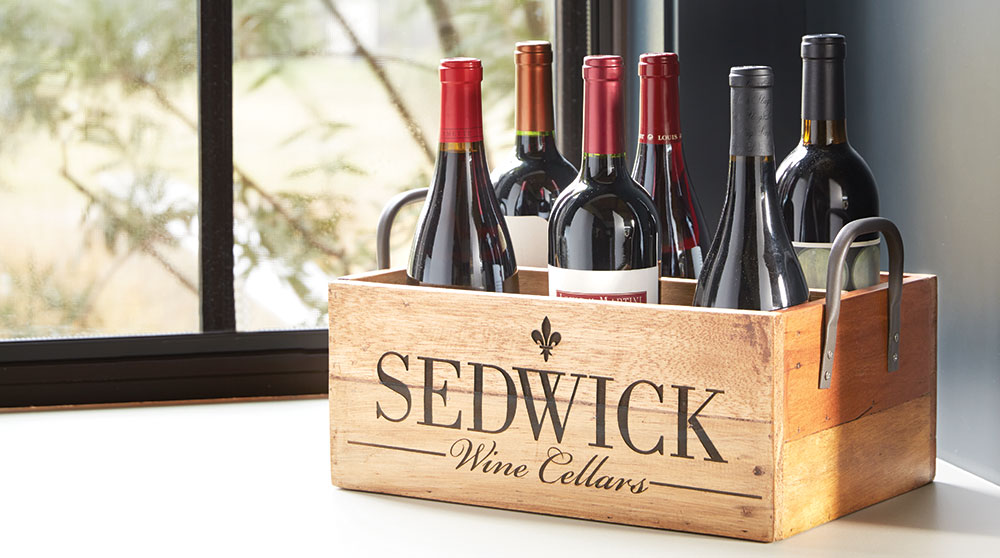 Personalized Wine Carrier
Handy for storage, home decor or carrying bottles to a nearby picnic, this charming rustic carrier can be personalized with a choice of icon and your mother's name. It is crafted from recycled wood, and each box is unique with variations in grain and color. It holds up to 8 wine bottles, and its wrought iron handles assist with transport.
Looking for more Mother's Day gifts? IWA Wine Accessories has a wide array of options. Use our Live Chat feature to discuss ideas, or peruse the website to find products she will love.