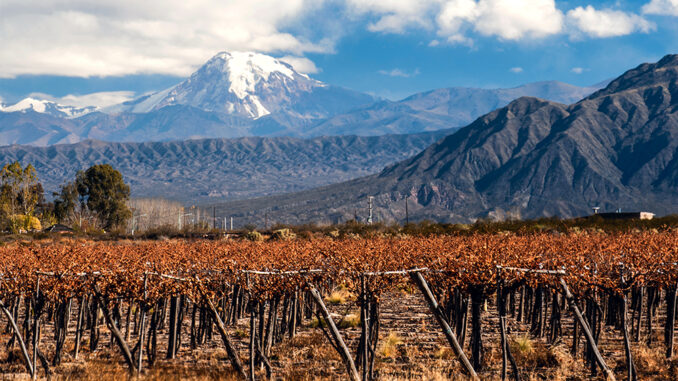 Have you been thinking of taking that dream vineyard tour you've always wanted?
Argentina should be near the top of your list. Famously known for their luscious Malbecs, Argentina has a wide variety of fantastic Pinot Noir, Cabernet, Torrentés and Bonarda. Here are some of the many reasons why Argentina is a coveted destination for wine lovers.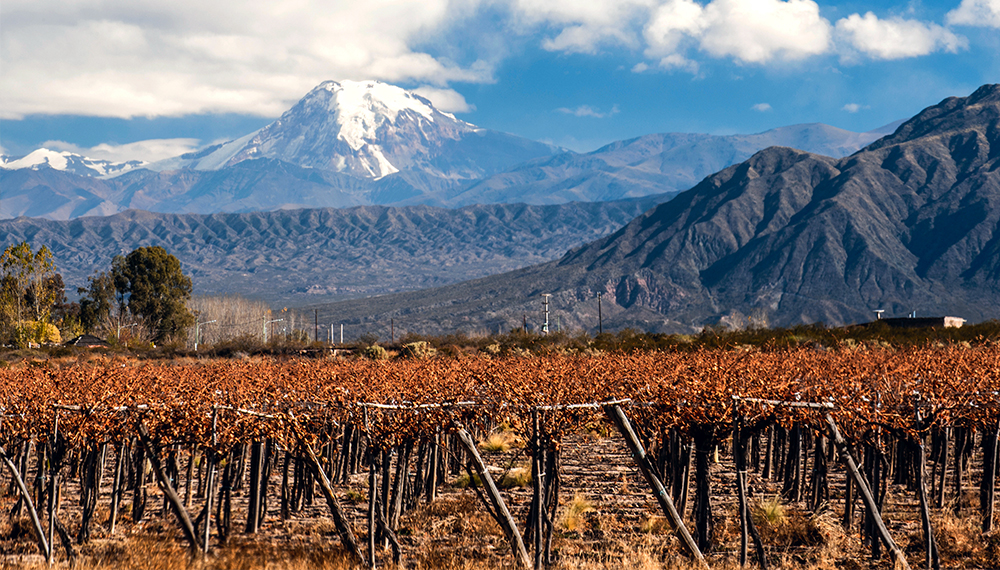 Stunning Wines From Breathtaking Elevations
At an astounding 9,800 ft above sea level, Argentina is home to the world's highest commercial vineyard. Most of Argentina's vineyards are near 5,000 ft above sea level, and offer spectacular backdrops for your wine tour.
Extraordinary Value
Though it is true that some of the finest, award wining wines can be found in Argentina, it is also home to a vast assortment of affordable wines; many outstanding varieties fall within the $13-$20 range; much lower than wines from the United States or Old World.
Progress And Innovation
Many vineyards are working towards better utilizing the many microclimates that exist across Argentina's vast landscape. Working with weather stations, some families are attempting to better catalog the micro regions in order to utilize the unique climate and soil to their advantage. Some vineyards are beginning to implement more efficient and greener methods of planting and growing. For instance, the use of drip irrigation over the standard spray method allows for less water consumption and boosts efficiency.
Award Winning Malbecs
It's no secret that Argentina produces some of the world's best Malbecs. In fact, in the 2016 Master Malbec Series, Argentine Malbecs were awarded nearly three quarters of the all the awards. Malbecs may have originated in France, but the vineyards of Argentina have utilized their vast area and climates to create an assortment of phenomenal wine. The high elevation and clear sky vineyards allow for an increased exposure to sunlight while the cool, crisp air insures wines that are dense and pure.
Argentina Malbecs are known for their lush, fruitier notes. Make sure you use a proper red wine glass when serving, to taste them at their best.
Tropical Torrentés
Experiencing an Argentine Torrentés is a unique and refreshing experience. These grapes are indigenous to Argentina and you won't find them anywhere else. An aromatic white, Torrentés is crisp, tropical, and light on the tongue, great for hotter, spicier foods.
Bonarda, A Tabletop Favorite
Before Argentina became the Malbec destination it is now, Bonarda was the staple. These wines are silky reds that are dark and fruity. Notes of strawberry, plum, and dark cherry are often mentioned. Most Bonardas are excellent choices if you're a fan of lower tannins and little to no oak.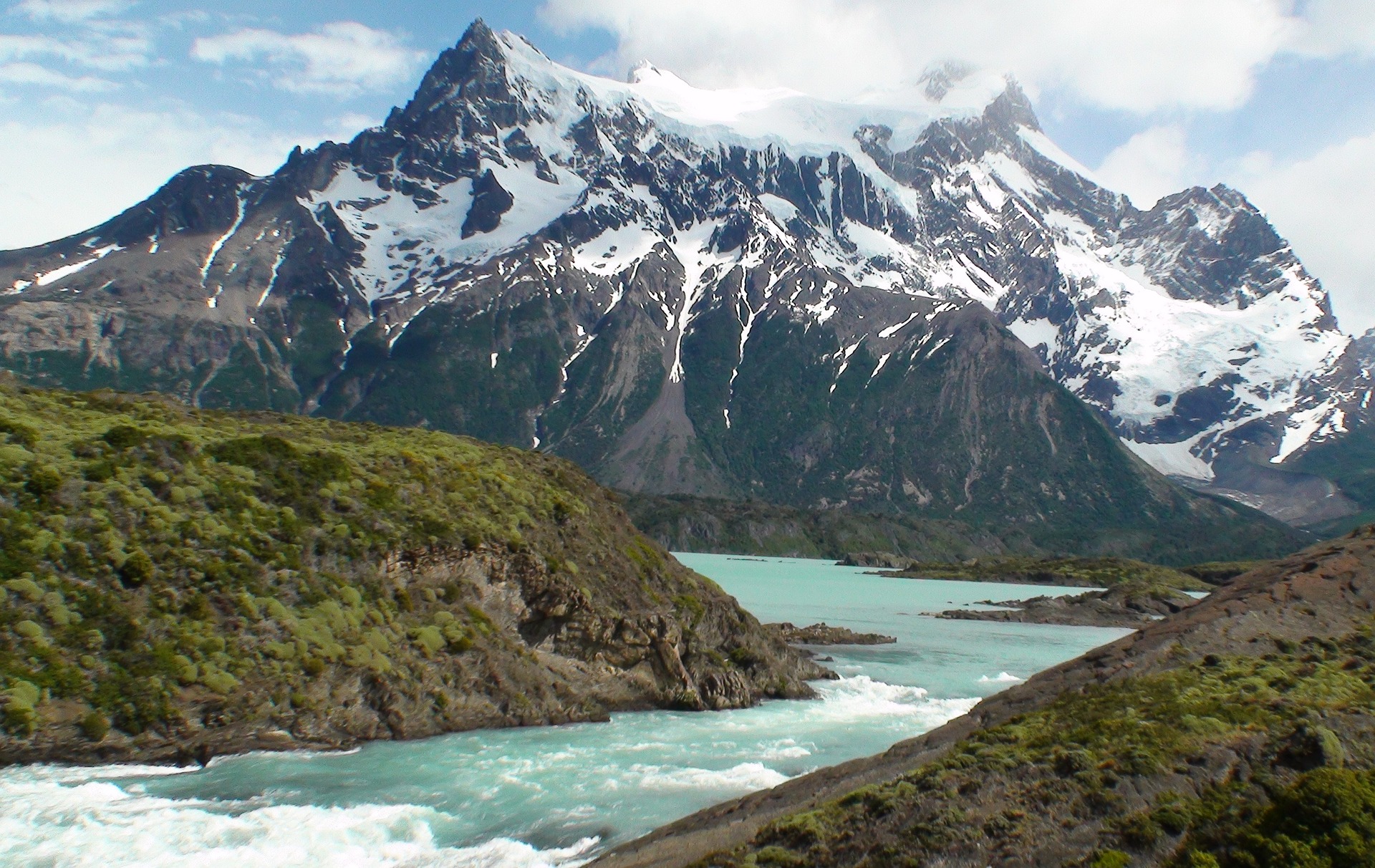 Precious Wines Of Patagonia
Not only does Argentina offer stunning vineyard views, but you can also use your trip as an opportunity to explore Patagonia. Home to nearly 50 glaciers, Los Glaciares National Park offers stunning vistas. Vineyards near the area are prone to year round high winds and forces vines to root deeper into the the soil. The increased mineral deposits from these deeper roots make for thicker grapes with high concentrations of tannins and acids. Moreover, the southern regions' cooler climate allows for many international varieties to thrive here as well. Don't be surprised if you come across notable entries in Riesling and Semillon.
Tango Tours, A Wine Tasting Tour Company specializes in arranging deluxe wine tours. For a unique and memorable travel experience, they provide a carefully-crafted custom itinerary to savor local vintages and feast on gastronomical delights.