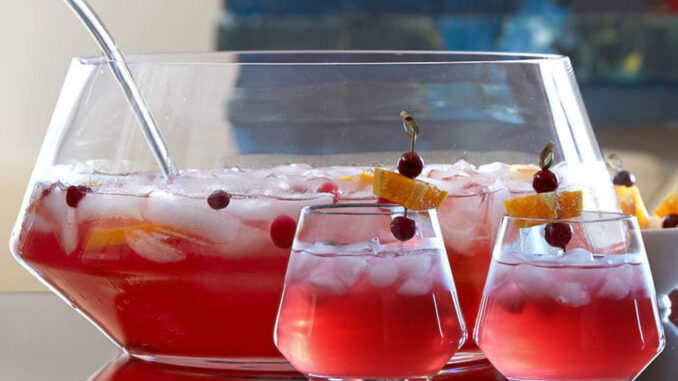 The end of summer may not seem like a cause for celebration. You waited all year long for the warmest season, and now it's almost over. However, you are one of the wise ones taking advantage of every last bit of sunshine, warmth and freedom: you're throwing an end-of-summer party.
A lot of thought and planning goes into planning a summer party, but one of the biggest decisions is the type of alcohol you'll offer to your guests. Everyone has different tastes, of course, so it's hard to be the person in charge of buying the booze.
We're here to help you narrow down your search. There are so many options when it comes to wine, which might make it seem like the wrong choice: too many flavors means you can't please everyone. But with smart shopping for the right pour, everyone at the party will be happy — including you.
Here's how to choose wine for your end-of-summer party: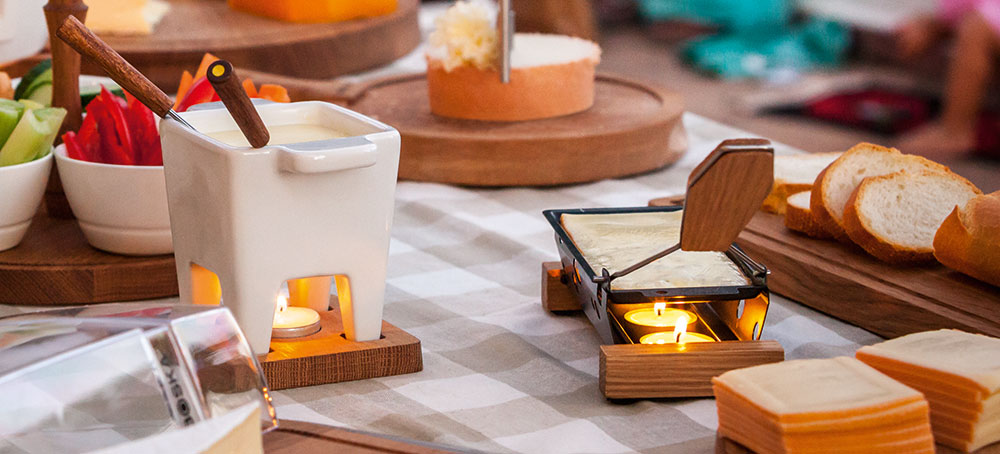 Consider the Menu
One of the more difficult things about choosing wine for your party is that certain wines simply don't go with certain flavors. You might know the basics already — red wine, red meat, for example — but your summer barbecue will have different flavors with which to pair your pours. Fortunately, you can find the right flavors to compliment your grilled fare.
Take, for instance, the vegetables you barbecue alongside your favorite meats. Whether you fill a skewer with tomatoes, zucchini, eggplant or onions, you'll be able to find a wine that brings out the earthy flavors of the veggies. Gruner Veltliner is an Austrian wine with notes of both grass and apple. It's the perfect partner to your platter of grilled vegetables.
You don't have to stop there, either: grilled meats partner easily with wine, too. Grilled chicken is the perfect partner to fruity, sometimes bubbly Portuguese wines. Vinho Verde is one such option, the ideal choice if you're stocking your bar on a budget: you can get a bottle of this tasty, floral pour from Trader Joe's for as little as $5. Other lighter options, like seafood, also do best with white wines.
Then, of course, there are the burgers and steaks. Red meat, like we already mentioned, tastes even more flavorful alongside a glass of red. The latter pairs nicely with Spanish Tempranillo, which compliments charred meat with spice and earthiness.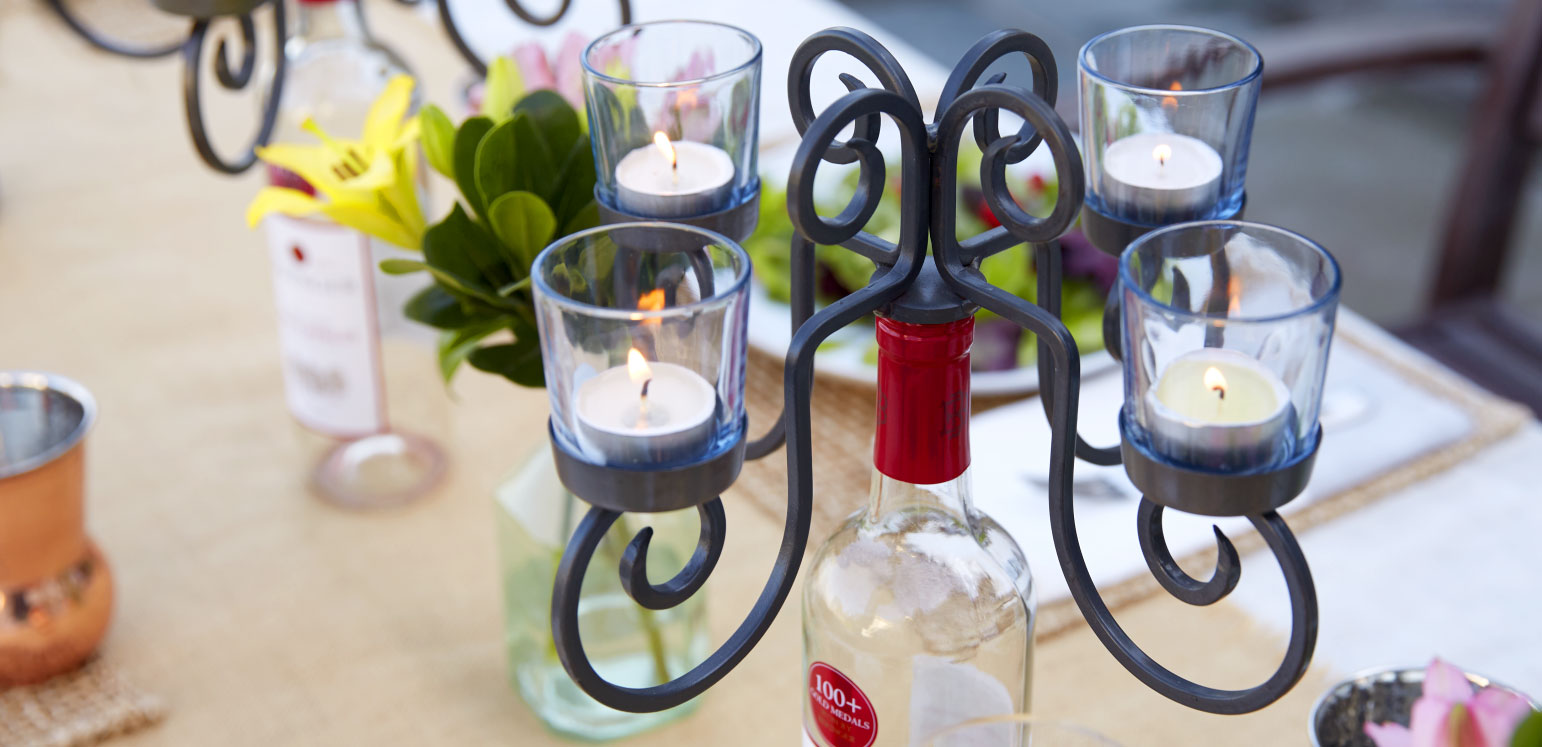 Go For Crowd Pleasers
Not every party planner is as on top of the game as the one described above. Perhaps you have no idea what you're going to prepare, but you want to pick up some wine. Or, you're throwing a potluck-style barbecue and have no idea what your guests are bringing. You might even have friends who have no interest in pairing their wine with food, but want to drink it on its own, enjoying the flavor all by itself.
In those cases, you might want to stock your bar with known crowd pleasers instead. You can probably guess the usual suspects when it comes to the most popular wines: Pinot Grigio tops the list, though it has different names and flavors depending on where it's produced. You might want to go with the Italian version for your summer barbecue, since that one's known to have a fruitier flavor. Sauvignon Blanc is another crowd pleaser known to be perfect for warm weather days.
You might also consider the hottest wine of the moment, rosé: the in-between wine appeals to all winos' taste buds. You can even amp it up and make it the perfect summertime beverage by freezing it into the libation known as frosé. The slushy-style wine is sweetened even more by a homemade strawberry syrup that you blend alongside chilled wine, ice and lemon. We can pretty much guarantee your guests will love seeing this summery cocktail on the menu, no matter what else you serve.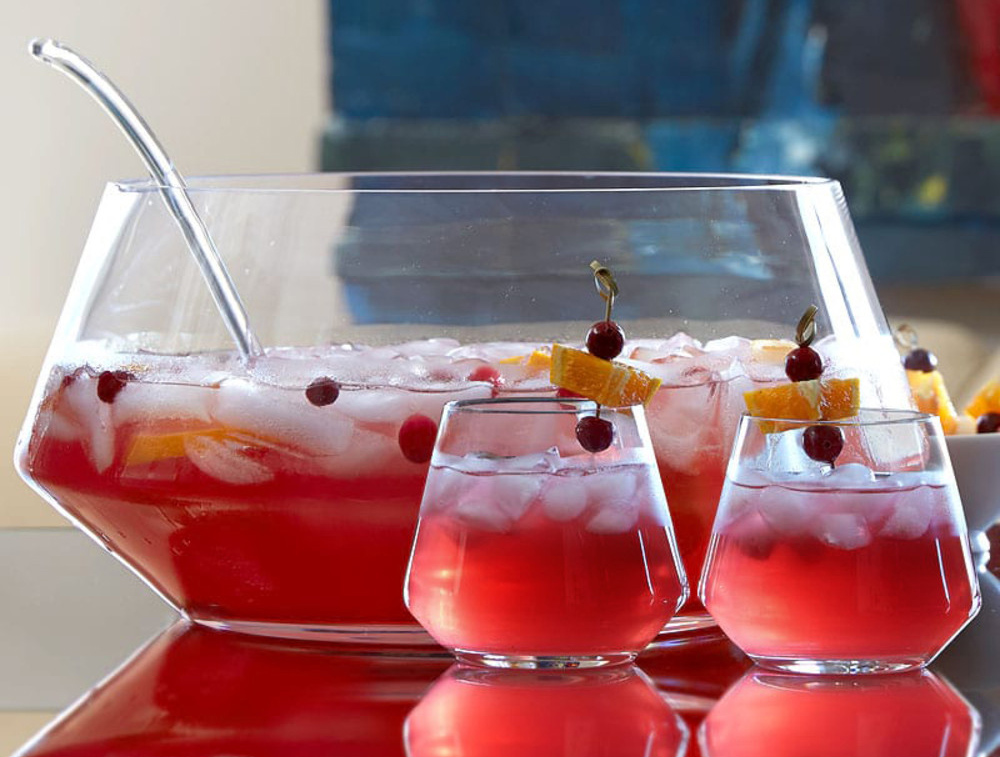 If All Else Fails…
Not everyone is a natural-born party planner, so the above tips might be too much for you to remember. You might also think your friends' tastes are too difficult to pin down, and, no matter how many crowd-pleasing bottles of wine you buy, someone will be unhappy.
In that case, it might be time to consider branching out into non-wine territory. It's one of the tried-and-true ways to throw the perfect summer party: stocking up on wine and beer, for example, means you're more likely to please more of your guests. Just as you might consider the decorations you hang, the music you play and the games your guests will play, you have to thoughtfully fill your bar with something for everyone.
At the end of the day, you're throwing a party, and everyone will be gracious for the fact that you opened your home and your bar to them. Even if you don't have the perfect bottle or wine or chilled keg for your guests, the most important thing is that you're all together celebrating the best season of the year. We'll drink to that — no matter what you've provided us to drink.
About the Author: Kacey is a lifestyle blogger for The Drifter Collective, an eclectic lifestyle blog that expresses various forms of style through the influence of culture and the world around us. Kacey graduated with a degree in Communications while working for a lifestyle magazine. She has been able to fully embrace herself with the knowledge of nature, the power of exploring other locations and cultures, all while portraying her love for the world around her through her visually pleasing, culturally embracing and inspiring posts.