We love entertaining—and whether we're hosting a seated, multi-course meal or just serving casual appetizers, the one constant for us is wine. Depending on the number of guests, we easily go through 6-8 bottles of wine in an evening, and the price adds up. Rather than shouldering the entire cost, sometimes we ask our guests to bring a bottle of wine based on a theme.
Of course, for every guest who brings a pricey bottle that's been lovingly stored for years in a cellar, there's a guest who races into BevMo and grabs a bottle with a catchy label and on sale. Some guests can't wait to open and decant a bottle from their recent vacation in France, and other guests who select a bottle based on ratings and reviews. In other words, if guests are left to their own devices, you'll likely have a bunch of bottles that won't make sense together.
A better approach is this: Be specific and tell your guests what to bring to your next dinner party. Awkward, right? No, not in the slightest – the secret is to have an entertaining theme that is flexible enough to accommodate wine lovers of all budgets and expertise levels.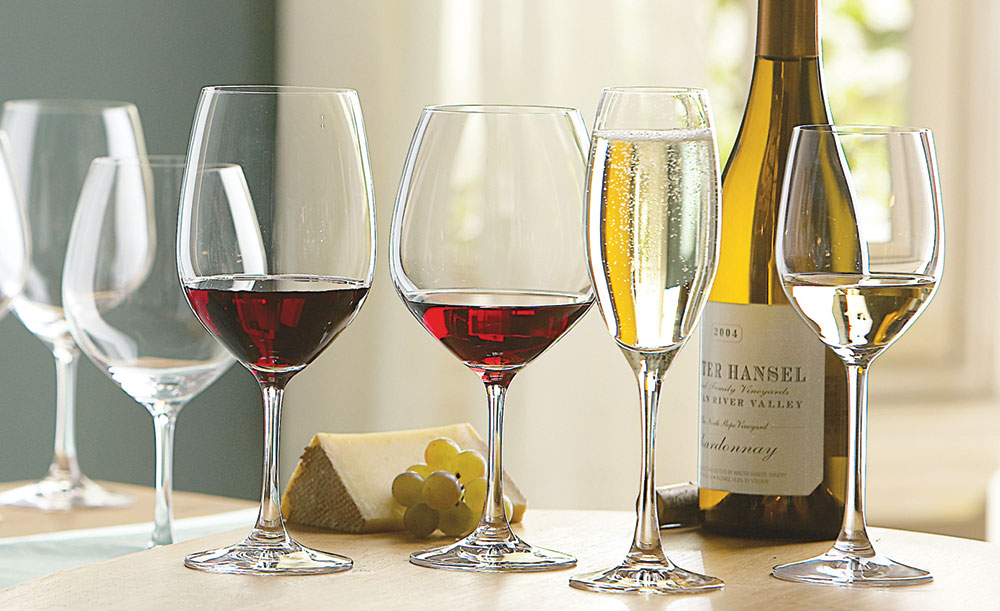 Vintage / Varietal
Call your guests and ask them to bring a bottle of the same vintage and varietal, perhaps specifying the region, if it is easily available. Dinner parties are supposed to be fun, don't request wine that is difficult to find. If your guests have to visit multiple shops and wineries to find something appropriate, it may put a taint on their evening.
When we recently hosted with this theme, we asked our guests to bring 2013 Washington state cabernets. Since we live in the Seattle area, they were easy to find and available in a variety of price ranges. We covered all the bottles with wrapping paper and everyone rated them in order of preference in a blind tasting.
Affordable and Delicious
The cost of wine is often more reflective of the winemaking process, rather than the complexity of aroma and flavor. Tasting room managers have commented that they wish visitors would not arrive demanding the most expensive wine, assuming it was the best, rather than judging the wine on its own merits. We once threw a party where we asked everyone to bring the best bottle of wine they could find for under $30.
We planned it a month in advance, so guests had plenty of time to taste, enjoy and experiment before deciding what to bring. Many arrived with multiple bottles, because they were unable to pick a favorite.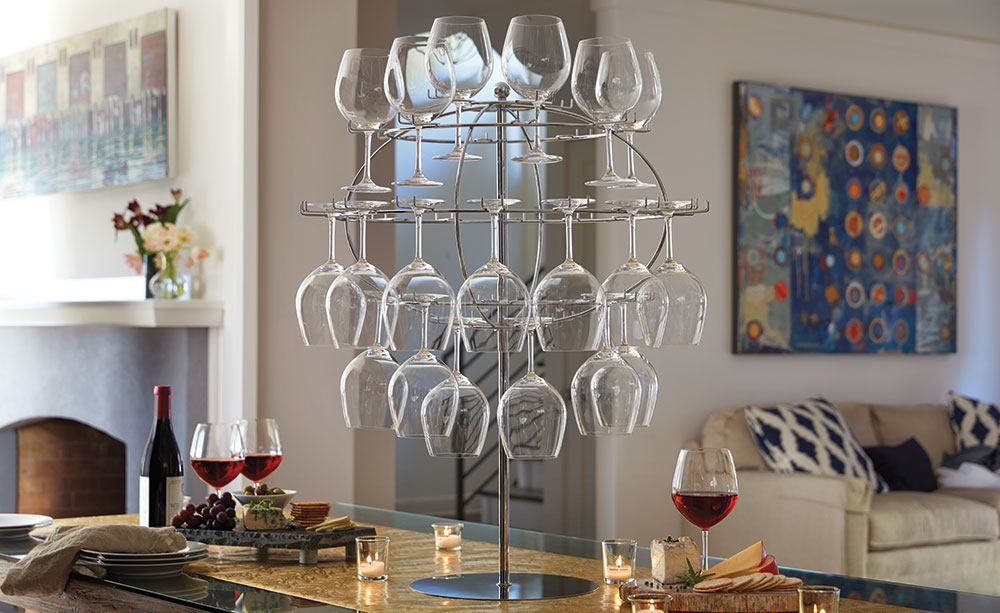 Wine Pairings
Ask your guests to bring an appetizer and bottle of wine that are specifically paired to go together. This can be a great deal of fun, and saves work for the host.
Alternatively, explain what courses you intend to offer as a host, and divide them between guests, perhaps suggesting pairing ideas for each dish.
Ask the Wine Steward
This is an exciting mystery bag, because you never know what you're going to get. Whether your friends tend to buy their wine at a boutique wine shop, shipped from their wine club, or at the grocery store, chances are, they have a staff member who is just dying to talk about their favorite wine. For this theme, your friends will simply purchase whatever the wine steward recommends.
A couple of tips:
– Set a budget, because most of us would not feel comfortable requiring our friends to buy a $250 wine.
– You can also specify color, varietal or region if you wish.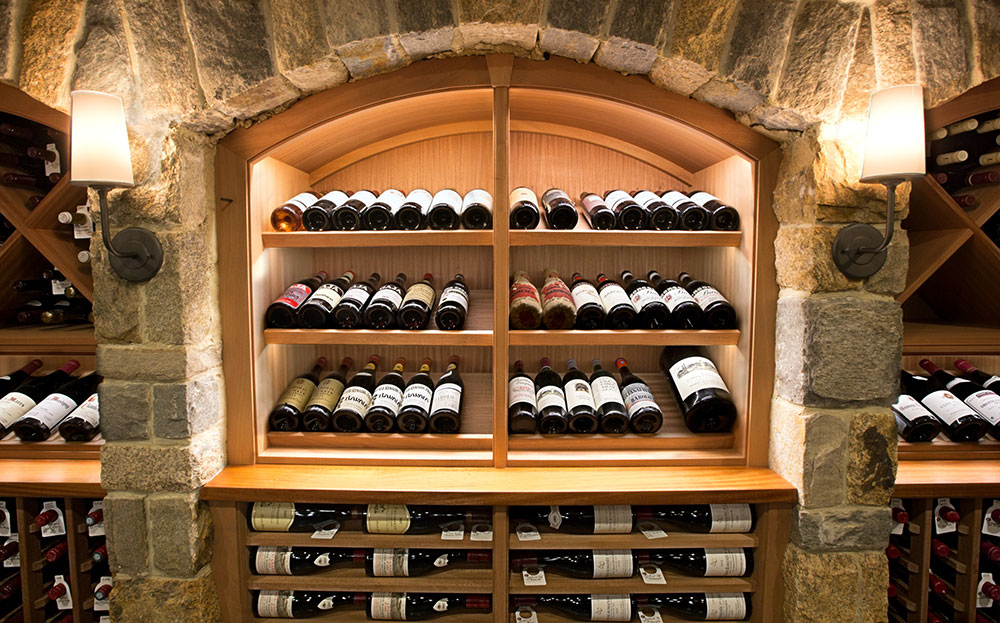 Vertical Tasting
If you have experienced a vertical library tasting, you understand the thrill of discovering the differences between each year of a particular vineyard block, caused by weather conditions and other factors. Recreating it at home can be a bit more work, because finding several vintages of the same wine/winemaker can be a challenge, since usually only the most recent releases are available, and it can get expensive.
Preliminary research is crucial; talk to your local wine shop or search online to find out what the options are. If you are able to find an appropriate wine with multiple vintages available, it might be easiest to purchase the vertical yourself and ask for donations from guests to supplement the cost. They will appreciate the amount of work you put into presenting a unique evening, and will be happy to contribute!
For the long-term planner, start purchasing a few bottles of a wine you enjoy and set them aside in your cellar each year with bottle tags marked "Vertical Tasting". Ask the winemaker or staff what a recommended cellaring time is, and plan accordingly. When creating a zinfandel vertical, wait a few years, then host the party. For varieties that age well, such as sangiovese or petite syrah, you can leave the bottles your the cellar for much longer. Imagine how exciting it would be to host a ten-year vertical for your friends and family! IWA Design Center can help you find the best way to display and age the wine in an ideal wine cellar environment while it waits.
The possibilities are endless, but by planning a theme, you can make sure that all of your guests contribute equally and have an amazing time. Have more ideas for great wine themes? We'd love to hear them below!
By Tamara Gane