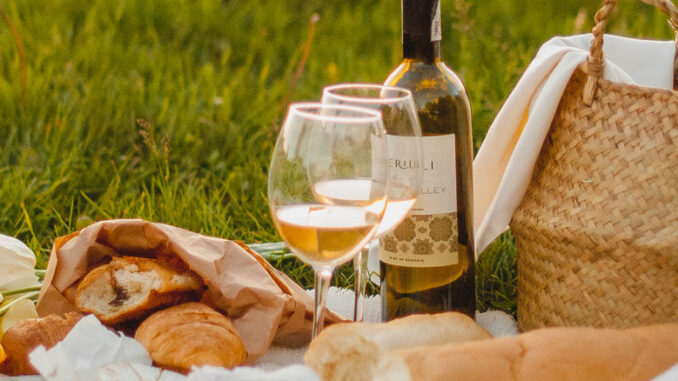 Enjoying a refreshing wine while outdoors is a sublime pleasure. Rich, spicy varietals can be set aside for light, crisp options when the heat becomes oppressive. Discover ideas for beach parties, Summer BBQs, and casual sipping on the porch. Maintaining the best serving temperatures of your wine is key, setting the bottle in a wine chiller before bringing it outside.
Think about what wine glasses to use; perhaps an unbreakable plastic or metal option is best for lounging by the pool.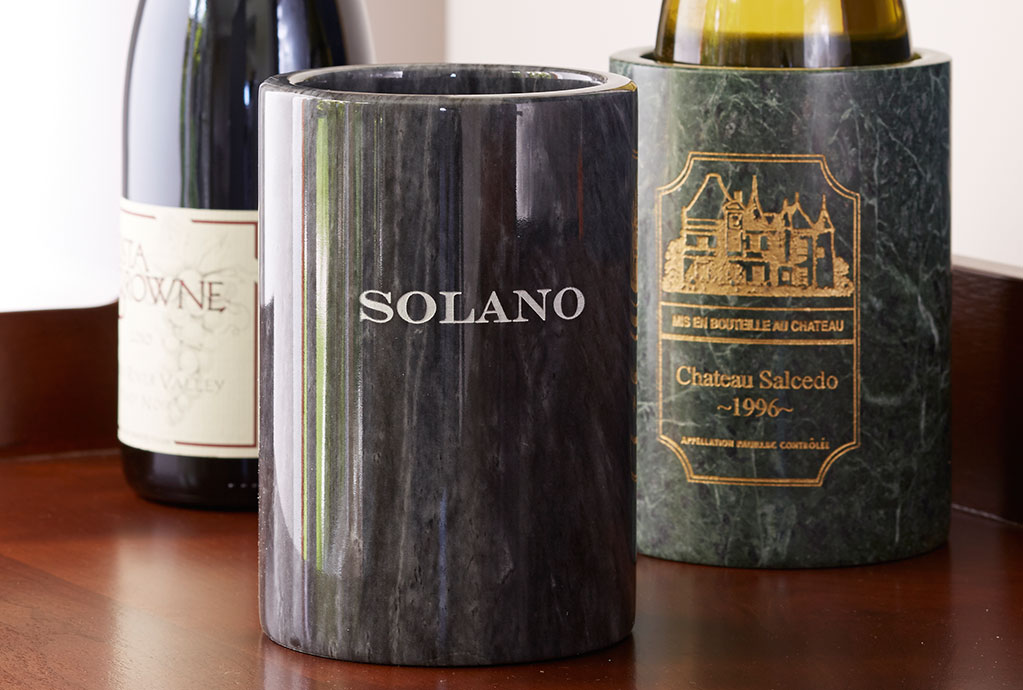 White Burgundy
This is chardonnay's vivacious expression with delicious fresh flavors of apples and nuts; they can zip into your glass with tart quince or linger in delicate spices. Found in the Côte de Beaune, Chablis and Mâconnais regions in France, it can be paired with crab, smoked fish, creamy dishes, or childhood favorites like macaroni and cheese.
Petite Sirah
Interest in this complex, aging friendly wine is growing in California's wine country, where it is often blended with zinfandel, creating a voluminous swirl of dark berries, chocolate, licorice and black pepper. Bring it out for grilled steak, burgers and heartier Summer foods, where it will shine with its structure of tannins.
Malbec
Pleasing and smooth, it is a reliable wine for parties, ranging from juicy cherry flavors to lush plum and the occasional tobacco or leather notes. It is a bright, straightforward wine without a lingering finish, allowing a wide range of food pairings, from chicken and goat cheese to grilled mushrooms and pasta.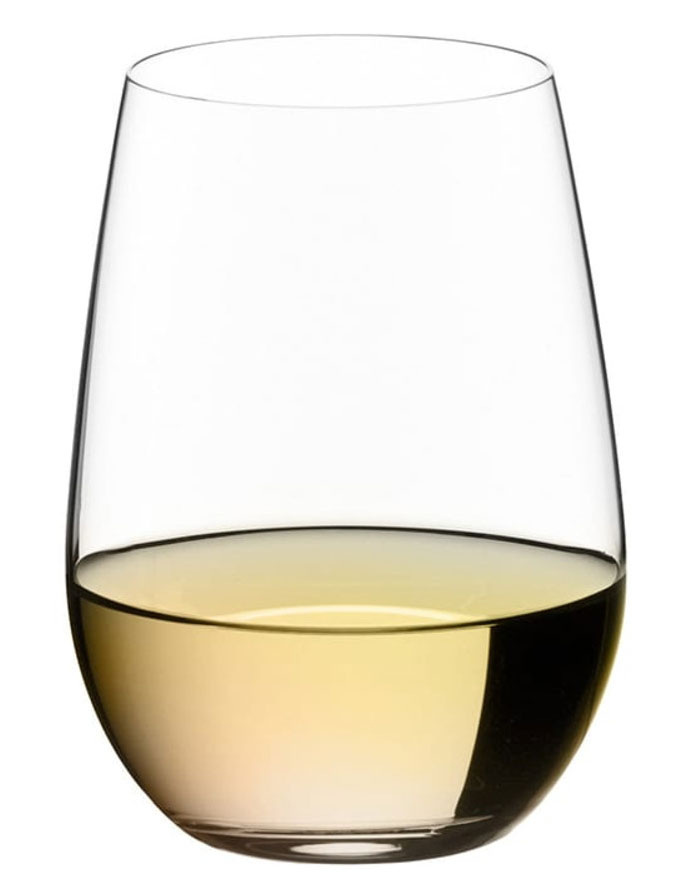 Albariño
Splash into this zesty melon, nectarine, mango and citrus adventure with sweet, enticing aromas. Its acidity balances with creamy cheeses, vegetable soups and light shrimp or scallops, and should be enjoyed as a young wine, rather than aged.
Chenin Blanc
Ripe tropical fruit flavors mix with ginger, floral aromas and tart apple for an acidic potentially sparkling wine treat that is a refreshing Summer choice with turkey, avocado, roasted bell peppers and peach cobbler.
Riesling
Touches of minerality influence the sweet wash of fruits and floral notes. High in acidity, they range from dry to sweet dessert wine, often with luscious pear, honey and apricot flavors or tart citrus. When aged, riesling can waft petrol aromas that are off-putting, although the wine itself is smooth and rich. Pair it confidently with spicier dishes, cheeses like colby and monterey jack, or pork and chopped salads.