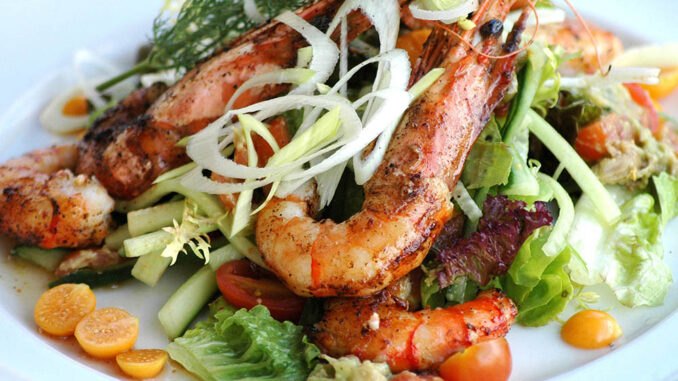 The history of Port-style wine is a fascinating one. It was popularized during the 17th century when England was at war with France, resulting in a boycott of French wine. The Portuguese stepped in, but found that their shipments couldn't make the long journey at sea without risking spoilage. Fortifying the wine with a spirit, such as brandy, preserved it long enough to make the trip, introducing Port to the world.
Traditionally serving as a meal's capstone with a cheese or dessert course, Port does not need to be saved until the end of your evening; it can be a versatile treat during additional courses. Read on for pairing suggestions that will elevate your next dinner party to an unforgettable experience.
When drinking port, avoid low-quality aperitif stemware. Use a specifically designed glass such as Riedel's Sommaliers Vintage Port to enjoy your wine.
White Ports
Main Dish Suggestions: White Port is an excellent match for seafood and goes particularly well with lobster, crab, mung fish, swordfish or appetizers made with smoked fish such as salmon and oysters. White Port can be served on its own or mixed with tonic and a twist of lemon as an upscale cocktail to accompany the meal.
Cheese Course: Swiss Cheese, Gouda, Edam, Apricot Stilton, Monterey Jack, or Muenster.
Desserts: If you prefer sweeter style White Ports, they pair wonderfully with dessert, especially in summer. Fresh fruit compote, strawberry shortcake, peaches and cream, lemon bars, and freshly made sorbets are wonderful choices to accompany the end of a meal.
Tawny Ports
Main Dishes: Tawny Ports are a wonderful complement to duck, venison, and veal. They are also an excellent partner to dishes with bold sauces featuring cherry or dark berries.
Cheese Course: Serve Tawny Ports with hard, salty cheeses such as Aged Cheddar, Aged Gouda, Parmesan, Grano Padano, Dry Jack, and Pecorino.
Dessert: To pair a Tawny Port with dessert think of traditional holiday offerings like pecan pie, pumpkin pie or a cheesecake swirled with caramel. Crème Brûlée, German chocolate cake, bread pudding, brittle and candied nuts are also outstanding choices.
Ruby Ports
Main Dishes: Ruby Ports are fantastic with soups or ravioli made from butternut squash and meats with barbecue-style sauces.
Cheese course: Pungent choices like Blue Cheese, Gorgonzola, Limburger, Esrom, and Taleggio shine with a Ruby Port.
Dessert: Serve with a pastry featuring tart fruit like sour cherry pie, rhubarb cobbler, white chocolate covered strawberries or chocolate ganache mousse. You can even drizzle it over cheesecake or vanilla bean ice cream.

Late Bottled Vintage Ports
Main Dishes: Late Bottled Vintage (LBV) goes well with chocolate, but that doesn't mean it is limited to dessert. It goes well with any dish with mole sauce, whether it be pork, chicken or enchiladas.
Cheese Course: Offer LBV Port with cheeses like Chevre, Brie, Boursalt, Alpino, Gruyere, and Fontina.
Dessert: Pair with dark chocolate brownies, decadent cakea, fruit dipped in dark chocolate, and warm chocolate chip cookies.
Vintage Ports
Main Dishes: Vintage Port is stunning with small bites as opposed to a heavy meal. Bruschetta with fig and dates stuffed with blue cheese are elegant accompaniments.
Cheese: Blue cheese, Maytag, Gorgonzola, Roquefort, Smoked Cheddar, and Smoked Gouda will bring out the best in Vintage Port.
Dessert: Keep it simple with dried fruit, nuts, and truffles to enhance the flavors without competing with them.
The possibilities for these wine with food pairings are endless. It's time to break out those port glasses and wow your guests at your next dinner party.
Have you tried a port pairing that you loved? Comment below!
By Tamara Gane