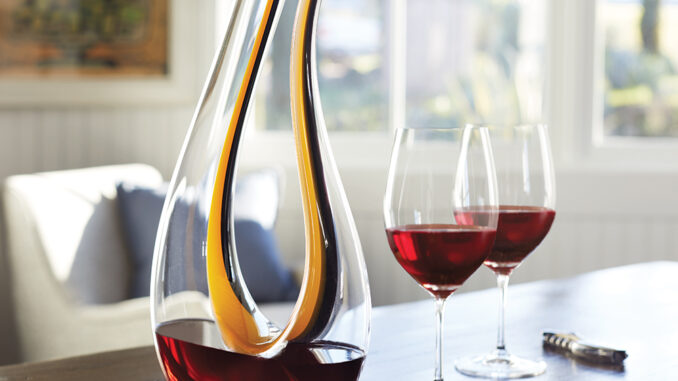 Many people want to learn more about wine, but the sheer volume of different wines can be daunting. It was overwhelming even before the days of Prohibition in America, when the only popular ones were what we now refer to as "old world" wines (French, German, Italian, etc).
1. Get educated
Here are a few links to recommended reading material from Wine experts and Sommeliers
2. Take classes locally
In San Francisco, there are many nearby options for wine classes, and your area will likely have at least one offered by a local winery. Wine classes are an awesome way to try a lot of different wines for less money. You taste a few different glasses for the price you'd probably pay for one bottle at a store. Plus, you get to practice tasting with other people and a teacher. That's value!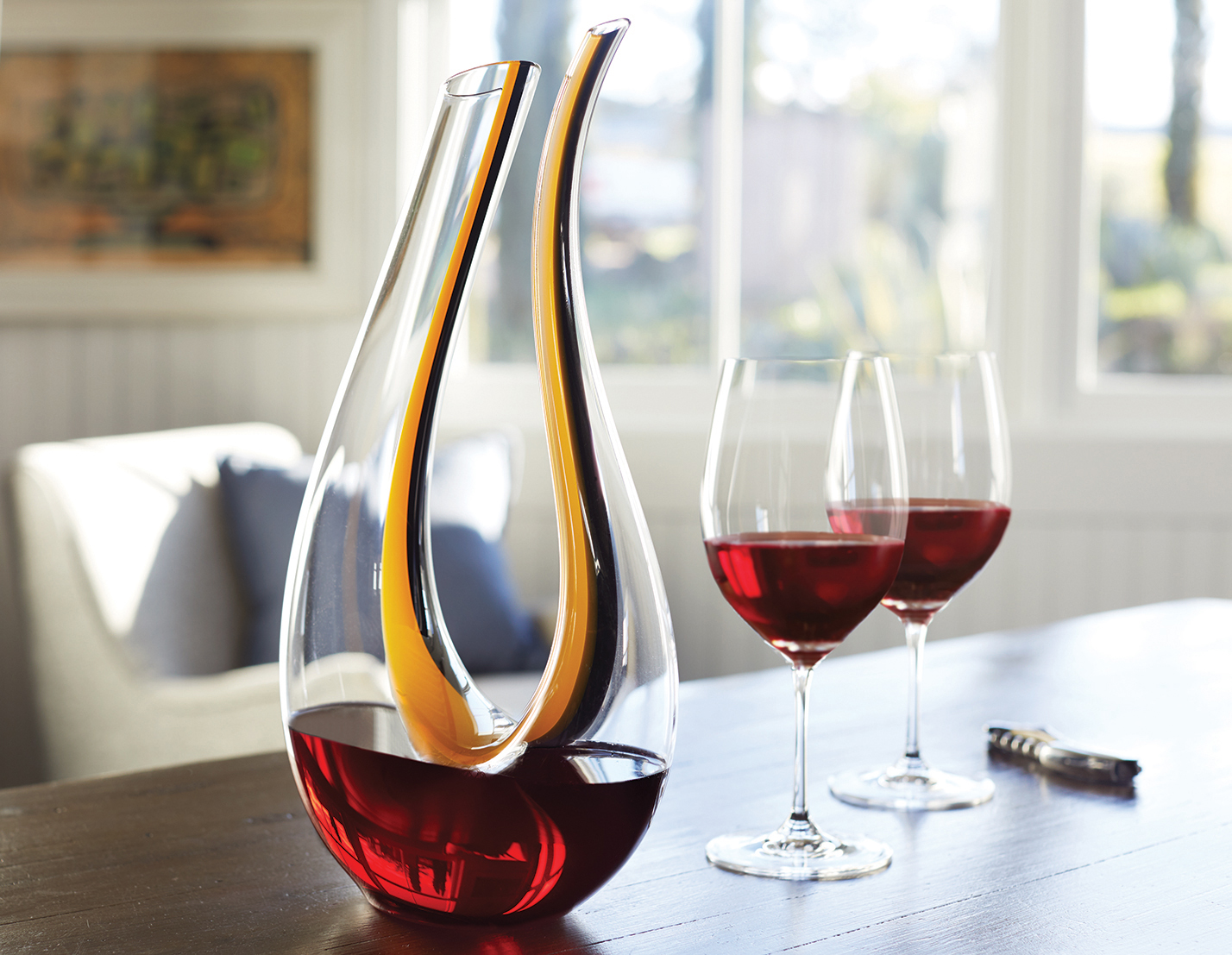 3. Drink wine!
The best way to learn is to try it out. Taste wines from Italy, France, Argentina, California, Hungary, and I would even recommend this Japanese one which was aged at the bottom of the sea! Compare the same grape varietals from different countries and different winemaker's techniques. Get down with different vineyards/ winemakers. Make tasting notes so you remember which wines you enjoyed and why.
4. Form a community with other wine connoisseurs
Go on winery tours and do tasting flights, compare notes with others as your palates may be different. Often food brings out the best in a wine so think about food pairings and what meal the wines would go best with. Learning about wine is supposed to be fun, so in the beginning take it lightly and enjoy. For more ideas and tips for beginners check out this article from Wall Street Journal. Join some wine lover apps and share your notes, start talking with other connoisseurs in your area.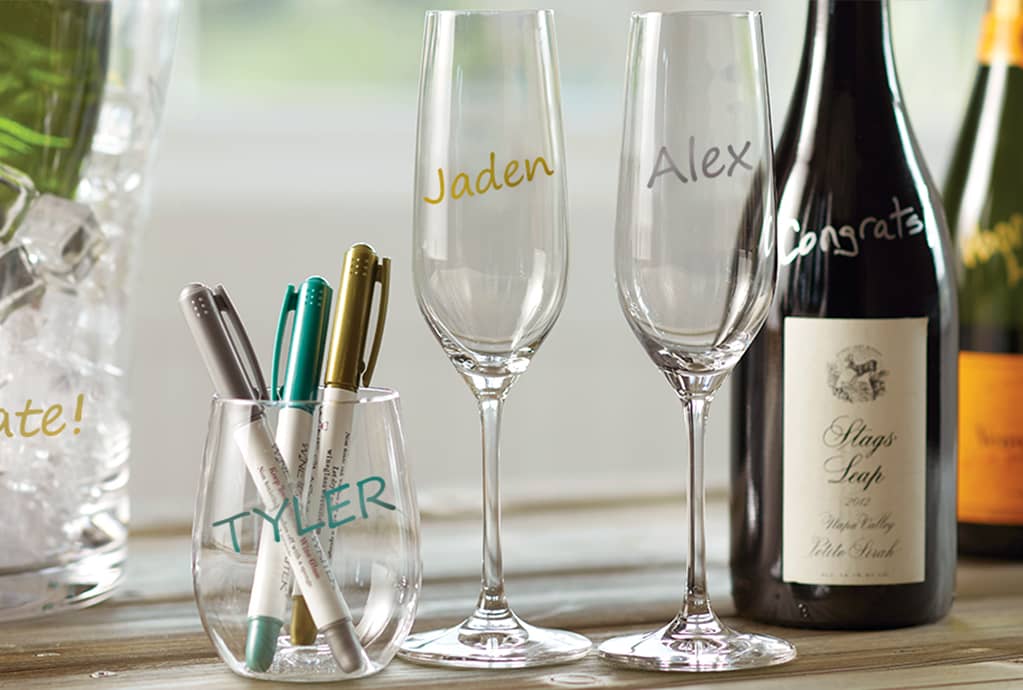 5. Keep track of your wine glass with Wine Glass Writer
It is always awkward to set down a glass of wine you love only to have it snagged by another guest at a party. To avoid this, keep track of your wine glass with Wine Glass Writer. These non-toxic markers write on all gazed surfaces and are better functioning than a wine charm as they write on the wine glass so you can easily find it. While there is the obvious use of writing your guests' names on their glasses is great with these markers you can also:
Draw pictures on your glass
Write the name of the wine for your tasting
Welcome guests to a party by writing on windows or mirrors
Label ceramic creamers, cheese plates or charcuterie boards with the non-toxic ink to
They also work great to label canning jars too!
About the Author:
Alexandra Rosen is a food and wine blogger at Butter Belly Babe and wrote this article for Wine Glass Writer.