The holiday season is arriving quickly, and it is worth searching early for the perfect gift. If your friends and family are a wine enthusiasts who also love gourmet cuisine, IWA Wine Accessories has exciting new and personalized products from wine decanters to delicious jam preserves.
Wine Messenger Bag
Consider buying a stylish charcoal messenger bag that carries three standard size bottles. They can take wine and spirits to share with friends, while maintaining a professional look. The messenger bag is made of microfiber fabric with a padded interior, contains removable sleeves, an adjustable shoulder strap, and has extra space for accessories. There is a front zipper pocket, two inside pockets, and a wood-handled corkscrew is included.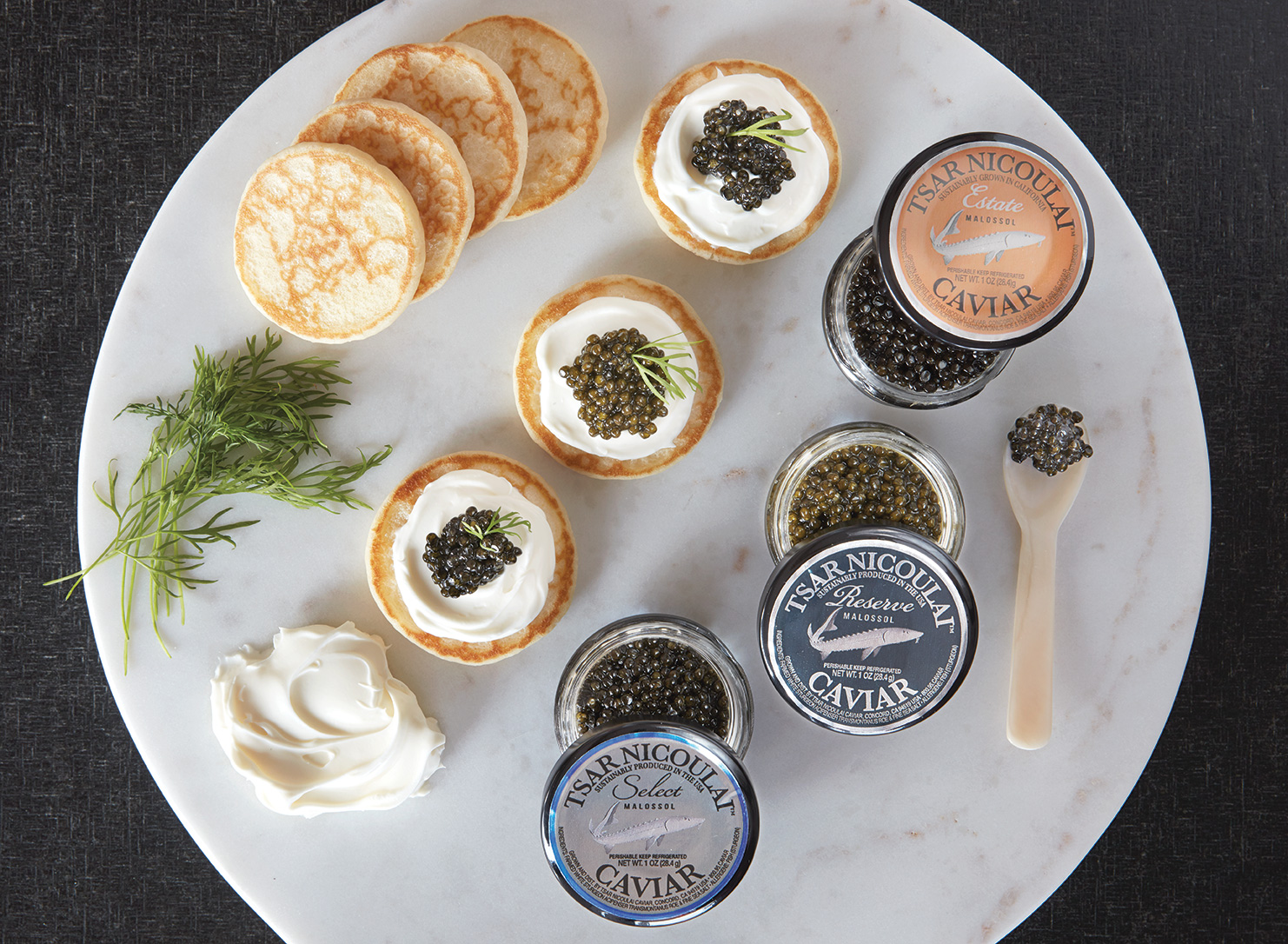 Tsar Nicoulai Caviar Assorted Gift Set
This collection of one-ounce caviar tins is an extravagant way to show your love this holiday season. The Select, Estate, and Reserve caviar from Tsar Nicoulai also includes fresh Blinis, Bellwether Farms Creme Fraiche, a Mother of Pearl serving spoon, and a black cooler bag. The Monterey Bay Aquarium Seafood Watch approved the caviar harvesting techniques.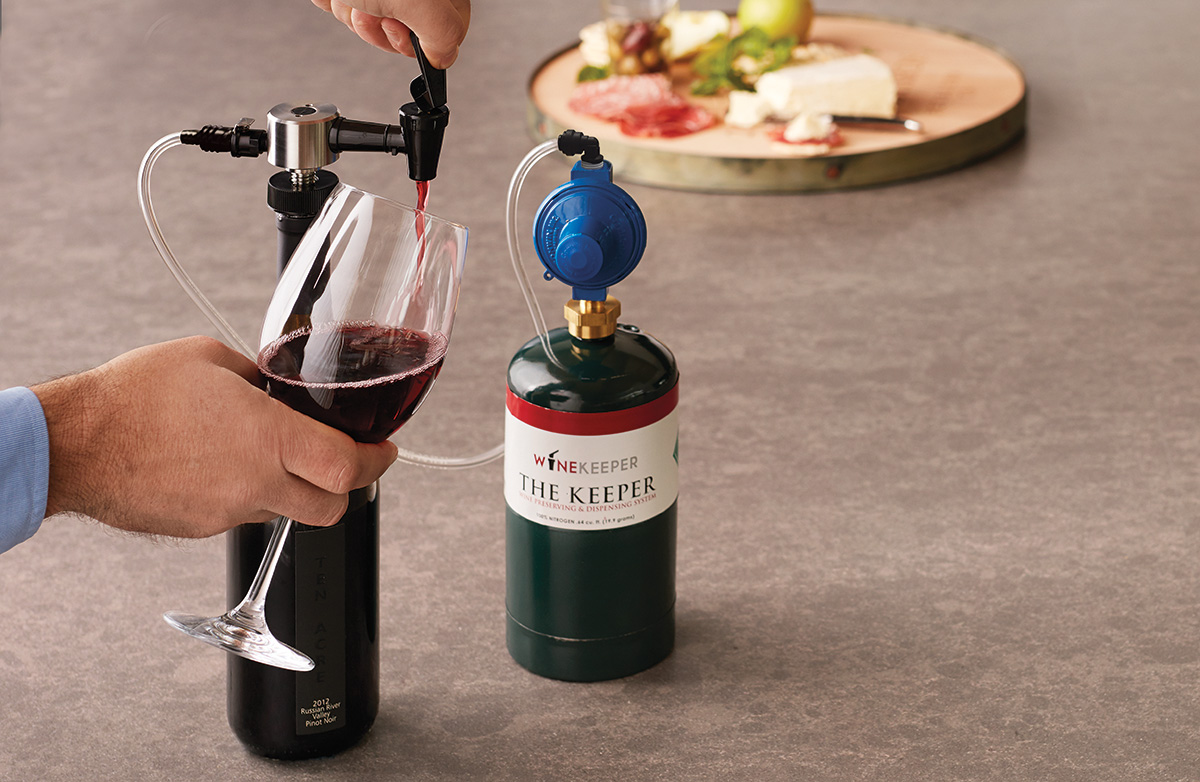 WineKeeper Basic Nitrogen Keeper
Give the gift of preserved, fresh wine. The Winekeeper Basic Nitrogen Keeper is a portable and affordable dispenser that has been a bestseller for more than 20 years.  It uses a pressurized blanket of inert nitrogen to protect wine from oxidation and spoiling for several weeks after opening.
Cork Cage Chalkboard Bottle
Keep the corks from special bottles of wine and show them off with this handmade metal wine bottle Original Cork Cage. Tendrils of grapevines surround a whimsical chalkboard label, where you can write personalized messages to your loved one.
Wine Preserves Gift Set
Made in San Francisco and slow-cooked with all-natural ingredients from a French recipe, this gift set of four wine-inspired preserves will make an impression. Packaged with raffia in a pine gift box, the preserves are infused with wine, are gluten-free, and use half the sugar of regular jams. The four flavors are Peach and Sauvignon, Strawberry and Pinot Noir, Blackberry and Cabernet, and Mission Fig and Chardonnay.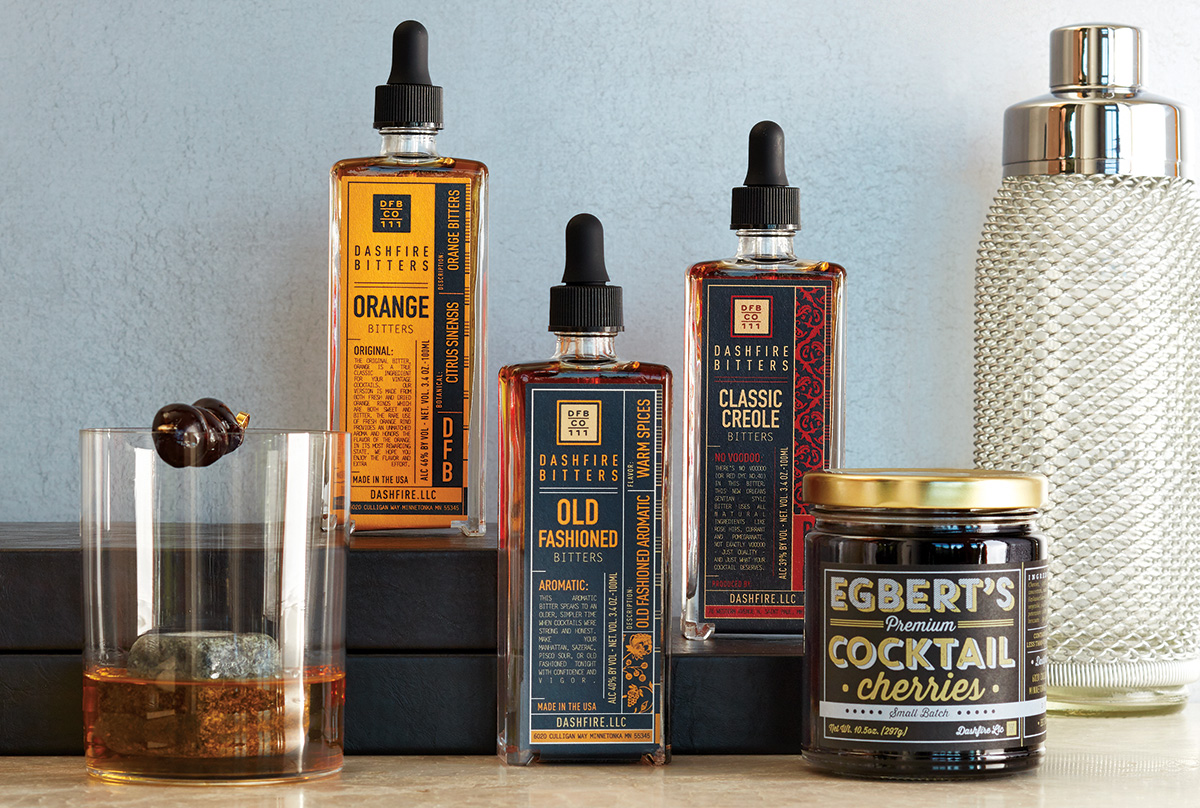 Cocktail Bitters
Include specialty bitters with warm autumn spices in your husband's favorite whiskey, vermouth, and brandy cocktails. By dropping a dash or two of bitters, it adds a mixture of flavors and balance to cocktails. The Orange Bitters is well-known for vintage-inspired cocktails and derives from a quality mixture of fresh and dried orange rinds. The aromatic Old Fashioned Bitters is bitter and vigorous, giving Manhattan and Old Fashioned cocktails confidence.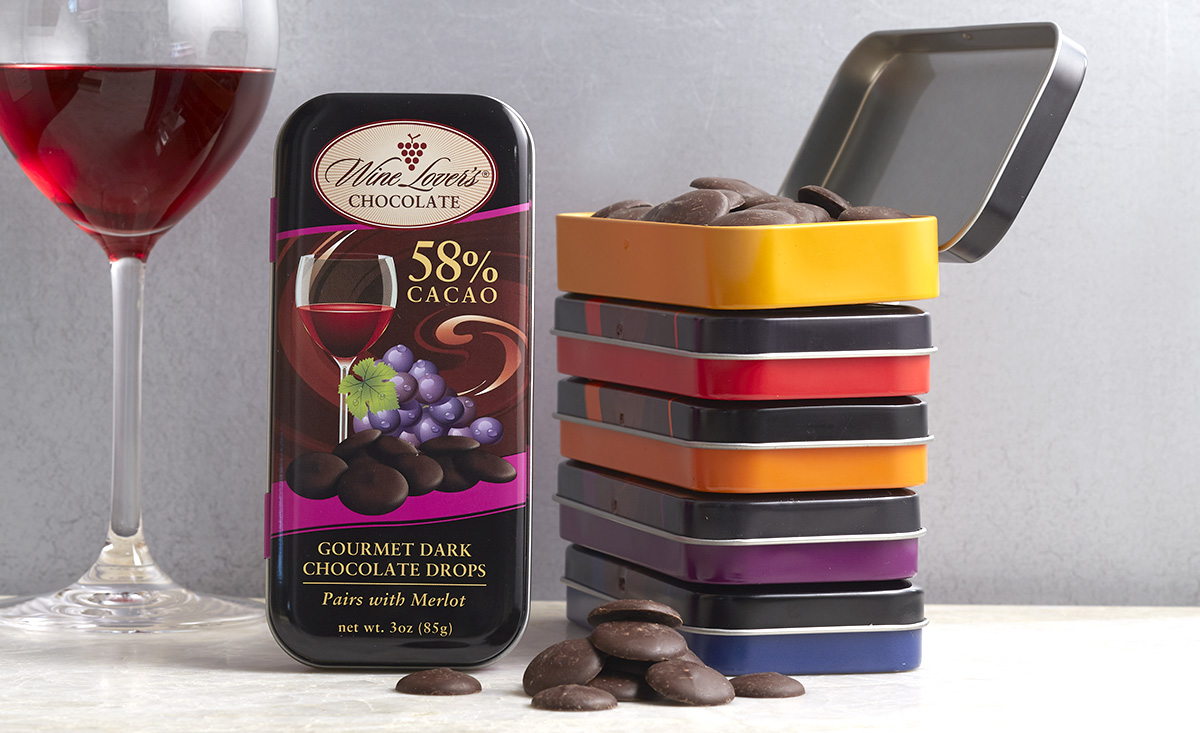 Wine Lovers Chocolate
Pair chocolate with wine using these six tins inspired by Cabernet, Pinot Noir, Merlot, Syrah, Zinfandel and Port. Just as wine varietals have different tastes and characteristics, so does chocolate, blending the cocoa beans to accentuate flavors such as fruit, vanilla and spices. This is a great stocking stuffer!
Laguiole En Aubrac Buffalo Horn Waiters Corkscrew
Many on your list will appreciate a handcrafted, professional corkscrew for their wine bottles. The original Laguiole en Aubrac corkscrew is lifetime-guaranteed with buffalo horn handles that are handmade by master craftsmen in France. Professional sommeliers are impressed by the durable Sandvik stainless steel and extra-long, five-turn spiral. It is packaged in a French oak gift box and includes a certificate of authenticity.
About the Author: Mari Colham is a freelance reporter from north Louisiana who has admired tasting various wines from different wineries for 21 years. She graduated with honors and an Associates degree in Business Administration in 2013 and has been working in journalism since. When she is not writing or wine tasting, she is volunteering as a domestic violence advocate, spoiling her Shih Tzu and cat, fishing, or devouring books.