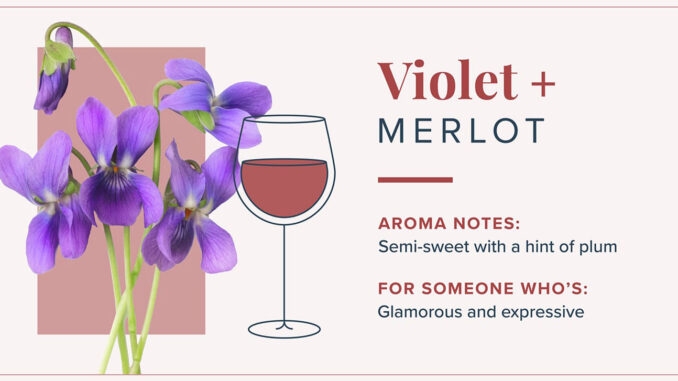 Recognizing and learning about different aromas in wine is a great way to expand your understanding of wine and have a more enjoyable tasting. As you explore the notes and aromas, you will be able to hone in on the types of wines that you most enjoy—giving you a more personalized wine collection. Identifying the complexities in different varietals will also help you pair complementary foods to create a full culinary experience.
You don't need a sommelier to explore and build up your palate in a way that will recognize the subtlety of floral wine aromas. Check out these wine tasting tips to explore wine on your own time!
First give the wine a chance to "open up." This can be done by decanting and using a special aerating funnel to speed up the process. You can also aerate the wine in the glass by swirling, or expedite the process by using a professional caliber aerator. These techniques bring delicate aromas to the forefront, creating a better wine tasting experience. The different types of notes are as follows:
Primary: Comes from the type of grape (ex: herbal, fruit and floral notes)
Secondary: Comes from the winemaking method (ex: oak, yeast and cedar notes)
Tertiary: Comes from the aging process (ex: spices, roasted nuts and vanilla notes)
The primary aromas may be the most prominent and that's where you'll find floral aromas, which are a lot more specific than you might think. Some have a sort of pine quality, like what you find in lavender. Others are almost honey-like, such as orange blossom. Check out this collection of floral aromas that ProFlowers put together. Happy tasting!