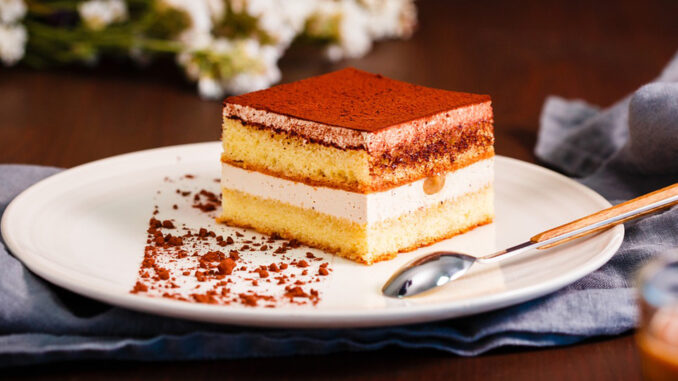 Plan the perfect romantic evening or celebrate with friends using this quick guide to pair wine with popular desserts.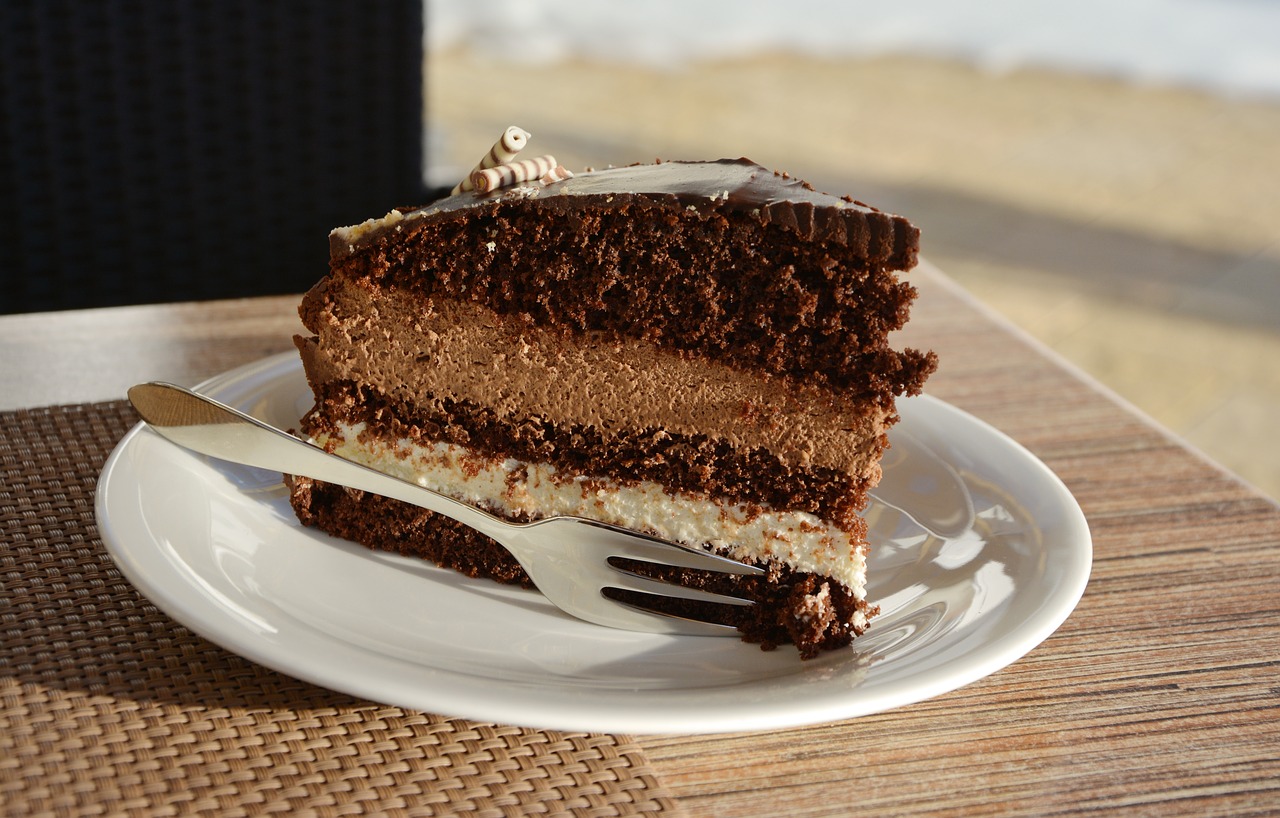 Chocolate Cake
Marsala's rich flavor enhances dense chocolate cake, or choose a light-bodied Shiraz for red fruit notes. Chocolate and wine goes together beautifully, especially with sweeter wines.
Key Lime Pie
This fluffy, refreshing dessert pairs well with a bright, acidic Sauvignon Blanc or late harvest Vidal Icewine.
Apple Pie
What is more comforting than this American favorite? Apple pie is best with a soft Riesling or the sparkling Moscato D'Asti.
Raspberry Tart
The Queen of Hearts would call for a glass of Cabernet Sauvignon when demanding her tarts. If you prefer white or sparkling wine, pair it with Riesling or Prosecco instead.
Peaches & Cream
Sometimes a simple dessert is best. Find a stainless steel aged, tropical Chardonnay for your bowl of peaches and cream.
Shortbread Cookies
Cut into the heaviness of this Scottish treat with Champagne or Moscato D'Asti bubbles.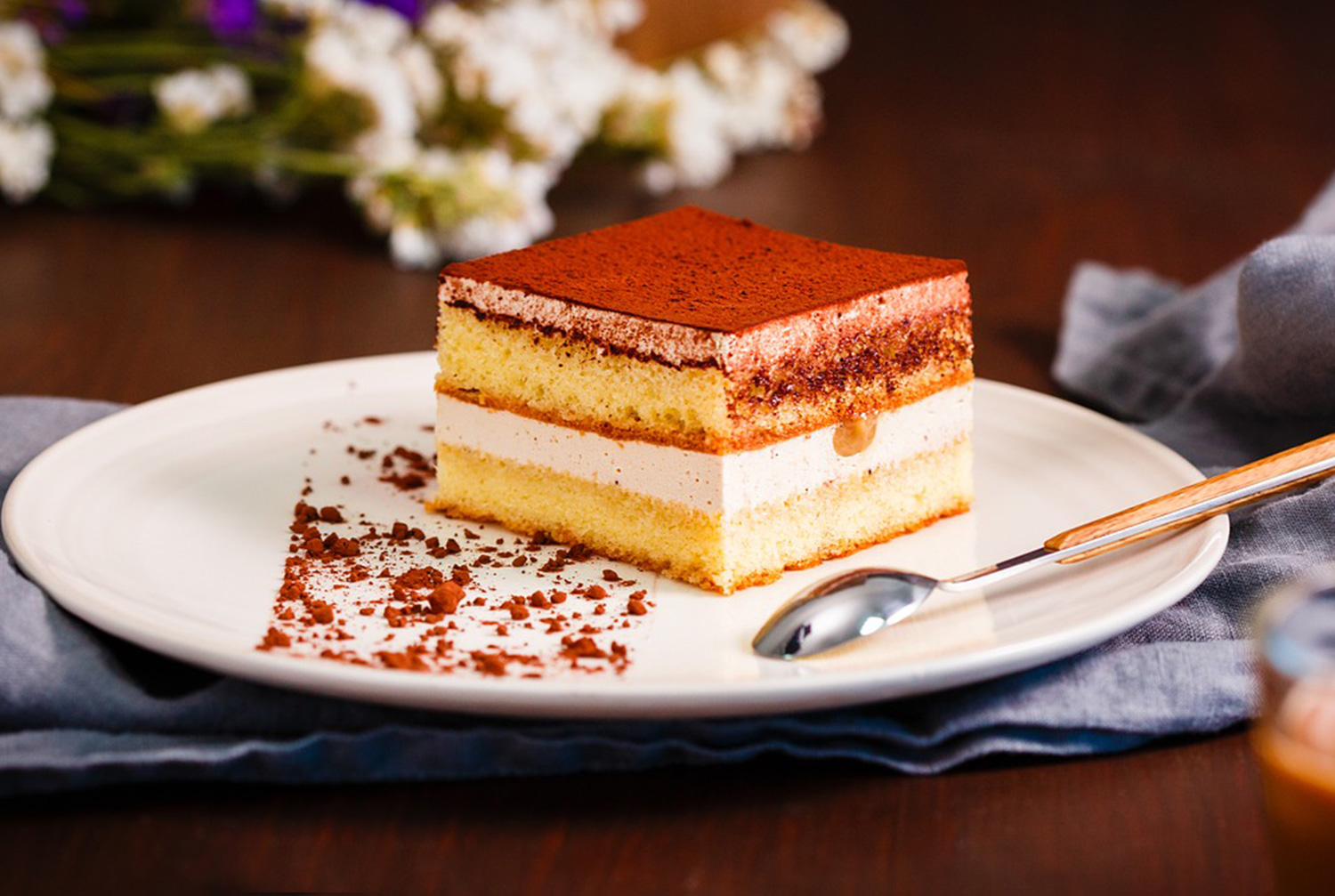 Tiramisu
An Italian classic, enjoy this coffee flavored dessert with a sweet Marsala or Sauternes.
Crème Brûlée
Emphasize the sweetness of this luscious dessert with a fortified Madeira, warm climate Pinot Noir or Sauternes.
Lemon Cake
With its citrus and natural pie crust flavors, Sauvignon Blanc is a strong choice. For a sweeter pairing, use Prosecco instead.
Chocolate Covered Strawberries
When creating a romantic evening, the benchmark is still strawberries with Champagne. For a twist on tradition, pair them with a spicy Shiraz or Ruby Port.
Dark Chocolate Truffles
Full-bodied wines like Merlot or a tannic Napa Cabernet will hold up to the intensity of dark chocolate and creates an explosion of flavors on your palate.
Chocolate Mousse
Choose a complex, light red wine like a fruit-forward Pinot Noir or bright Ruby Port.