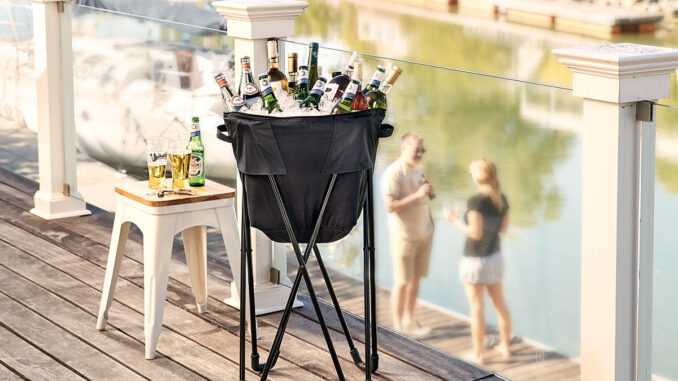 Summer weekends are a perfect excuse to get together with friends and family. Whatever the activity, we have plenty of versatile accessories to make sure you're well prepared, so you can sit back and enjoy the day.
Garden BBQ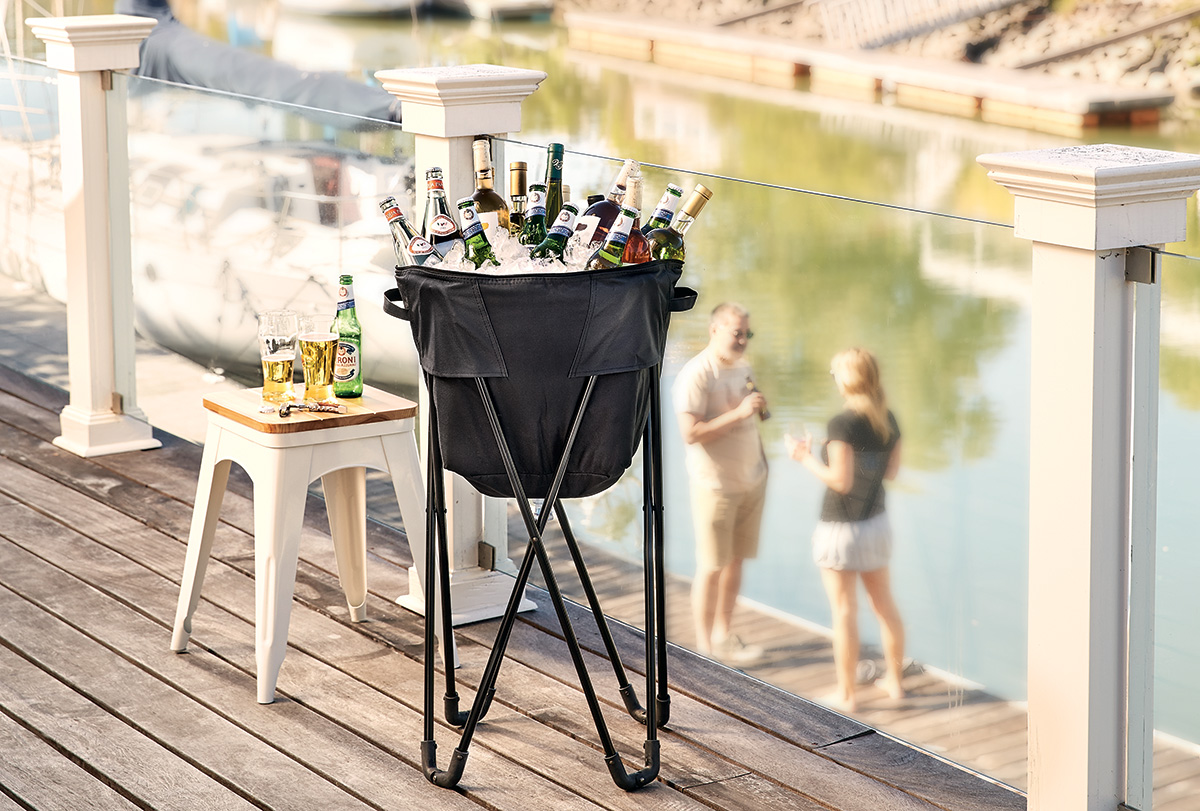 One of the best choices for the first day of summer is a barbecue. Getting outside in the garden, or somewhere more remote, is the perfect way to celebrate the season. When entertaining outdoors, you may need a few accessories to make sure everything goes smoothly.
Our picnic cooler is perfect for BBQ season. It is freestanding, with a sturdy metal base to keep it wobble free. It can be set up in seconds, so you can focus on the grill and your guests instead. It is leak-proof and has an easy-access top so no one has to struggle. We like how relaxed and reliable it is—just what you need on a holiday weekend.
Getting outside also means dealing with insects. We recommend picking up our drink veils to make sure that no insects find their way into your choice of wine or cocktail. The hand-stitched metal corners make sure they stay in place, even if a breeze picks up.
Don't forget to check out our tips for BBQ wine pairings for more ideas on how to take your grill menu to the next level this summer.
Beach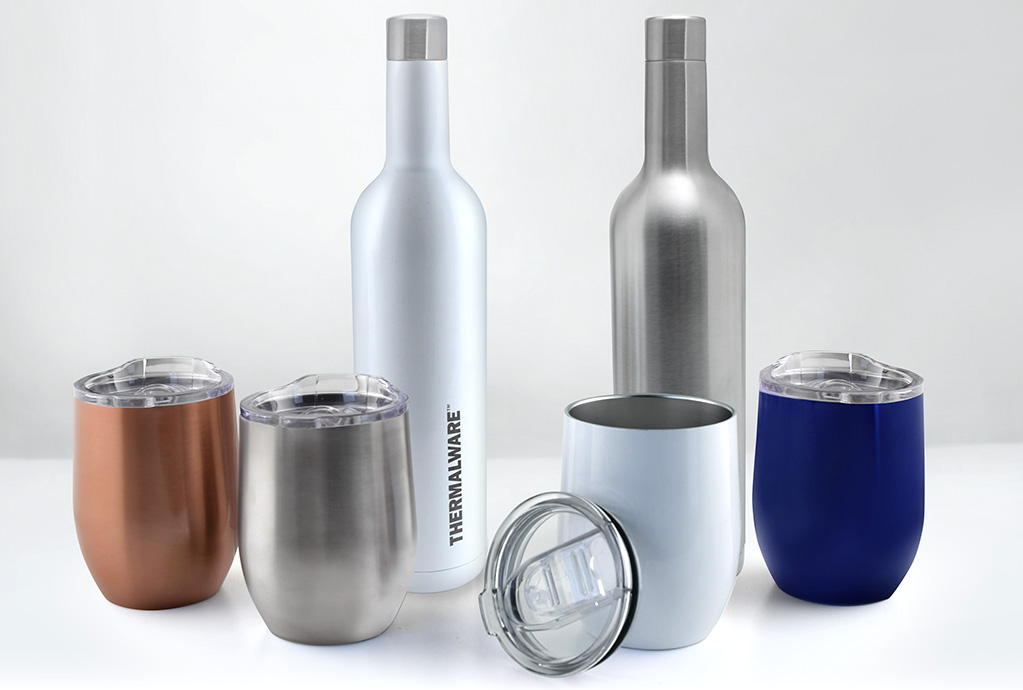 It isn't truly summer without a trip to the beach. Turn an ordinary weekend into a celebration, making it special.
We are particularly excited about our ThermalWare set that keeps drinks completely cool and does not use more space than a normal wine bottle and glasses. Don't forget sunscreen and a hat!
Rooftop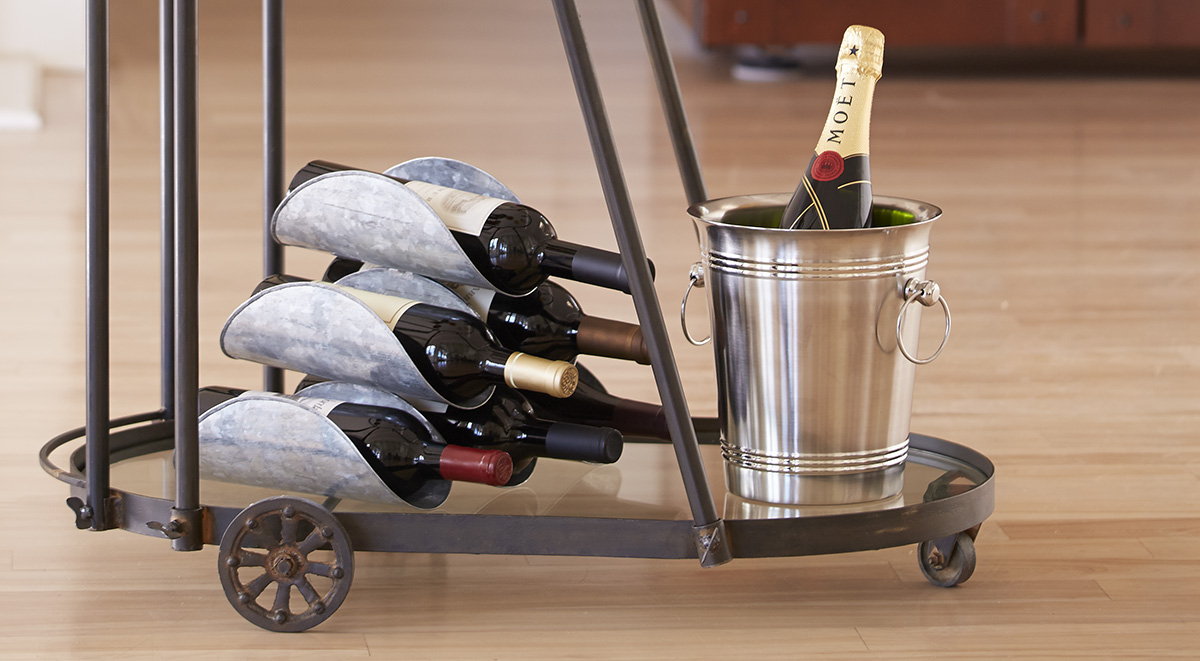 A rooftop gathering is a lovely way to relax in the summer. If you have the space, why not organize your own?
An elegant outdoor party calls for cocktails, bubbles and vibrant fashion. Our Champagne bucket is the perfect choice for a rooftop soiree, since it is sturdy but sophisticated. The timeless, durable design means that it can withstand anything the weekend brings and easily adapts to different events, both indoor and outdoor.
For those who prefer mixed drinks, a portable cocktail case is a must-have for rooftop season. Our Manhattan case contains everything you need to mix your own and rival any bar in the city. At the end of the night, you can simply pack it up.
Family Day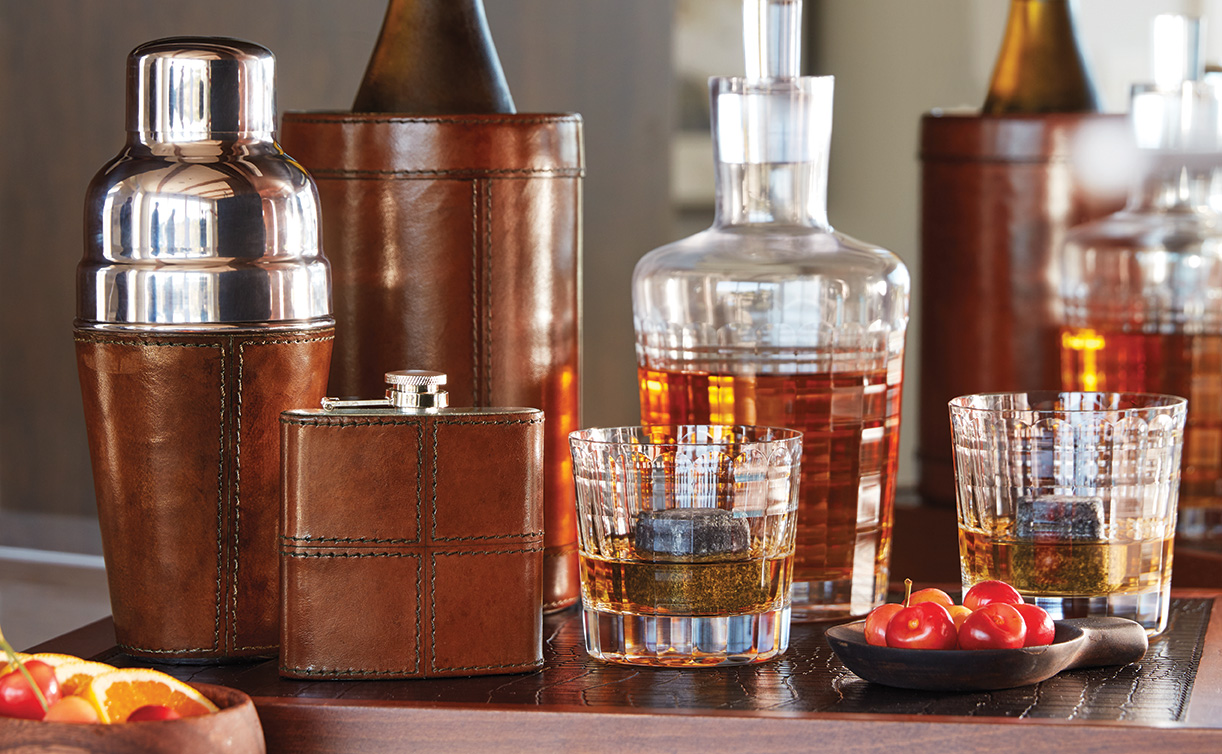 Why stop at the immediate family? Summer is an opportunity for inviting grandparents, aunts, uncles and cousins over. Our leather home bar collection contains a wine chiller, cocktail shaker and flask so you can cater to everyone's drink needs. Hand-stitched leather will placate even the pickiest of in-laws.
Gathering together can be entertaining, but keeping track of everyone's glasses is not. A selection of wine glass charms can help the family remember whose glass is whose and save the embarrassment of using someone else's drink. For the younger members of the family, some fun hot air balloon charms will make sure they're not left out, even if the only thing in their glass is fruit juice.
Roadtrip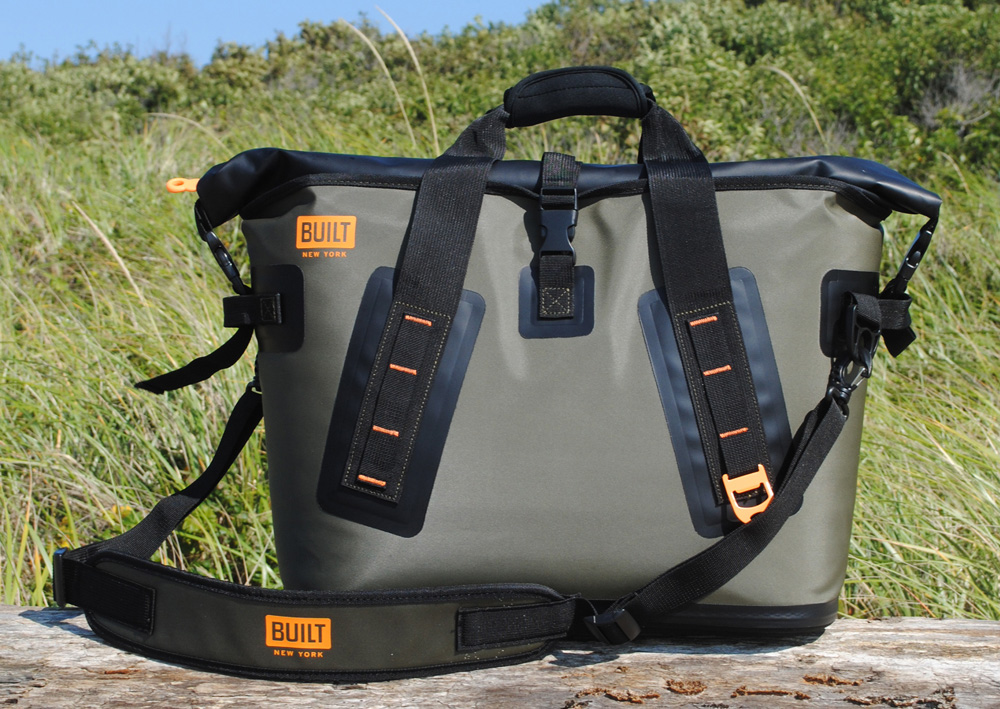 Alternatively, you may want to just get away for the weekend. Take an extra day off to explore the countryside. There are portable cooler bags that prevent drinks from losing their cool in a warm car.
The Built NY chiller is completely leak proof and the insulating fabric keeps contents refreshing for hours without refrigeration. It also has a strap for slinging over your shoulder and trekking to the best spot for your first sip.
The designated driver should not be left out. They can enjoy some vineyard wine-flavored candies. Whatever your activities this summer, keep them stress free with IWA Accessories.
About the Author: Elizabeth Harris is a freelance writer, specializing in food, anthropology and travel writing. Find out more at www.bethharris.com.