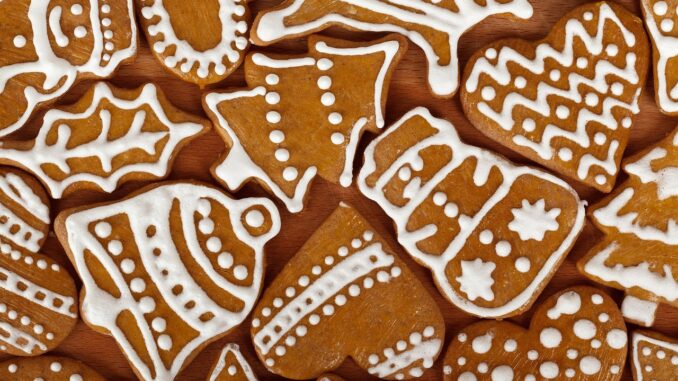 With the season of holiday parties underway, an endless supply of Christmas cookies will be heaped on trays at festive celebrations. If you're planning on hosting one of these merry jubilees, why not mix it up and do something to set it apart in the minds of your friends and family members?
Host a Christmas cookie pairing party where sweets are available with a carefully curated wine. We can't think of a better way to make spirits bright!
There are several factors to consider when choosing the wine, including the level of sweetness, fruity notes, texture, richness, and more. The perfect wine pairing can enhance those favorite holiday flavors and take any Christmas cookie to the next level. With that in mind, let's look at ten pairings to try this holiday season!
1. Sugar Cookies and Prosecco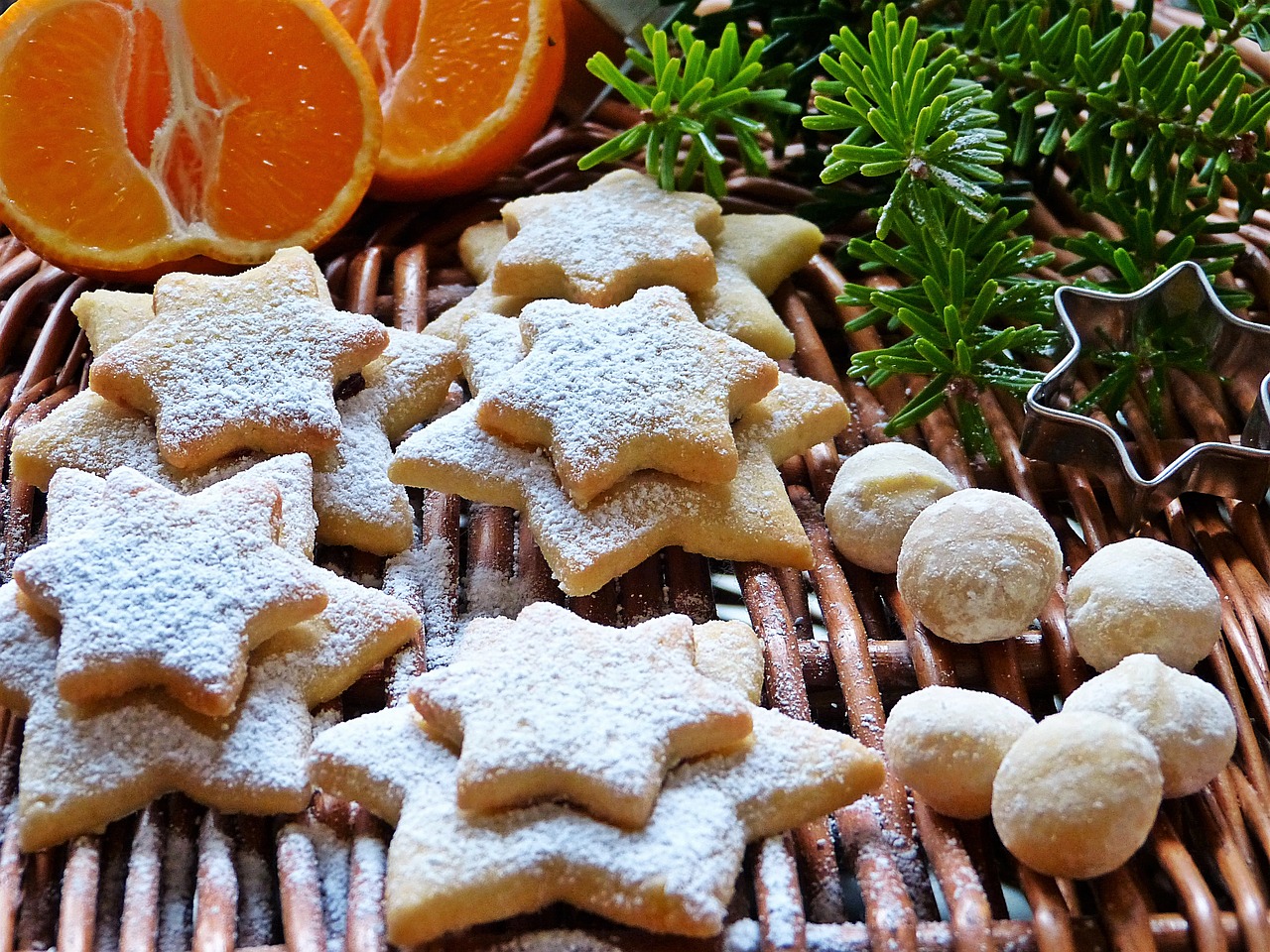 Is there anything more classic than a sugar cookie at Christmas time? Such clean, simple flavors make prosecco the perfect pair. Bubbly and sweet, they add to the melt-in-your-mouth nature of a good old fashioned sugar cookie!
2. Fig Fillings and Syrah
Syrahs, especially those from California or Washington, are noted for their spicy, peppery flavors. As such, a syrah does wonders in elevating the flavors of fig cookies, while evening out any overly sweet notes. Together, the syrah and the fig cookie can create a luscious flavor profile that's effortlessly complete.
3. Gingerbread Cookies and Riesling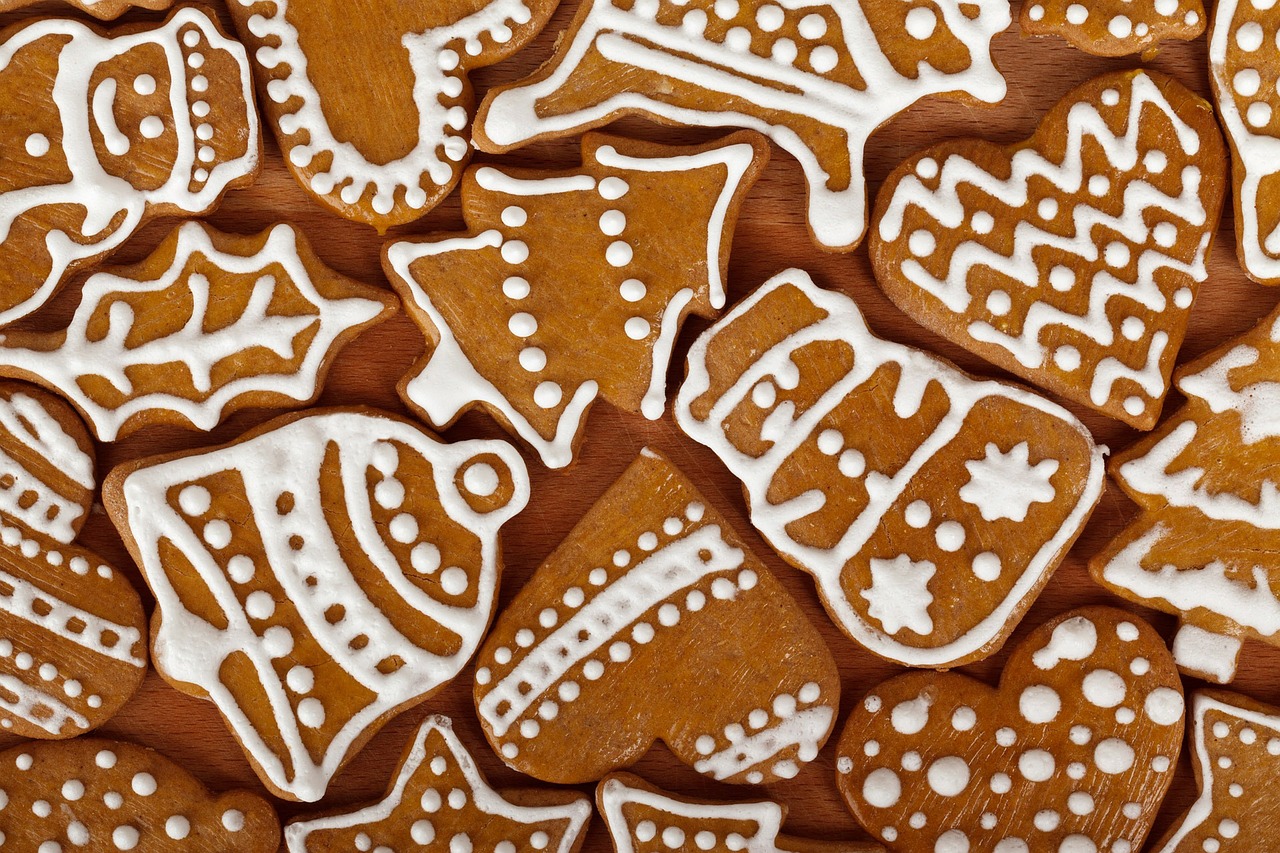 The bright, floral notes in a German riesling create an unexpected compliment to the classic gingerbread cookie. Because gingerbread cookies often include cinnamon, honey, molasses, and other heavy flavors, the crisp, light flavor of the riesling balances it out. Gingerbread cookies also include orange citrus hints, which accentuates the floral flavors in a riesling.
4. Russian Tea Cakes and Cabernet Sauvignon
Russian tea cakes are known for their nutty flavor profile and crumbly texture, making a full-bodied Napa Cabernet the perfect pair to balance out those flavors. The intense wine will heighten the cookie's walnut flavor and smooth out any notes of sweet vanilla. Additionally, a dry rosé would pair nicely with the Russian tea cake's walnut flavors in festive Christmas wine glasses.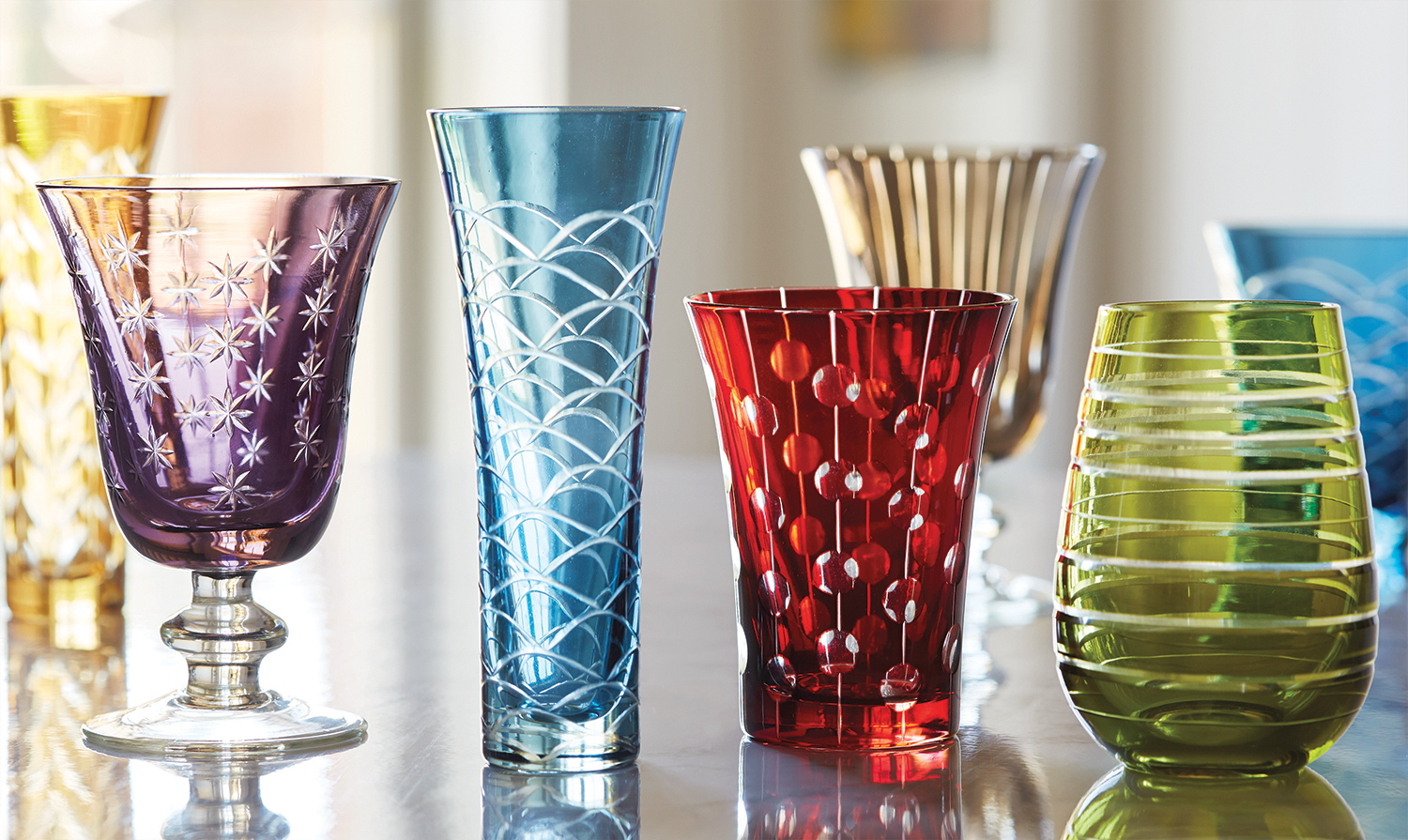 5. Hershey Kiss Cookies and Malbec
Dark chocolate and malbec are a favorite pairing match, so it is unsurprising that the Hershey kiss cookie would be our go-to choice for this spicy wine varietal. The tart cherry and oak notes in a malbec, particularly from Argentina, make it an irresistible accompaniment to the Hershey kiss sugar cookie, which tends to be on the sweet side. For the best flavor profile, we recommend using dark chocolate kisses on the cookies.
6. Snickerdoodles and Sauvignon Blanc
Snickerdoodles are known and loved for their spicy, cinnamon flavor. Sauvignon blanc has a diverse flavor profile, but tends to be dry and light, with hints of citrus (especially from New Zealand). When paired together, this dry wine does an excellent job of highlighting the spice of the cookie without overwhelming it.
7. Jam Fillings and Merlot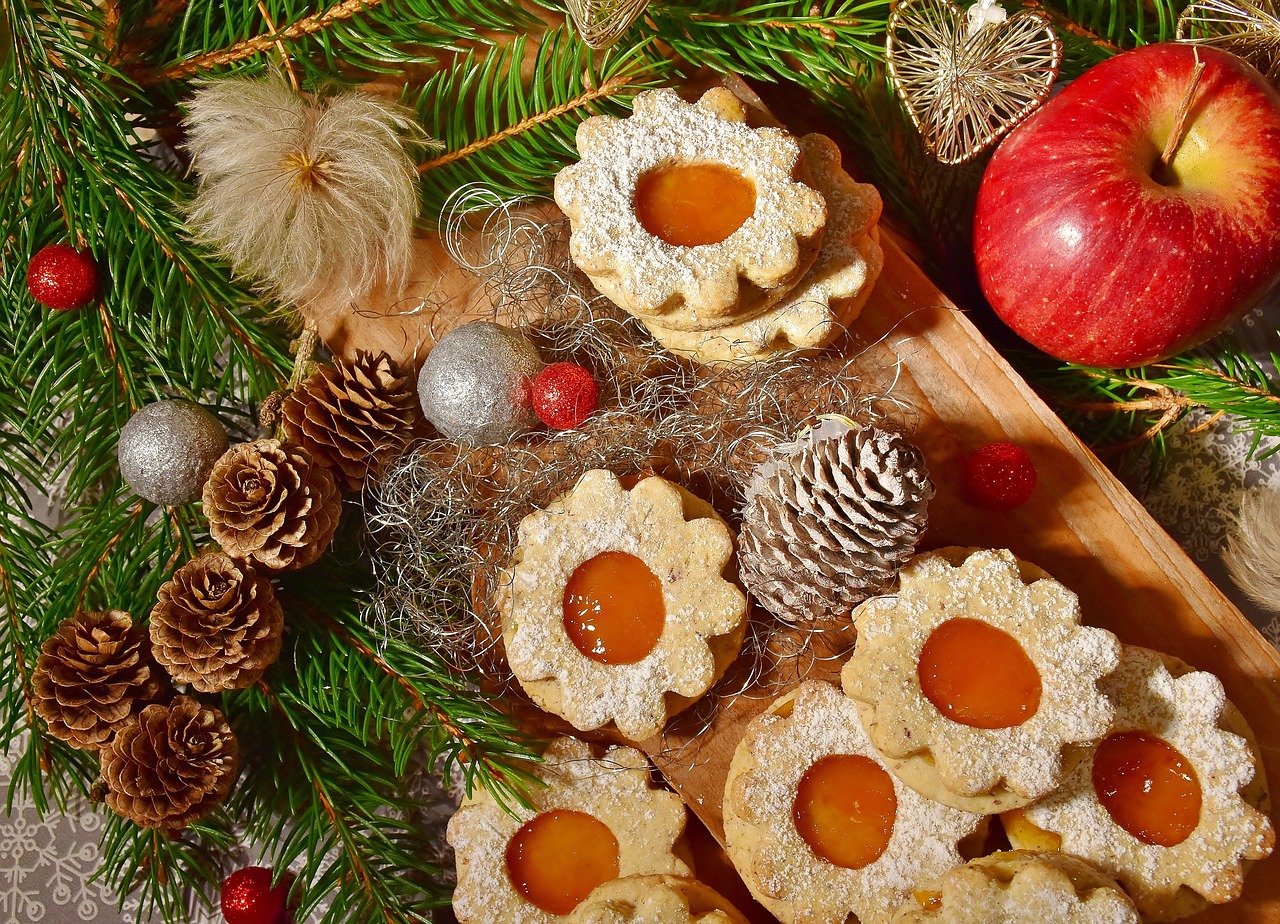 A good Washington Merlot is known for its understated, fruity hints of cherry, strawberry, plum and more (depending on the wine). Because of this, a fruit jam thumbprint cookie will elevate the flavors of the merlot, while also making the cookie taste even more buttery and decadent.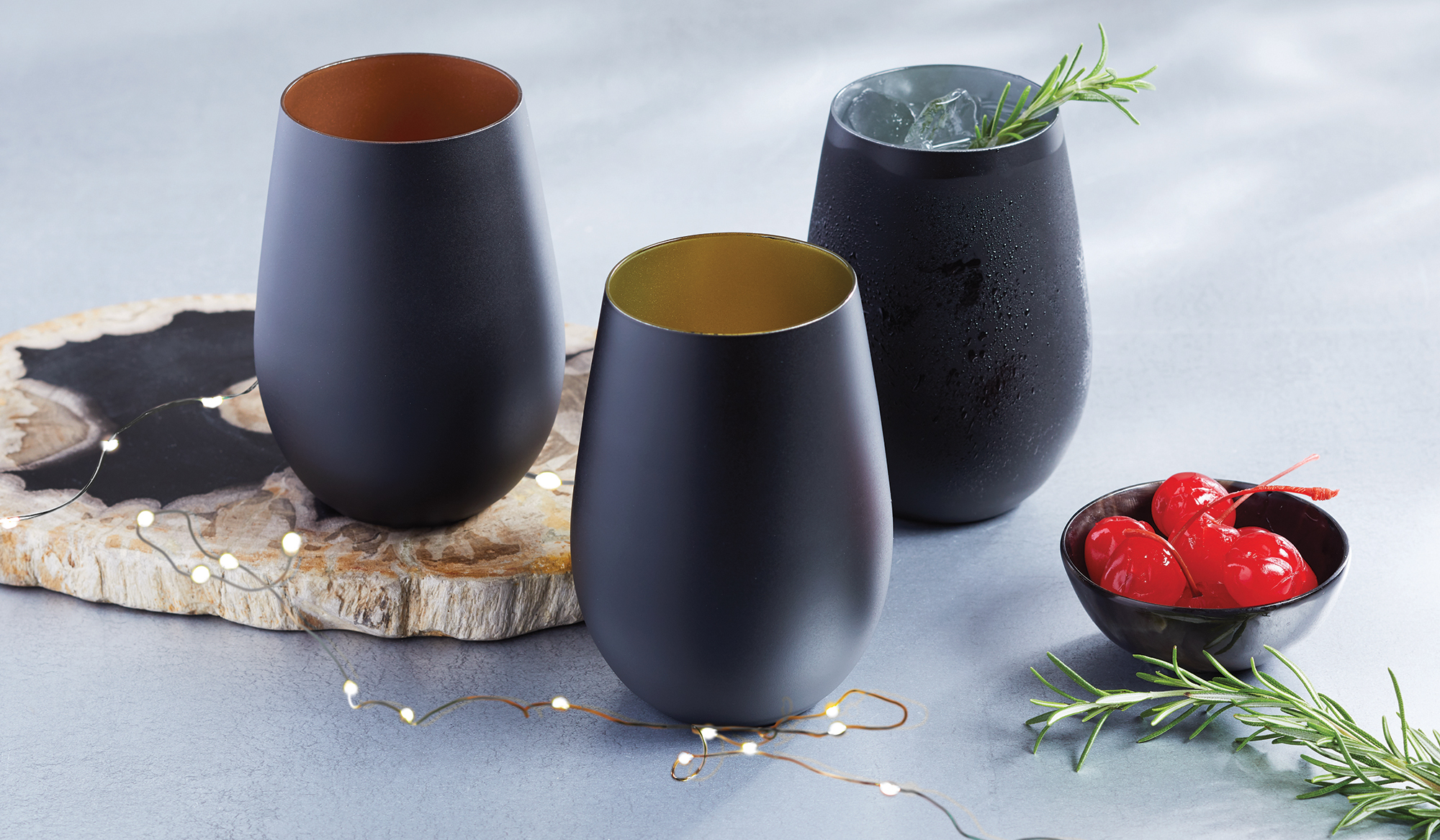 8. Shortbread Cookies and Chardonnay
Clean, buttery and bright — great descriptors for shortbread and a good chardonnay. Some chardonnays also have toasty flavor, playing nicely with the vanilla found in most shortbread cookie recipes. For an extra flavor kick, give your shortbread a milk chocolate coating to elevate the flavors of your wine.
9. Molasses Cookies and Pinot Noir
Pinot noir is known for earthy flavors and a delicate maroon hue. Because of their light-bodied nature, they create a wonderful pair with molasses cookies, which tend to be heavy, thick and chewy. Together, they balance one another out and create a simple, spicy flavor that's downright heavenly.
10. Chocolate Cookies and Dry Zinfandel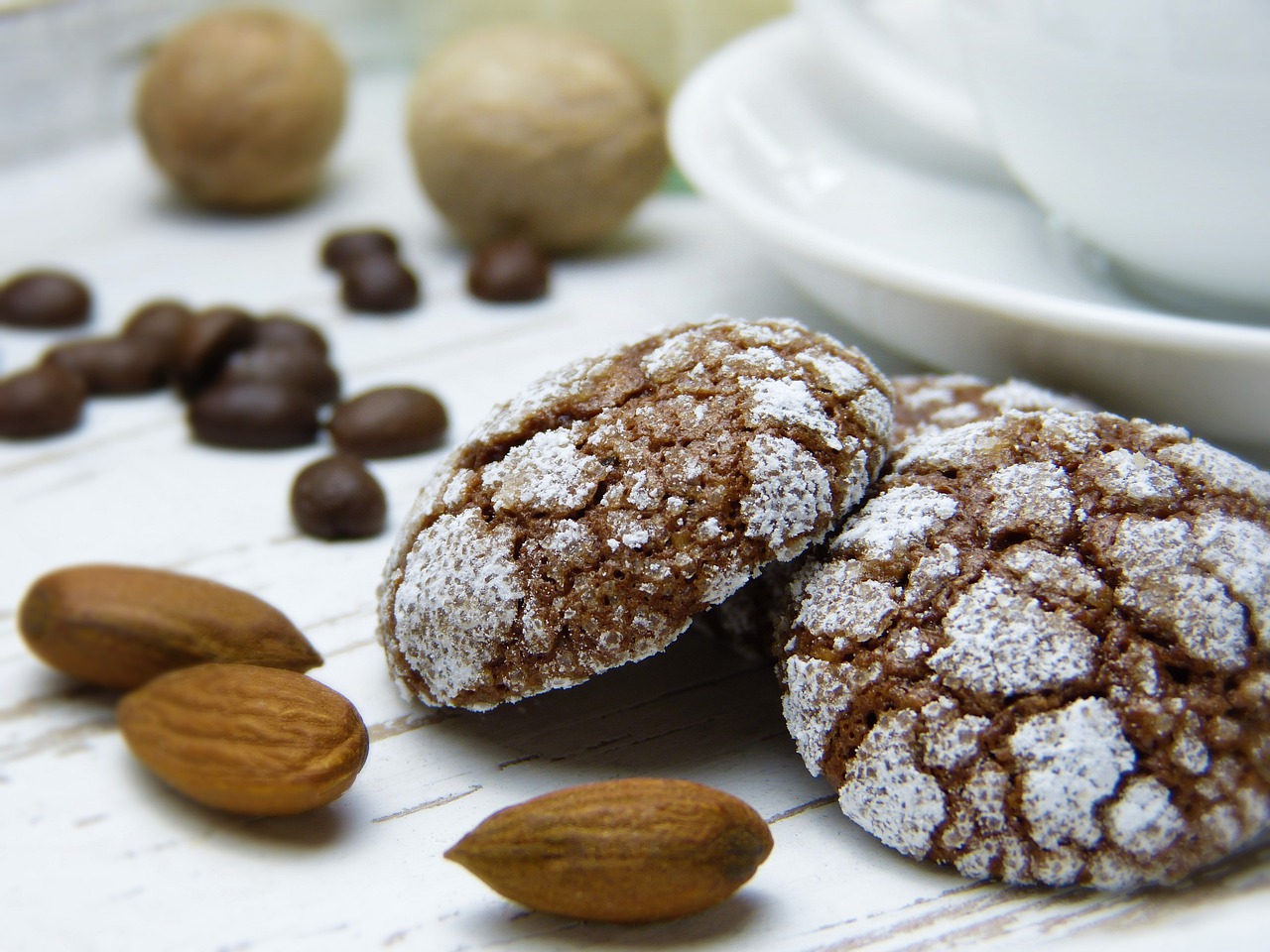 The jammy, dark cherry, and prune flavor profile found in a dry Zinfandel make it the ideal pairing for chocolate crinkle cookies. Because a dry Zinfandel isn't overly sweet or fruity, it allows the richness of the chocolate cookie to stand out without being overpowering. These cookies also tend to be fudgey and gooey, which means that when a full-bodied Zinfandel is paired with them, you end up with a rich, savory bite that perfectly accentuates both flavor profiles!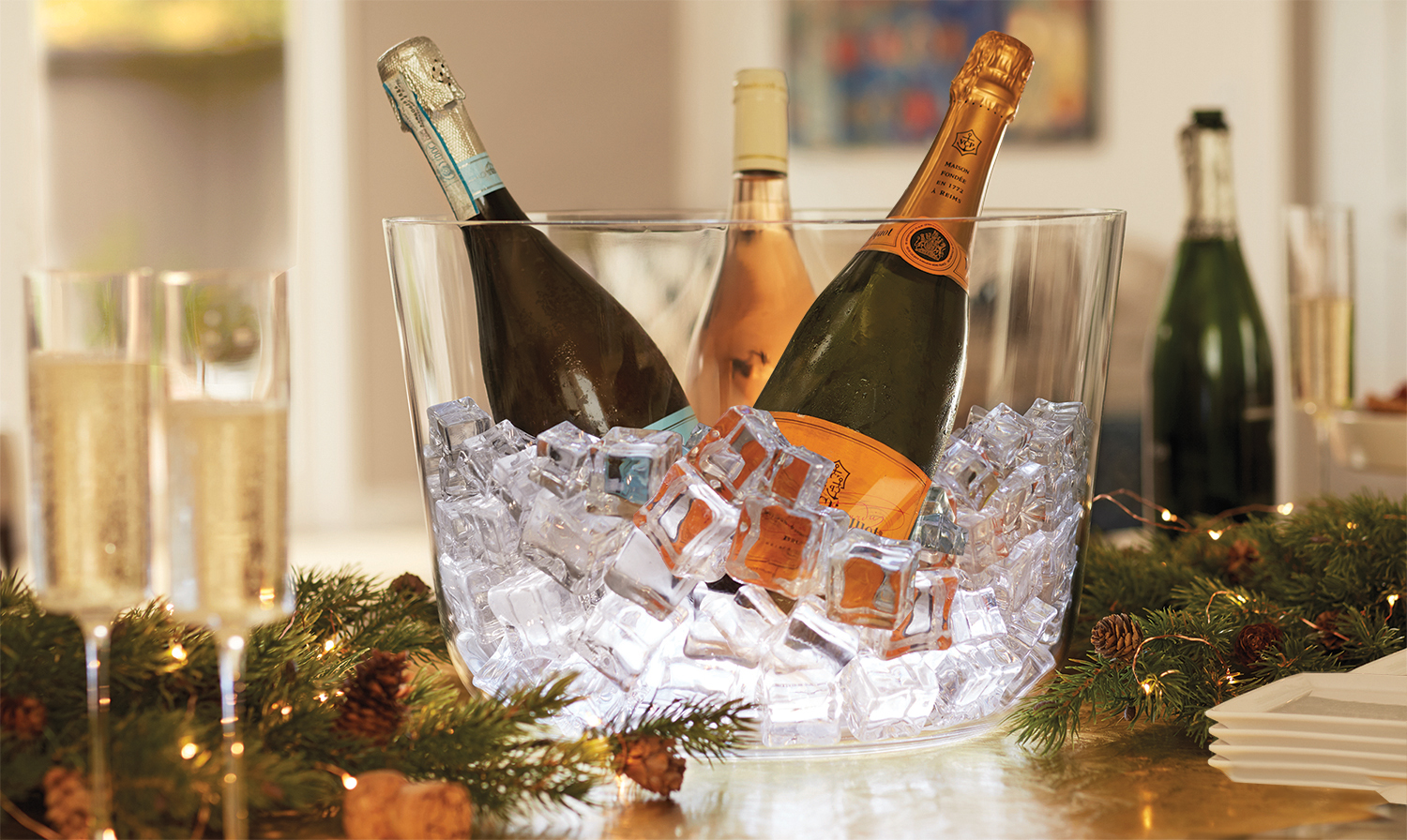 About the author: Madison grew up in a home in which a love and appreciation for fine wine was cultivated from a very early age. With a passion for writing and adoration of wine's romantic nature, she has pursued a career in understanding wine more deeply, integrating into her everyday life through food/friend pairings, and writing about the growing love affair along the way.