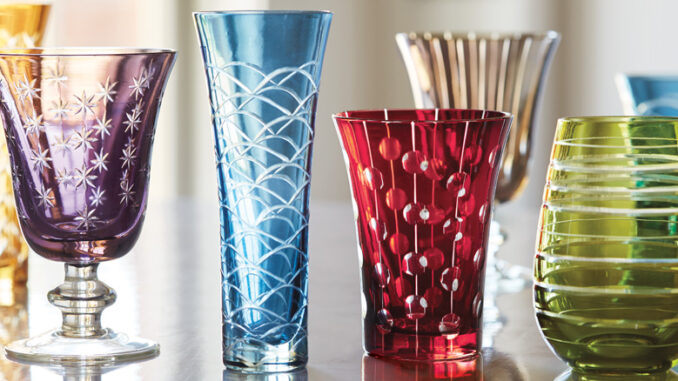 During the summer, we crave refreshing white wines with juicy BBQ and light salads. When snow is falling and "the weather outside is frightful" we turn to hot, rich food with tannic or spicy red wines and mulled cider. What about the interim season when leaves are turning and Thanksgiving is being prepared?
Let's start with the obvious—what does autumn mean to winemakers? This is an exciting time of harvesting, production and beginning the fermentation process. Last year's young wines are beginning their final journey, known around the world by different names—German "Neuer Wein" or "Federweißer," Italian "Vino Novello," Austria "Sturm," Luxembourg "Fiederwäissen" and Czech Republic "Burcak." Perhaps the most famous new wine is made in France. "Beaujolais Nouveau" is celebrated annually on the third Thursday of November.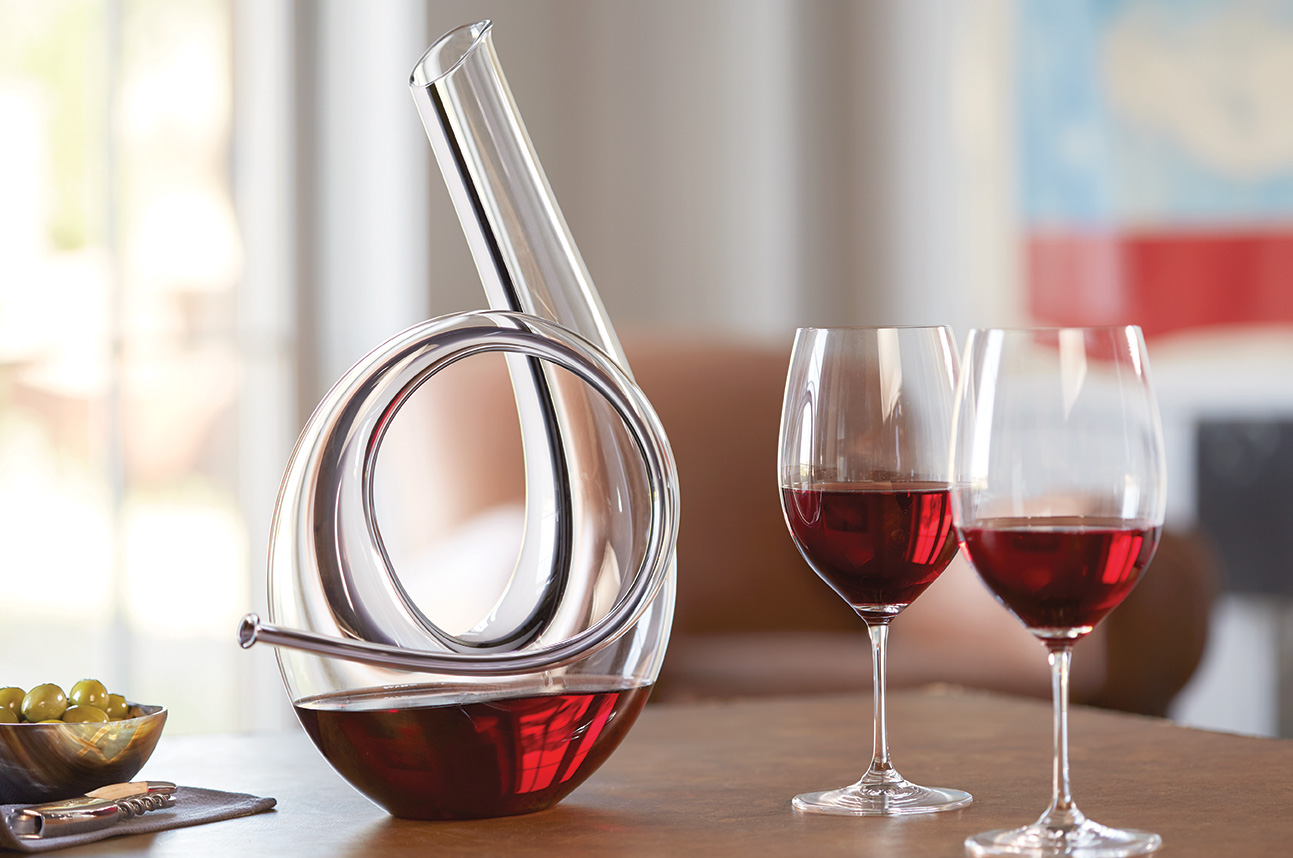 Wine Choices for Autumn
Tasting young wines can be a fascinating journey, but they are not ready to be a substantial meal accompaniment and are not meant for regular consumption. Try picking richer white wines for the fall, for example the varietal nuances of full-bodied Viognier, Riesling, oaked Chardonnay and Sémillon.
The colder it is outside, the more we want to experience red wine. Choose from fruit-forward options like Zinfandel and Tempranillo that will give a brief nostalgia for summer, but work well with comfort dishes and a wintery atmosphere. Cabernet Franc offers an abundance of fresh red fruit notes, white currants and pepper, with velvet tannins. There is a long finish of cheerful fruits and berries.
Wines for a Chilly Evening
Pinot Noir, with its full, rounded mouthfeel and bright aroma of cherries, plums and forest floor is the ideal wine for cold weather. You can spend the whole evening with a bottle of Pinot Noir, because this complex wine has a rich array of aromas and layers to explore.
Fans of sparkling wine should hunt down a Brut Champagne, leaving the sweeter options on the shelf for next summer. A glass of bubbly will cheer you up in any weather!
For a specially cold night, simmer up a batch of mulled wine. Choose a full-bodied red and add in spices like cinnamon, star anise and nutmeg. Drop in sliced apples or oranges for an autumnal flare to the drink. It only takes a half hour on the stove, and is a delicious, warming beverage.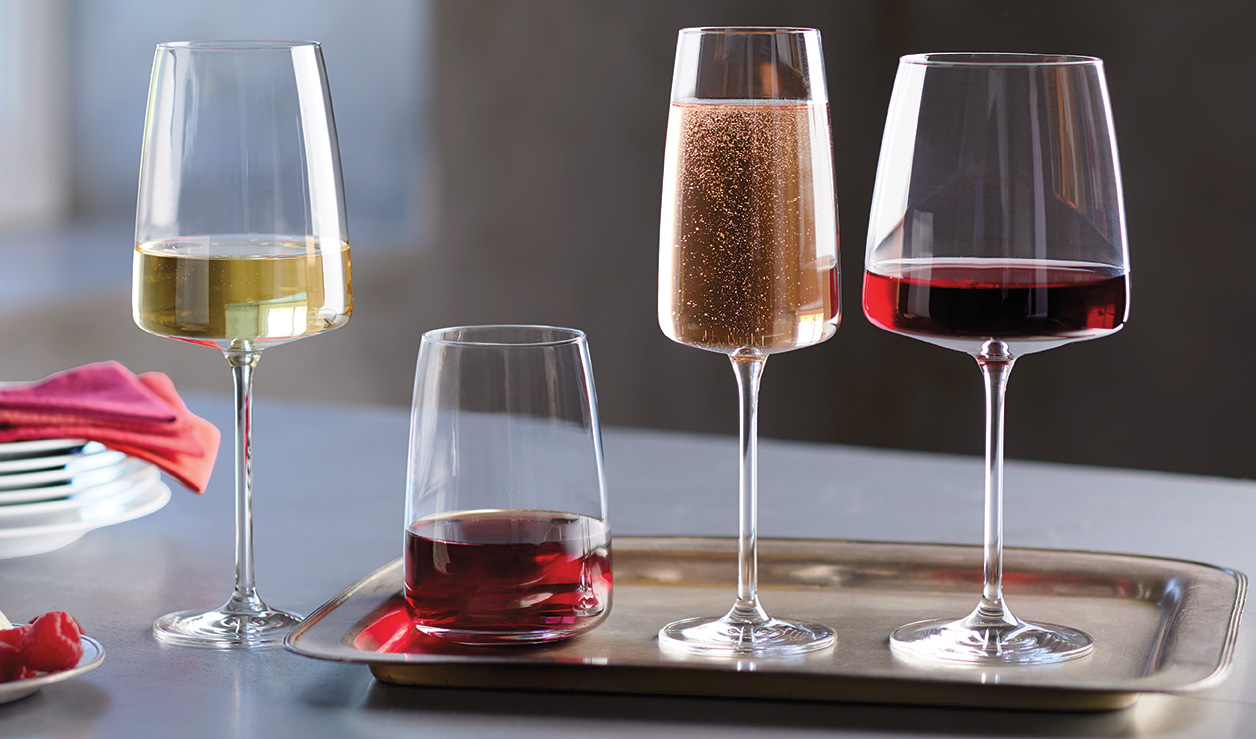 Wine and Food Pairing Suggestions
As an aperitif it is better to choose the simplest and easiest dry white wine that goes well with a cheese or charcuterie appetizer board, such as Albariño, Muscadet or a sparkling Prosecco. Leave olives and dark roasted peanuts off the list of snacks, since they do not generally pair well with wine.
During the main course, try to avoid ingredients that clash with wine. Sorrel and spinach, for example, create an unpleasant metallic flavor. Raw tomatoes have high acidity, and liquid egg yolk dampens the nuanced taste of wine. High concentrations of vinegar and hot sauce can also overwhelm the palate and require intense, tannic wines to compete at the same level.
Vegetables such as artichokes and asparagus tend toward the bitter side, so try pairing them with a smooth, semi-sweet option like moscato or Vin jaune ("yellow wine" from the Jura region of France). Eggplant is best supported by light red wine, such as Pinot Noir from Loire Valley. Raw vegetables can be paired with Sauvignon Blanc or a dry Riesling.
If you are tired of turkey leftovers, seafood can be a refreshing meal choice during the holiday season. Look for wines with minerality, rather than floral notes, such as Chablis, Muscadet and Champagne (Blanc de Blancs). Mussels and prawns are best with lighter wines, while lobsters will shine when enjoyed with white wines from Corton-Charlemagne, Savennières or Meursault.
The creamy sauce with most fish dishes requires a white wine aged in oak barrels that has pronounced acidity and high alcohol content. Look toward the Loire Valley, Burgundy, and Alsace with varietals such as Chardonnay, Chablis and Muscadet. Smoked fish and pâté are best with a vibrant wine, such as Gewurztraminer, Mencía or Vintage Champagne.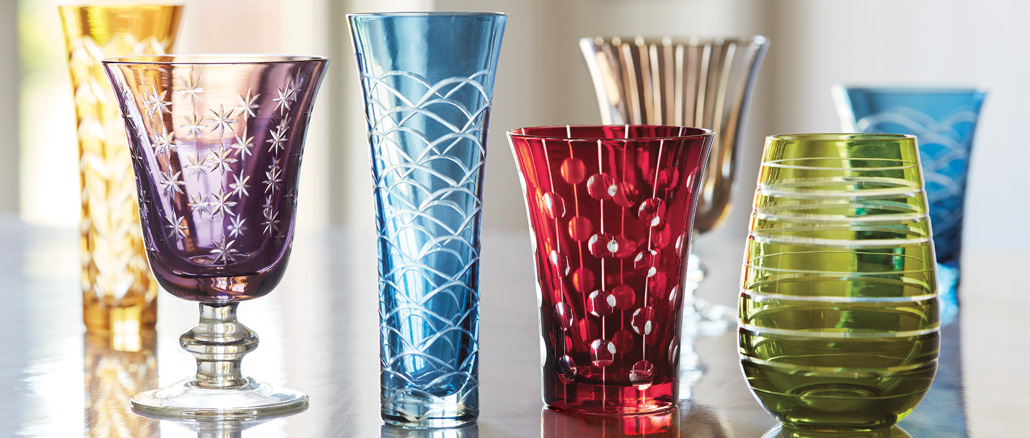 What is For Dessert?
Traditional desserts tend to be rich, creamy and sweet, so they are challenging to pair wine with. Probably the best option is to uncork a bottle of refined, well chilled late-harvest German Riesling (Auslese) or ice wine to breathe in that winter freshness.
Holiday cookies or a delicious strudel are good options for a wine-friendly dessert. Lemon cakes work well with Sauternes or wines from Barsac and Cerons. You can always offer the traditional chocolate-dipped strawberries with Champagne! When it comes to wine pairings, do not be afraid to experiment.
Cheers to a successful holiday season with wine and good company!
About the Author: Melisa Marzett is a wine and autumn enthusiast who is currently working for research paper help and enjoying it very much because she loves the feeling of freedom instead of feeling like being trapped in the office cage. She loves movement, impressions, meeting new people, and doing different things. There is nothing worse than routine.