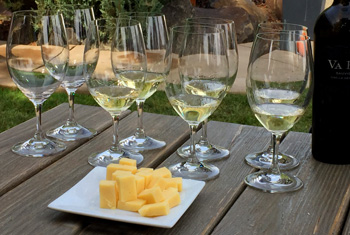 Beautiful celebrations deserve a toast. Gifting wine should be a conscious decision to help relish life-long memories in every sip, remembering how special moments taste. Take the people in your life on an exciting trip through aroma and flavor that come with every bottle of wine; here are a few tricks to uncover a good find.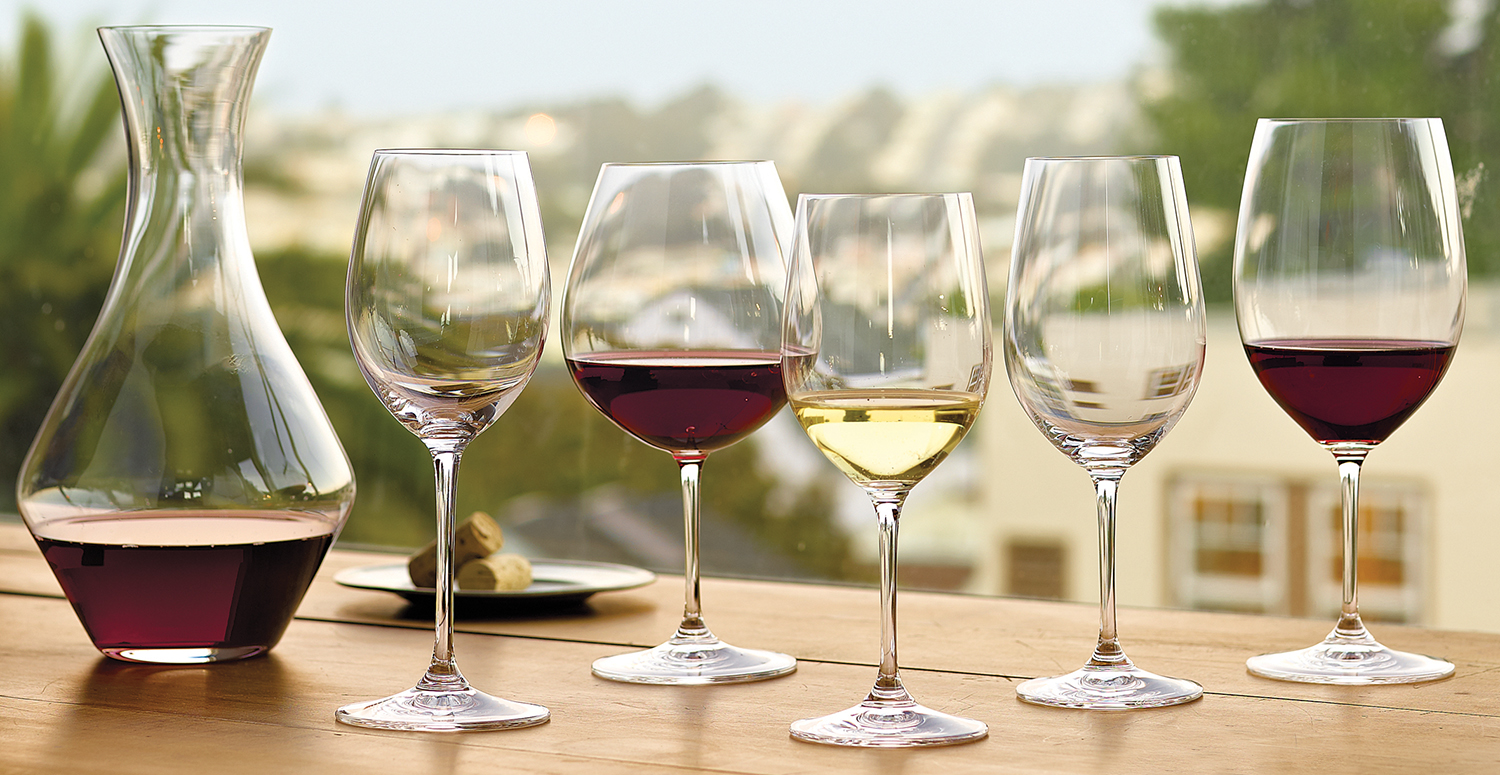 Birthdays
What is the personality of the recipient? You'll most likely get the bottle right if you pair it with their character, favorite food or cuisine, and hobbies. The sweet tooth will love dessert-type wines like Traminer or Muscat. Sparkling wine produced with the traditional method (such as Champagne, Cava, or Crémant) is ideal for the conservative drinker.
If they are an aficionado and collector such as yourself, you might want to keep notes on their favorite bottles of wine. That way, you have a running list to visit for their birthday each year. For friends who aren't as enthusiastic about wine, start them with easy-to-appreciate bottles like Moscato, Riesling, or White Zinfandel. Natural minimalist wines that have a finish closer to beer may turn them to your side.
Do they have a go-to winery? Consider purchasing a wine club membership on their behalf, rather than physical bottles.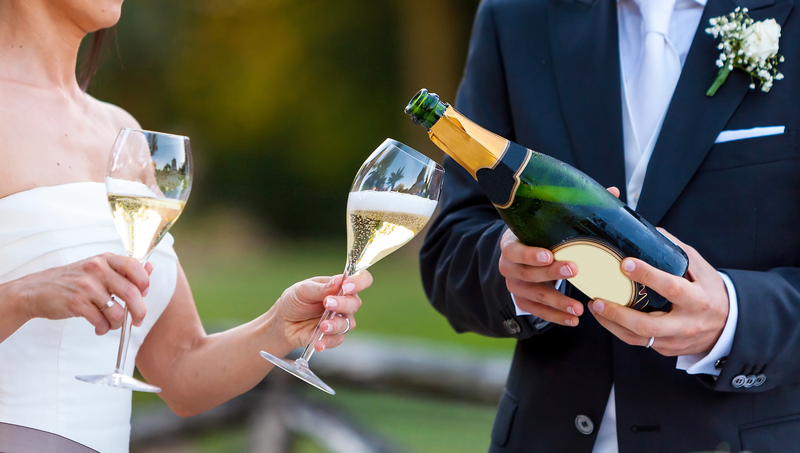 Weddings
When tying the knot, decide on your reception wines the same day that you're finalizing the menu. One red and one white wine served as aperitifs should do the trick; try Pinot Noir for red and Sauvignon Blanc( Fume Blanc) for white. These choices won't overwhelm your cocktail hour hors d'oeuvres and lighter dishes served at the reception. At least for the occasion, steer clear of full-bodied wine with higher alcohol content.
Relationships age like wine; they get better with time. That's why anniversaries deserve a bottle that mirrors how intricate and delicious your marriage is turning out to be. Bridal showers, bachelor parties, the honeymoon, and other wedding-related events, don't forget to pick a celebratory wine for each of these milestones too!
Corporate Events
Lunch or dinner meeting with a client or the head honcho before closing a deal? Engage them first by asking the fine dining restaurants they frequent. Find out their usual and work your way through the spectrum.
For white wine, put Sauvignon Blanc on one end and Chardonnay on the other. If they prefer Pinot Grigio, choose from the light side. Sauvignon Blanc is classy, oakless, and neutral with grassy notes. Should they like it fruity, you're still safe. For those who prefer Chard, go heavier.
For a classic red wine pick, you can't go wrong with Pinot Noir. Because it's lighter in tannins, it goes well with cream-based pasta, fish, or steak. If you're on a tighter budget, go for an old vine Côtes du Rhône for smoke, plums, and black pepper hints.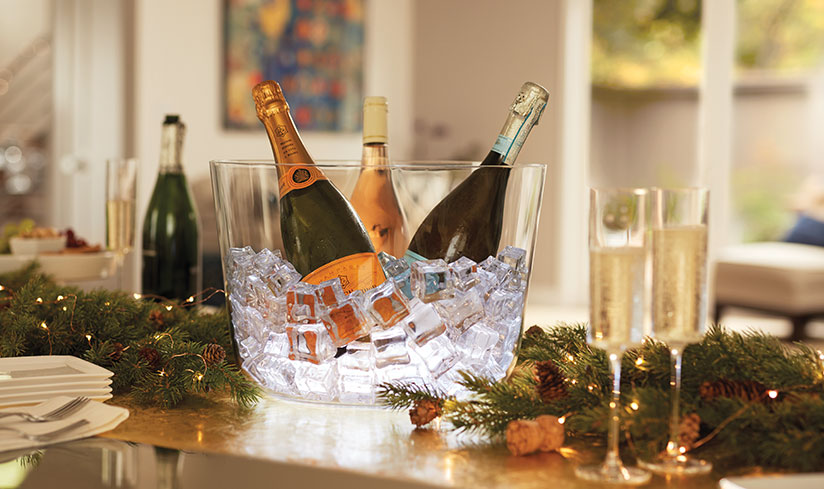 Holidays
When attending a holiday party, it would be wise if you tell the host ahead if you plan to bring wine. That way, they can either tweak their wine plans to accommodate your present or ask you to arrive with something specific, such as a dessert wine. Here are some tips when pairing wine with classic Thanksgiving meals.
If you are unsure of the menu, Sparkling wine like Prosecco and Pétillanteare are versatile enough to be suitable throughout an entire meal. In place of these, you can also go for a dry rosé.
If you want to gift something to match a particular menu, choose a wine that pairs well with the main dish. Here are two techniques for finding the right wine:
Complementary Pairing
Think about the "flavor star" of the meal or dish, and match it to the most discernible presence in the wine's flavor profile. An easy example is strawberry shortcake with a strawberry note rosé. You can also compliment texture, such as a creamy, rich wine with naturally similar foods like lightly seasoned scallops or buttery potatoes. Is the dish acidic, such as a tomato and mozzarella salad? Find an acidic wine to match.
Contrasting Pairing
Rather than choosing a similar flavor, try the opposite. If the dish is tart, go for dessert and late harvest wines, if the dish is sweet and creamy, go for tart wine. One of the most famous combinations of a contrasting pairing is peanut butter and jelly. They are completely different in texture and taste—put them together and you have a pairing for the ages. This type of accompaniment requires experimentation, but the results will impress your host.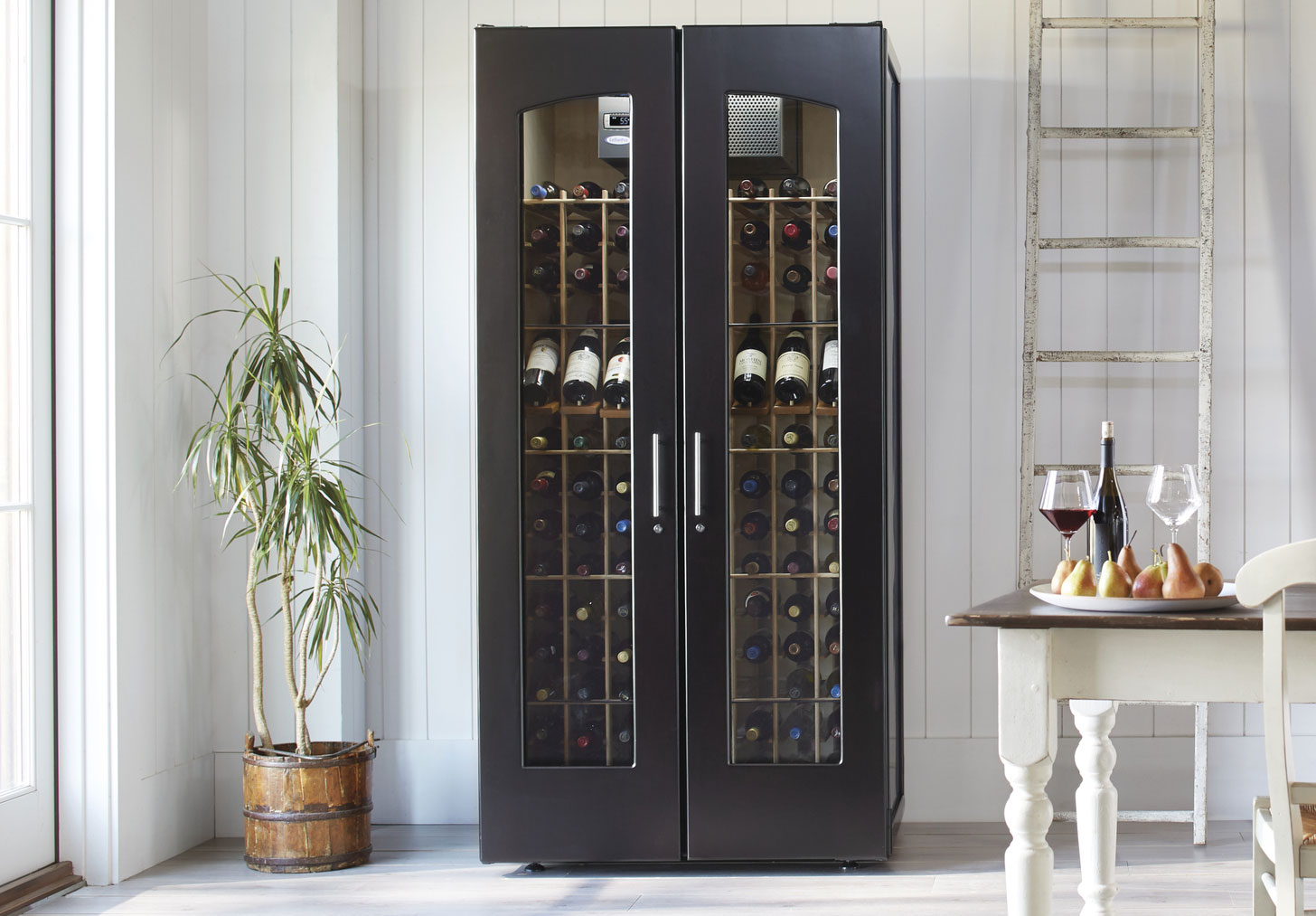 Housewarming
To bless someone's new abode, pick bottles that are sure crowd-pleasers. If the homeowners are not wine connoisseurs, they may not want a complex wine meant to be aged in a cellar for years before opening. Pick something fruity and light-bodied or a bubbly sparkling wine. For the truly elegant route, there's always Champagne. If they are a friend who appreciates fine wine and has proper refrigeration available, they will love a rare find to be opened later. Look for wineries that offer limited case production wines, selling directly from their estate, to avoid generic wine store offerings.
Taste is subjective, and even something as timeless as wine should be handpicked with due diligence. Pay attention to the recipient's preferences and journey: What are they fond of? In what season of life are they in right now? Do they have a wine cabinet or cellar to safely age the wine? These are helpful indicators.
If you're lucky enough, they'll say, "We'll just have whatever you're drinking." Don't be afraid to experiment on adding wine pairings such as cheese, chocolates, and artisan treats to your gift to give a drink's flavor and experience more boost. Trust your gut, expertise, and overall love for wine.
Cheers!
About the Author:
Cha is a full-time freelance creative, momma, and fur parent. To date, her works can be found on the gifting website Jet Gift Baskets.