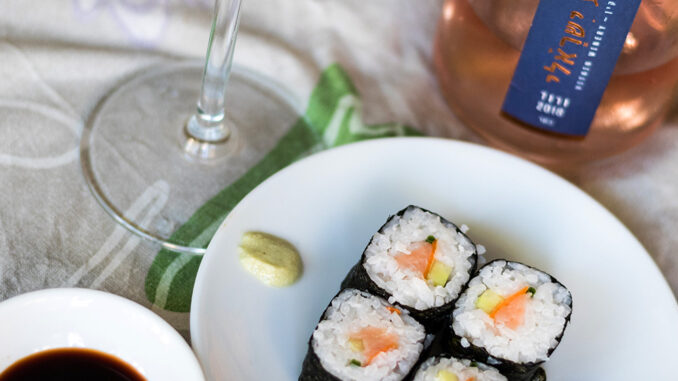 Many people think that the only way to pair wine with seafood is to serve it with white wine, however there are other options to explore. The general rule is to always try to match characters. If the dish has a strong and pronounced flavor, then so should the wine. Below is a guide to some scrumptious combinations. Enjoy!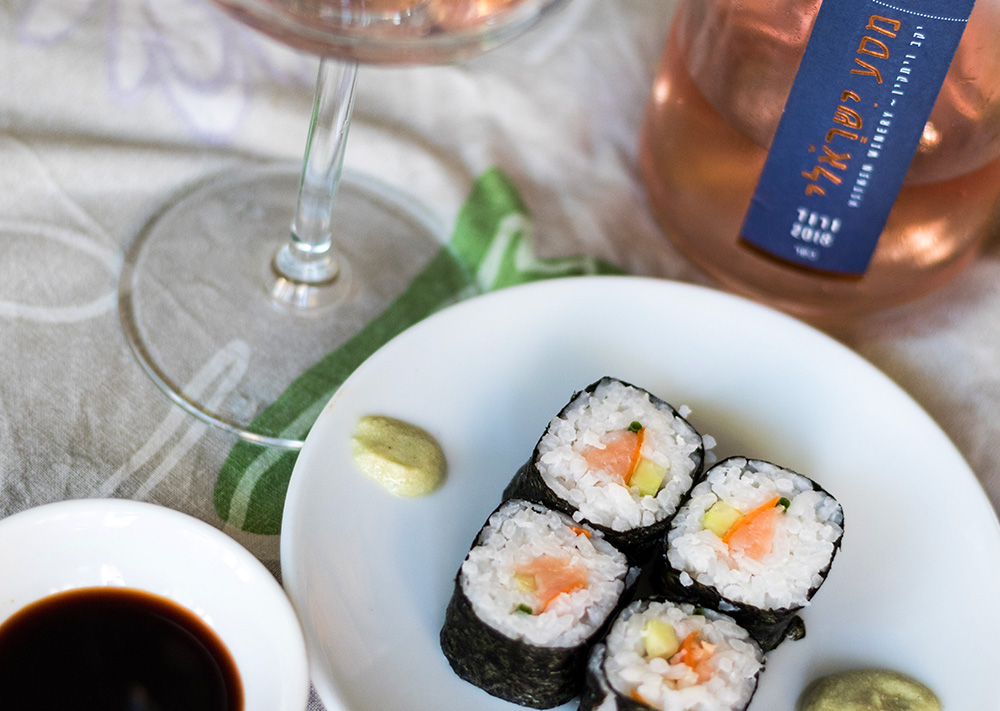 Raw Seafood Platters
These are usually made up of sushi, oysters, and other raw seafood items. As a result, they will usually have a salty sea flavor. In this situation, reach for a dry white wine, like Sauvignon Blanc, Viognier, Semillon, or sparkling wine (Brut Champagne is especially good with oysters).
Grilled Seafood
Salmon is one of the best fish for grilling, because it can survive the heat without disintegrating. Some like to put it directly on the fire without too much fussing. Others like to marinate and use all sorts of spices on it. Riesling's light sweetness and acidity with a fruity backdrop will get along perfectly with most grilled fish.
You can't go wrong with Sauvignon Blanc, which has aromas like a lazy afternoon in a citrus orchard and pairs well with most dishes. For a spicier dish infused with herbs, vinegar and smoke, reach for a Chianti or semi-sweet wine. Try to avoid high alcoholic content for very spicy meals.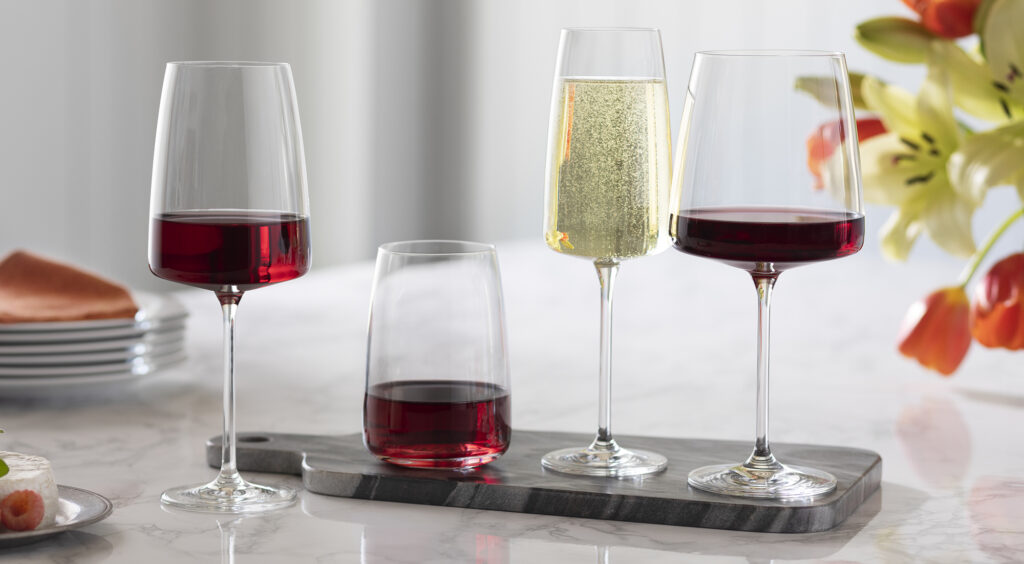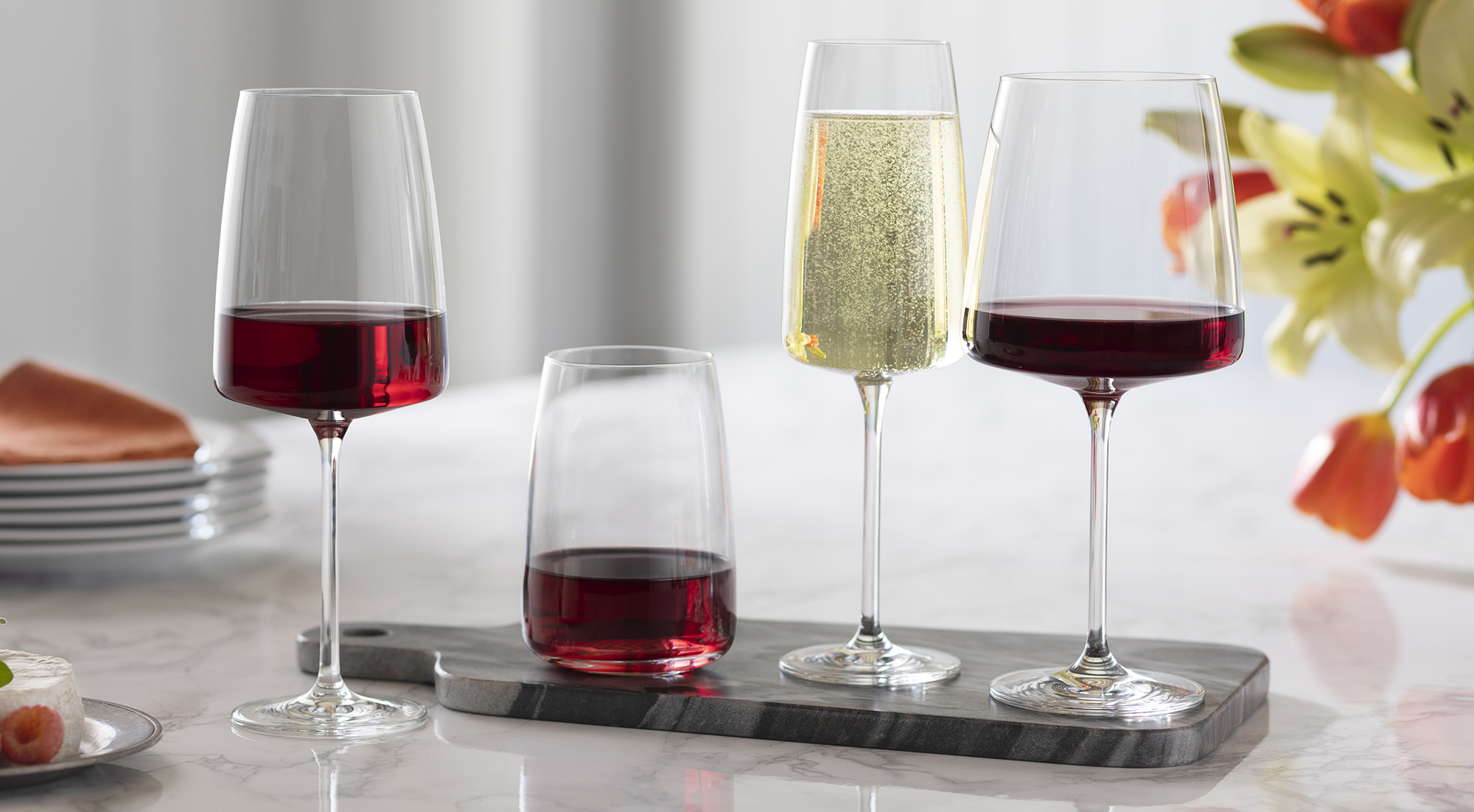 Smoked Fish
The strong flavoring of smoked fish requires a wine that can stand up to it equally well. A chilled, fruit-forward Pinot Noir is an excellent choice. If you have a celebration, Blanc de Blancs style sparkling wine is popular. For an unusual pairing, try high-end Sherry for a decadent culinary experience.
Simple Seafood Dish
If your fish has a simple butter and lemon drizzle without complex flavoring, a white burgundy is an excellent choice. These delicate dishes are meant to appreciate the flavor of seafood in its natural element, so avoid using bold, acidic wines to accompany them. An eloquent Alsatian Riesling with a tinge of minerality would fuse well with this classic meal.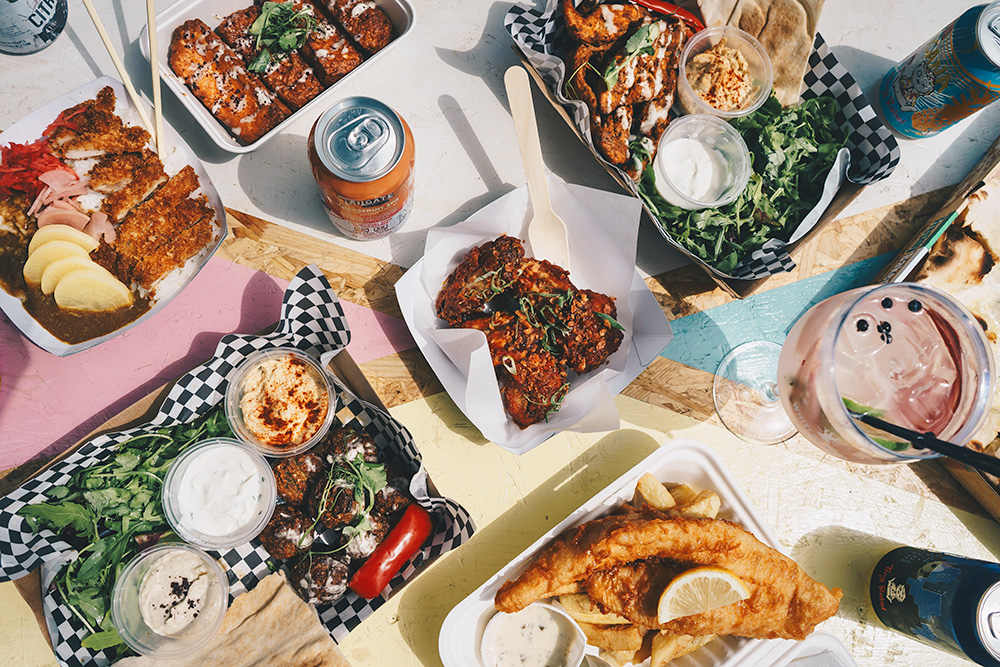 Oily Seafood
While flavorful, at times seafood dishes like fish & chips can develop an oily consistency, especially when pan-fried. Reach for unoaked Chardonnay with plenty of acidity to help neutralize the oily sensation. If you prefer a red, stay with Primitivo, Grenache or Zinfandel.
Full-bodied red wines rarely pair well with seafood. The brash flavor and heavy tannins tend to clash. Choose light or medium wines such as Pinot Noir, Chianti and Lambrusco. When in doubt, reach for Sauvignon Blanc or a dry sparkling wine.