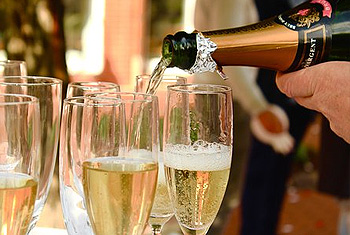 An article from the Wall Street Journal says Champagne is "bubbling again" which is music to the ears of bubble hounds around the globe.  We love the fizz here at IWA, as it is an integral part of the rich and cultured wine country lifestyle we embrace. While most known as the beverage of choice for celebration, we think that any occasion is a good excuse to pop open some bubbly.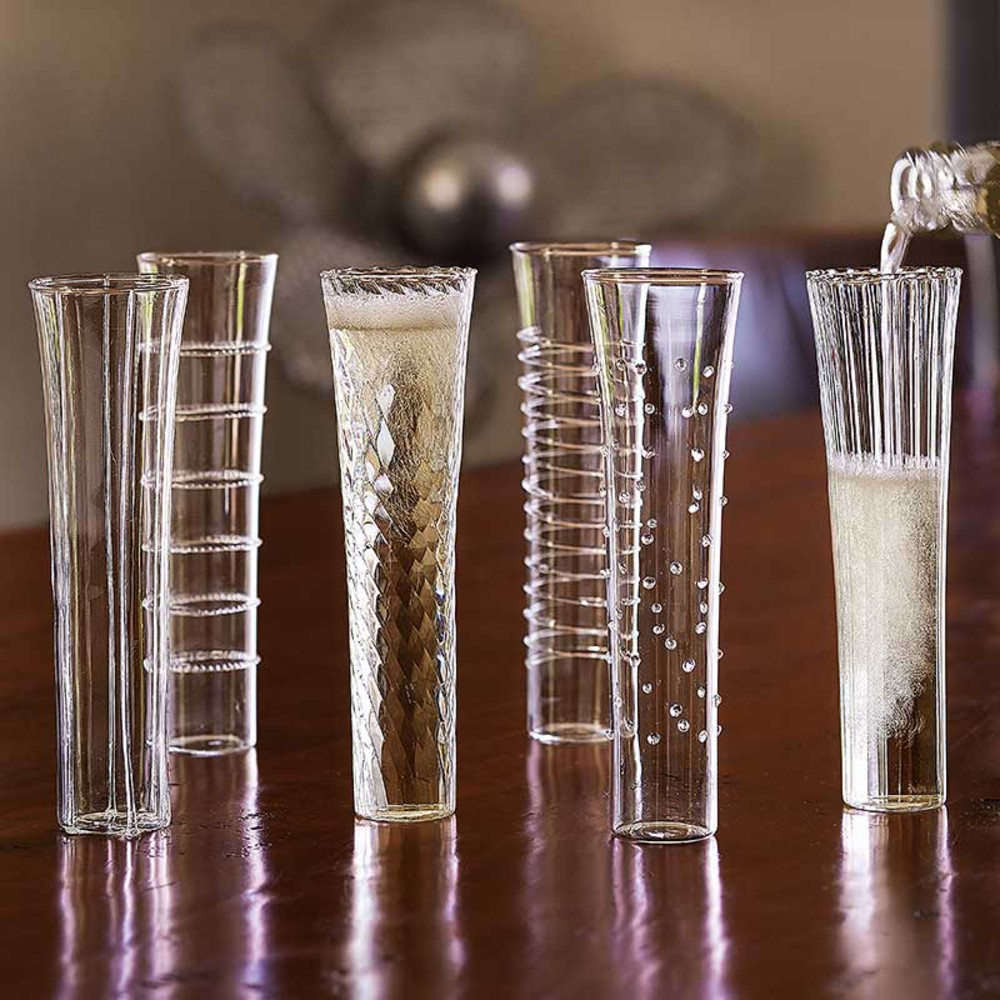 Champagne is Queen of Sparkling Wine
While Champagne is the motherland of the effervescent nectar served in flutes, quality sparkling wine is also made in other areas of the globe like Prosecco in Italy and Cava in Spain.  Keep in mind that, technically, you should not call a sparkling wine "Champagne" unless it is from that region in France. The best sparkling wines are made in the style of Methode Champenoise, or the traditional method.  This means that the wine is fermented and aged in the same bottle that you are drinking out of and the bubbles tend to be tinier, another indicator of quality.
Champagne can only be made from up to 3 grape varieties: Pinot Noir, Chardonnay and Pinot Meunier. Some common types of Champagne you may have heard of or will discover:
Blanc de Blancs – "White from whites" = mostly Chardonnay
Blanc de Noirs – "White from blacks" = mostly Pinot Noir, which is a red grape, but the juice is clear so if there is little to no skin contact the sparkling wine will be a light color
How to Open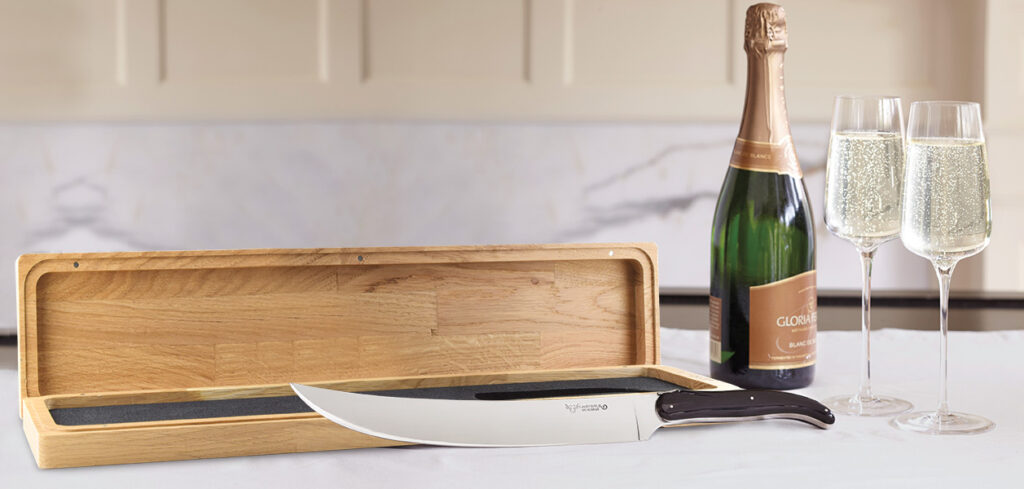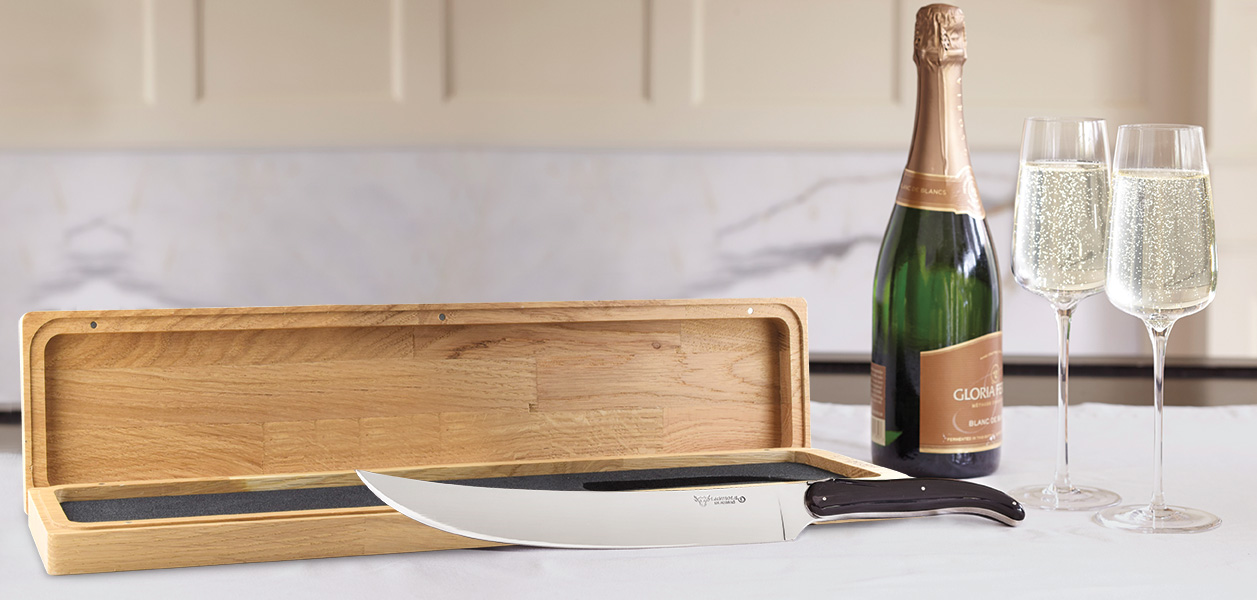 There are so many ways to open a bottle of Champagne.  There are hundreds on YouTube alone showing the best way of pulling the cork. A fun tool to use is a champagne sabre, which dramatically strikes off the end of the bottle.
Champagne Styles
When reading the label on a bottle of sparkling wine here are terms to help you determine which style you may like:
Brut Zero/Brut Nature/Sans Dosage: No added sugar
Extra Brut: Nearly dry, contains no more than 0.6% sugar
Brut: Nearly dry, contains no more than 1.5% sugar
Extra Dry/Extra Sec: Slightly sweeter, can contain up to 2% sugar
Dry/Sec: Can contain up to 3.5% sugar
Demi-Sec: Just sweet enough, can contain up to 5% sugar
Doux: Sweet, more than 5% sugar
Happy Holidays!
We know it's the season for celebration with Christmas and New Year's still yet ahead of us so, go ahead, grab a few bottles of bubbly.  If you're a fan of the fizz make a resolution to sip more bubbles regardless of date on the calendar.  You won't be disappointed.