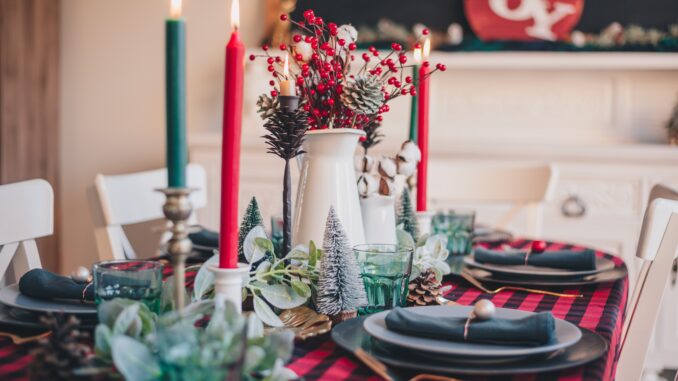 Holiday appetizers make difficult wine pairings. Herbs, spices, meat, sugar—how do you find a wine that can stand up to strong seasoning and rich flavors, but won't clash with your menu or overpower your guests' palates? What sparkling wine can you serve your cousin who only drinks reds? How do you get your aunt to try something other than Bailey's after dinner?
It would be easy to go with simple, sweet, crowd-pleasing wines for every course—or to throw your hands up in the air and serve hot buttered rum instead. But you're not that kind of host! You want complex, interesting wines that your guests haven't imbibed thousands of times. Here are a few ways to match holiday party foods with exciting wines from around the world.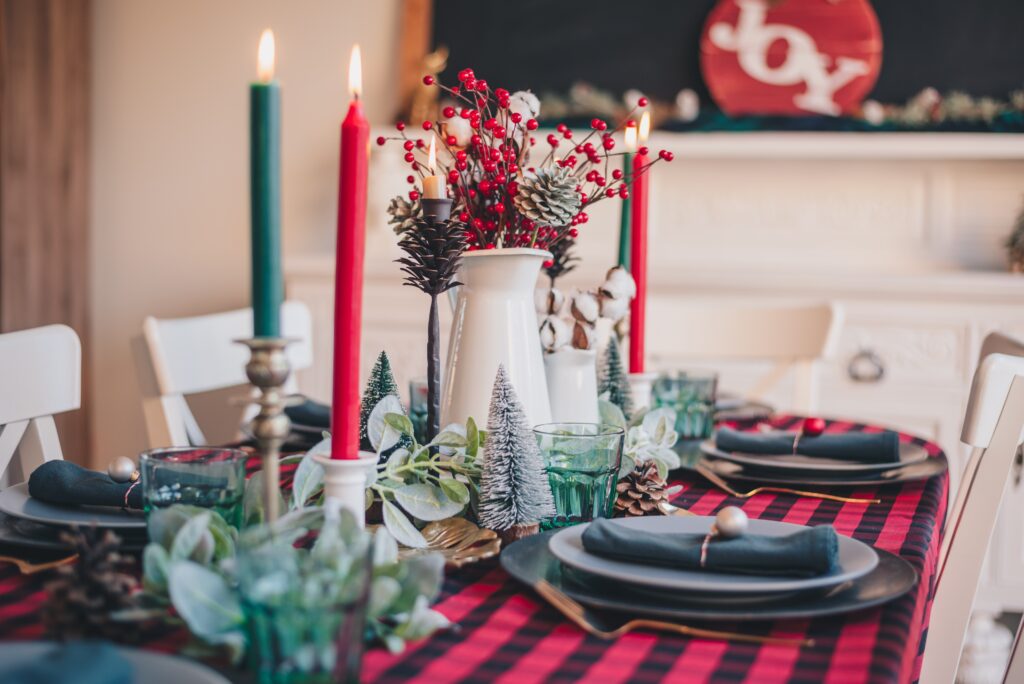 Cured Meat + Light, Fruity Wines
Salty, fatty meats pair well with refreshing and fruit-forward wines. This is because foods high in umami reduce your perception of fruit flavors in wine and increase your sense of bitterness, and fatty foods demand high acidity to refresh and cleanse your palate. The best wine for a plate stacked with salami and prosciutto will often be a zippy, fruity still or sparkling white.
If you love dry whites, try a Sancerre or Pouilly-Fume with your appetizer course. Made from Sauvignon Blanc grapes, these wines are grown on opposite banks of the Loire River in France. They're usually unoaked and display refreshingly high acidity and vibrant peach, apple, and lemon notes. They are a delicious choice for food with wine.
Or, if you're into sparkling wine, go with a Sekt: sparkling wine from Germany or Austria. It's often made using grapes native to the region like Riesling and Sylvaner, making it a perfect match for dry sausages like Hesse's famous Ahle Wurst. And because Sekt tends to be low in alcohol, it won't increase the burn of spicy meats like Calabrese or chorizo.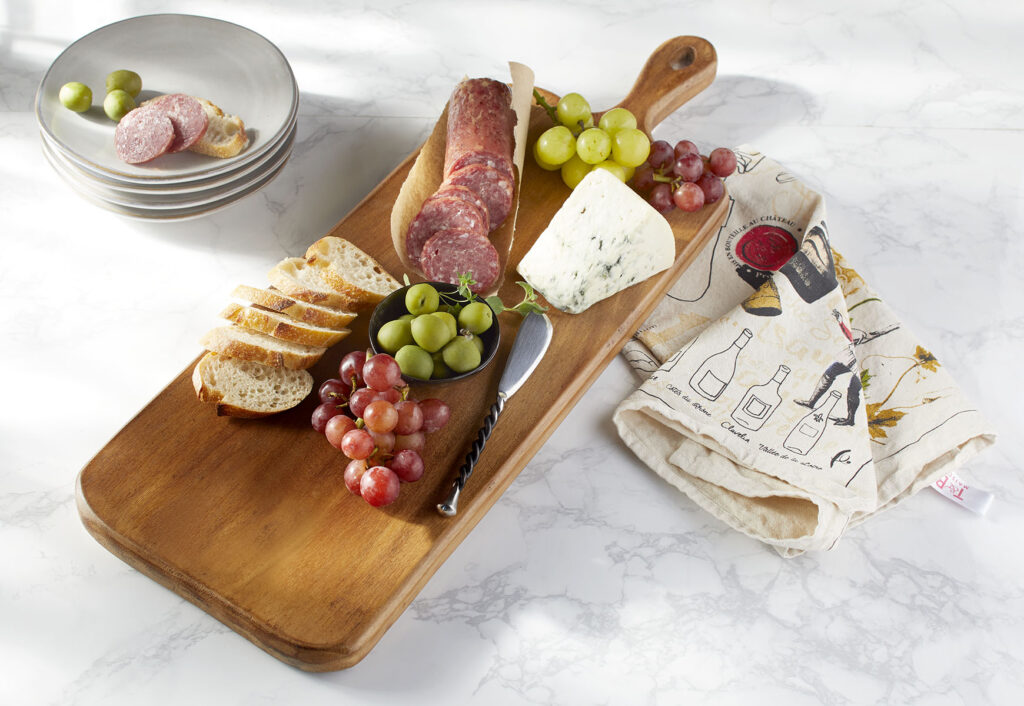 Cheese + Sweet Muscat
When you think of sweet, fortified wines, you might remember sneaking sips of tawny port or cream sherry from the adults' table as a kid. After-dinner wines can be much more complex than the stodgy, saccharine stuff your grandparents drank. For a salty-and-sweet, mellow-and-acidic combo, sweet wines made from Muscat are the perfect foil for your holiday cheese platter.
In Rutherglen, Australian winemakers have been making lusciously sweet, deep gold fortified wine for over a century from highly aromatic Muscat Rouge à Petit Grains grapes. Thanks to a long, warm growing season that results in the grapes drying on the vine, it's concentrated and intense, with flavors reminiscent of figs, dried apricots and raisins. It's aged in oak barrels for at least five years, which adds nut and coffee notes.
Another delicious cheese pairing is with Muscat of Patras from Greece's Peloponnese peninsula, which is made sweet either by sun-drying the grapes or by halting the fermentation process by fortifying it before all the sugar is converted into alcohol. Made from Muscat Blanc à Petits Grains, it's typically light gold, with a honey-like texture and tropical fruit, floral, and candied orange peel notes.
Intense dessert wines should always be balanced with cheese that can stand up to their powerful flavors and sweetness. A bold bleu, creamy Camembert, or fragrant Raclette would all make perfect additions to a Muscat-friendly cheese board.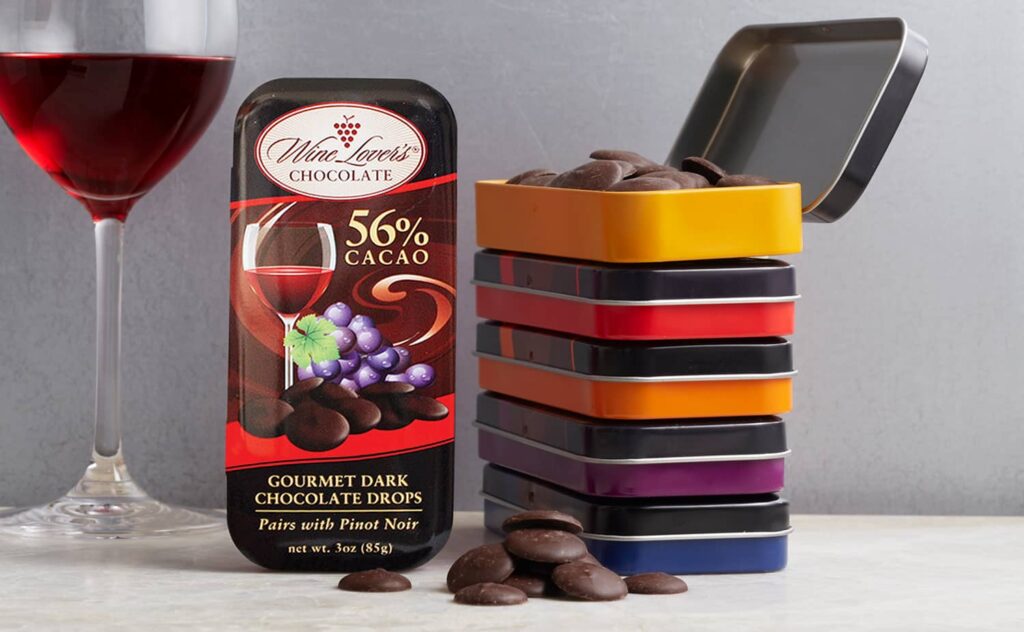 Chocolate + Sparkling Reds
Chocolates often present holiday hosts with a wine dilemma. Pair them with a wine too high in sugar and you'll wear your guests' palates out with sweetness before the end of the night—especially if they're also nibbling on cookies and pie. If you try to combine chocolate with a wine that is too dry and tannic, the bitterness of the pairing might be overwhelming. Because sweet desserts enhance your perception of bitter flavors and reduce perception of sweetness in wine, it's challenging to find the right match.
Sparkling reds can introduce both a hint of sweetness and a bit of tannic bitterness to complement chocolates without going overboard either way. One popular sparkling variety is Lambrusco, a tart bubbly made in Italy's north-central Emilia-Romagna region in a variety of levels, from secco (dry) to dolce (sweet). This makes it easy to calibrate your wine to your chocolate selection. Amabile (off-dry) Lambrusco complements milk chocolate's mildness perfectly.
Another perfect chocolate pairing is Australia's sparkling Shiraz. First produced in the late 19th century, it comes in both sweet and dry varieties, and features berry, plum, and spice flavors. Pair a dry sparkling Shiraz with dark chocolate for a delicious combination.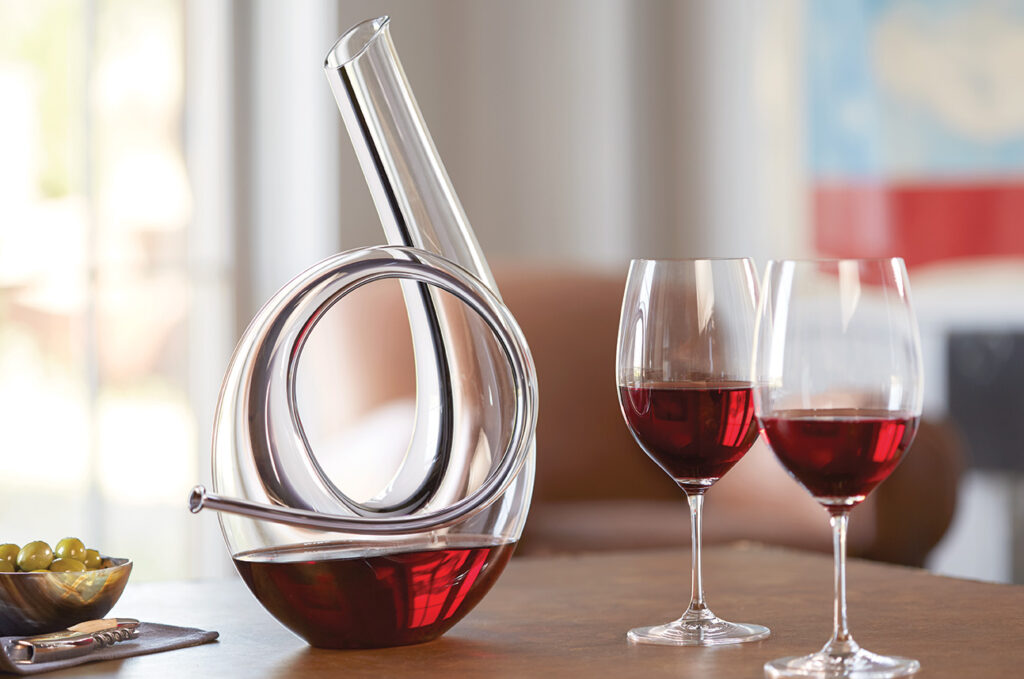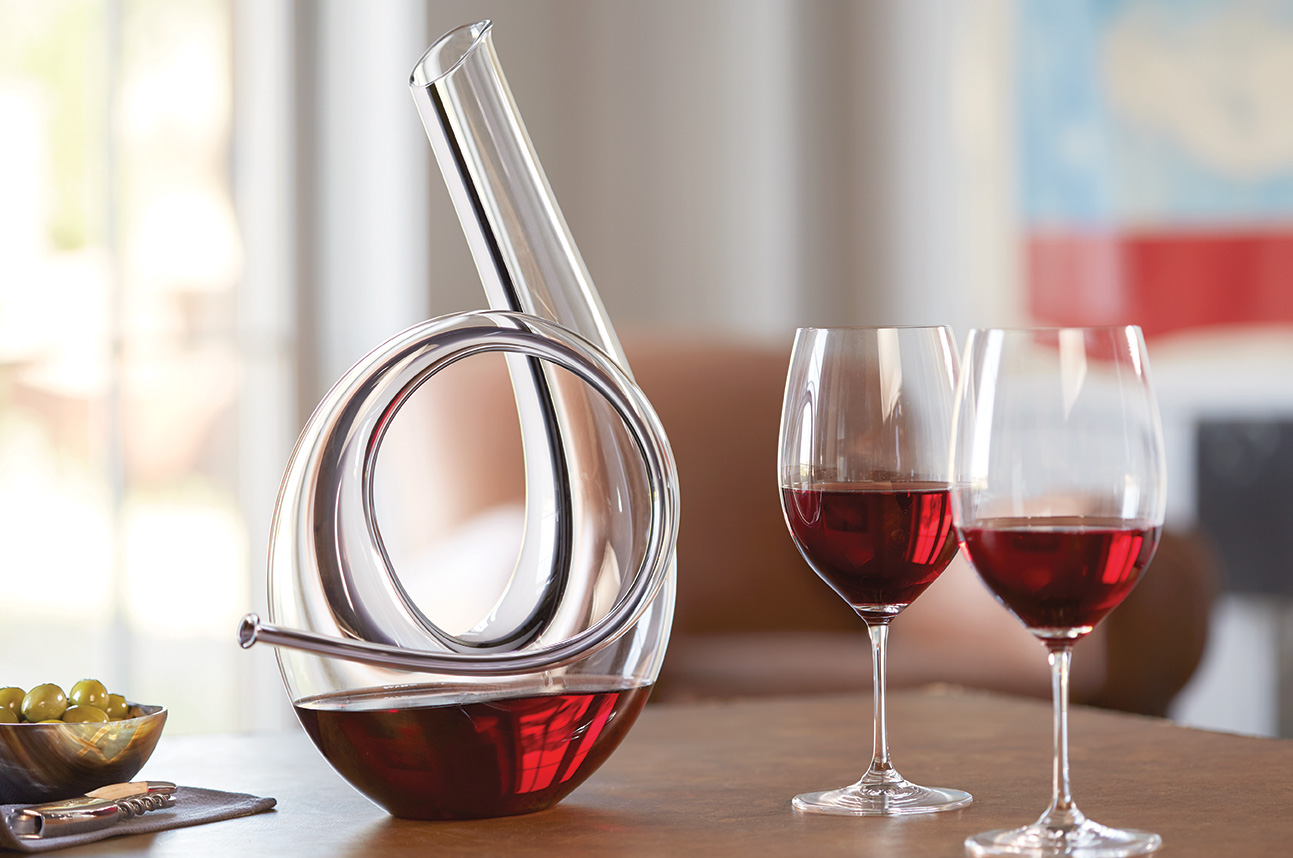 About the Author: Andrew Triska is a writer and WSET Level 4 Diploma in Wines candidate in New York. My published work is primarily in the mental health and self-help field, including 2021's Amazon Best Sellers Gender Identity Workbook for Teens and Transgender Self-Care Workbook. My other publications and press coverage of my work can be found here: https://www.andrewtriska.com/about