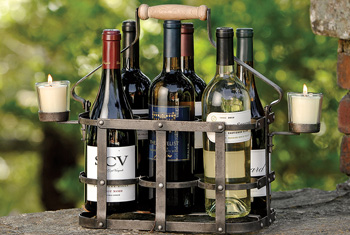 Thinking about delivering your best friend a tote full of her favorite wine? Or perhaps you want to send the perfect gift to your favorite client. Unfortunately, most pre-packaged wine gift baskets are impersonal at best, and obsolete at worst. Traditional wicker gift baskets are always the same, are hard to reuse and are boring.
Instead of settling for an impersonal wine gift basket, try these instead. You can make an impression with these wine basket ideas tailored to different personalities.
For the fashion-conscious female
Your sister, best friend or mother-in-law practically breathes Merlot. Give her a carefully curated gift basket that perfectly matches her taste and style.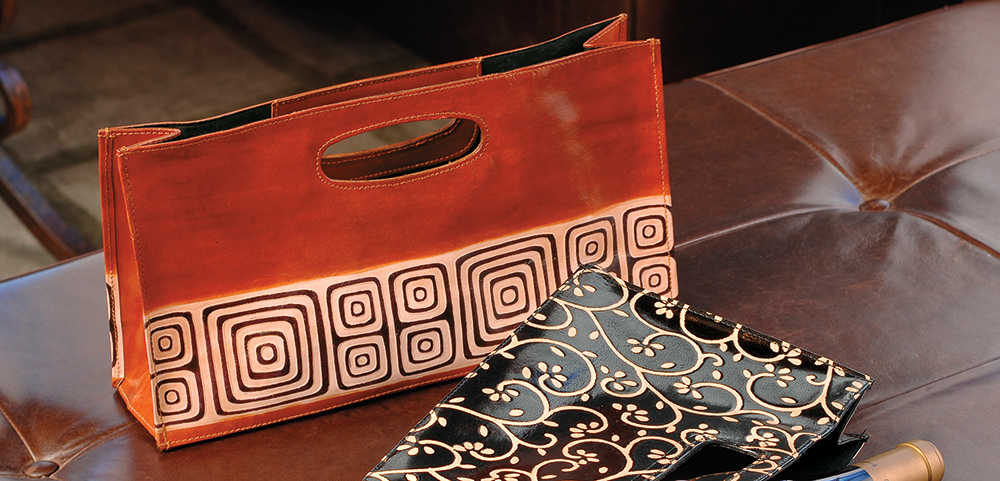 For a fun packaging touch, load everything (and her favorite bottle of wine if it fits!) into the clutch, tie with a piece of twine and use a cork as a gift tag.
For the on-the-go couple
Gifts for couples are always tough. Buying a unified gift for two different people with different tastes can be a headache just to think about.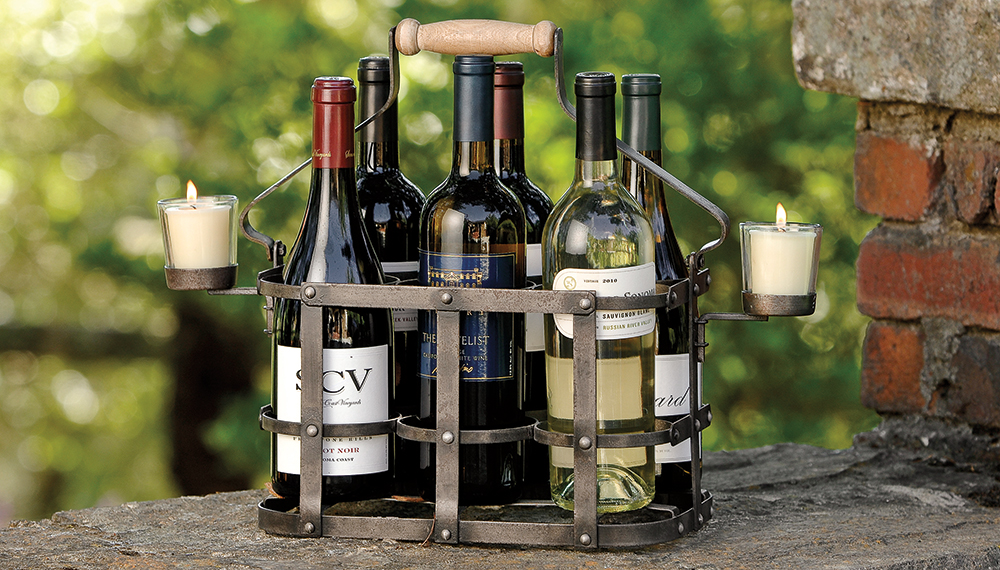 Turn the actual basket into something any wine-loving lovebirds can use. My favorite option for wine-loving couples is this French Wine Carrier with space for votive candles. Perfect for a picnic or an outdoor party, you can populate with a few bottles of limited-edition wine, and leave a few spaces empty for these great gifts below.
She loves a light Pinot Gris but he tends more toward a full Bordeaux. Get them each an aerator (one for red, one for white) to suit each their individual palates (and prepare to hear how thrilled they are that they don't have to share).
For the guy who has it all
Maybe he's a client or your best man, but when you finally think you've found something he's most definitely never heard of, you find out he just bought it last week. Choose this slightly techie gift basket to make a statement (and to make his day).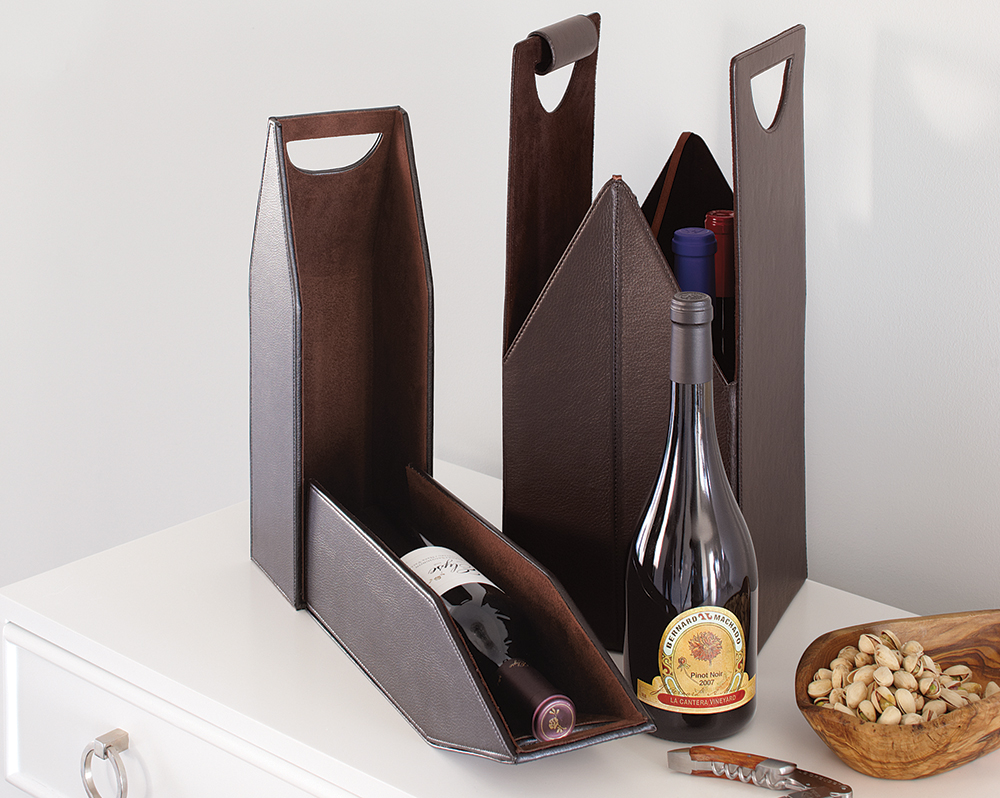 What's one item you always slip into a wine gift basket?
About the author: Lauren Caselli is a professional event planner and freelance writer, specializing in articles about weddings and entertaining. She's planned over 100 events from 10-person intimate dinner parties to 300-person industry conferences.