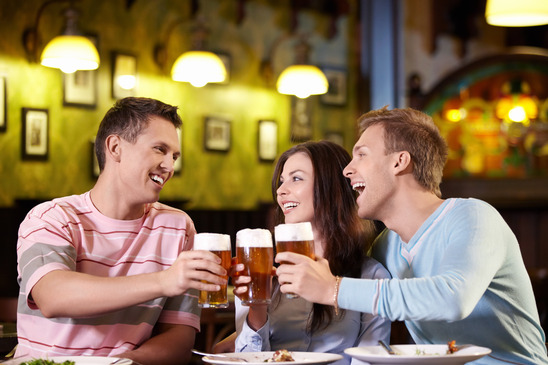 When it comes time to give a gift for the seasoned beer drinker — anyone from the Sunday tailgater to the hop aficionado — you set out to find that perfect beer-related gift. But when a quick Google search unearths a swath of products of varying utility and quality, your once obvious gift idea becomes an overwhelming burden.
You know a simple bottle opener is out of the question, and gifting an actual beer can be a risky endeavor, especially with an advanced palate to consider. But a specialized glass or a unique way to store all those neat bottle caps? Well, now you're onto something.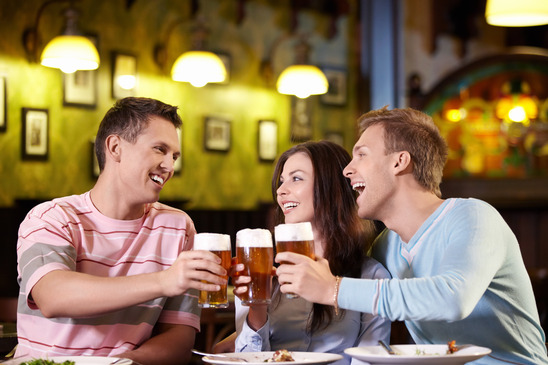 Consider these five distinct, useful gifts to enliven the next bottle your friend cracks open. In return, they may even offer to share that rare barrel-aged stout at dinner next week.
1. Spiegelau IPA Glass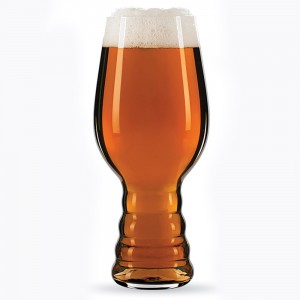 Notice your friend going on and about their love of hops and IPAs? Turns out, some glasses are designed specifically to accentuate the flavors those wonderful flowers contribute to beer.
Designed in collaboration with breweries Dogfish Head and Sierra Nevada, the Spiegelau IPA Glass features an inverted base meant to enhance both flavor and aroma, all while looking sleek and sophisticated.
2. Spiegelau Stout Glass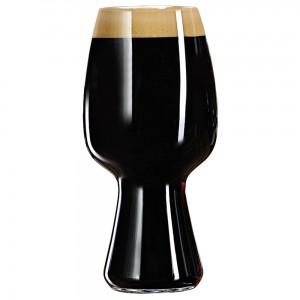 Instead of bitter IPAs, maybe your friend likes the dark, roasty chocolate flavors exhibited
in the stouts of the world. The Spiegelau Stout Glass is your answer.
Like the IPA Glass, the Stout Glass features the same inverted base, except with a minor variation to the design. This glass will bring out the roasted malt, coffee and chocolate notes of a great stout — the perfect brew for a cold fall or winter evening.
3. Magnetic Bourbon Barrel Bottle Opener
Constructed from reclaimed Kentucky whisky bourbon barrels, this bottle opener is ready to display in your kitchen or home bar. A super N52 magnet catches over 30 bottle caps at a time. Optional mounting hardware is included.
4. Govino Shatterproof Beer Glass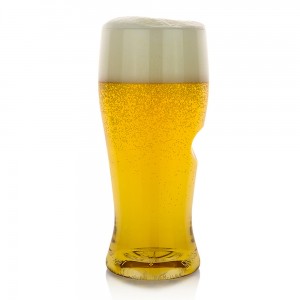 If your friend loves the outdoors but shudders at the thought of drinking a fine saison from a plastic cup, solve all their problems in one fell swoop: a shatterproof beer glass.
Equipped with a thumb notch to avoid dropping and spilling precious liquid, a Govino Shatterproof Beer Glass allows you to drink a beer in proper form without the risk of dropping and breaking (and a messy cleanup). It's also completely reusable, making it an even better option than those dreaded red plastic cups.
5. Growler and Glass Set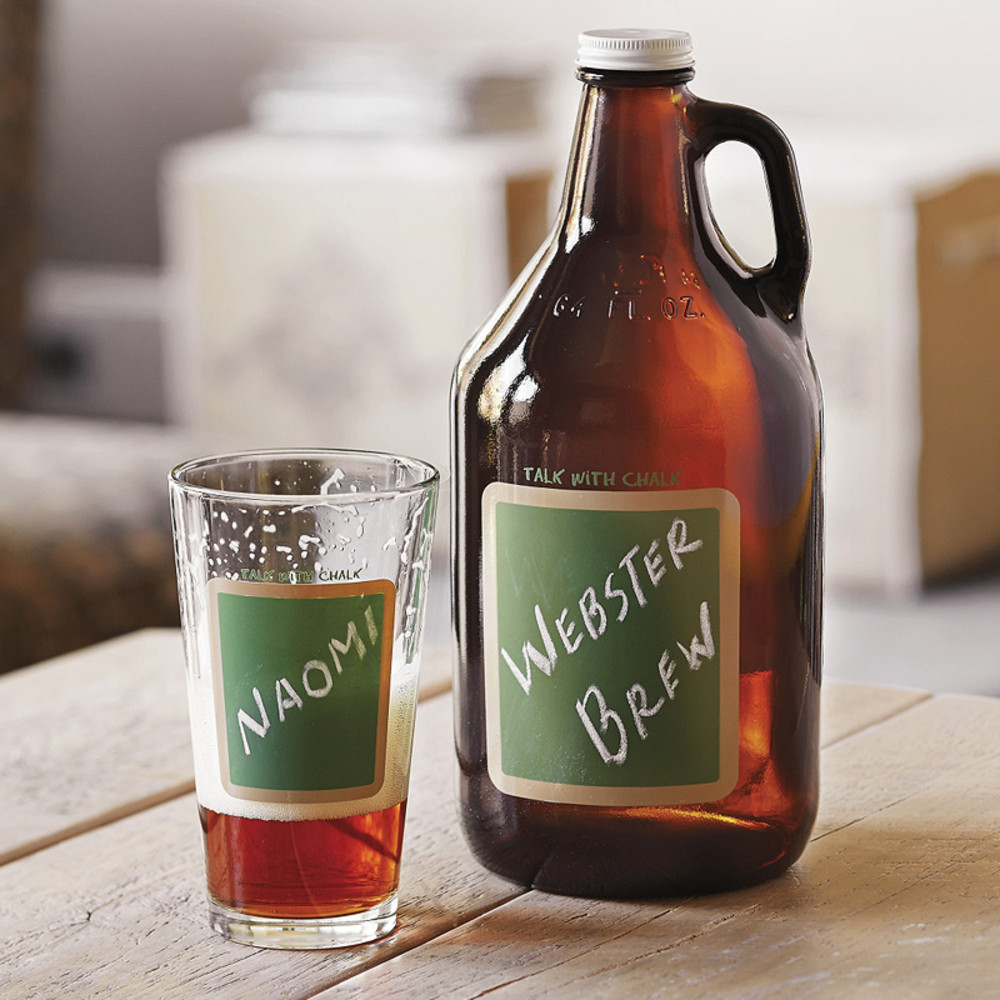 Know a homebrewer or someone with an ardent passion for local craft beer who enjoys lager glasses? A customizable Glass Growler and Set of 4 Pint Glasses is a fantastic way to help your friend share the fruits of their (or someone else's) labor.
The growler and pint glasses each feature their very own chalkboard, offering space to name a beer, claim a glass or even draw a doodle. Either way, it's a great way to add a personal touch to the beer drinking experience and invite friends along the way.
What are your other go-to gifts for beer lovers?
About the author: Jake Guidry is a freelance writer and DJ based in Chicago. He spends his free time learning about — and indulging in — the vast world of food and drink.