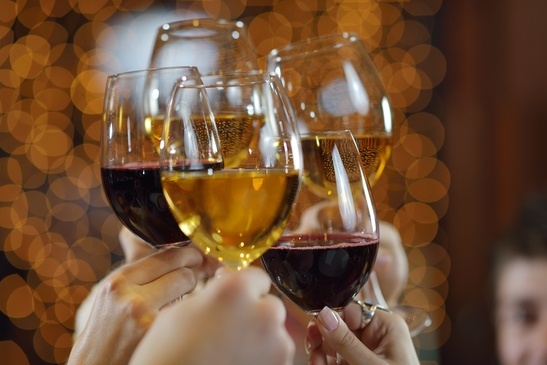 When legendary director Francis Ford Coppola purchased his first vineyard in California in 1975, the growing trend of celebrities involved in winemaking was officially uncorked.
Since then, plenty of A-list actors, singers and athletes have followed suit, whether through owning a winery outright or partnering with established vintners. Here, a list of some celebs whose wines deserve a toast. Grab a bottle or two and add some serious star power to your own collection.
Pro golfer Ernie Els
As proprietor and outright owner, South African golfer Ernie Els is truly invested in making sure everything about his namesake winery – from its breathtaking grounds in South Africa's red-wine paradise of Stellenbosch to the ruby-rich results in the glass – is up to par.
Since 1999, Els has collaborated with award-winning winemaker Louis Strydom to create palate-pleasing wines at various price points. The wallet-friendly Big Easy, a nod to the affable Els's nickname, is available in both a red blend ($20) and chenin blanc ($18). Pick up the unforgettable flagship blend, Signature Red, for around $95; you can be sure it will be a score for the collection of any golf enthusiast.
Actor and producer Jason Priestley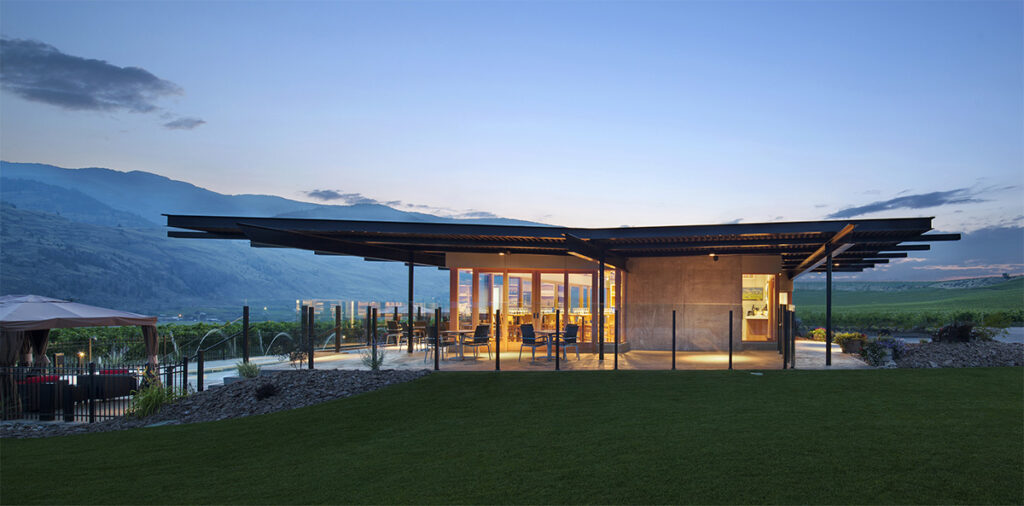 902Wine0? Hollywood heartthrob Priestley skyrocketed to fame in the 1990s with the hit TV show about affluent Beverly Hills teens, but these days, along with starring in television shows and racing cars, Priestley keeps himself busy with wine.
He's a "bonafide and passionate wine connoisseur [who] has traveled to wine regions all over the world and met a wide array of exceptional winemakers," according to winery president Glenn Fawcett.
Priestley, a longtime collector, serves on the board of directors at Black Hills Estate Winery, one of Canada's most well-respected. Located in the hills of British Columbia's Black Sage Road region, the 27-acre vineyard, complete with a $1 million tasting room, is most notably known for its coveted Bordeaux-style blend, Nota Bene. Made with Cabernet Sauvignon, Merlot and Cabernet Franc grapes, it's reportedly Priestley's favorite. Enjoy them in equally stunning Schott Zwiesel Tritan Pure Bordeaux glasses.
Actor, musician and comedian Dan Aykroyd
The former Blues Brother and Ghostbuster recently turned his attention to another kind of spirit – tequila – via a partnership with Diamond Estates Wine & Spirits. Following that successful initiative, they paired to create a line of wines under Aykroyd's name.
The celebrity has described their collective wine philosophy as "anti-wine snobs … We are not too sure what we smell, but we know what we like to drink." Currently, there are 10 offerings available, from an affordable cabernet/shiraz, Aykroyd's favorite and a reasonable $15 a bottle, to the award-winning Vidal ice wine ($44) – a sweet sipper that's perfect to pull out for guests after dinner. Try them in the relaxed Riedel O Syrah / Shiraz stemless wine glasses.
Musician and songwriter Sting and wife Trudie Styler
About a decade ago, the A-list musician and yoga aficionado purchased a 15th-century, 900-acre estate south of Florence, Italy, where he and wife Trudie Styler produce and sell the staples of la vida dolce: olive oil, honey, and, of course, wine.
Made from biodynamic grapes, their Tinuta Il Palagio wines take inspiration from Sting's music. Sister Moon (around $60), a velvety blend of Sangiovese, Merlot and Cabernet sauvignon and When We Dance (around $20), an easy-drinking wine made primarily of Sangiovese are both nods to his hit songs.
In addition, the couple donates a percentage of all profits to environmental causes. The message in this bottle? A very hearty "cheers." Open up the rich bodied wine with IWA's uniquely sculptural Riedel Evechen Decanter.
Pro golfer Greg Norman
Greg Norman has certainly hit a hole in one with Greg Norman Estates, whose wine has racked up more than 30 88+ points, including three "Wine Spectator" Top 100 Wines in the World.
Norman's nickname, "The Great White Shark," along with his avid interest in diving (even with the feared ocean predator) inspired the bottle's artwork. Grapes are sourced from California, Australia, and Argentina, with wallet-friendly prices from just $12.99 a bottle. With bright fruit and notes of white pepper spice, the 2008 Reserve Syrah is representative of the bold, distinctive flavors of Norman's wines.
About the author: Blane Bachelor is a San Francisco-based freelance writer who covers travel and outdoor adventure for outlets including New York magazine, Fodors.com, Runner's World, and San Francisco magazine. When she's not writing, she spends as much time as possible in Northern California wine country. Follow her on Twitter at @blanebachelor.