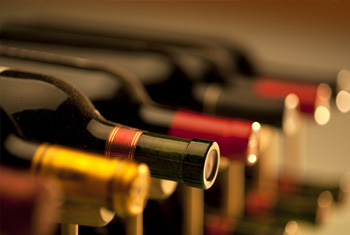 More and more collectors are filling their cellars with bottles that have potential for profit. Some enthusiasts approach wine investing as a hobby, while others have the primary focus of making money. No matter where you stand, there's plenty to know before you get started.
To gather advice for beginning wine investors, we talked to Glenn Bardgett. He is the award-winning wine director for Annie Gunn's and The Smokehouse Market near St. Louis, Mo. He also has 30 years of experience in wine retail. Bardgett says wine can be a sound venture if you get your hands on the right bottles.
Do your homework before you invest in wine
"The number and types of wines that tend to be good investments is a relatively small group," says Bardgett says. "Only the great wines have any major potential to appreciate in value, and then generally, only the best vintages."
The great wines that he refers to are typically those that come from the Bordeaux, Champagne, Burgundy and Rhône regions of France. Wine from the Tuscany area of  Italy is also in demand. California produces some investment-worthy Cabernet Sauvignons, Meritage blends and Pinot Noirs. Before you make a purchase, Bardgett suggests doing extensive market research.
"It's just like investing in art or real estate. You have to have quite a bit of knowledge of the product to get started," he says. "There is so much information available. It is much easier to learn the details than it was a few decades ago. Read everything that you can about the great wines of the world."
Prepare for expenses, especially for storage
The next step is to figure out a budget for investing. Just like the stock market, there's always a chance you'll lose money on your investment, so only invest what you can afford to lose. If you want to start small, plan on spending at least $500 for a quality vintage, Bardgett says. A lump sum of about $15,000 will quickly start your investment cellar.
"You can invest in any amount at which you are comfortable, but the price range on collectables starts very high," says Bardgett.
Proper storage is an additional expense to consider. You don't want to lose thousands of dollars to broken or spoiled bottles. Wine insurance is a must to protect valuable vino in a home cellar. Contact your insurance agent to find out if they can cover your collection, or look for a company that specializes in wine policies.
Another option is to find a professional wine storage facility. These bonded warehouses offer perfect wine storage conditions, safety, security and ample space as your investment grows.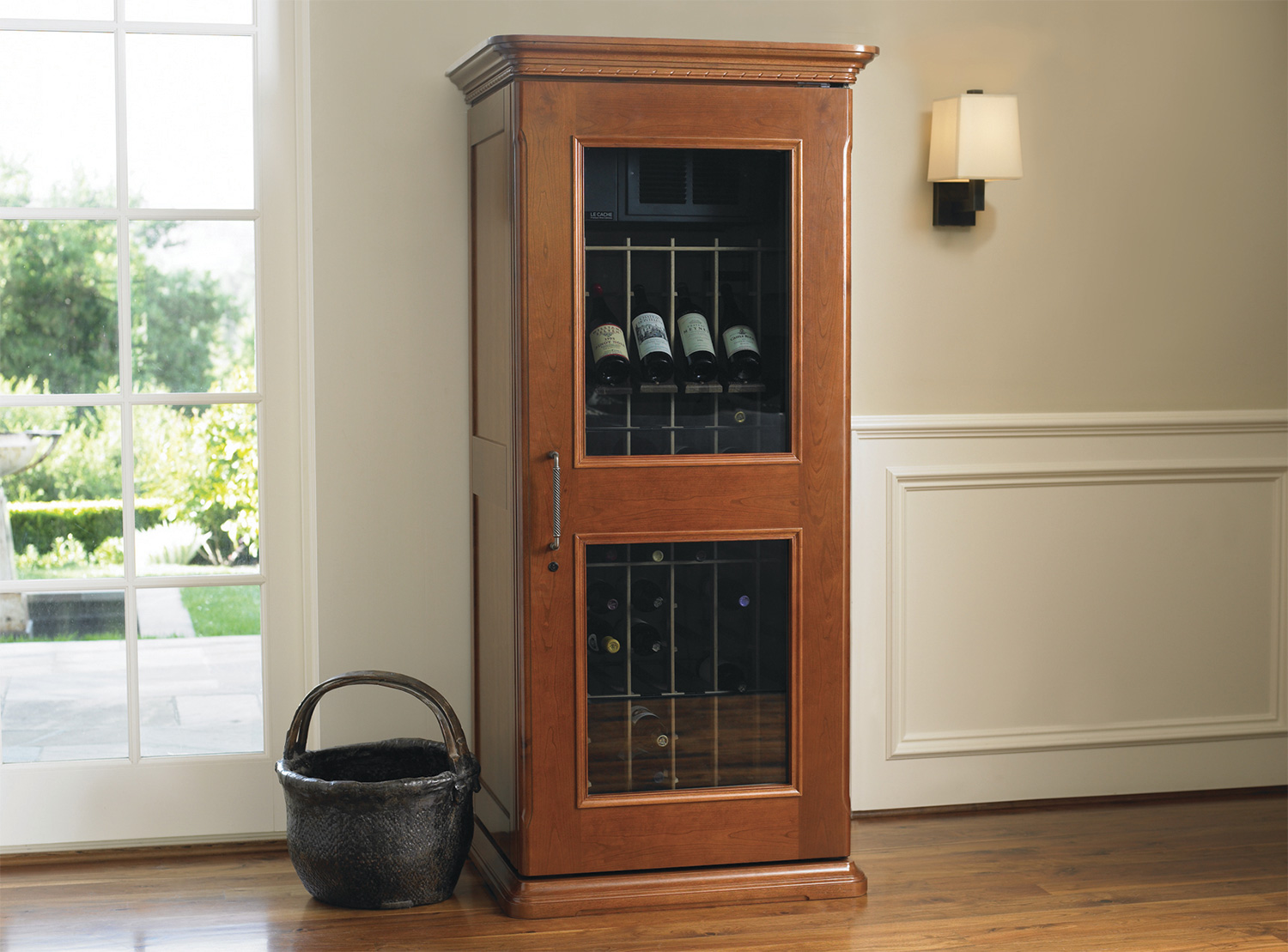 Get an expert opinion and make a plan
When you're ready to make your first purchase, consider hiring an experienced wine merchant to help create a cellar plan that fits your goals and needs. Bardgett's tip is to buy wine several years before it's bottled and shipped. The technical term for this is "buying en primeur." This method will generally get you the lowest price for the wine. You'll also secure wines that might have limited quantities after release.
"When making the initial purchase, deal only with established, respected merchants who have the ability and a reputation to guarantee authenticity," says Bardgett.
Another important quality for investing in wine? Patience. It will likely take five or more years before your wine is ready to sell. When it's time to exchange your collection for cash, you have a few different paths to choose from. You can use an auction house, or have a wine merchant connect you with a buyer. Online wine-auction sites allow you to sell your own cases. Just be sure you know your state's liquor laws before going it alone.
In short, the keys to successful wine investing are education, preparation and expert help. And of course, you can take comfort in knowing that the worst case scenario is having a cellar full of delicious wines to savor.
"In my mind, the most important aspect of wine collecting and investing is to simply buy wines that you would personally like to enjoy and share," says Bardgett. "Most enthusiasts love to drink and to share the great collector wines."
About the author: Porcshe N. Moran is a freelance lifestyle journalist and blogger. She loves all things food, wine and travel. Check out her website at www.pnmmedia.com.