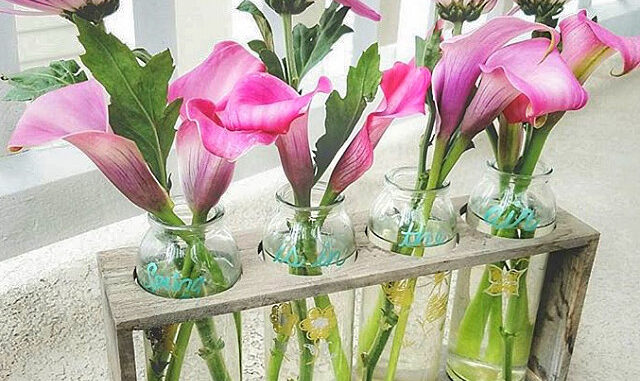 Spring is now upon us which means most of us will be tackling a little bit of spring cleaning. Whether you enjoy diving into a deep clean when spring arrives or prefer a simpler approach you'll enjoy these simple ideas to have your home feeling ready for the new season in no time!
To get started we're going to answer the regularly asked question, what should you do when life hands you lemons? The answer is, start cleaning of course!
Cleaning with harsh chemicals can have an adverse reaction causing irritation, asthma and more. Since the Wine Glass Writer brand is proud to have a non-toxic product, we love their approach to cleaning.
Mother Earth Living shares that, "nature provides simple, effective materials that clean and disinfect naturally, leaving your home clean and safe. Lemons are natural disinfectants because of their antibacterial properties. For many, the refreshing citrus smell exemplifies cleanliness."
Just a few ideas for lemons include:
clean your wooden chopping boards or help remove stains from countertops
freshen your sink and garbage disposal
brighten white linens and clothing
This spring, whip up your own natural cleaners and label your own bottles with a Wine Glass Writer.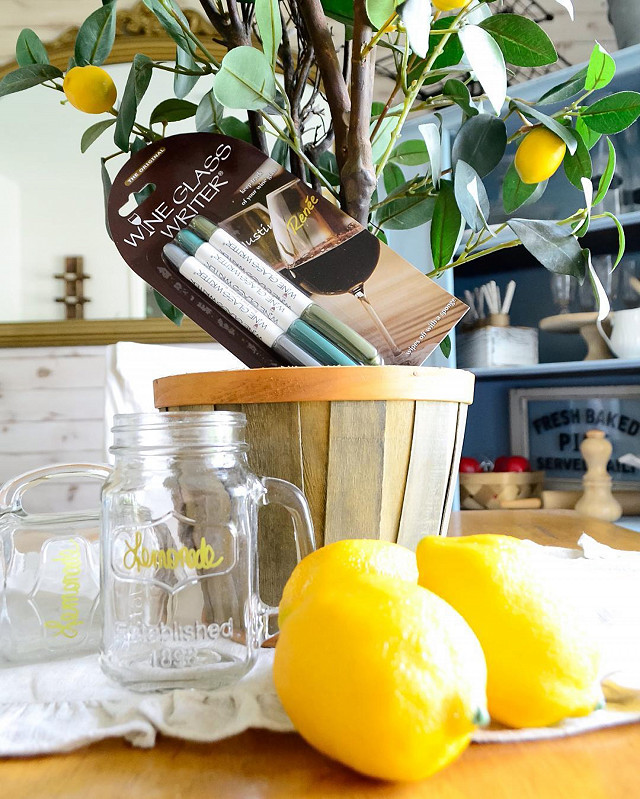 Photo by: @bluffparkdesigns
Our friend Chloe at Boxwood Avenue always has simple tips for creating an organized life so naturally, we looked to her for some fresh spring cleaning ideas.
To create a beautiful kitchen or pantry this spring, try ditching the packaging for beautiful jars and containers for your spices and baking ingredients.
Once you ditch the packaging, Boxwood Avenue reminds us that we'll "need to adapt to a labeling system. You don't want to mix up baking powder and baking soda or bleach with vinegar. My favorite labeling tool is the Wine Glass Writer. I use it for everything!!! The ink is removable, and comes in so many colors."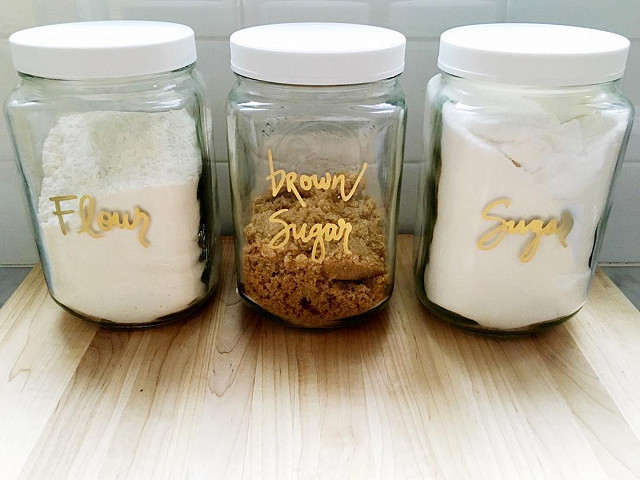 Photo by: @simplyspaced
Once you've tidied up your indoor spaces, you'll be ready to enjoy some outdoor living.
After spending some time in storage or under a pile of snow, it's time to get your patio furniture ready for use.
Real Simple has some great spring cleaning tips using everyday ingredients you likely already have at home.
Whether your furniture is plastic, wicker, wrought iron, aluminum or wood you can get it ready for enjoyment with an easy DIY cleaning solution made with mild dishwashing detergent or soap.
Find the details here at Real Simple.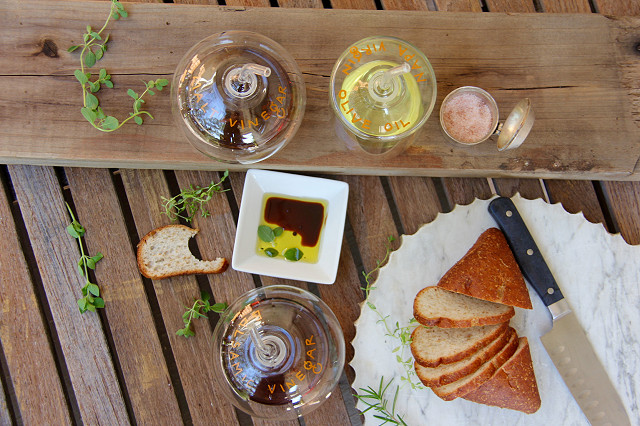 Now that you've taken care of the cleaning, Vogue reminds us to reward ourselves by bringing some life back into the place.
"Buying some fresh flowers or a beautiful new plant will add a nice finishing touch to your refreshed space. Not only will they look lovely, they will also improve your general well-being—plants can improve indoor air quality and brighten your mood."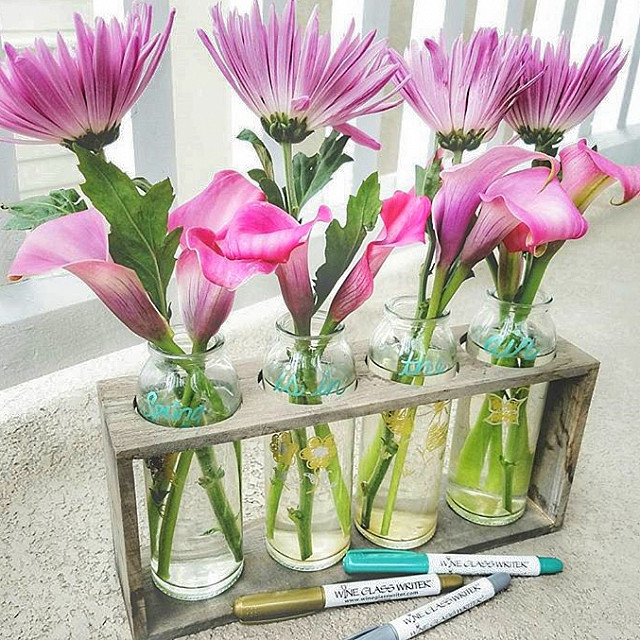 Photo by: @ohtobeamuse
How will you be using your Wine Glass Writers this spring?