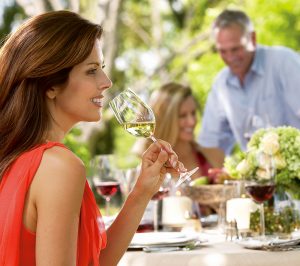 Imagine the air saturated with intoxicating aromas of wine, music from every corner of the city, and an invigorating atmosphere. Wine regions of the world hold annual celebrations; whether in a formal square or out in the vineyard, the fun does not abate. In areas such as Germany's Moselle Valley, the holiday spirit passes from farm to farm throughout the summer. For connoisseurs and admirers of wine, these events broaden horizons and knowledge, allowing easy access to producers and new varietals to experience. Here are a few of the top wine festivals of the world.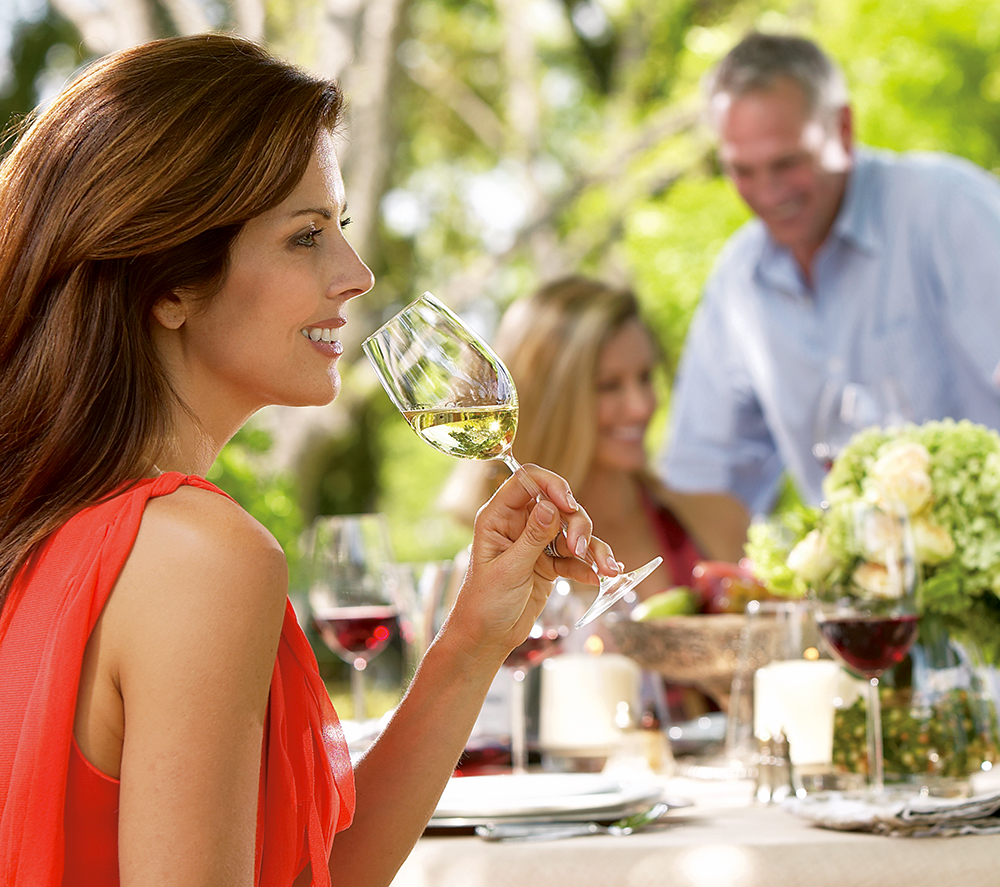 National Grape Harvest Festival – Mendoza, Argentina
(December/January/February)
The world famous wine region of Argentina hosts a grandiose wine festival of formal ceremonies, parades, dancing and festivities, turning Mendoza into a colorful playground for wine lovers.
Marlborough Wine & Food Festival – New Zealand
(February)
Taking place on the South Island, it is the largest wine festival in New Zealand, taking place annually at Brancott, the oldest vineyard in the region. Doors are opened to all comers, with over 50 wineries participating, accompanied by national dishes, pavilion entertainment with music all-stars and "slinky" jazz bands.
Cellar Door Fest – South Australia
(March)
About 30 wineries in South Australia open their doors to treat visitors with their finest wines. Fun workshops are offered, such as cheese making master classes, how to blend, and basic winemaking. This exciting series of contests, classes and parties takes place in spectacular scenery.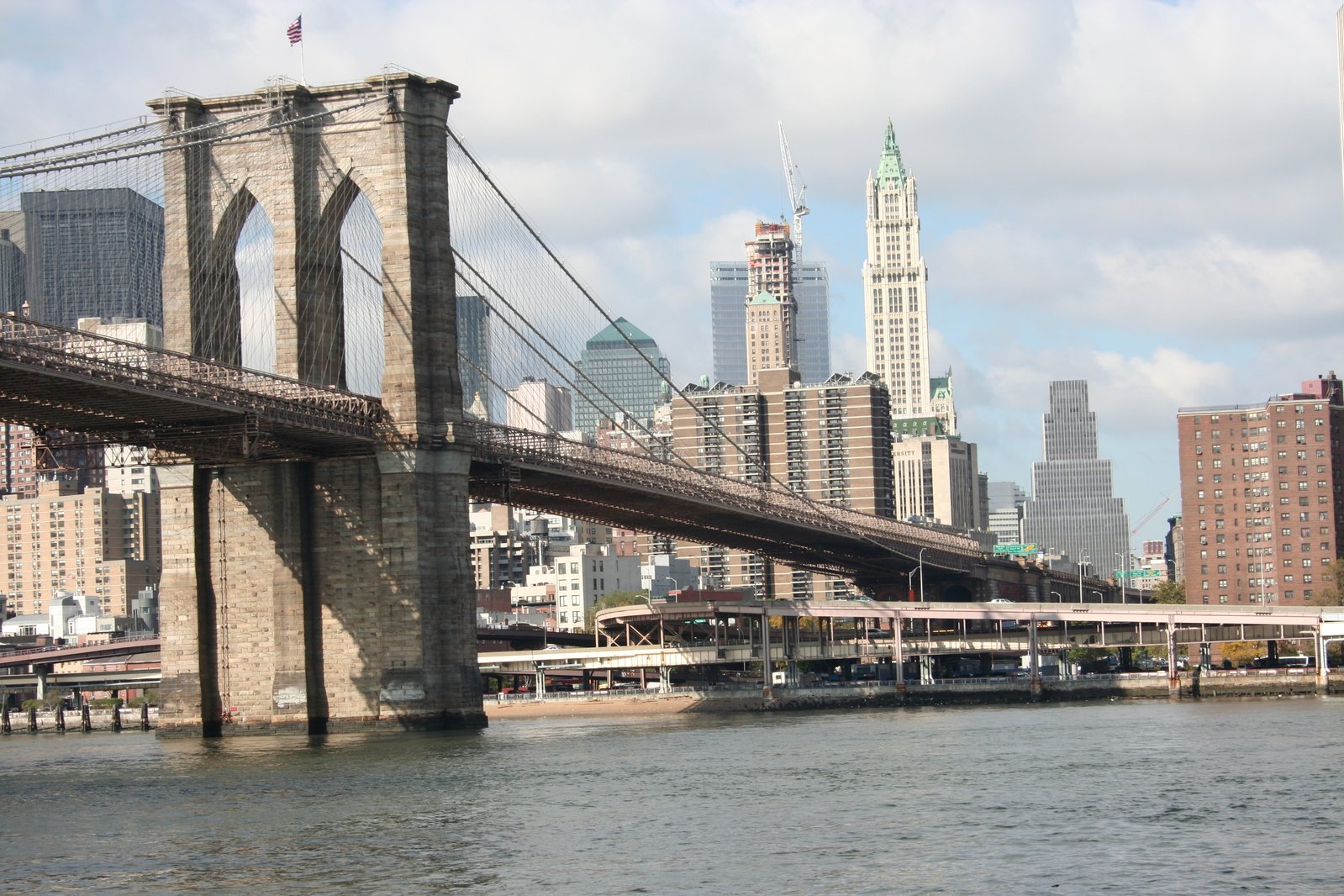 Brooklyn Wine Fest – New York, USA
(April)
Featuring varieties of wine from around the world, with numerous tastings, refreshments, interactive games and entertainment, it includes several sessions of unlimited wine samples.
International Pinot Noir Celebration – Oregon, USA
(July)
Most tourists and wine experts focus their attention on visiting wine festivals of the Old World, but Oregon, thanks to its Pinot Noir, has steadily gained popularity. Taking place in midsummer, an easy drive from Portland, it includes local vineyard tastings, culinary delights, seminars, and excursions. There are so many guests, that they are rotated through activities such as alfresco tastings and seminars.
Blues & Wine & Soul Festival – Sicily
(July/August)
Traveling to Sicily is always a memorable event, with sweeping landscapes and the glistening Mediterranean Sea. The festival moves throughout Sicily, with cultural programs, concerts, excursions to wineries, and cellars filled with Italian and Sicilian wines.
Jerusalem Wine Festival – Israel
(August)
Collecting primarily kosher wines, which are required to abide by a specific set of rules, the festival offers hundreds of different tasting opportunities. The winemaking craft of the country is re-emerging, despite challenging circumstances, and includes food stands for pairings.
Madeira Wine Festival – Portugual
(August/September)
This Portuguese festival is a wonderful celebration of autumn; the island is filled with costumed shows, winemakers, live music, exhibitions and attractions, with tasting tables set up lining the streets. A popular story of the origin of Madiera "the elixir" is when a merchant was transporting his wine to the continent and did not have enough room in the ship's hold. After adding neutral grape spirits for preservation, he placed the remaining barrels on deck, exposed to the searing rays of the sun. It developed a unique taste that came to be known as Madeira.
Limassol Wine Festival – Cyprus
(August/September)
Founded in 1961, it has been growing in popularity, taking place when the summer heat recedes. The sacred festival is inspired by Dionysus, with dancing, music from traditional instruments such as the bouzouki, grape stomping, and wine tasting from morning till evening.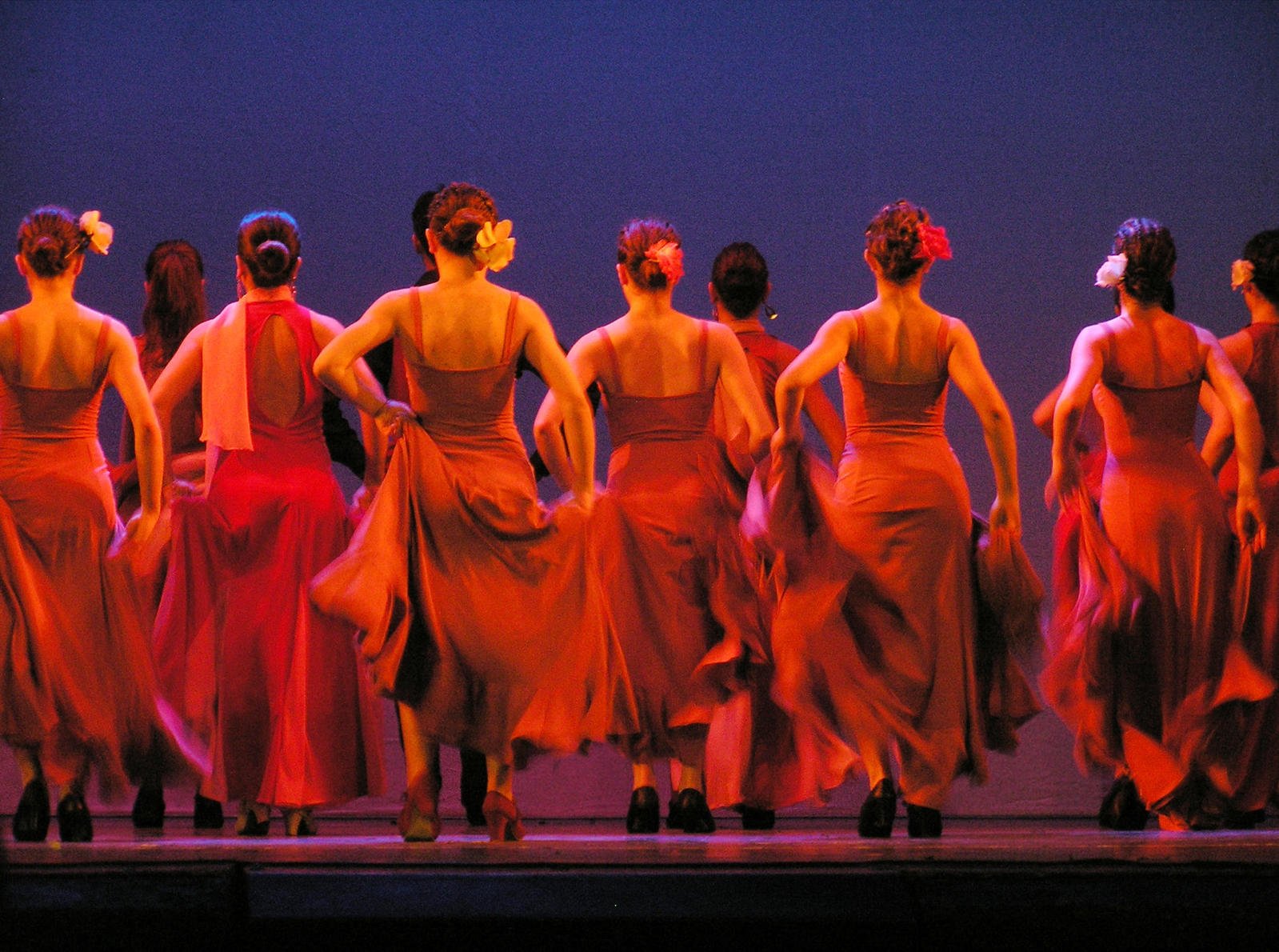 Jerez Sherry Festival – Spain
(September)
Spain is filled with a variety of holidays dedicating to the grape harvest in September, but the largest and brightest is the sherry festival in Jerez de la Frontera. Wine flows like a river, along with flamenco dance performances and a magnificent procession when the Queen of the Festival is chosen.
New York City Wine & Food Festival – New York, USA
(October)
Uniting the tasting wizards with giants of cooking and catering, this gathering of restaurateurs, famous chefs, barmen, winemakers and gourmets has assembled to eat and drink great wine. The festival's profits go to charity partners, and it has become one of the finest gastronomic events in North America. From traditional American to experimental cuisine, this rich program includes a variety of master classes from culinary legends, lectures and recreational activities.
Fête du Millésime – Bandol, Provence
(November/December)
Despite the onset of cold weather, hundreds of people gather to experience the Bandol wine festival. The mild climate and precipitation levels make it possible to produce memorable wines that age well. Wander through tastings with a special souvenir goblet, while enjoying vibrant street entertainment and French cuisine.
We hope that our wine festivals calendar will help to make a plan for future trips to the wine world. Check the individual festival websites for information regarding dates, as they can shift year to year.
About the Author:
Melisa Marzett is always ready to share her thoughts and fresh ideas in articles. Read her current work at bigpaperwriter.com.