Summer has the hottest months of the year, and there are delicious old world wines to match perfectly with a weekend barbeque with family and friends. Matching the taste of sizzling platters from the grill are a variety of sparkling, red, rose, and white wines.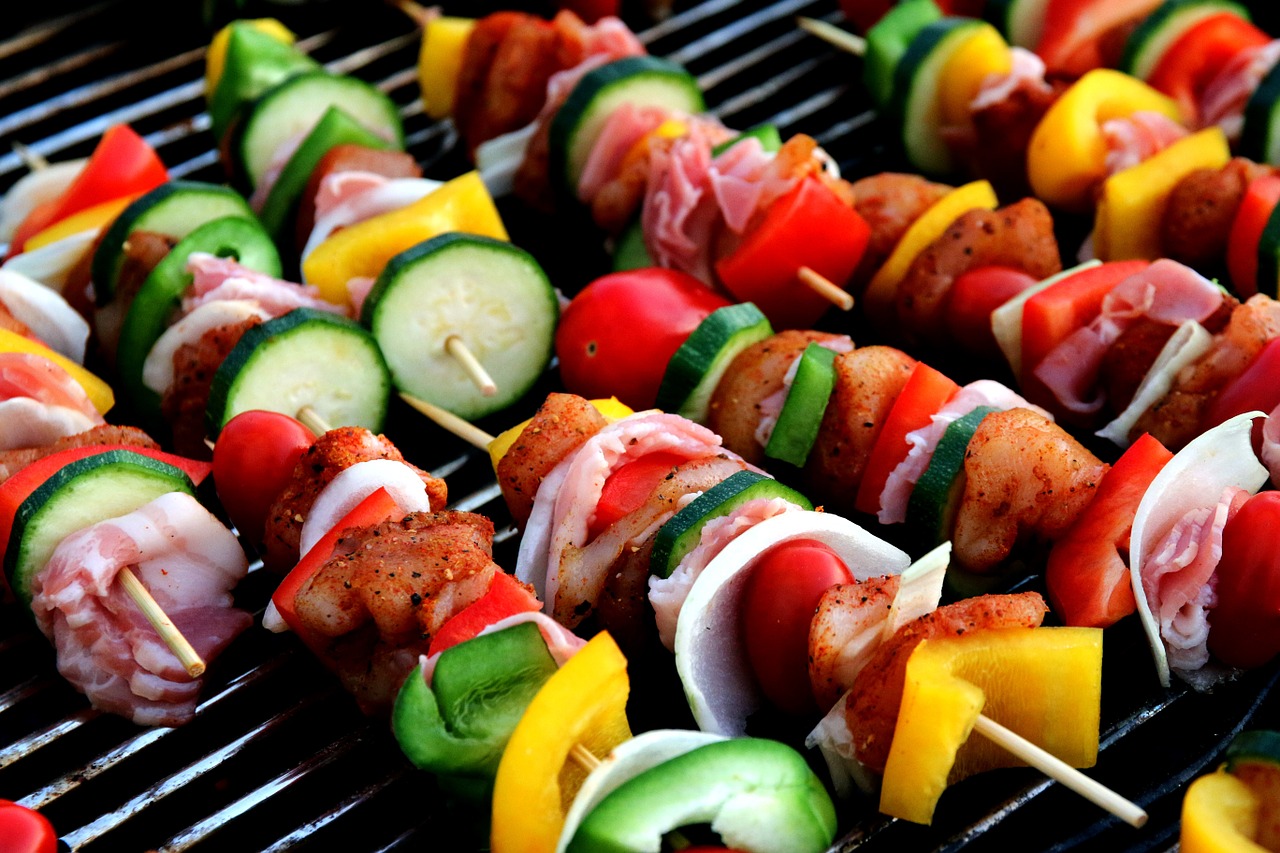 1. A Portela Mencia
A Portela Mencia is Spanish red wine that guests will enjoy. Originating from northwestern Galicia, this earthy light red drink is aromatic, characteristic of the terroir, and made from the sweet grape, Mencia. It is known to mix well with smoked meats.
2. Clos Beylesse Cotes de Provence Rosé
Provence is known for its invigorating, well-balanced acidity and flavors. The rosé is a Syrah-dominant blend that is rounded out by Cinsault and Grenache. This is a refreshing summer choice for your cookout.
3. La Fleur du Roi Bordeaux Blanc
Bordeaux is a loaded with crisp acidity and juicy stone fruit flavors, quenching thirst throughout a long, hot day. A classic dry Bordeaux Blanc is Sauvignon Blanc blended with Semillon.
4. Karavitakis Winery 'Little Prince Red'
A mild red wine of Mandilari and Kotsifali, 'Little Prince Red' pairs well with light meats and grilled vegetables. Cooled by breezes from the Mediterranean Sea, this red wine is intensely aromatic and fantastic when looking for the best food for wine balance.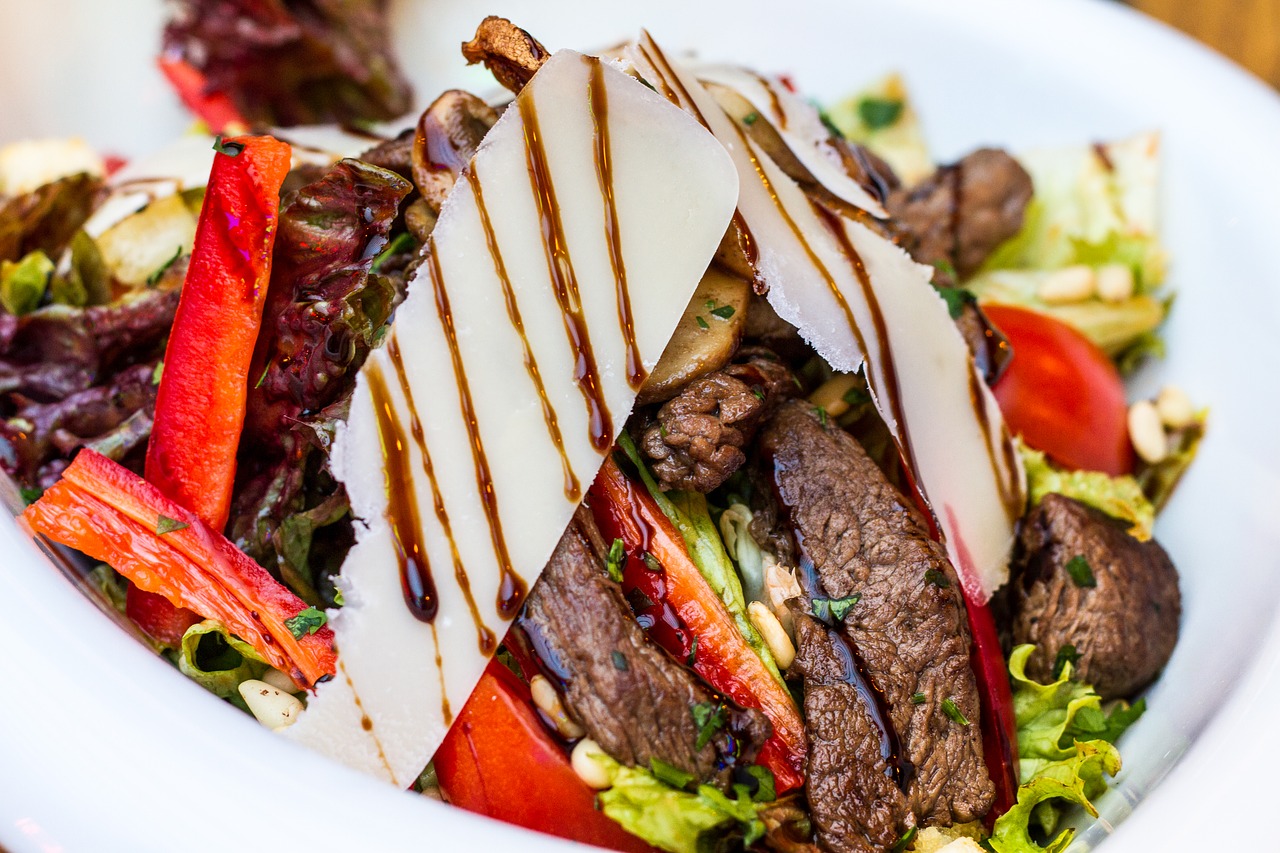 5. Raventos I Blanc 'L'Hereu' Brut Conca del Riu Anoia
Raventos Cava is a biodynamic, creamy sparkling wine that washes across the palate when mingling with grilled flavors and sweet desserts. It will quickly become a favorite at barbeques.
6. Forstreiter Grüner Veltliner Schiefer Reserve
Flavors of pineapple, tropical fruit, and a dab of pepper and grapefruit create the ideal pairing with vegetarian dishes. Its light, fresh aroma surrounds a spicy finish that makes it a solid match with the grill.
About the Author: Mari Colham is a freelance reporter from north Louisiana who has admired tasting various wines from different wineries for 21 years. She graduated with honors and an Associates degree in Business Administration in 2013 and has been working in journalism since. When she is not writing or wine tasting, she is volunteering as a domestic violence advocate, spoiling her Shih Tzu and cat, fishing, or devouring books.