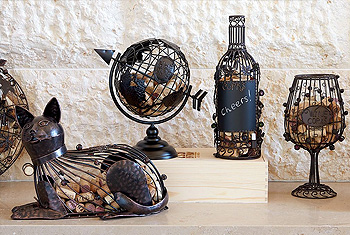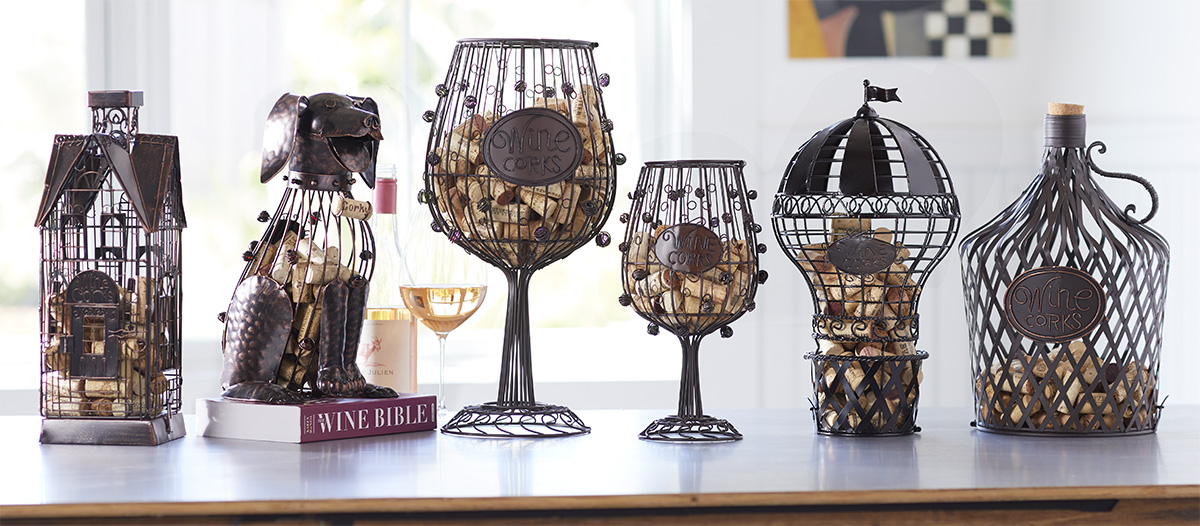 The Acquisition Will Allow Both Companies to Offer the Widest Selection of Barware, Gifts and Accessories to Consumers and Wholesale Customers.
Planet One Products, Inc. dba IWA Wine Accessories (IWA) announced the acquisition of the assets of Epic Products, Inc., (Epic) a leading supplier of accessories for wine, spirits, gifts, parties and events.
Epic has been a leading innovator of popular barware, home decor, gift and wine products and accessories since it was founded in 1979. Epic's catalog includes thousands of products, many of which can be personalized and are sold to leading retailers and gift stores throughout North America. Best known for its Original Cork Cage® products, Epic's patented products have been often imitated but never duplicated.
"IWA Wine Accessories and Epic share a common goal," said Ben Argov, President of IWA. "Both companies are focused on providing to their wholesale and retail customers the best and widest assortment of products and accessories for the enjoyment of wine and spirits."
Epic will continue to operate under the Epic Products brand, offering its products online through a new wholesale webstore, which is expected be launched in coming weeks, at www.EpicProductsInc.com.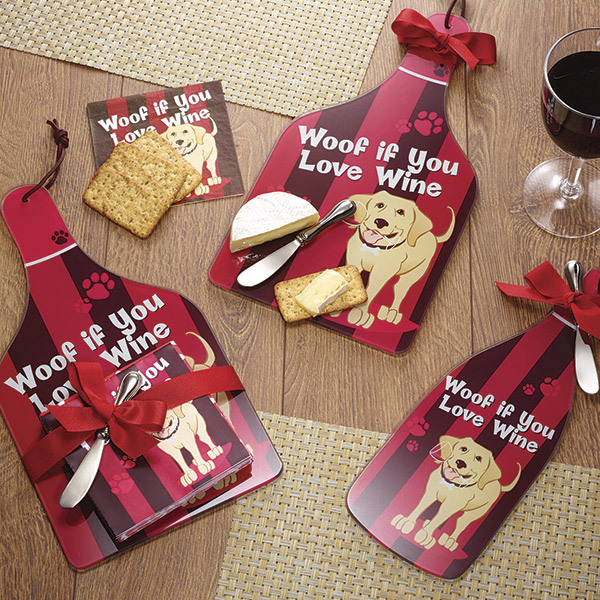 Key strategic benefits of the acquisition include:
Widest Product Assortment
Customers will have access to the combined products and services from both companies, representing the widest selection of branded barware, gifts, cork cages and accessories.
Increased Scale
The companies will consolidate their purchasing and vendor relations to maximize buying efficiencies and provide the best pricing for its customers.
No Minimum Order Requirements
The companies will offer everyday low pricing with no minimum order requirements.
Dropship Program
IWA and Epic will dropship orders on behalf of their customers from their warehouses directly to the end user.
Improved Online Experience
Wholesale customers will benefit from an improved online store, simplified shipping and quick turnaround when placing orders online at www.EpicProductsInc.com.
About Epic Products
Epic Products was launched in 1979 to manufacture and market a patented product called the TipTop Reusable Wine Cork. Epic was the first company to introduce acrylic stemware that has the look and feel of glass. In 2009, Epic introduced the original patented Cork Cage®. Today, Epic sells a wide range of wine, spirits and party accessories and unique gift products.
About Planet One Products
Planet One Products owns a portfolio of leading companies in the wine storage and accessories industry. Planet One's brands include IWA®, Le Cache Premium Wine Cabinets®, CellarPro Cooling Systems® and WineKeeper®.
About IWA
Founded in1983, IWA is a leading mail-order catalog and online seller of custom wine cellars, wine storage products, including wine racks and refrigeration equipment, and wine gifts and accessories. IWA's exclusive brands include Loft Wine Coolers, Transtherm Wine Cabinets, and Ultima, Lucca, Ligne and Italesse glassware.