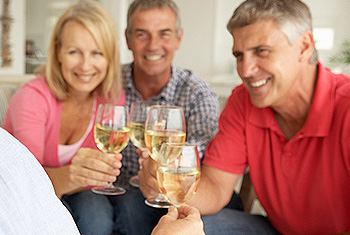 Some wines you buy because they are transcendent, with each sip magically unfolding subtle and ever more delicious layers of exquisitely balanced fruit, acid and soft tannins. Other wines you collect because they're worth collecting; you gaze on them fondly as the dust grows thicker and the label yellows, knowing you have something truly special in your cellar.
And lastly, some wines you buy because they're just plain good drinking. These are the one you chose time and time again because they're reliable, tasty and even comforting.
Meet Albariño, your next go-to summer wine.
I've been in love with Albariño for years. In fact, I don't even remember the first time I tasted it. But I know that when I see it on a label, in either a tasting room or on a menu, I know I'm in for something delicious and friendly. And if it's on the menu at a restaurant, I'll surely order it.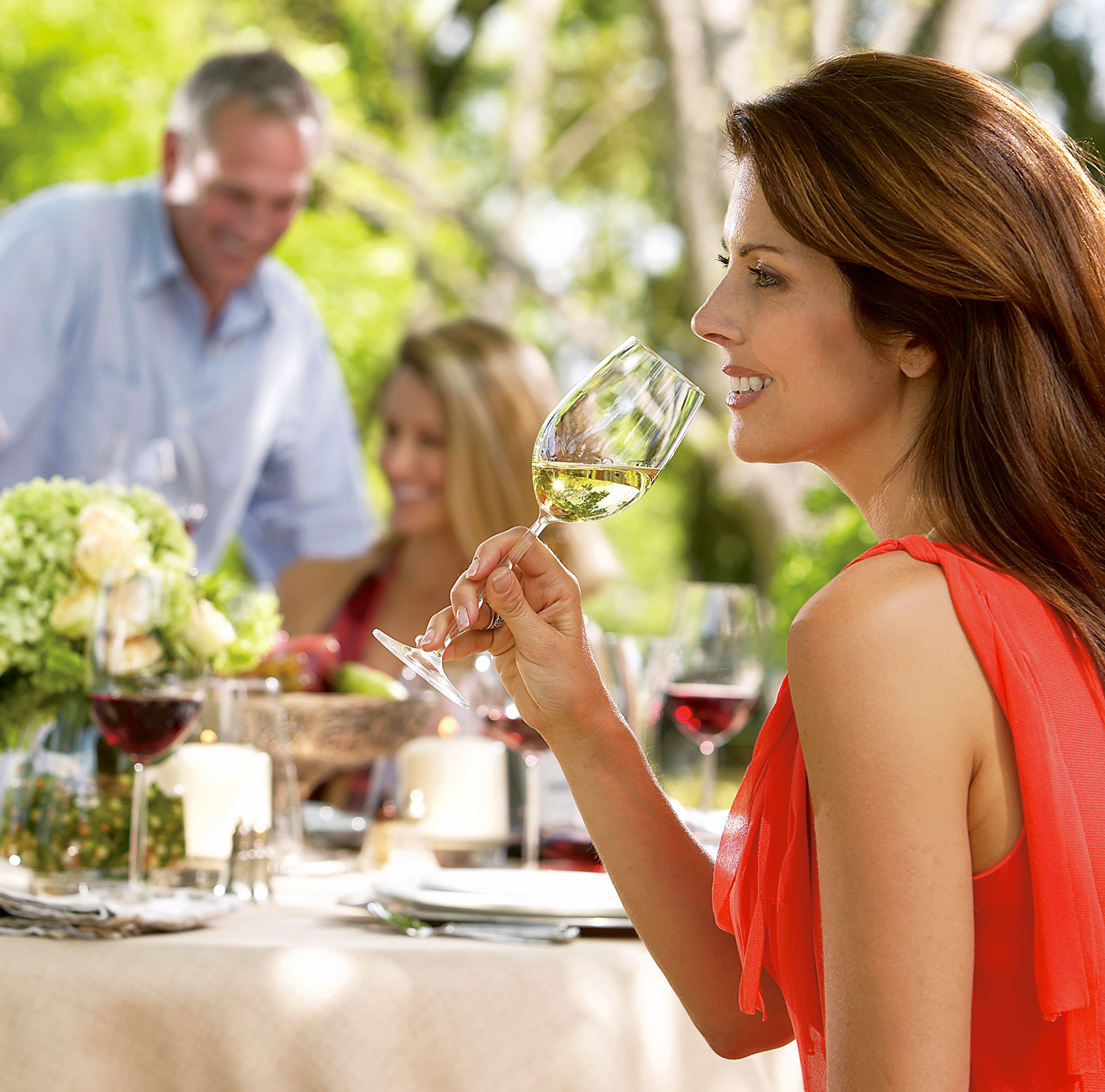 Wonderful for sipping and for pairing
The Albariño grape makes for a crisp, fruity white wine with a fresh, slightly tart, mineral edge. This flavor not only makes the wine delightfully refreshing, but also interesting enough for red wine drinkers who find whites too bland.
Keep this white stocked in your wine cabinet, ready to drink for when you come home from work and ponder what to make for dinner. Storing a case of Albariño in your cellar could also come in handy for your next impromptu get together with friends.
But even as Albariño makes a lovely cold quaff, it's also a gorgeous food wine, pairing beautifully with all kinds of seafood and light cheeses – another reason why it's great for parties. The flavor is not so fruity that it will overpower those delicate scallops or sole fillet, but it can stand up to a nice bit of Port Salut or Manchego cheese. Or some of the grilled shrimp and lentil chili we had at our last party, which also featured an ice tub filled with Albariño
The flavor profile can vary and there are flabby, over-ripe wines out there. But mostly you'll get light fruit — some suggest peach notes — with a slightly tart edge. Albariño doesn't have the strong citrusy grapefruit flavor of a Sauvignon Blanc, but it's not as fruity as a dry Riesling either. Some compare this wine to Roussanne (supposedly the white wine for red wine drinkers.) But comparison isn't entirely fair. Albariño is rather unique on that score.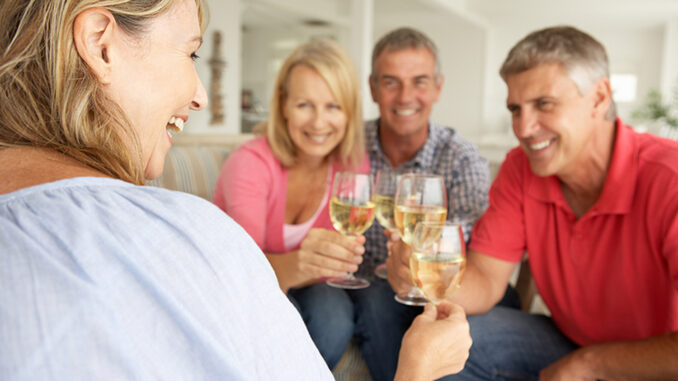 Where to find Albariño
Albariño is also unique because it can be hard to find. Less than 200 acres of the up-and-coming grape are planted in California. The grape itself comes from Galicia, Spain, specifically a tiny section of the Spanish coast just north of Portugal where it's also grown and blended into Vinho Verdhe. The Spanish name to look for is Rías Baixas, although most Spanish labels have the grape name on them.
Albariño has only been planted in the U.S. for a few years, but more and more labels are starting to produce this wine, including Verdad Wines and Longoria, both from the Central Coast region of California.
Unfortunately, that does make it kind of a stumble-upon opportunity. But if your wine collection is as much about breadth of experience as it is depth of flavor, Albariños make a fun addition to your cellar.
So while there will always be the wines you collect because they are truly special, some wines are truly special just because they are easy to drink and enjoy. Try Albariño and see what you think. It just might make the top of your list of your favorite summer wines.
Have you tried Albarino? What did you think?
About the author: Anne Louise Bannon has been writing about wine for over 10 years for various publications, including Winemaker Magazine and Wines & Vines, and drinking wine for considerably longer. She is the co-founder of wine education blog OddBallGrape.com with her husband Michael Holland, who is also a home winemaker. The pair also teach wine education classes.