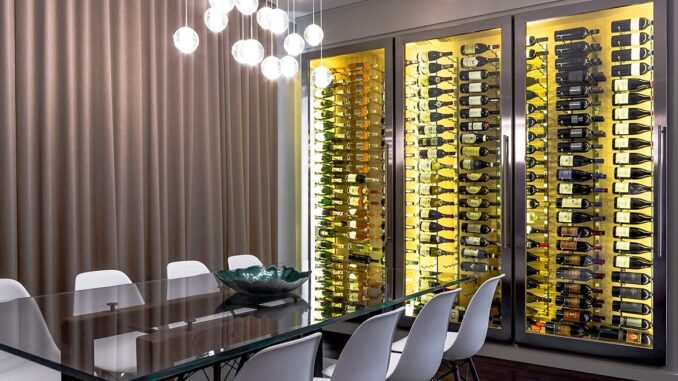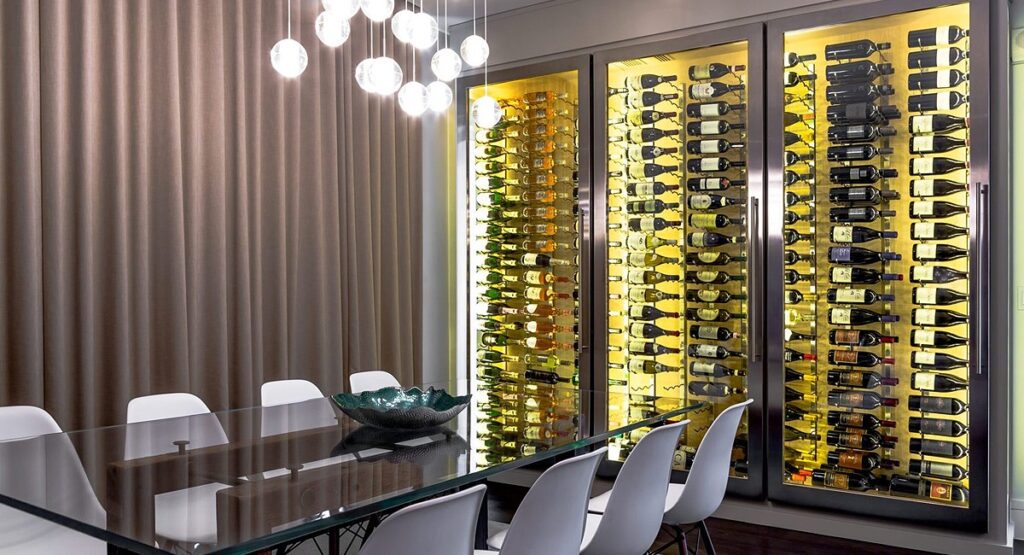 Is your wine collection starting to overflow from your wine cabinet? Wine lovers will know how important maintaining proper temperature and humidity is, but what other advantages are there to building a wine room?
Keep Your Collection Organized
An integrated wine cellar allows you to store and display your complete wine collection in a single, easily approachable area. You can store bottles according to size, varietal, winery, or vintage, depending on your preference. There are apps available to keep track of which wine rack a particular bottle is stored in, making them easy to find.
Safe From Vibration
Even the slightest vibration can cause wine to lose its aroma within months, so if you are planning to preserve and age your collection, it is safest inside a dedicated wine cellar. Once a bottle is inside, it will stay where you placed it until ready to open for a special occasion.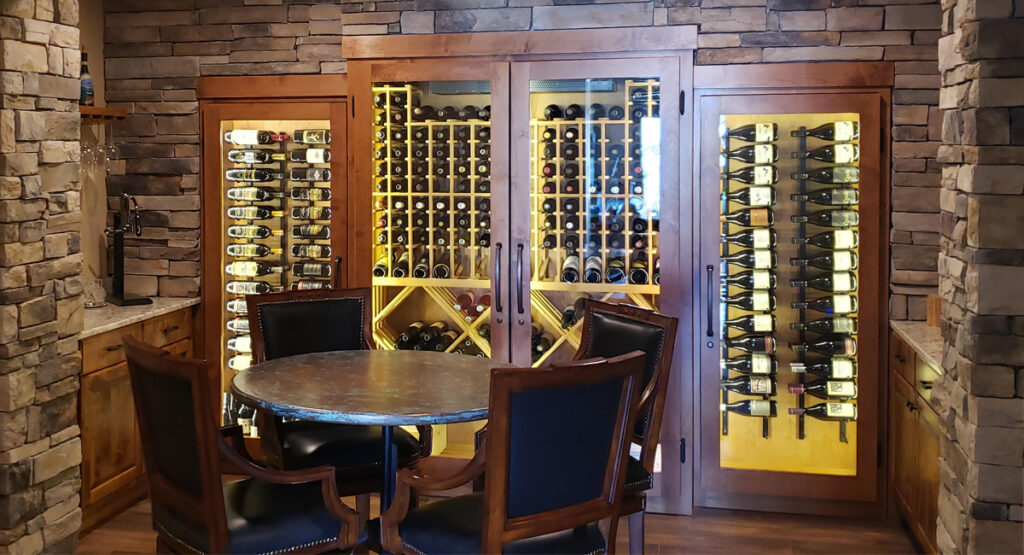 Enhance the Value of Your Home
Adding a custom wine cellar is not only convenient for you, it will increase the value of your house on the market, particularly if it is correctly installed with dramatic wine displays, such as label-forward racking.
The team at IWA Design Center can answer questions such as what type of vapor barrier and wine cellar cooling unit you will need to create an ideal environment. When considering wine racks, talk to one of our specialists about your requirements, such as collection size, type of material, and design style that you prefer. We can also advice about the best wine cabinets to choose from, for smaller storage spaces.
Wine Education and Appreciation
When you have plenty of room to store wine, it is easy to purchase diverse types of wine, which will increase your knowledge and expertise. The larger your collection, the more you will learn, not to mention it will give you the chance to share your passion with friends.
Constructing your dream wine cellar is an investment in the future. For step-by-step help from our team of qualified wine cellar experts, call 800.527.4072.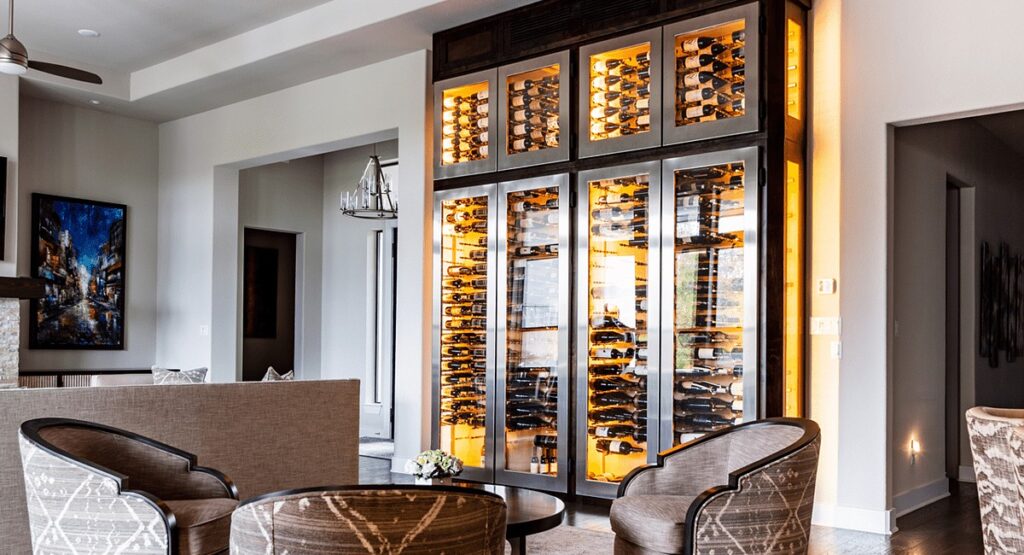 Author Bio:
Dereka Adam is a chemist and certified specialist of spirits. In this pandemic she thinks it is more convenient and secure to buy wine online which easily gets delivered to you; choose from a variety of fine wine options.