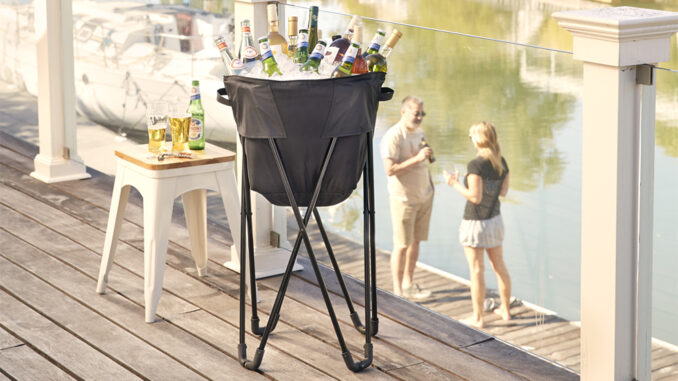 Throw a fabulous party for friends, or prepare a romantic evening with that special someone using these 10 ideas for summer entertaining. Whether you are offering a casual BBQ by the pool or gathering around the table in an outdoor kitchen, this is a good place to start your plans.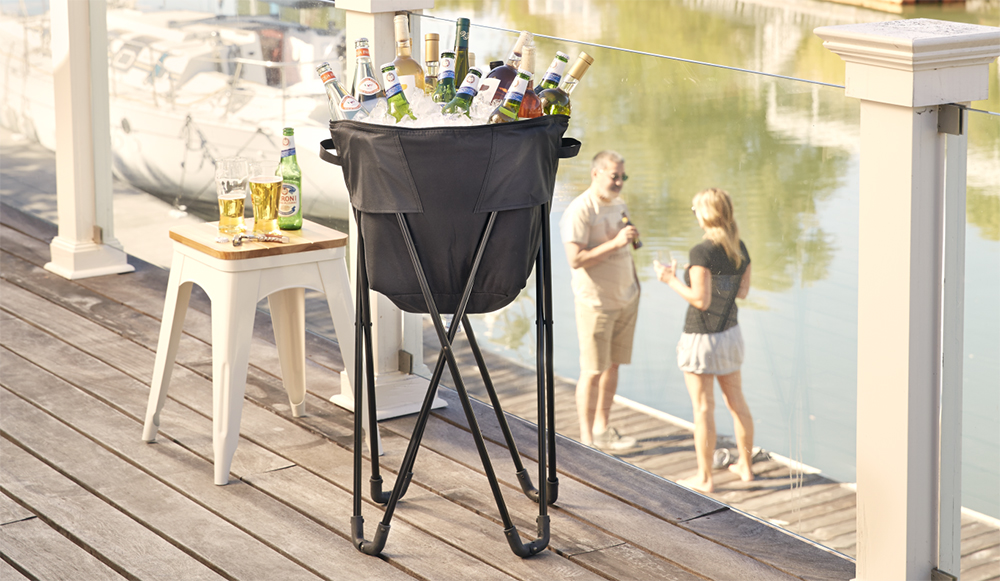 Folding Black Tub Cooler
Don't drag out that heavy cooler! Bring this lightweight folding tub outdoors, and move it around as the energy shifts. It can hold up to 72 cans; simply unfold it, add ice, and place your drinks inside. When finished, use the drain plug and wipe down the liner before using again.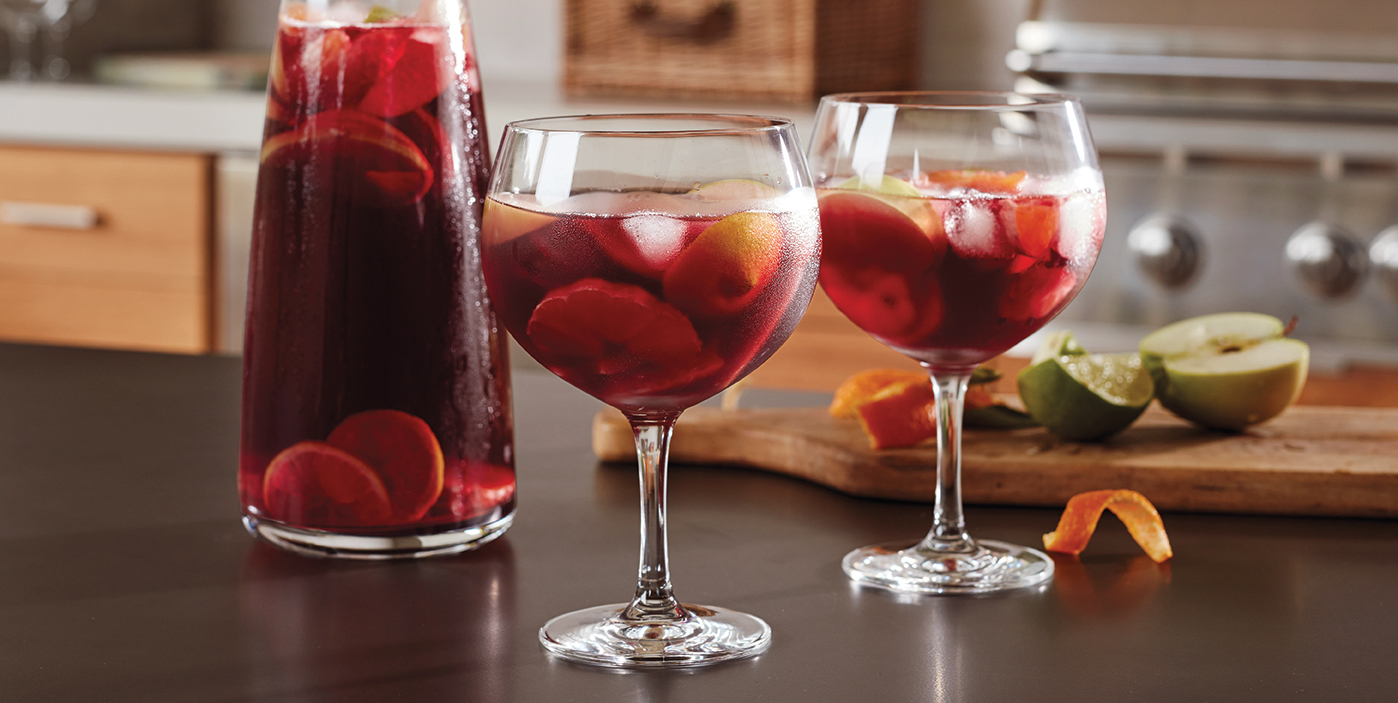 Schott Zweisel Cocktail Glasses
Fill up the wide, sturdy glasses with sangria, punch and other colorful summer drinks. They are dishwasher safe, and hold an ample 23 1/2 ounces to get the party started.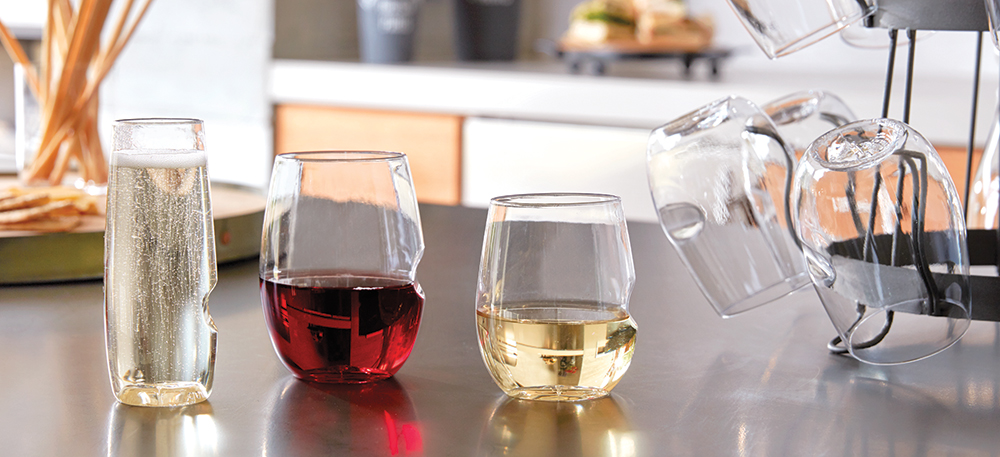 govino Shatterproof Stemless Glasses
If you're worried about dropped glasses, pick up polymer glasses that are perfect for picnics or by the pool. After use, either place them in the dishwasher for another time, or recycle them.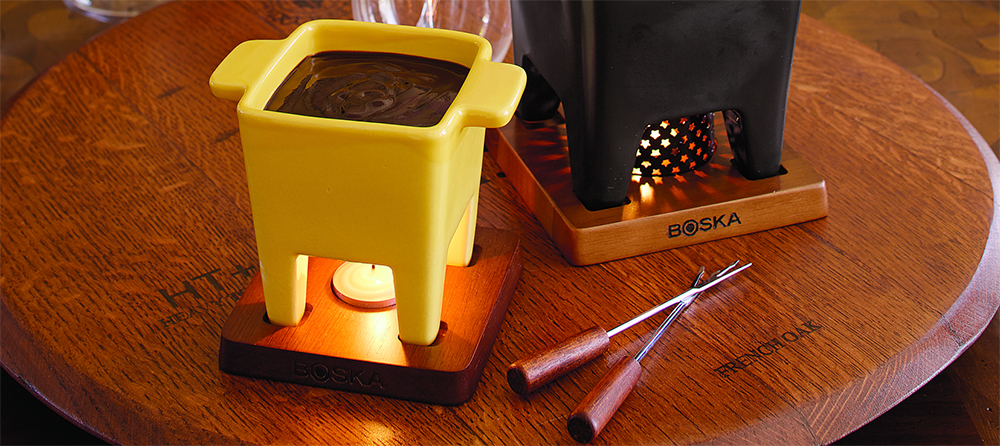 Boska Fondue Sets
Fill this delightful ceramic pot with cheese or chocolate, keeping it warm with a tea light in the wood base. Dipping forks are included for 2 to share an unforgettable evening.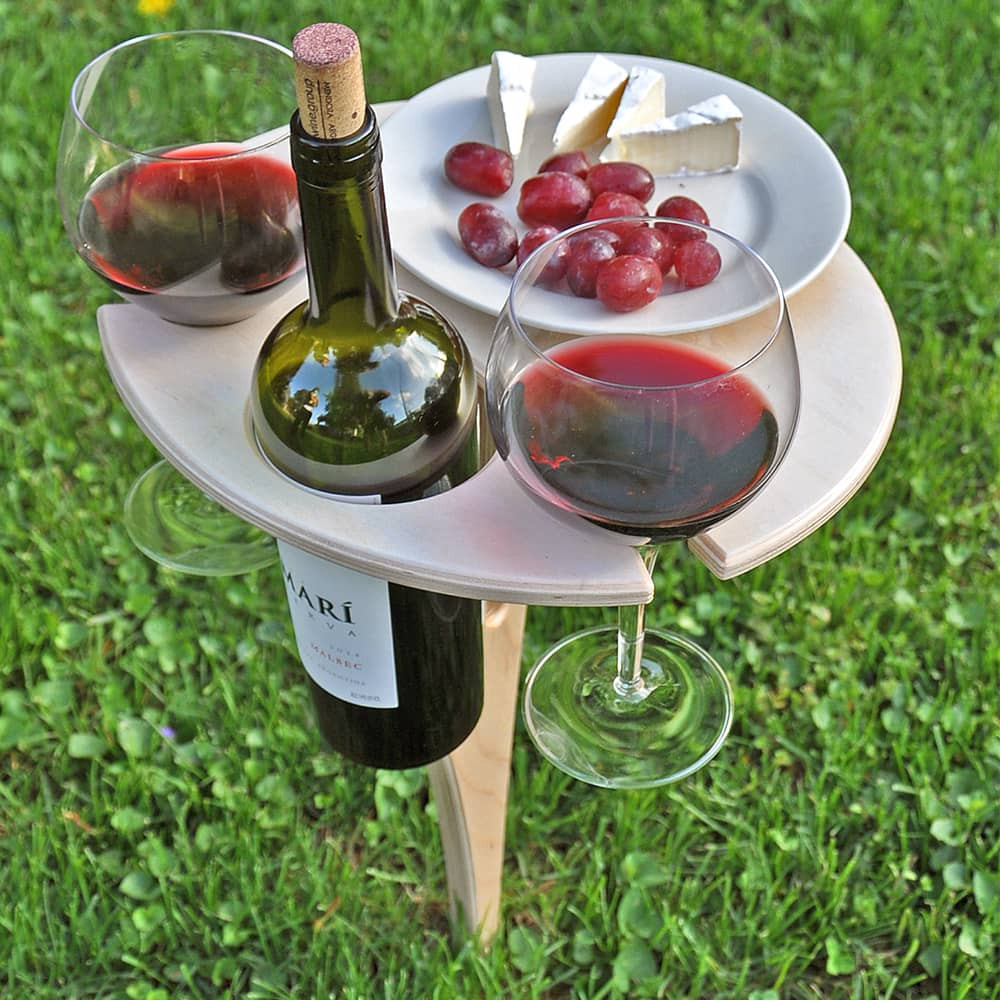 Folding Wine Table
Serve your favorite wine and appetizers on this lightweight birch wood wine table that's ready for setup in grass, sand and soft ground. Locks open or folded for convenient storage and made in the U.S.A.