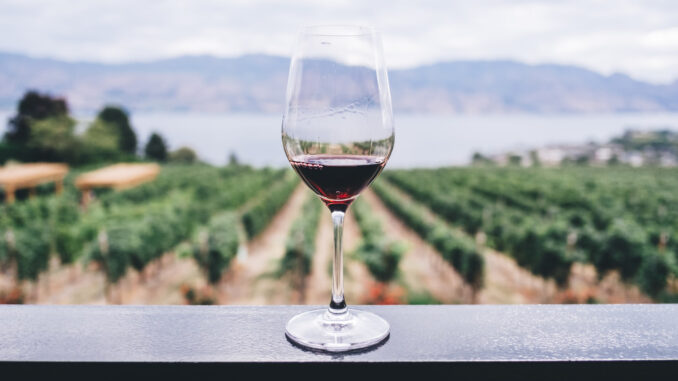 While there are innumerable places in the world that offer spectacular varieties of wine, Ljubljana is worth your 'oenophilic' attention. Imagine a ride on Kawasaki motorcycles or a quaint European tour to delightful winery destinations, surrounded by spectacular panoramas and exploring mouthwatering local cuisine. Bewitching, isn't it?
Ljubljana is the capital of Slovenia, one of the best places to find a wide assortment of luscious wines from more than 28,000 wineries. Experience a taste of Slovenian viticulture at the source, delving into their rich winemaking culture. For the wanderlust souls, a road trip will create a memorable visit. Here are seven exciting winery destinations in Ljubljana.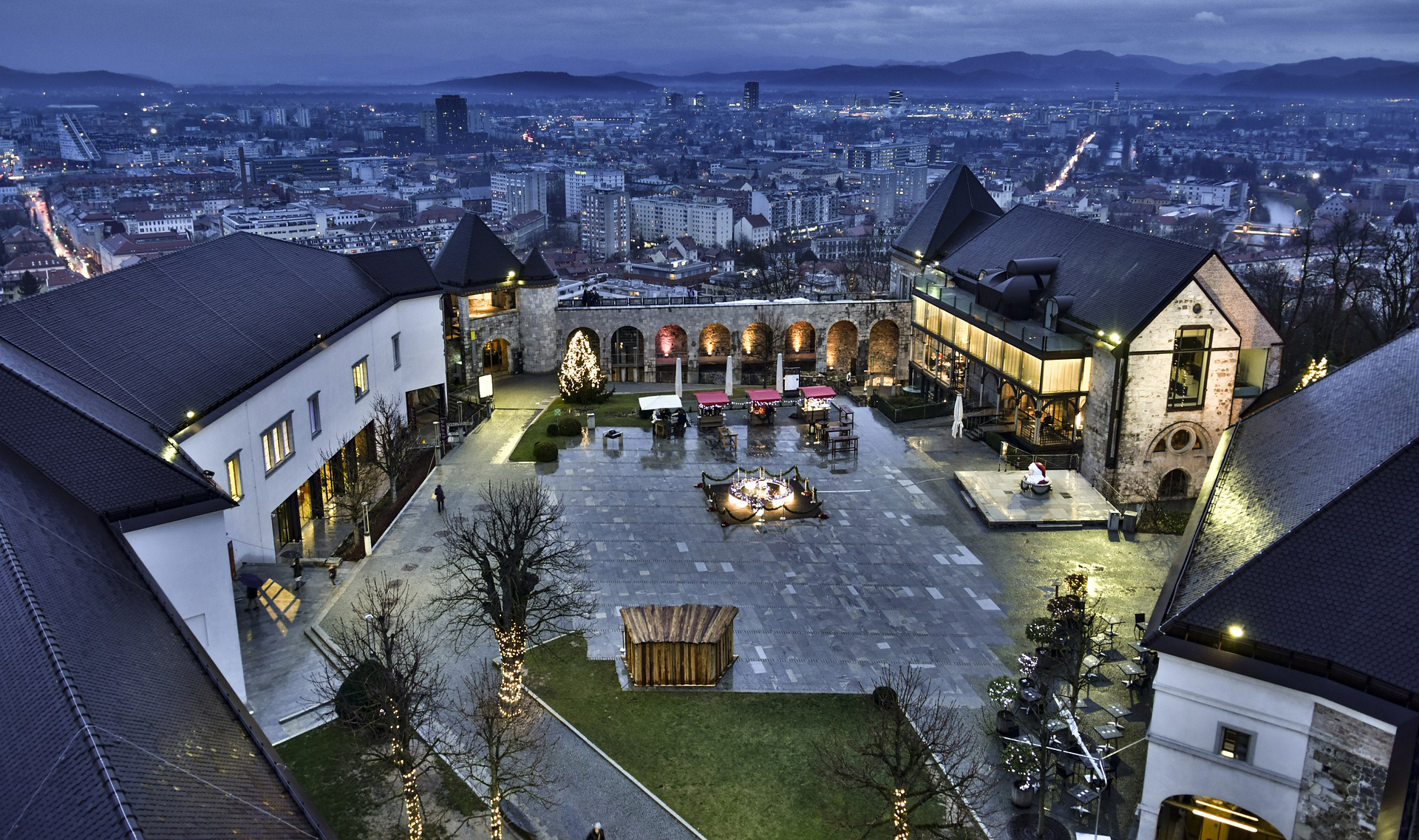 Podravje Wine Region
In the north-eastern part of Slovenia, Podravje produces the second-largest share of Slovenian wines. The pastoral hillsides offer beautiful scenic viticulture that oenophiles can thoroughly enjoy with a sip of their favorite wine. The Podravje region experiences highly fluctuating temperatures, which makes it either extremely cold or hot. The cooler temperature of the northern terrain makes the wine highly acidic, with a lighter body. White wine lovers will find this destination to be particularly satisfying.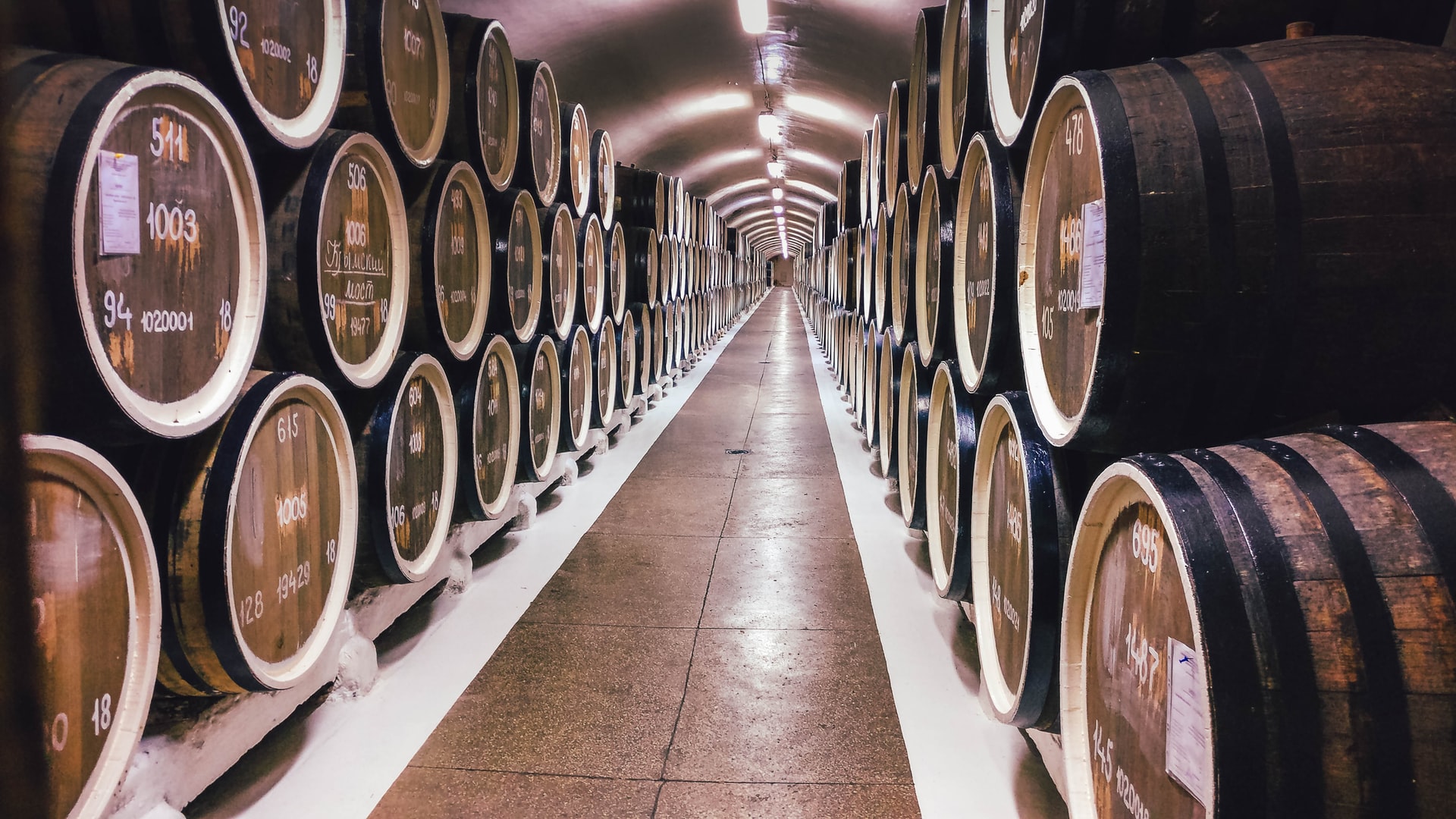 Puklavec Family Wines
Puklavec Family Wines is one of the largest in Podravje and celebrated throughout the country, which is why its popularity continues to grow. The winery produces fresh, fruit-forward wines on their lush estate. For a wine flight, choose between the historical Vineyard Cottage Malek, with its haunting baroque fresco, or the sleek contemporary tasting room at Ormož.
Dvorni Bar
The Dvorni Bar is a favorite wine lover destination, with a vibrant, playful atmosphere. It boasts the largest variety offered in Slovenia, and is a good place to start when learning about local wine. Their kitchen also satiates your hunger pangs, with everything from elaborate tapas and dried meats to a comforting burger or bean soup. The Dvorni Bar often offers events, such as Wine Thursdays.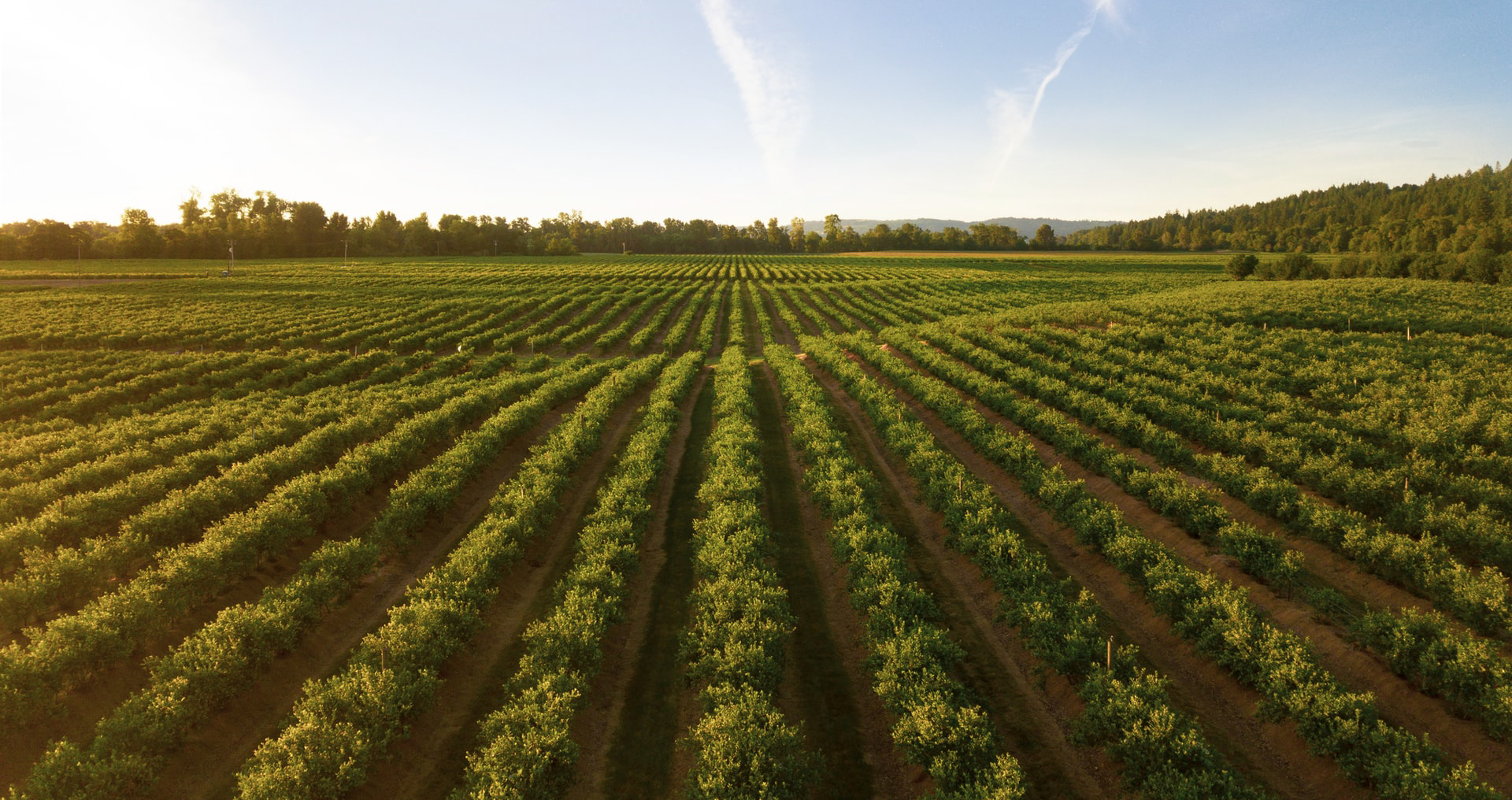 Posavje Wine Region
The Posavje region is near Ljubljana, in the south-east of the country. Its moderate temperature results in low alcohol and a tart, acidic finish to enjoy while roaming through picturesque meadows and vineyards. Known for invigorating reds, it is the main exporting region of Slovenia.
Vineria Del Ponte
Vineria Del Ponte is a destination wine shop near Cobblers' Bridge, offering more than 400 different wine labels. They present wines from Slovenia and imported Italian labels that visitors can enjoy at their leisure. You might want to stop by this destination to purchase an Italian specialty while you are in the area. Cobblers' Bridge is surrounded by delectable restaurants, so you can bring your purchase to enjoy with lunch or dinner nearby.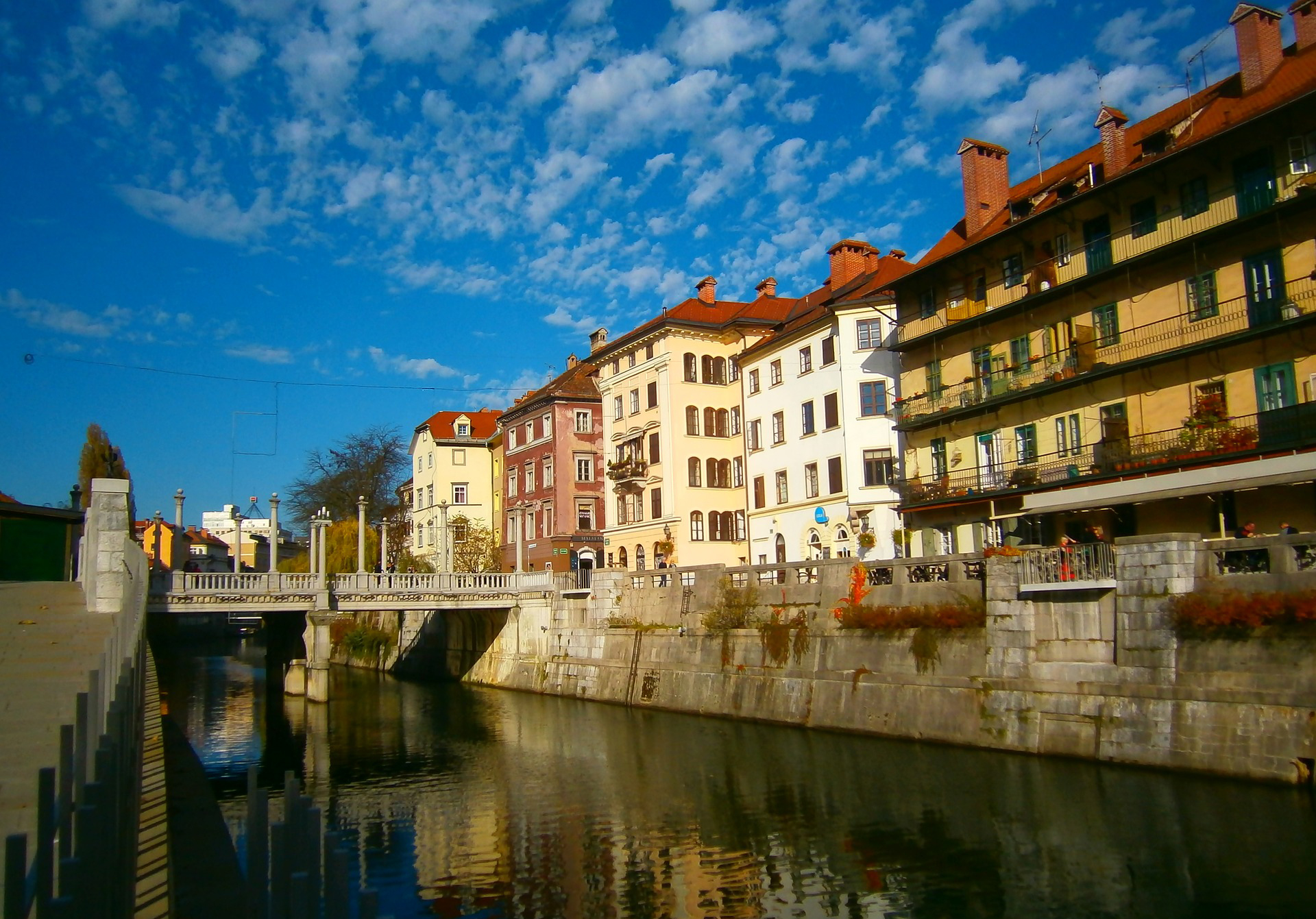 Wine Bar Suklje
Suklje is a popular gathering place for wine aficionados and an elegant destination to savor their extensive cellar of diverse wines. A stunning vista of the Ljubljanica river meanders past, or take a seat inside their sophisticated dining area with a glass of sparkling wine. The staff is gracious and friendly, ready to explain local specialties to tourists. If you are feeling especially brave, ask for their blind tasting to test your skills. In addition to hundreds of wines, enjoy a scrumptious Bela krajina traditional pastry while visiting.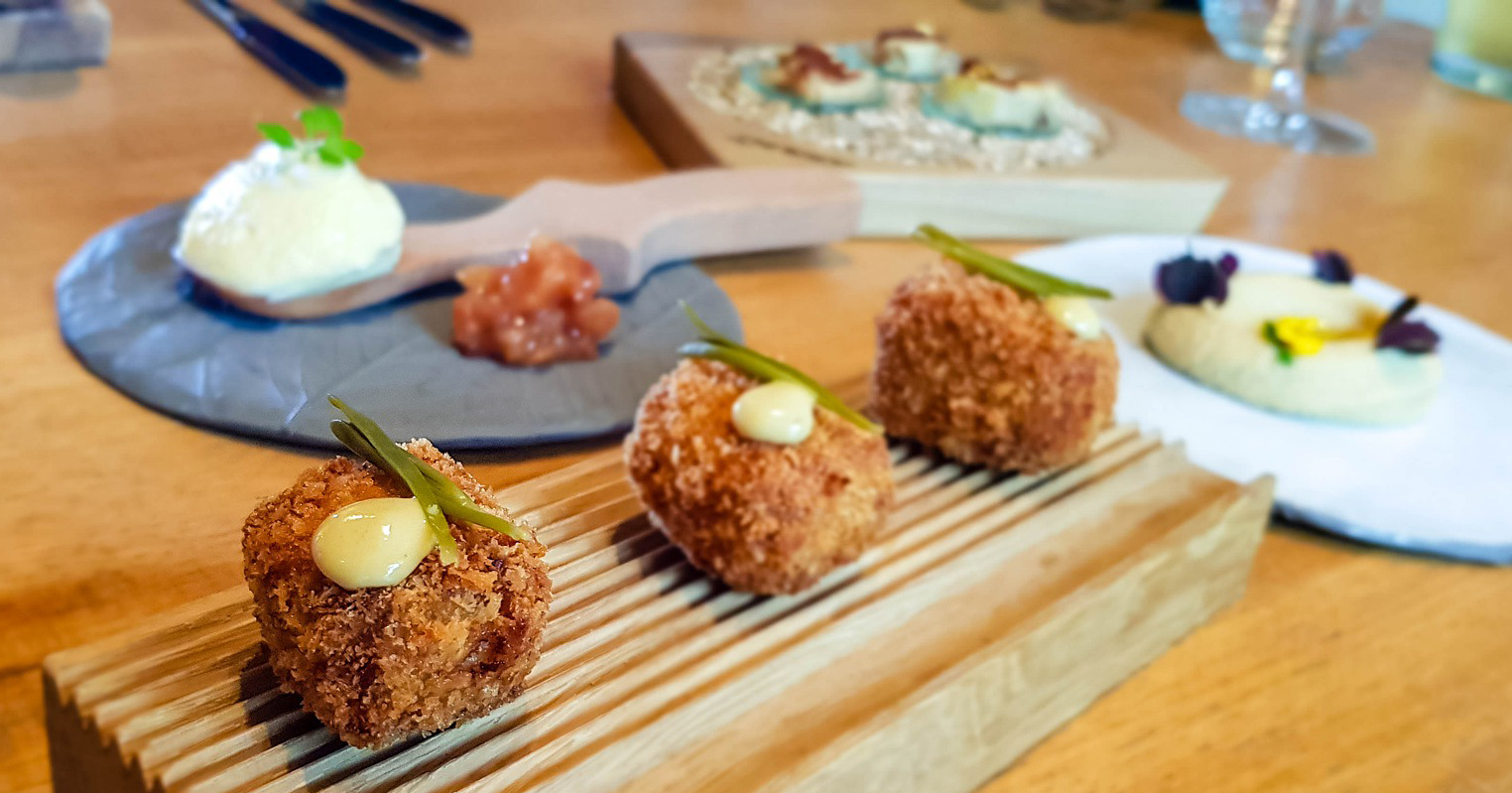 Batič Winery
Nestled in the small village of Sempas in the fertile Vipava valley, this winery has roots all the way back to the 16th century. The Batič is a biodynamic winery (Demeter Certified) with lush vineyards and highly-prized wine. They use a Physics-based Cropping System that concentrates on boosting the immunity of vines, rather than spraying pesticides or harmful chemicals. Whether you are an expert or still learning about winemaking, their terroir and experience focused philosophy is fascinating. The winery produces completely organic wines: Cabernet Franc, Merlot, Pinela, Rebula, Chardonnay, Pinot Gris, Sauvignon Blanc, Rosé, and a sampling of blends. This winery is definitely worth revisiting.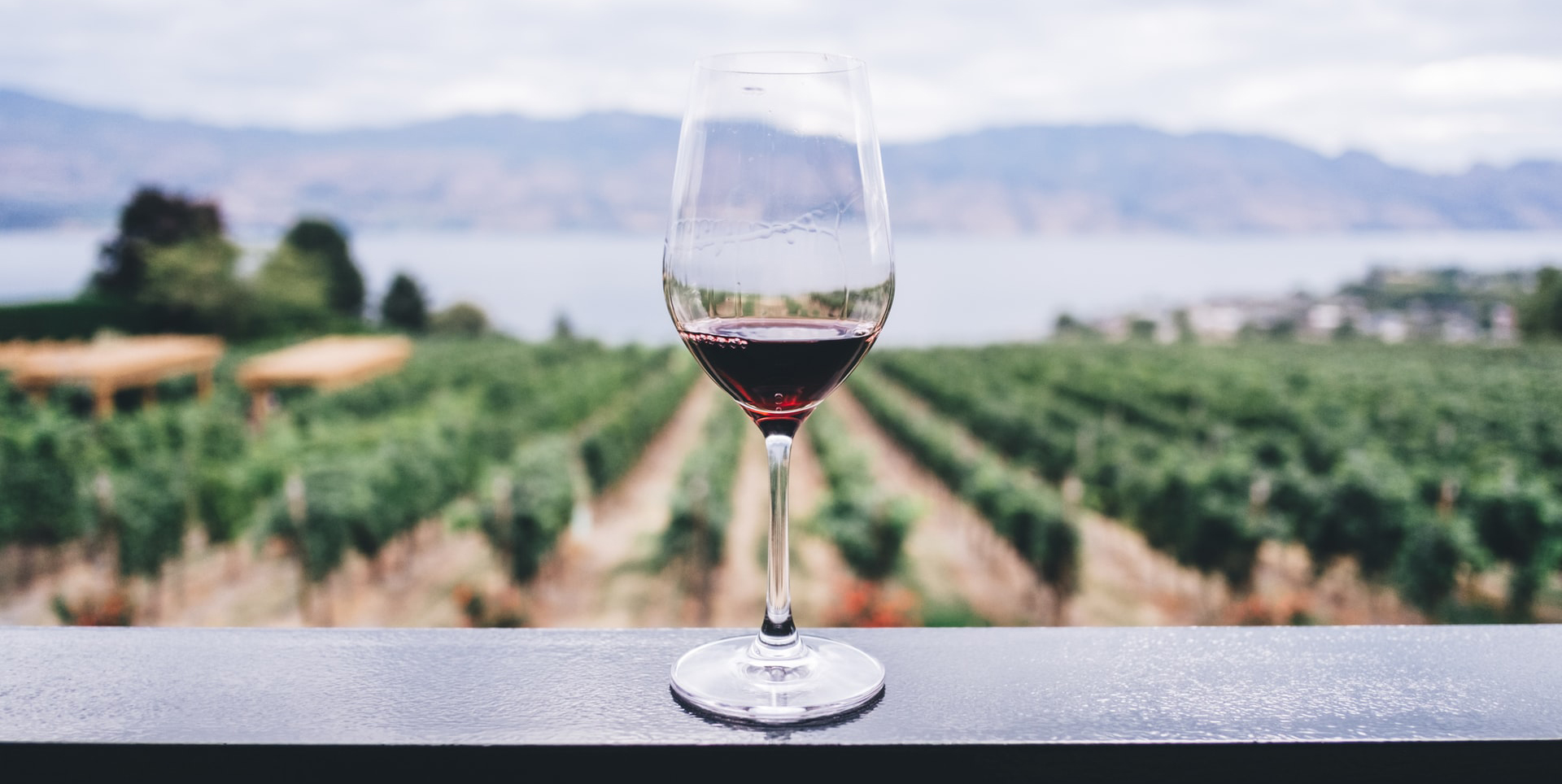 Ljubljana is a beautiful location of exquisite landscapes and vineyards that is a dream come true for any oenophile. These are only seven destinations that you might add to your travel list; there are many more.
The best way to experience Slovenia is to get on the road and see where it takes you! Make sure you bring along wine totes and bags when planning a trip.
About the Author: Rebecca Siggers is a Teacher and passionate writer. She enjoys writing about traveling all around the globe. She has been working as a freelance writer for quite some time and also contributes articles regularly on motorcycle protection and accessories. Through her writing, she hopes to influence as many people as possible to plan and make their trips better.