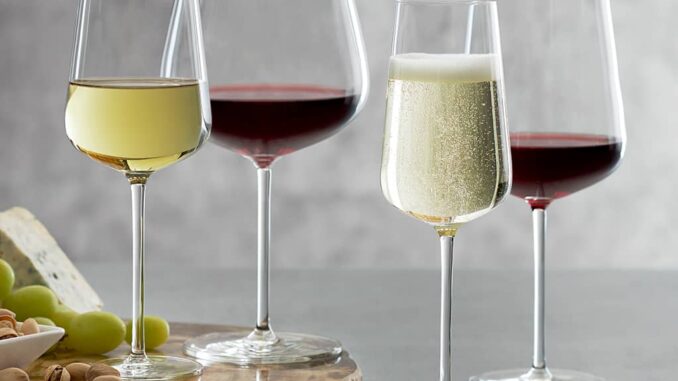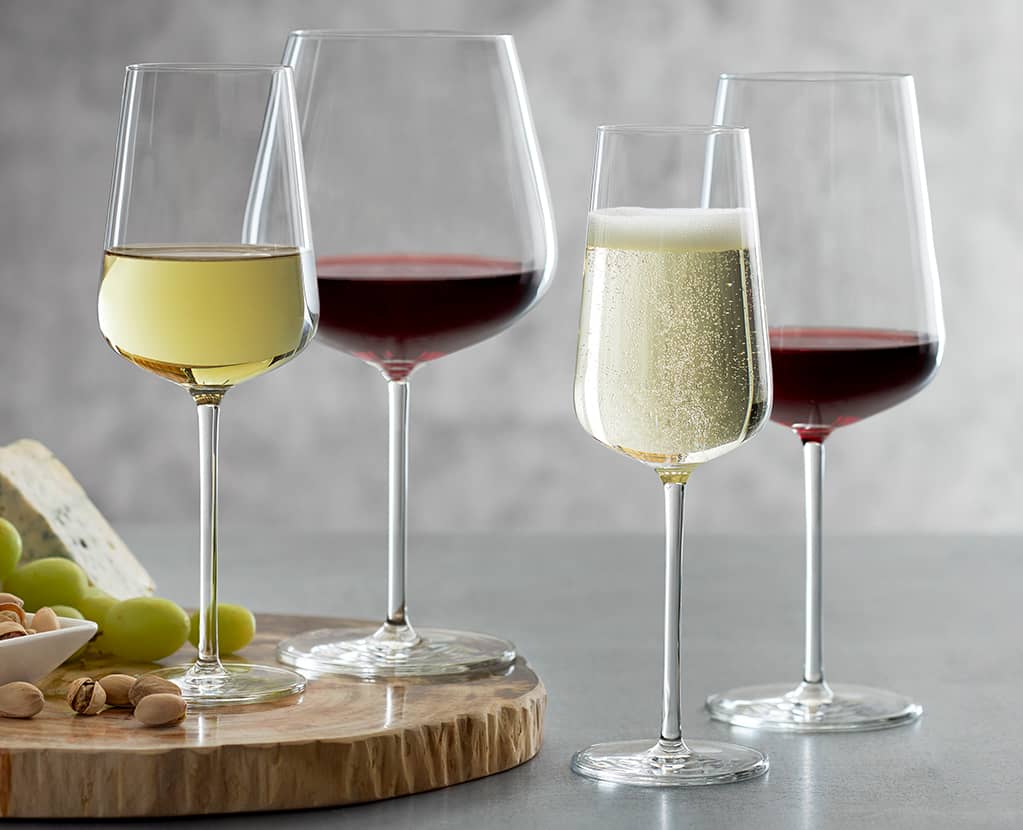 Rioja
The most popular region for Spanish wine yields 250 million litres each year. With over 600 wineries in the area, it has been carefully cultivated to produce flavor-packed grapes for harvesting.
Its most notable varietal is Tempranillo, with undertones of cherry, plum, dill, vanilla and leather. Rioja reds are versatile for food pairing and delicious with a charcuterie board.
Although less common, the area's white wines are equally delightful, crafted from Viura, Malvasía and Garnacha blanca.
Jerez
Nestled in the province of Andalusia, this capital of sherry production offers fortified wines with nutty, dried fruit flavor profiles. Serve it with a freshly cooked Jamón Ibérico ham for a delightful combination.
A brief journey brings you to Sanlúcar de Barrameda, famous for Manzanilla. Another fortified wine, it pairs well with succulent green olives and appetizers.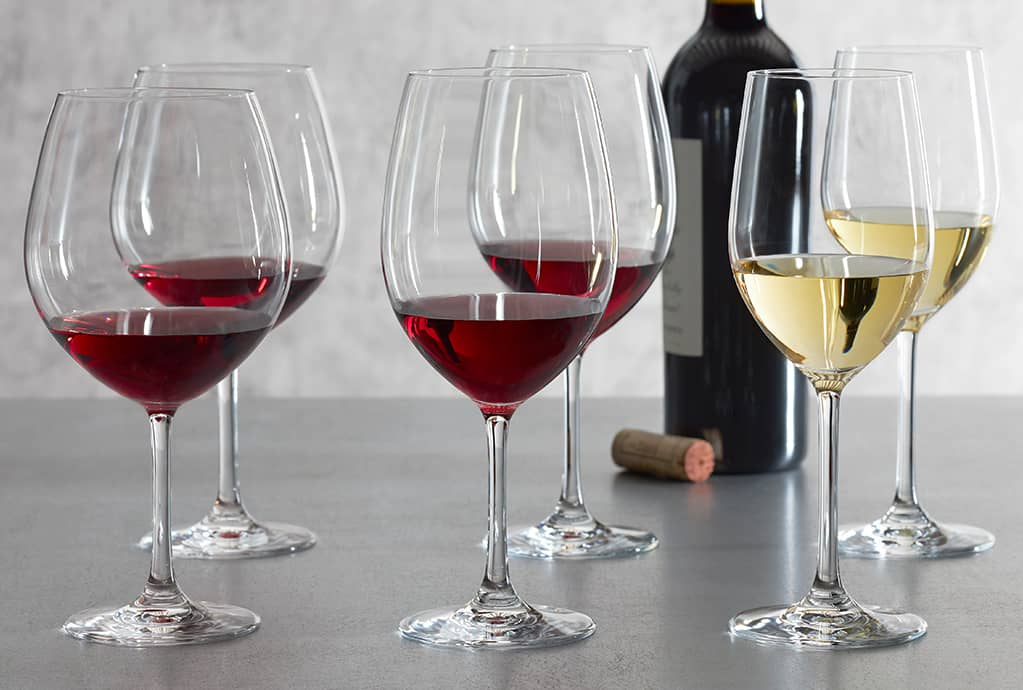 Ribera del Duero
Another first-class region for wine lovers is the Ribera del Duero near Madrid. Primarily made from Tinta del País, this grape is a clone of the Tempranillo grape variety, the Rioja star.
Reds from this area have a richly dark ruby color, structural tannins, gentle aromas and medium acidity. The complex flavors include blackberry, plum, vanilla and herbs.
Rias-Baixas
For white wine lovers, this region creates beautifully acidic Albariño. A flagship Spanish grape, these wines are the reason the variety is well known throughout the world.
Albariño has a refreshing profile of nectarine, lime, grapefruit and honeydew with a touch of minerality. It pairs with seafood like oysters and fish tacos and will enhance semi-hard and salty cheeses.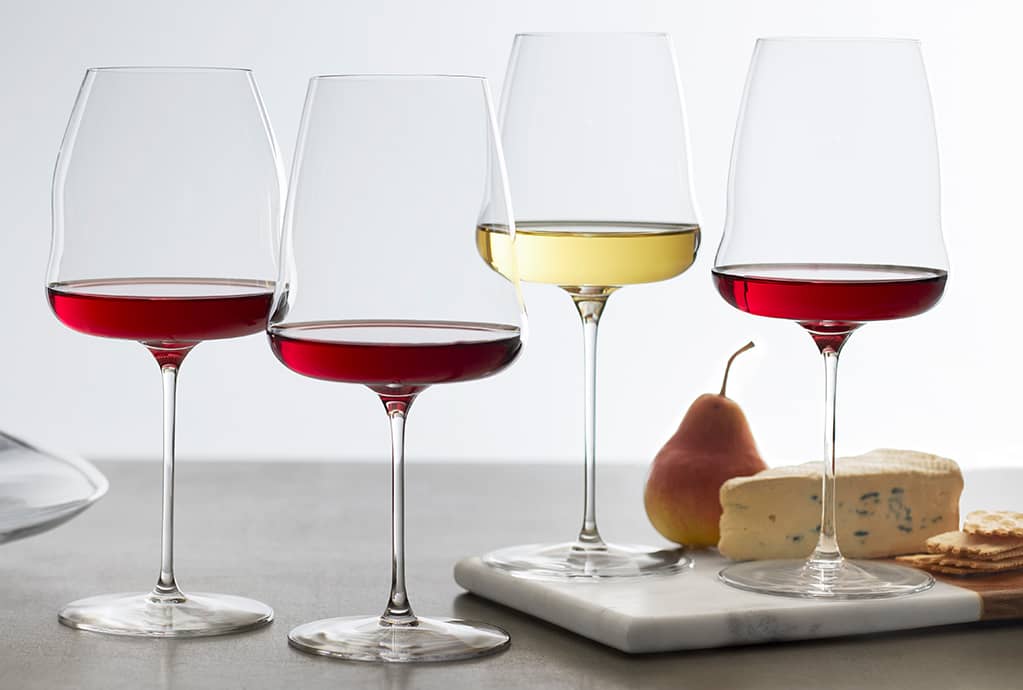 Utiel-Requena
Located in the historic province of Valencia, its winemaking tradition dates back to 7th century BCE. The award winning wines are known for amazing flavors like dark fruit, pomegranate, bitter chocolate, licorice, tea and mint.
Pair wines from Utiel-Requena with classic Spanish dishes like 'Arroz con Gambas rojas y aguacate' (Rice with avocado and red prawns). Bobal variety wines stand out as a fabulous choice for foodies, usually blended with other grapes such as Tempranillo and Cabernet Sauvignon.
The next time you are curious about Spanish wine, look for a bottle from one of these regions. Ask in your local wine shop about the most representative options and go on a virtual tour of these regions from the comfort of your home cellar.
Article by Tom Cookson